Free shipping when you spend $50. Free in-store pick-up!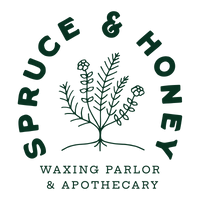 Body Cream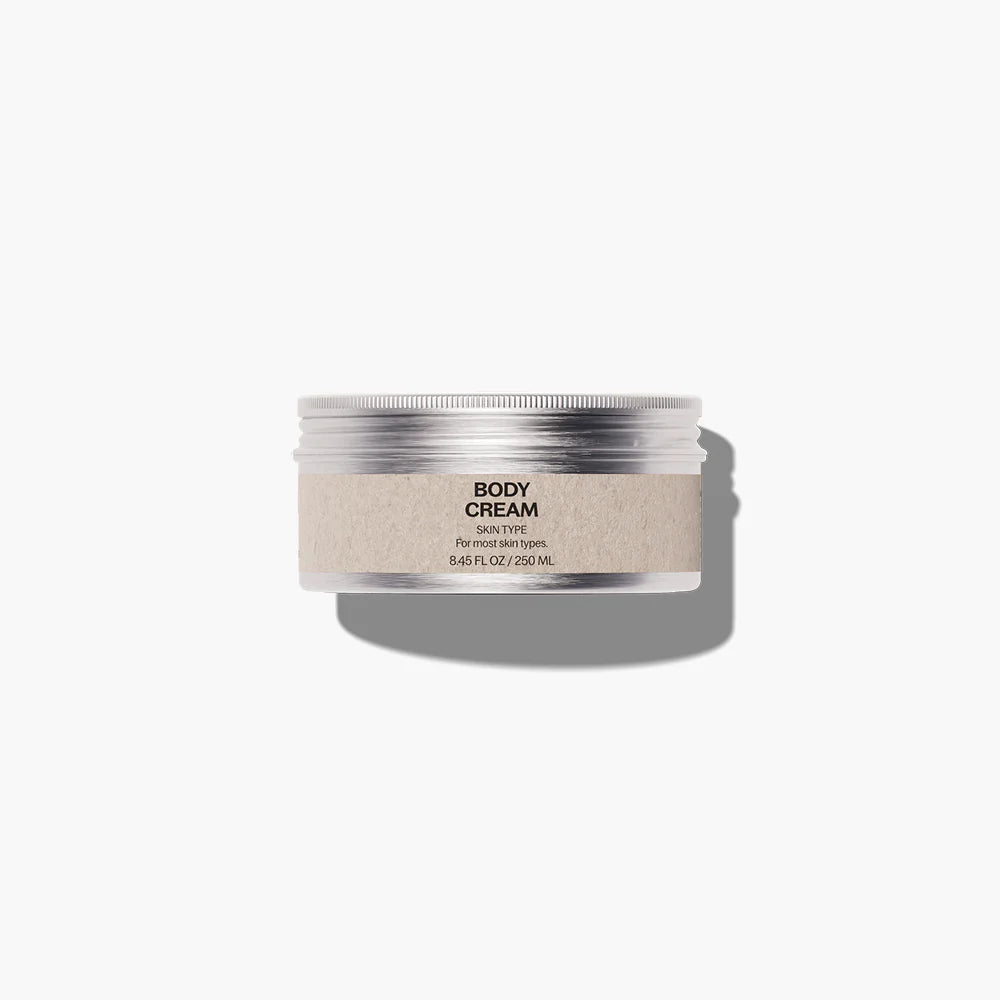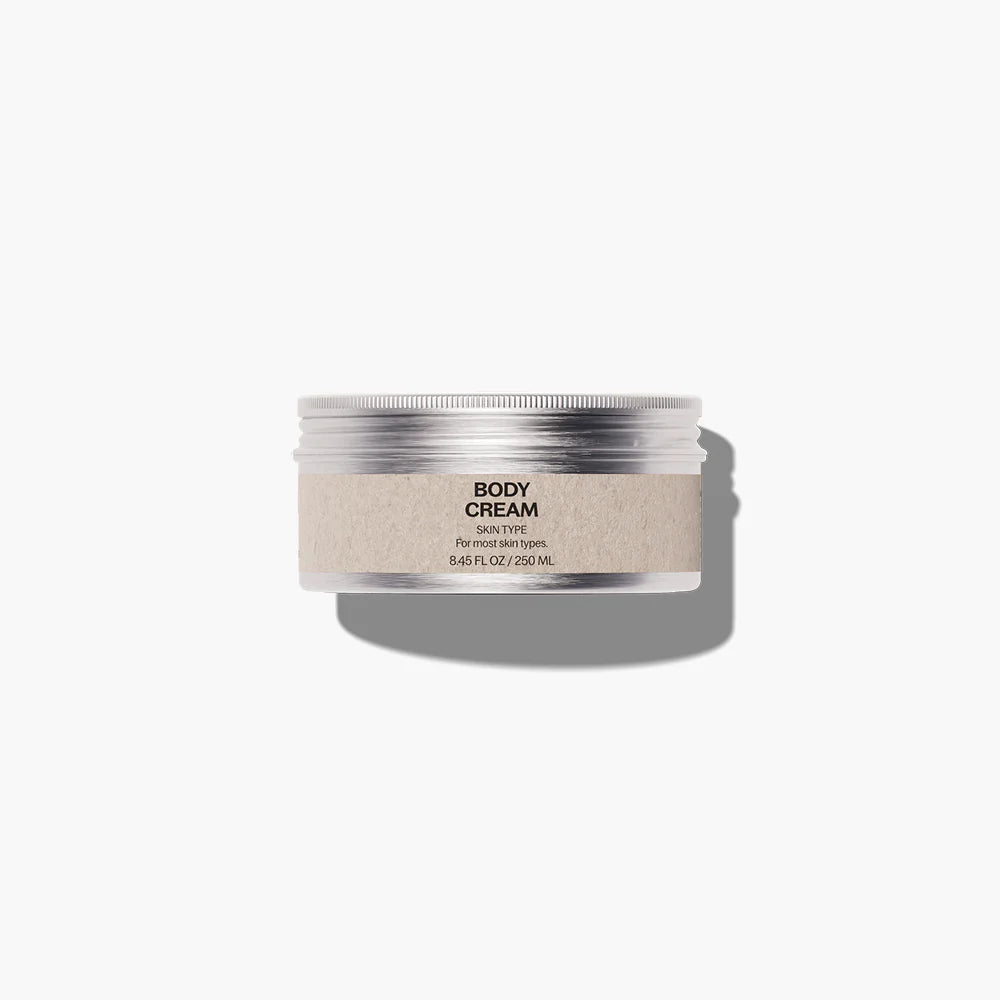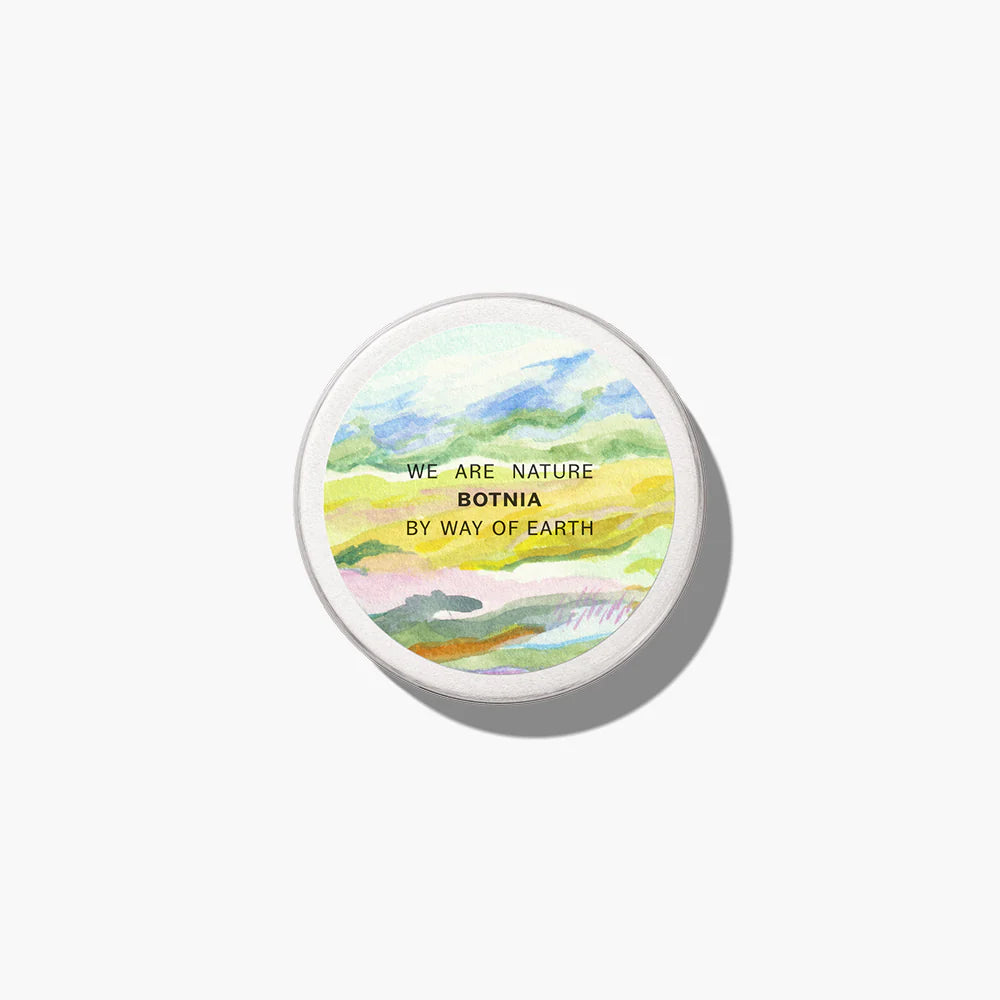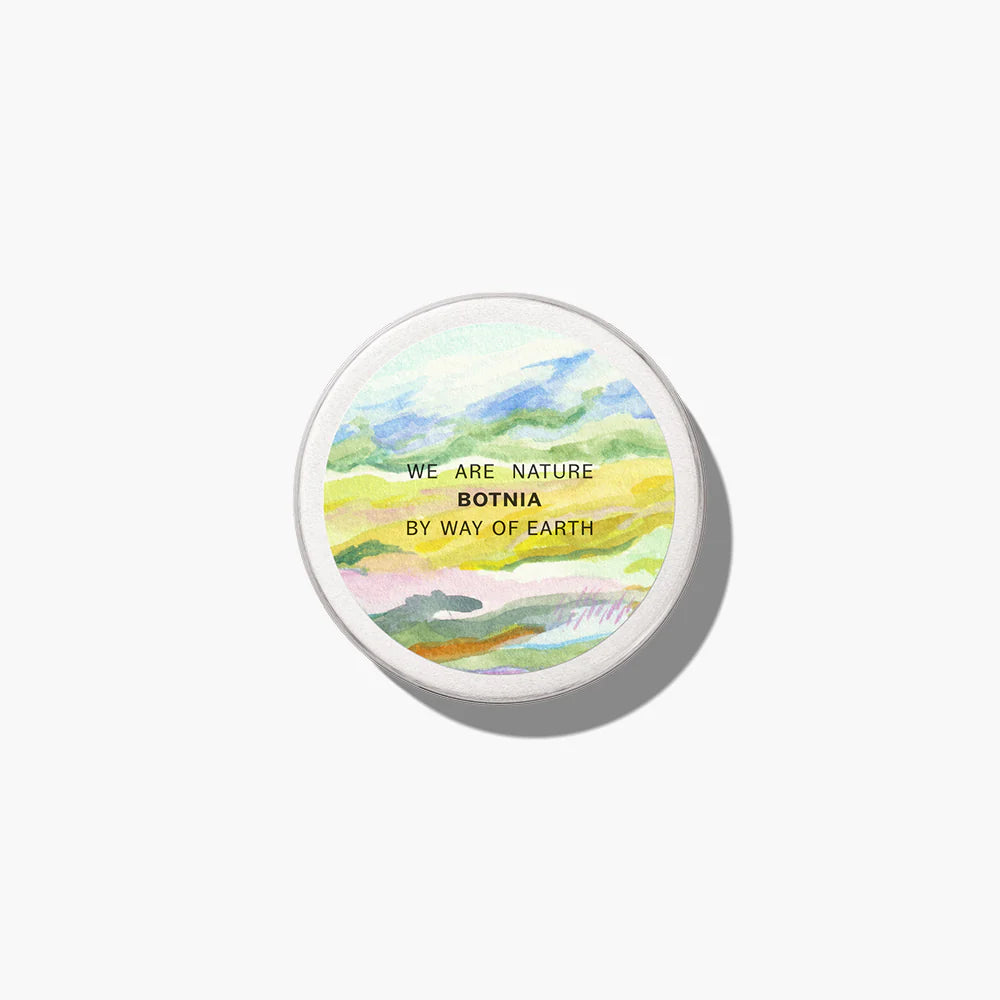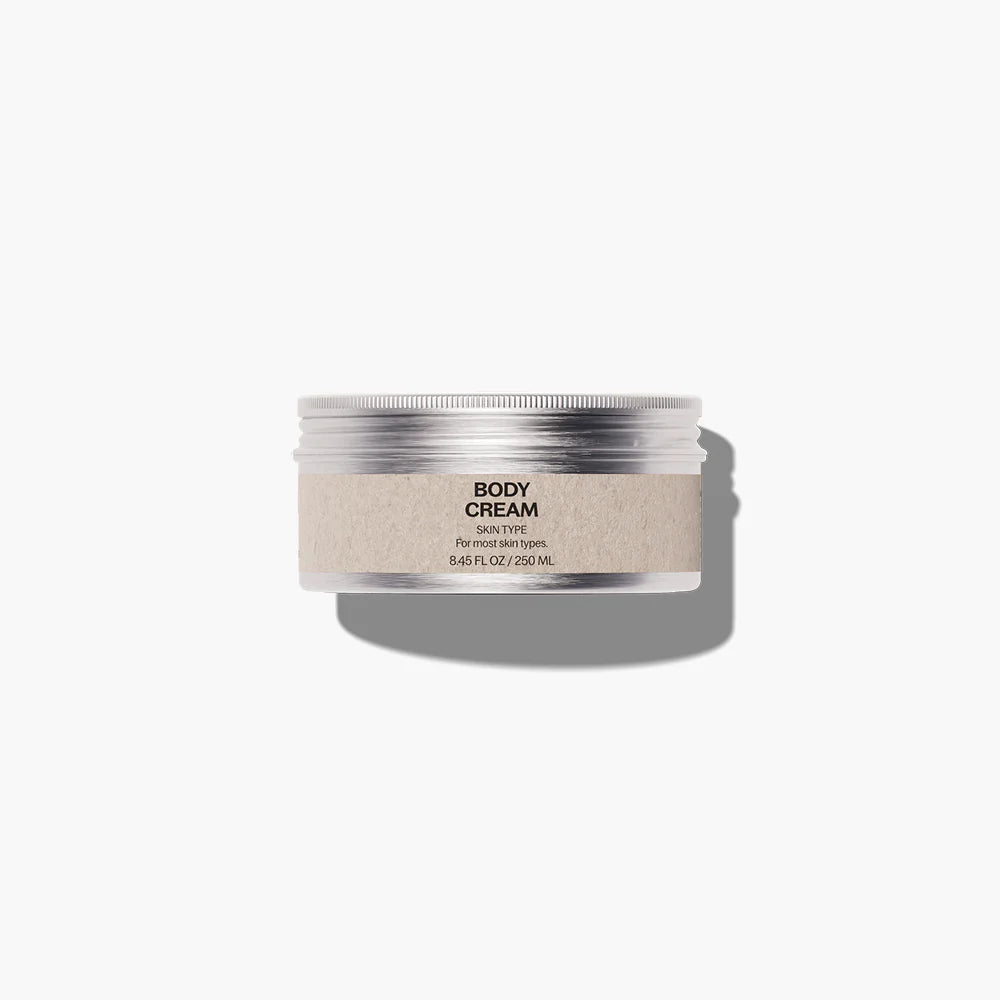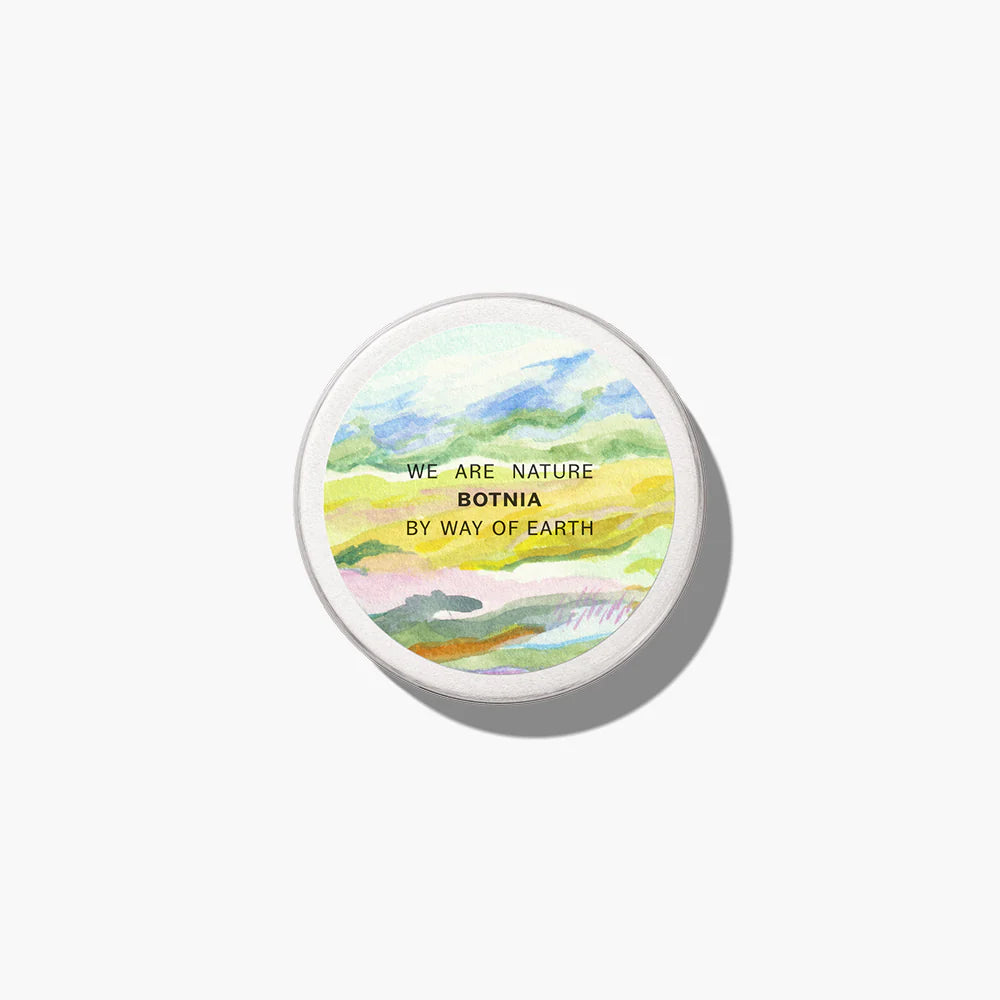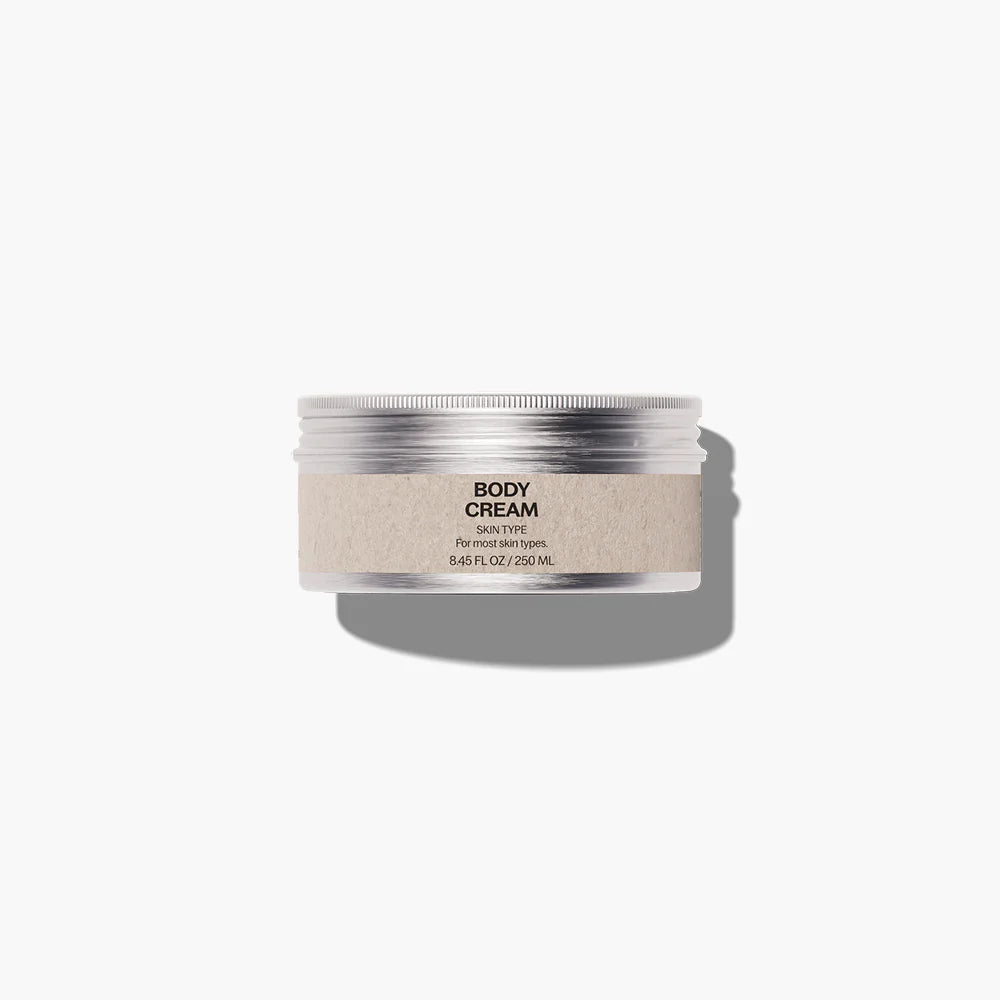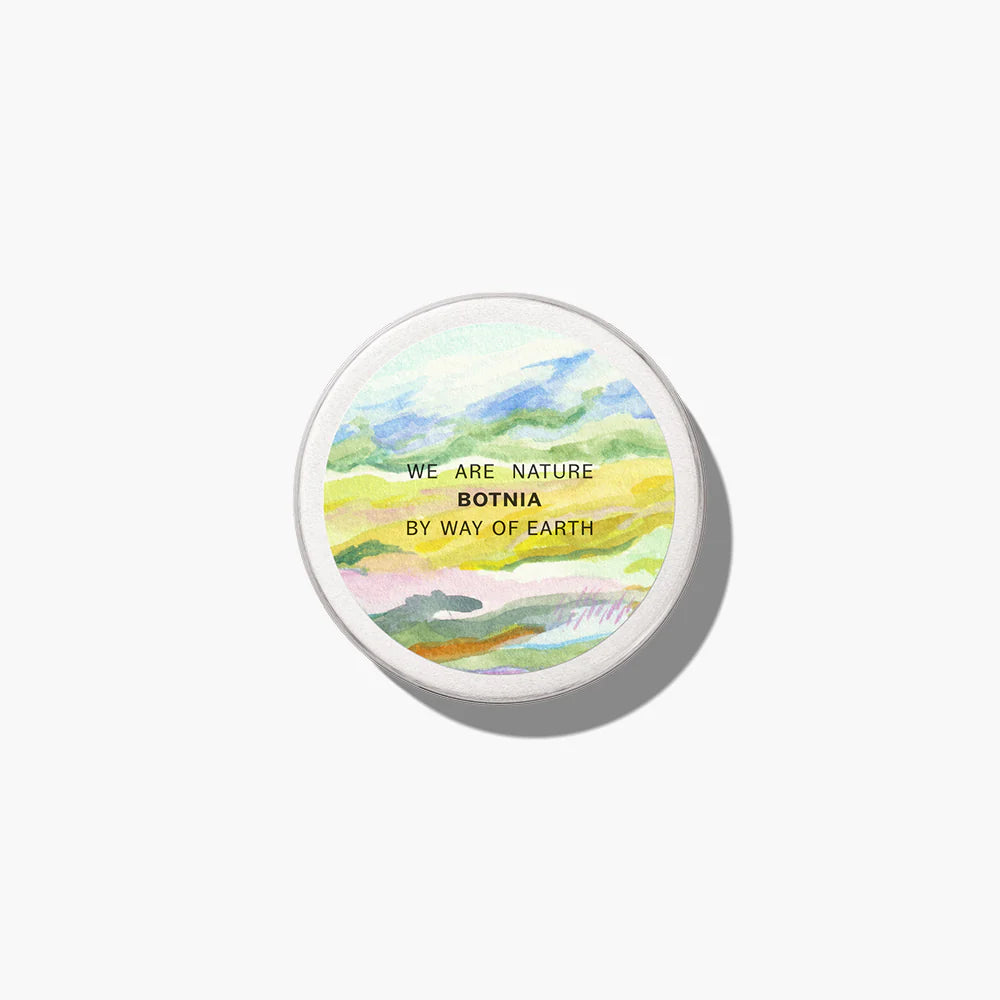 Body Cream
A nourishing blend of oils keeps you protected throughout the day and the seasons without ever leaving you greasy.
KEY BENEFITS
Keeps your skin moisturized, soft, and protected throughout the day and across the seasons. Rich enough for the driest skin types but will never leave you feeling greasy. Nourishing shea butter adds a luxurious feel, while jojoba oil mimics the skin's natural oils and keeps your skin feeling exactly as it should: smooth and hydrated.
HOW TO USE
Apply all over, focusing on especially dry areas of the skin. Not intended for use on the face. All Botnia products are made with organic ingredients and are meant to be used fresh!