Free shipping when you spend $50. Free in-store pick-up!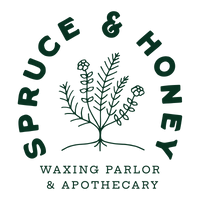 Eye Catch All
Eye Catch All
The evil eye is traditionally cobalt blue, and is said to ward off malevolent forces and welcome positive energy.

Hand-carved and painted stoneware talismanic evil eye catch-all with glaze in Matte Black or Speckled. Approximately 4.5" in diameter.
PLEASE NOTE: All items are one-of-a-kind and some slight variation from item pictured should be expected.