Free shipping when you spend $50. Free in-store pick-up!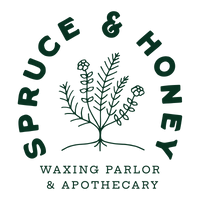 Almond Chunky Chocolate Bar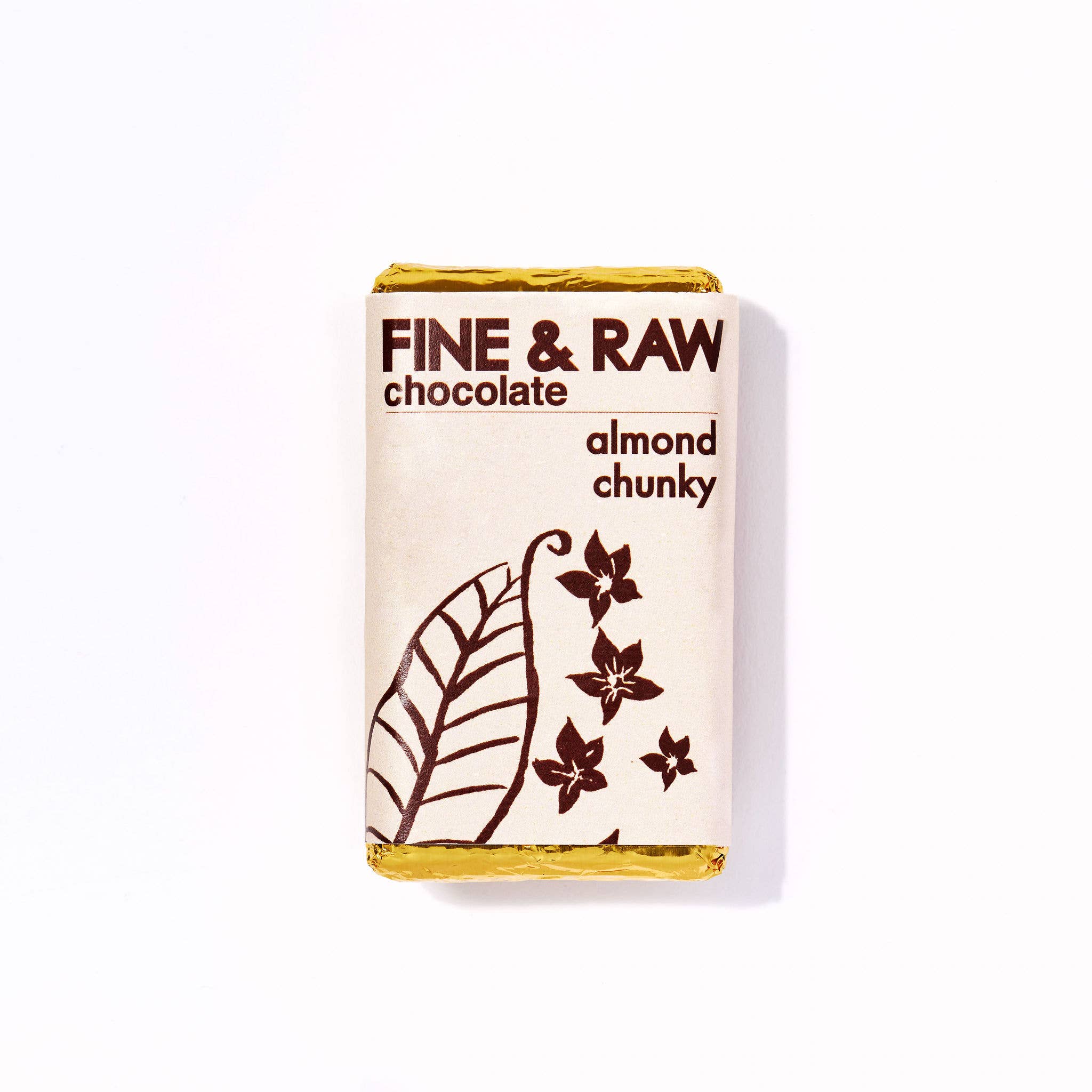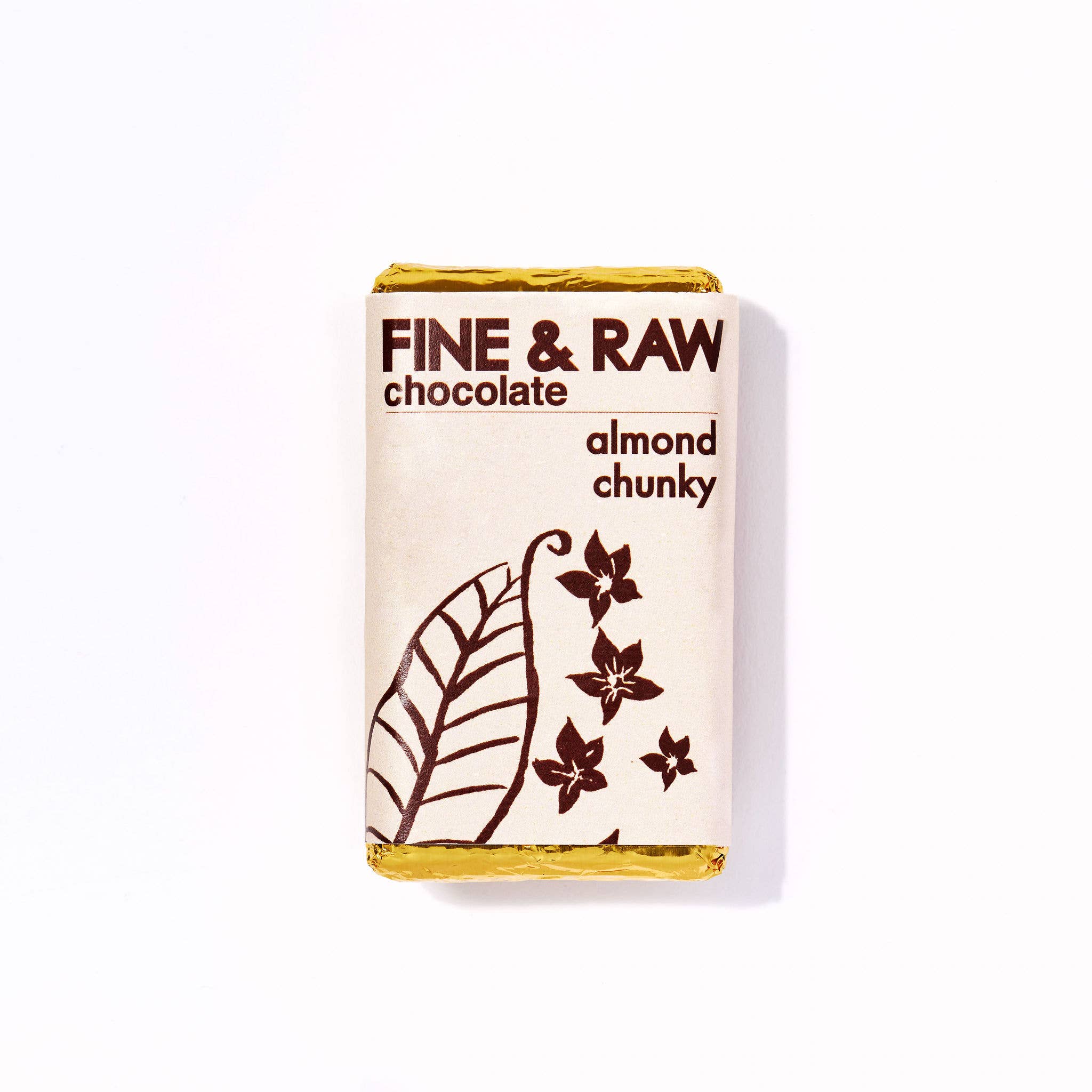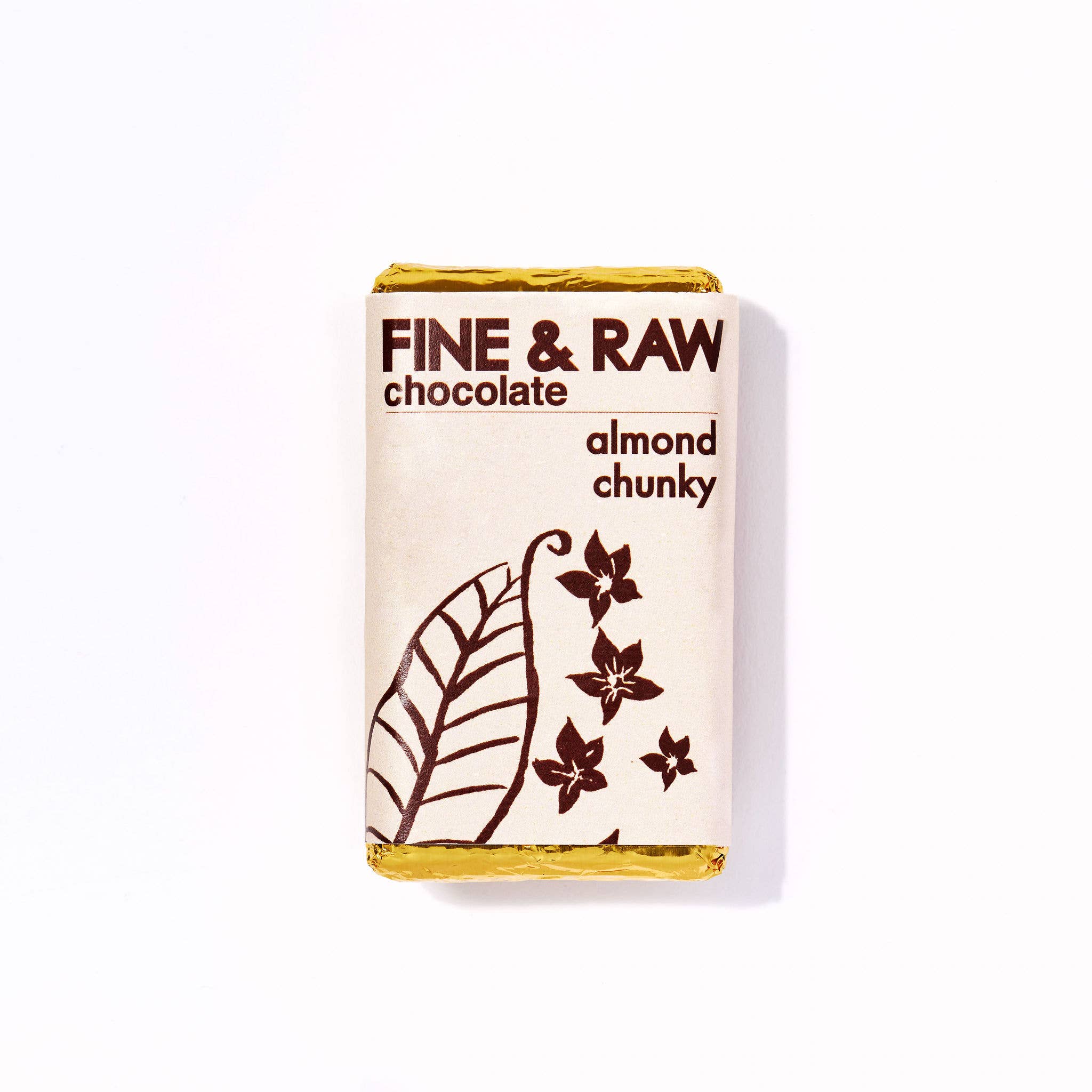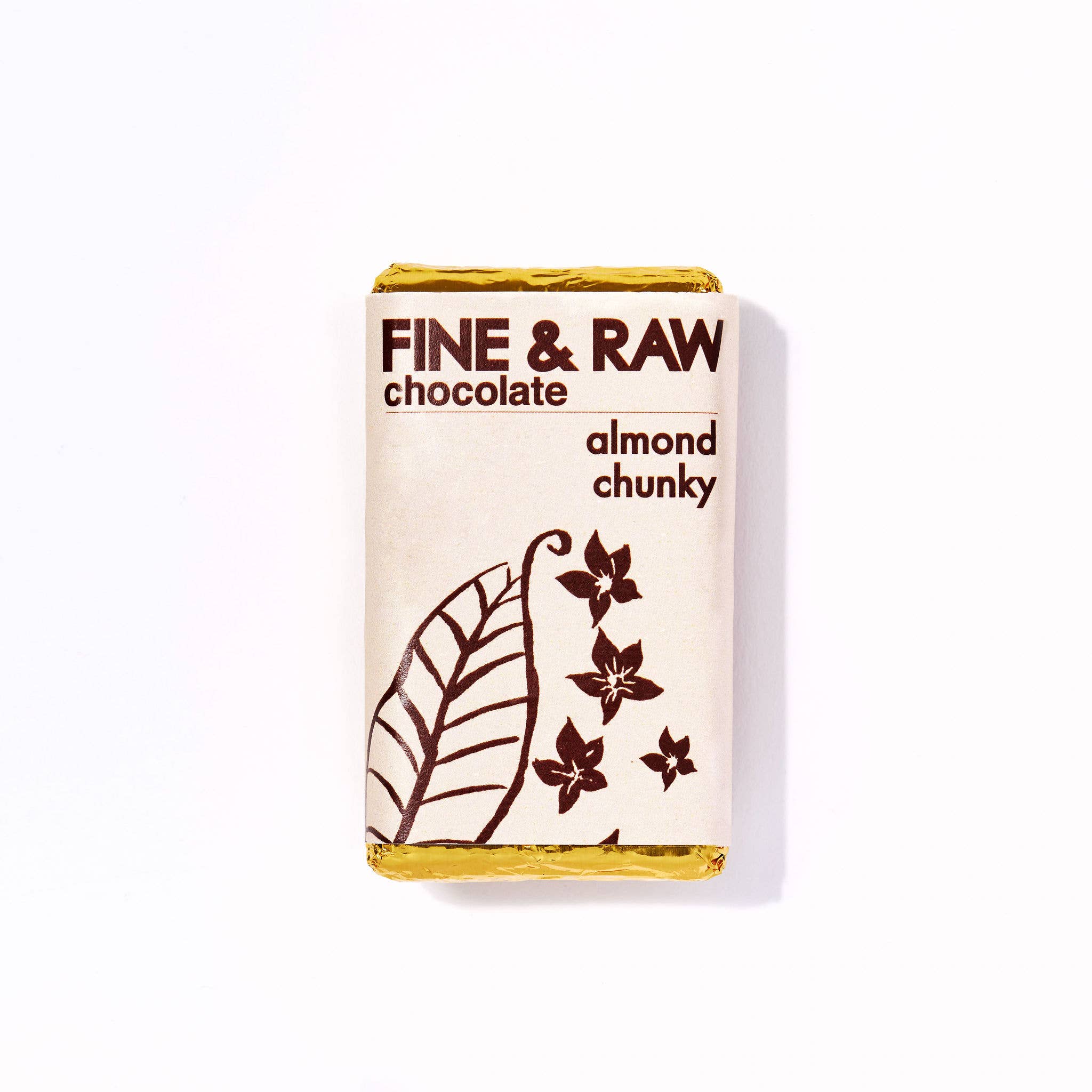 Almond Chunky Chocolate Bar
Basically, a giant truffle in disguise as a chocolate bar! As an afternoon treat, we started dunking our 70% sea salt bar into jars of almond butter. This became addictive so we decided to combine these two ingredients into the Almond Chunky. It's a soft almond butter and cacao filling coated with 70% dark chocolate: creamy, well balanced, and habit-forming.
Ingredients: Organic cacao bean, organic almonds, organic coconut sugar, organic cacao butter, sea salt 
Artisan. Bean-to-bar. 100% ORGANIC.
Made in BROOKLYN, baby.
Responsibly sourced cacao.
Gluten Free. Vegan. Kosher.
CLEAN INGREDIENTS ALWAYS! Deeeeliciousness!