Free shipping when you spend $50. Free in-store pick-up!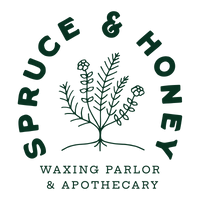 Handled Dish Brush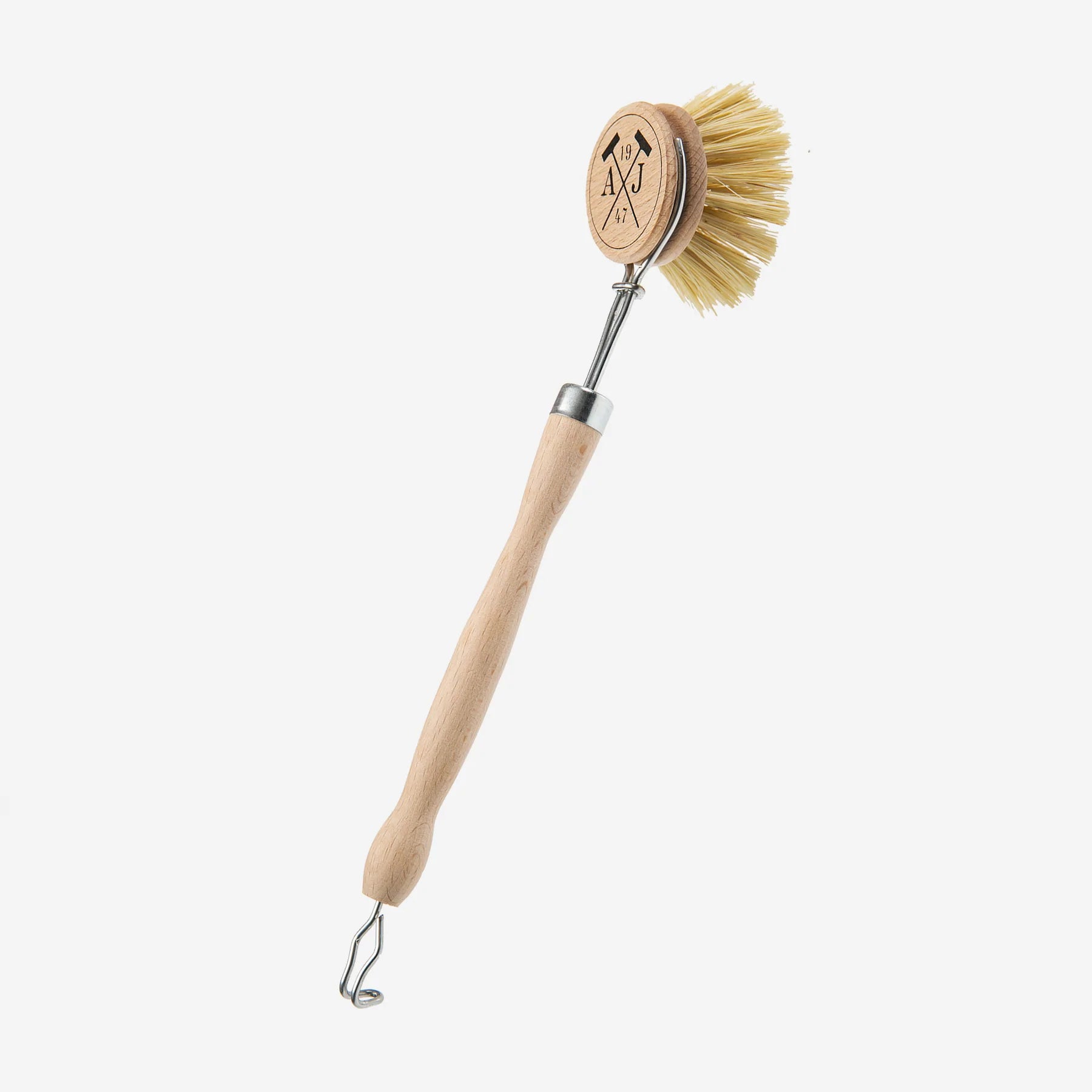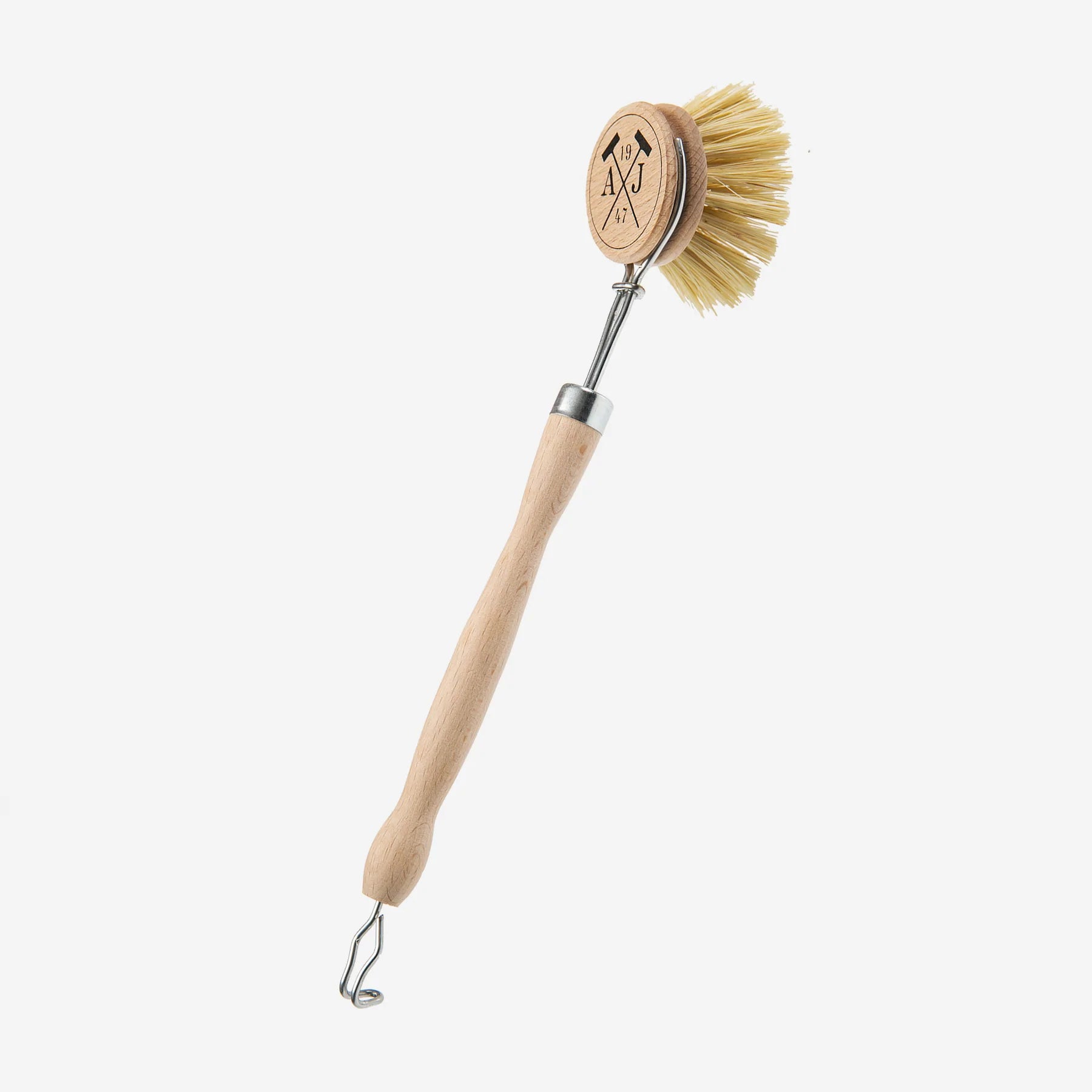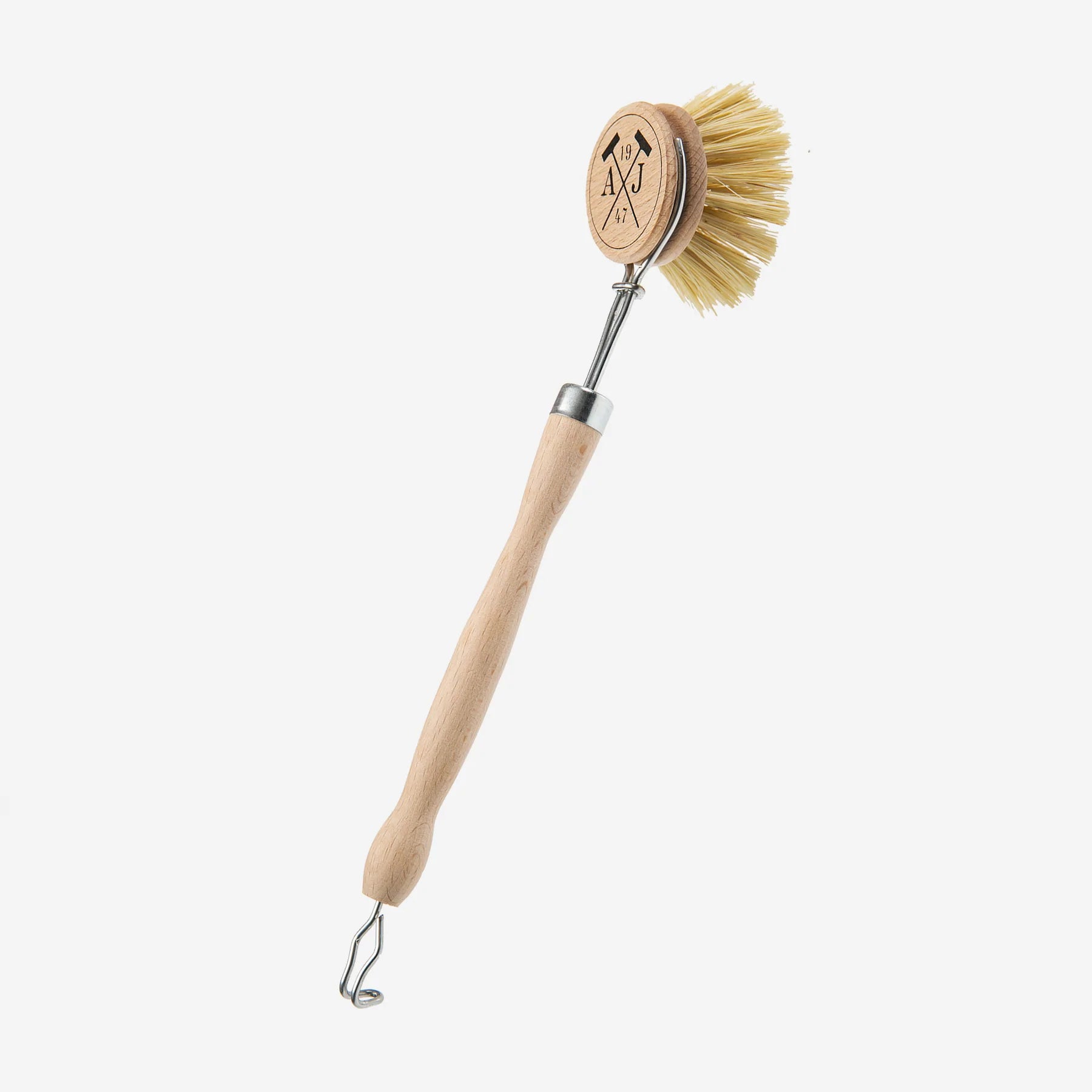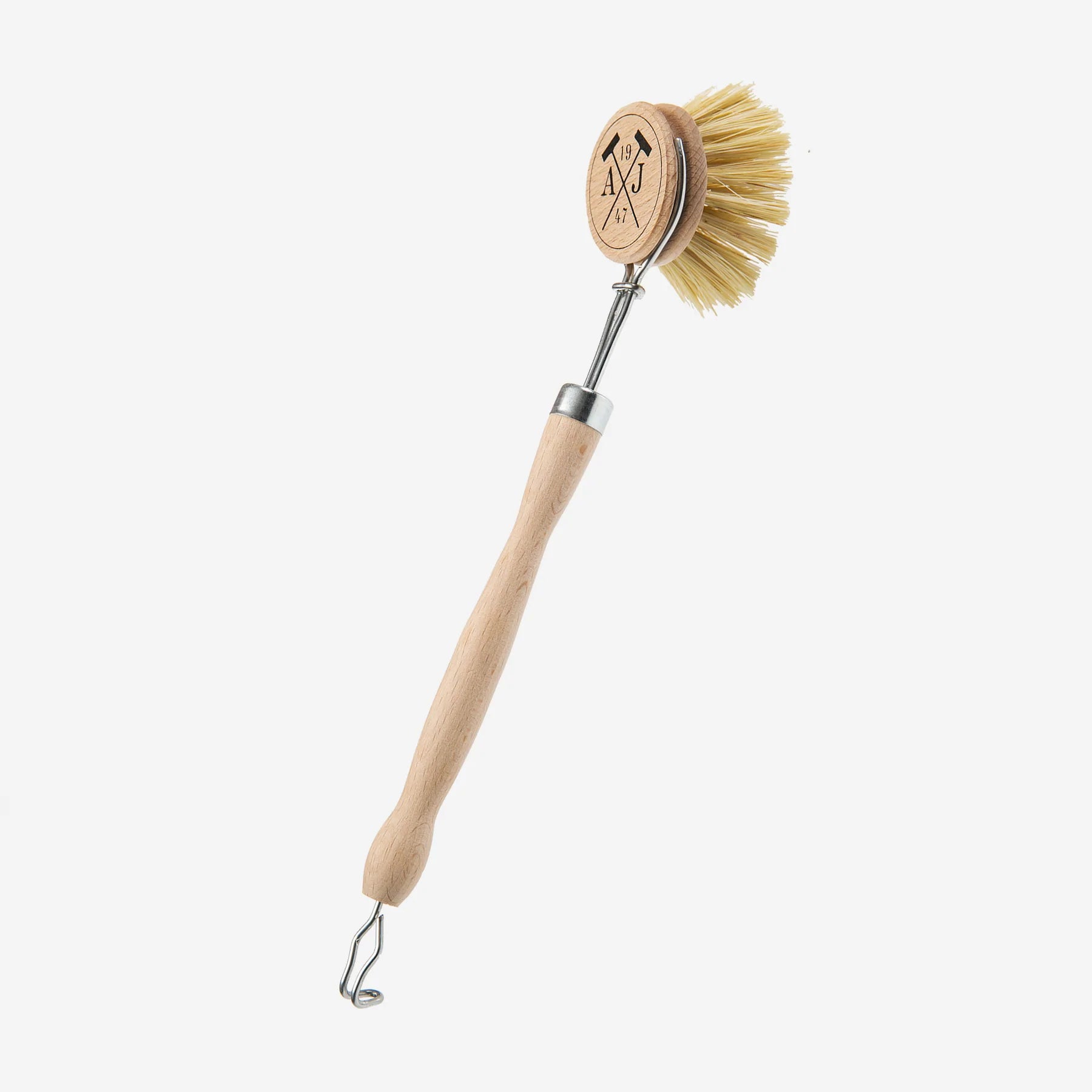 Handled Dish Brush
A simple, efficient and elegant dish brush. It is a great alternative to plastic versions, and is made from natural materials.
Genuine beech wood with stiff mixed plant fibers, it is naturally abrasive with a smooth texture that does not harm your dishes.