Free shipping when you spend $50. Free in-store pick-up!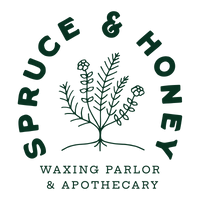 Roma Heirloom Tomato Dish Soap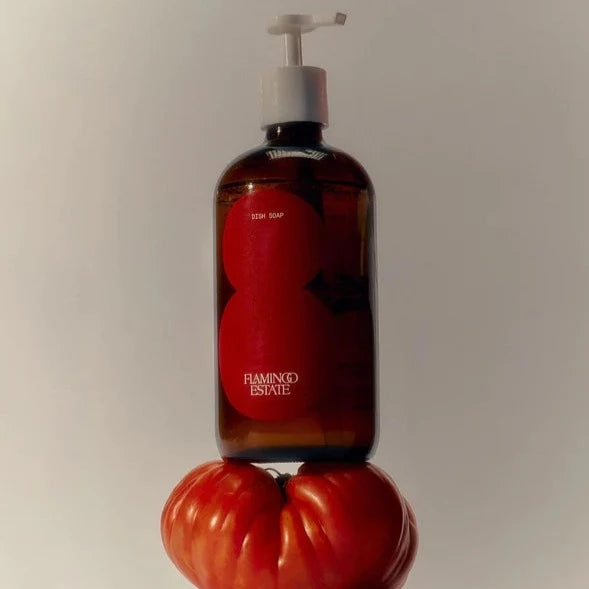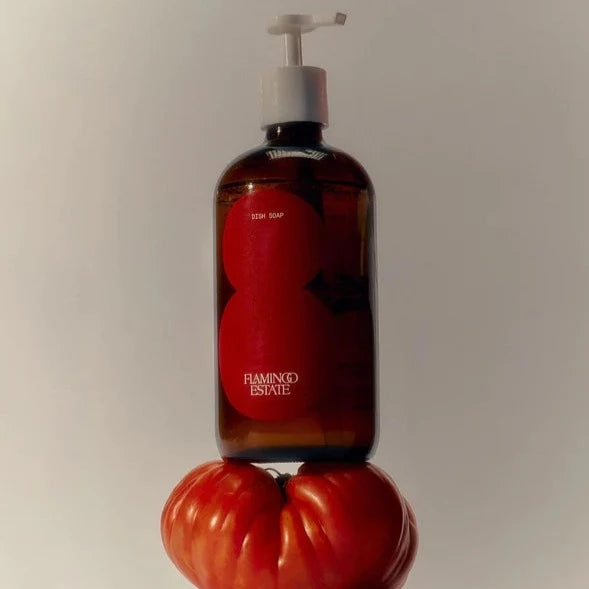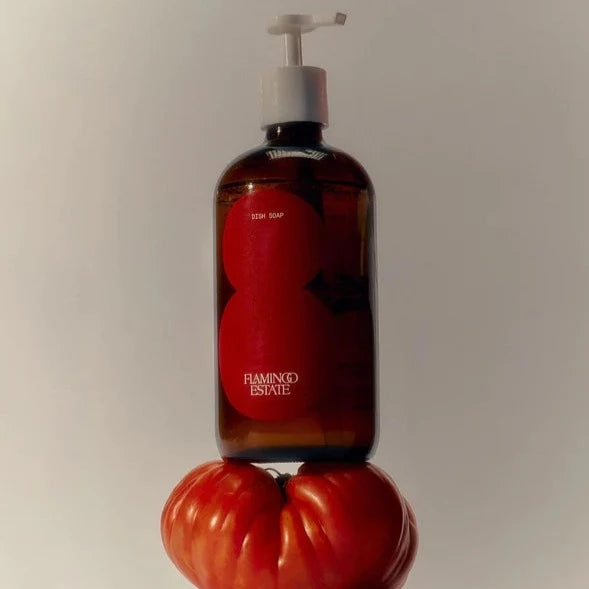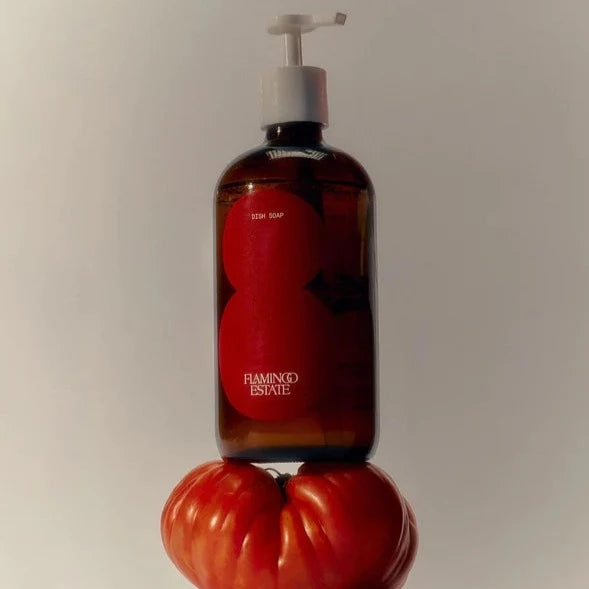 Roma Heirloom Tomato Dish Soap
Radically cleansing and green, this Dish Soap captures the freshness of the garden with the herbaceous aroma of the Tomato. The moment the hot water hits the soap, the intoxicating fragrance of freshly watered Tomato vines, hand-harvested aromatic herbs, and a hint of spice transform the kitchen. It's formulated with biodegradable cleansers that help with watershed health, leaving dishes sparkling and removing all residue. Our wild-harvested Tarragon is grown in Oregon — a native plant that serves as a host for the Oregon Swallowtail Butterfly. Black Pepper grows on flowering vines in the forests of Madagascar. It's harvested by local producers in the wild, and steam distilled into an essential oil in the Ambanja region.