Free shipping when you spend $50. Free in-store pick-up!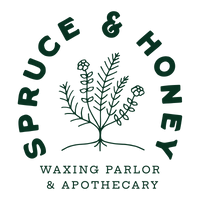 Daily Dew Mineral Face SPF 35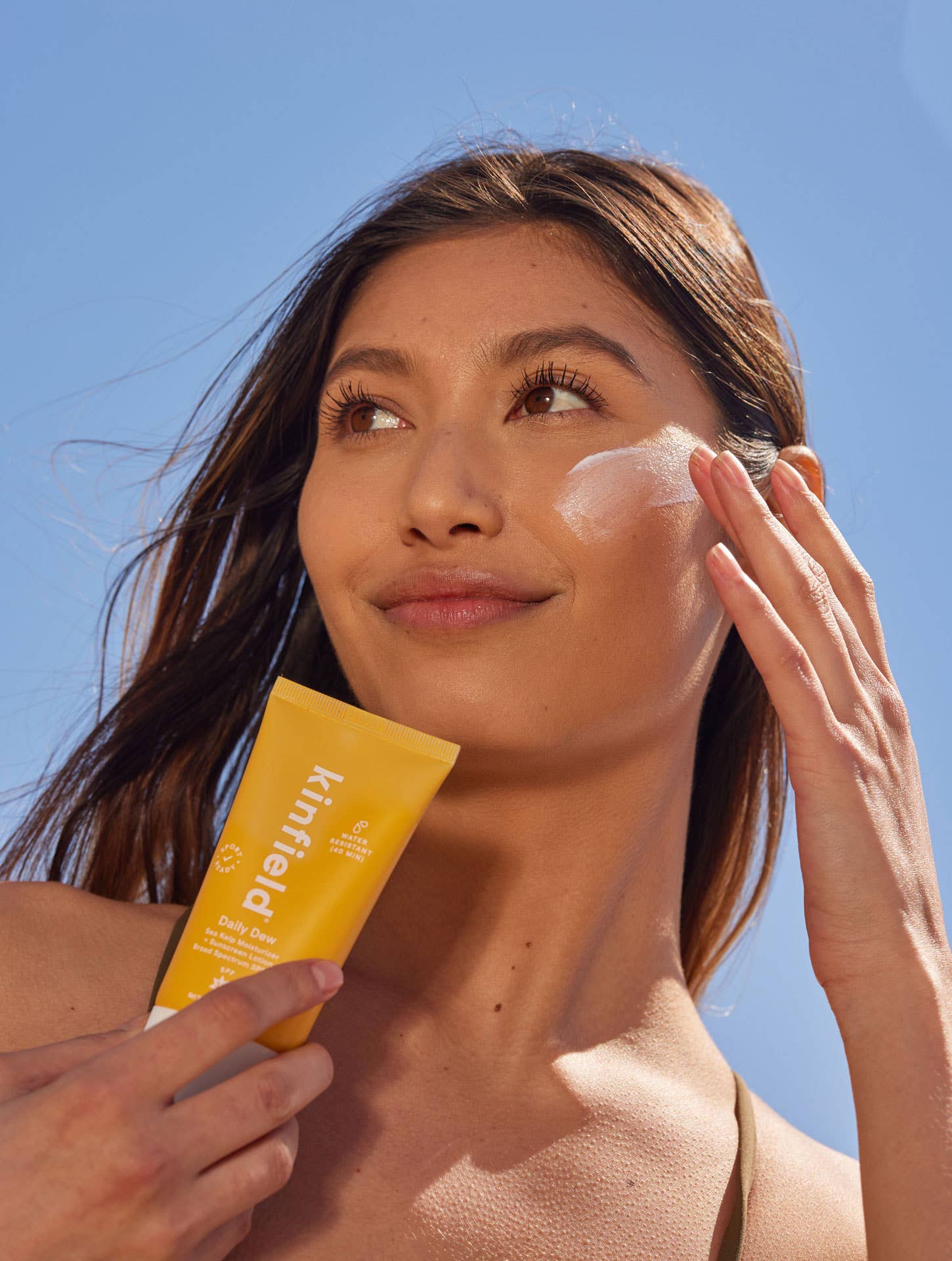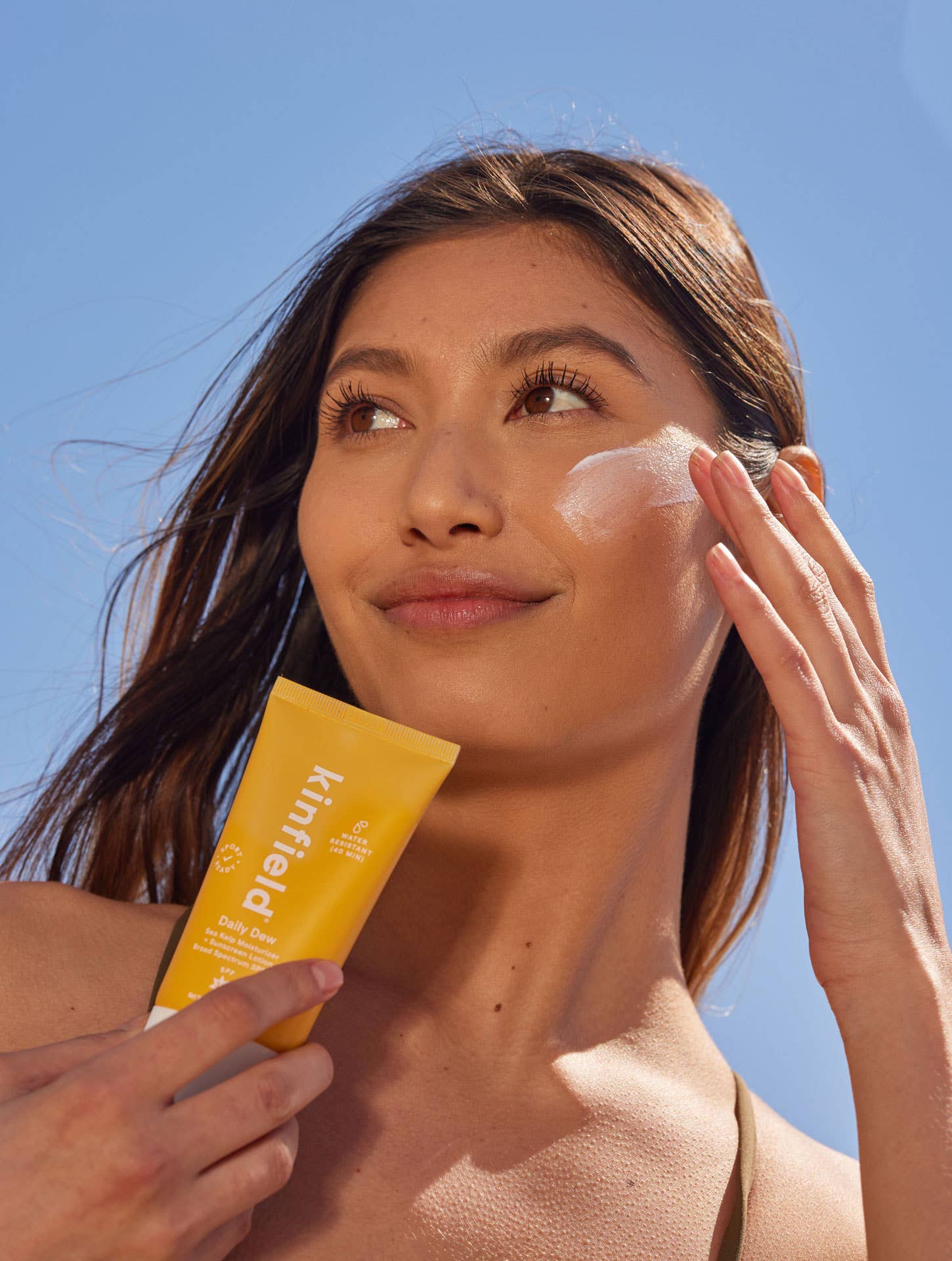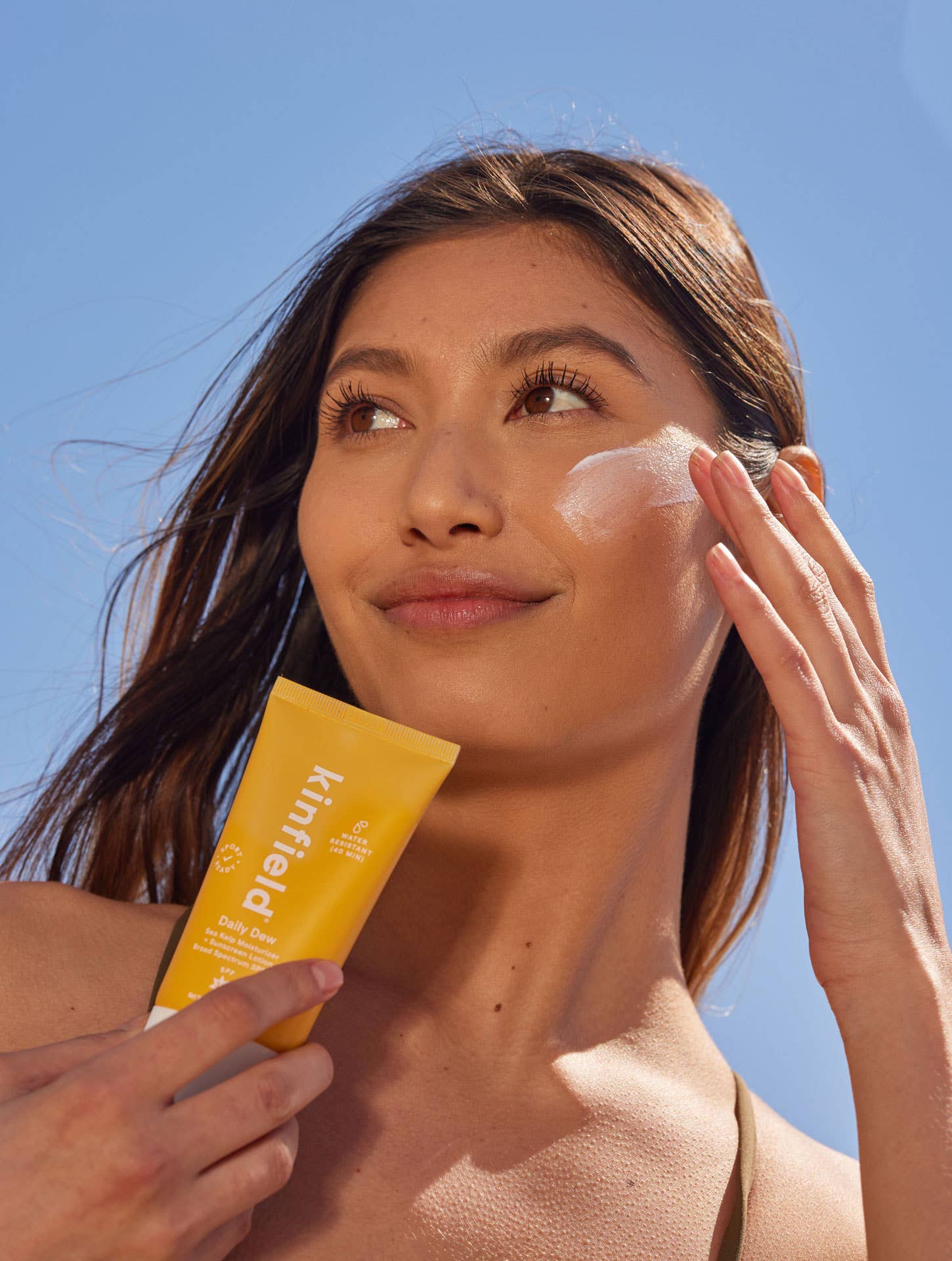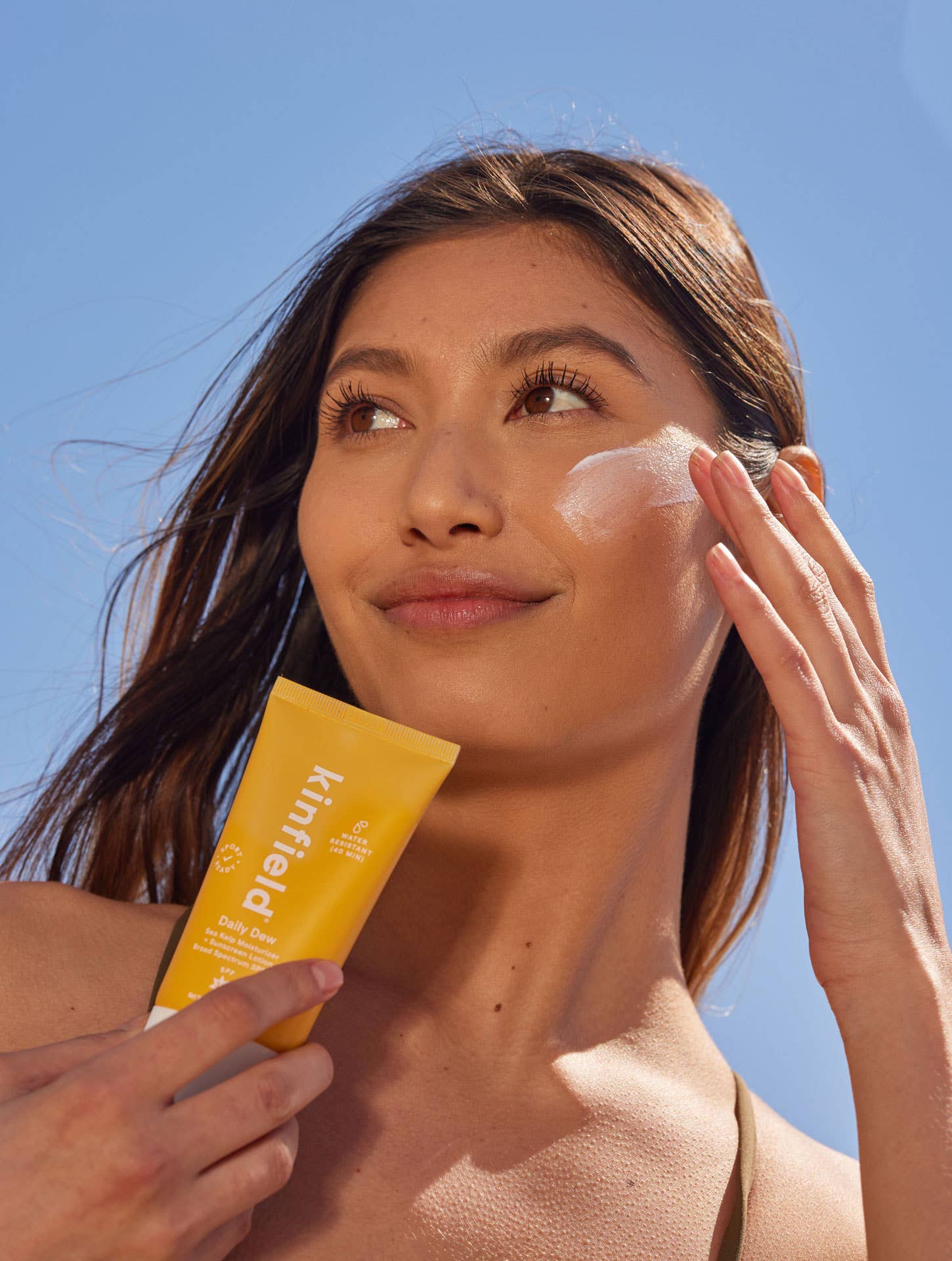 Daily Dew Mineral Face SPF 35
Daily moisturizer, meet sport-ready sunscreen. Daily Dew blends in like a dream to hydrate skin, while keeping your face protected with 100% mineral, broad-spectrum SPF 35. It's also water-resistant, so it won't streak or melt even on the hottest summer days. Oh, and it smells good. Like, "Mediterranean vacation" good. Made for every day, ready for any adventure. We didn't want to compromise between a hydrating daily SPF and a sport-ready sunscreen... so we didn't. Instead, we created Daily Dew. It's a blendable mineral sunscreen that's great for sensitive skin, won't streak when you sweat, and leaves skin feeling dewy and bouncy. 
Size: 2.0 fl oz / 60 g