Free shipping when you spend $50. Free in-store pick-up!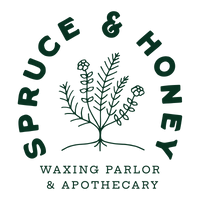 Brown Sugar Babe
Brown Sugar Babe
Sugar in its natural, raw state is a beautiful brown color. The name for this polish was influenced by D'Angelo's "Brown Sugar" lyrics. Brown Sugar Babe is the perfect brown to complement various skin shades.
Size: 15mL / 0.5 fl. oz.
Directions: Apply base coat, 2-3 thin coats of polish (to desired opacity), then top coat. Allow 2-3 minutes dry time per coat.
Colors are made in batches, may slightly vary.