Free shipping when you spend $50. Free in-store pick-up!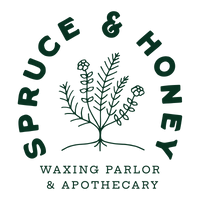 Citrus Breeze Cuticle Oil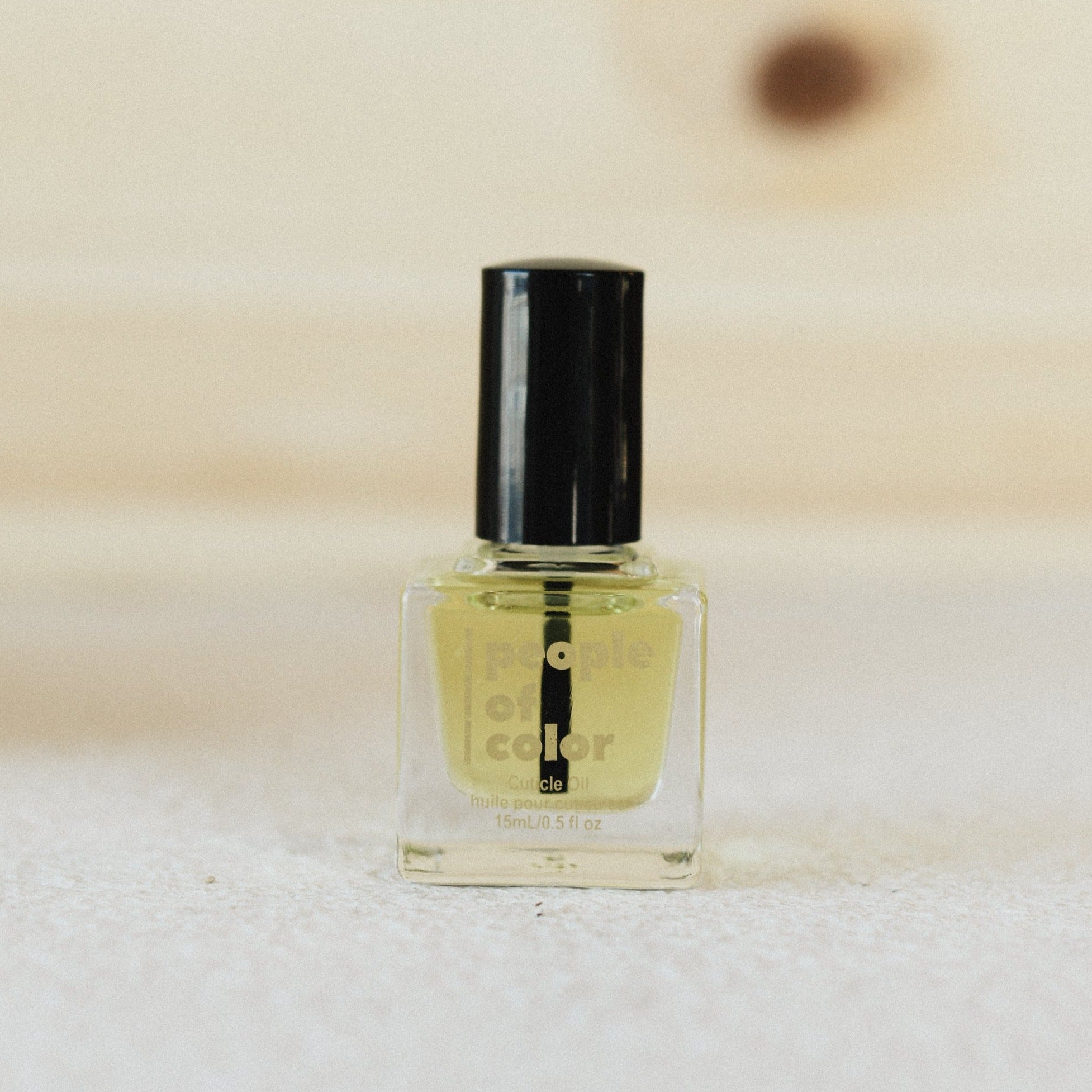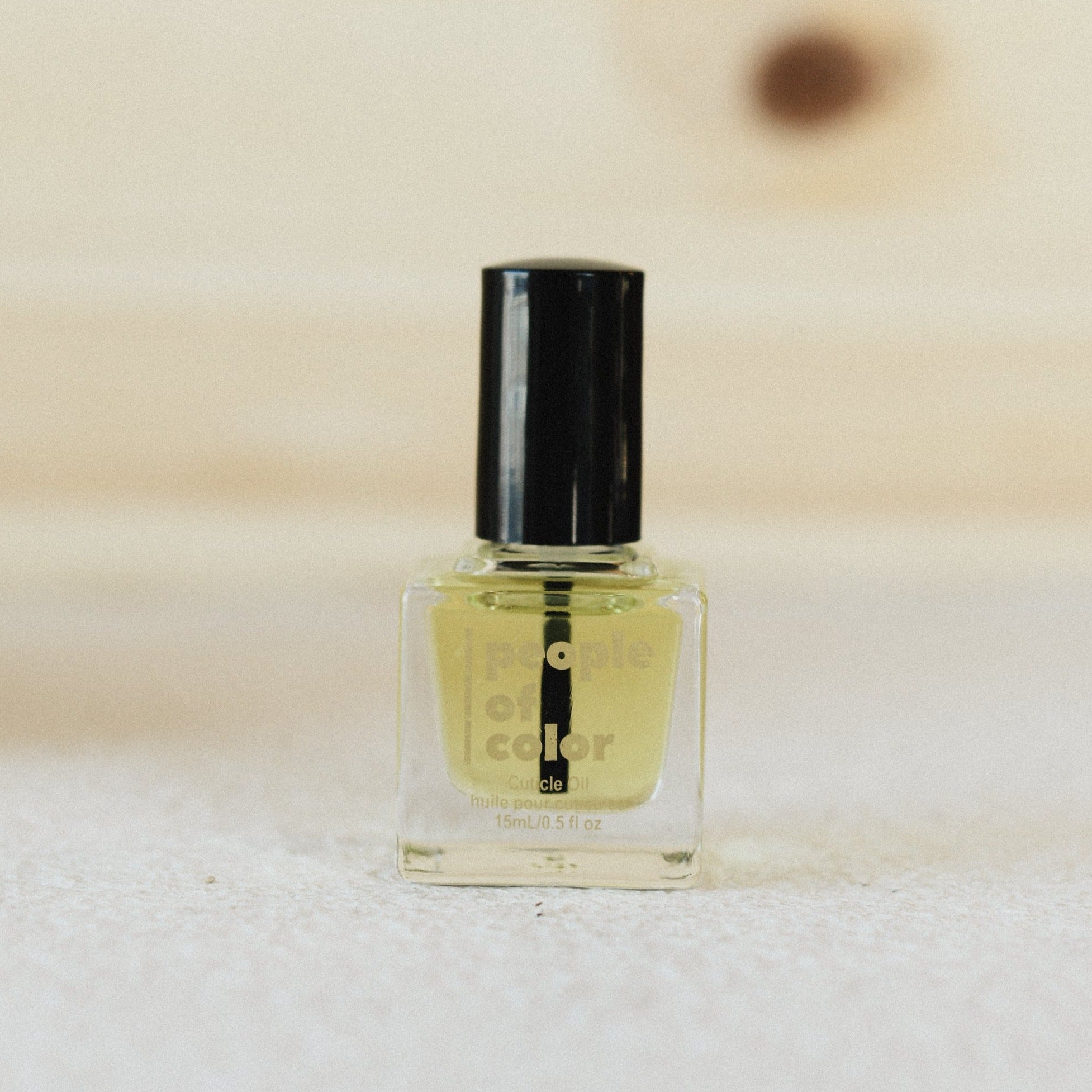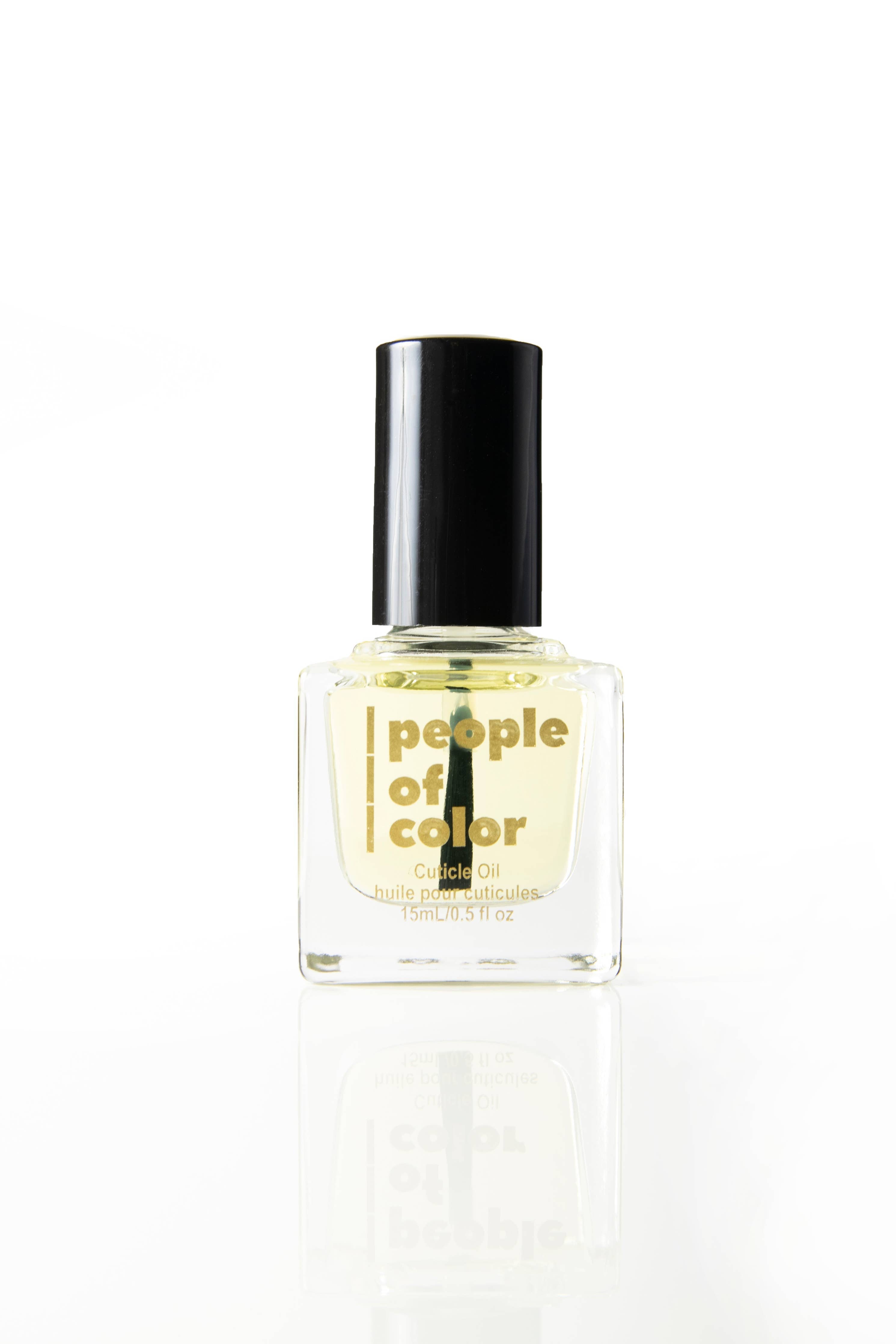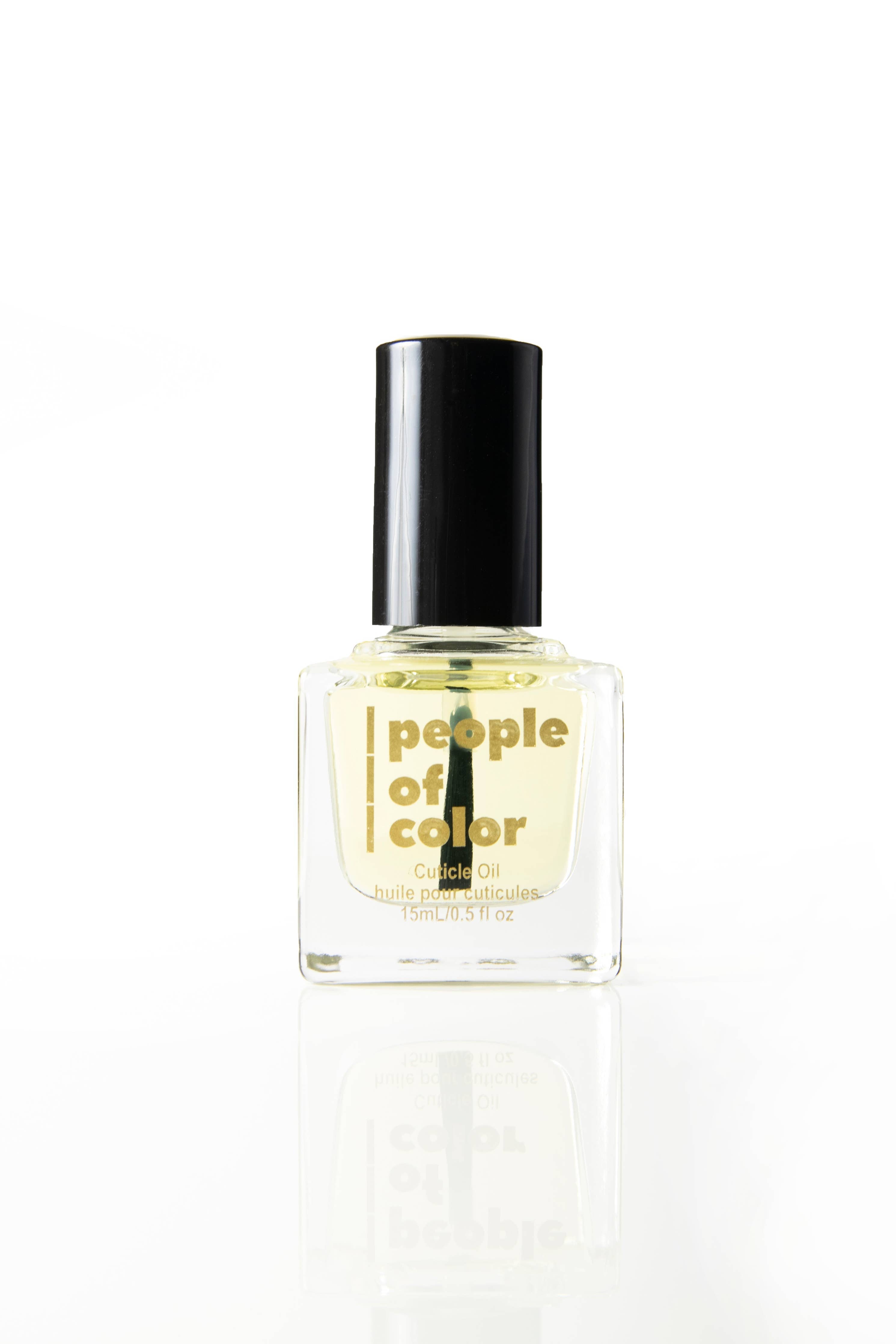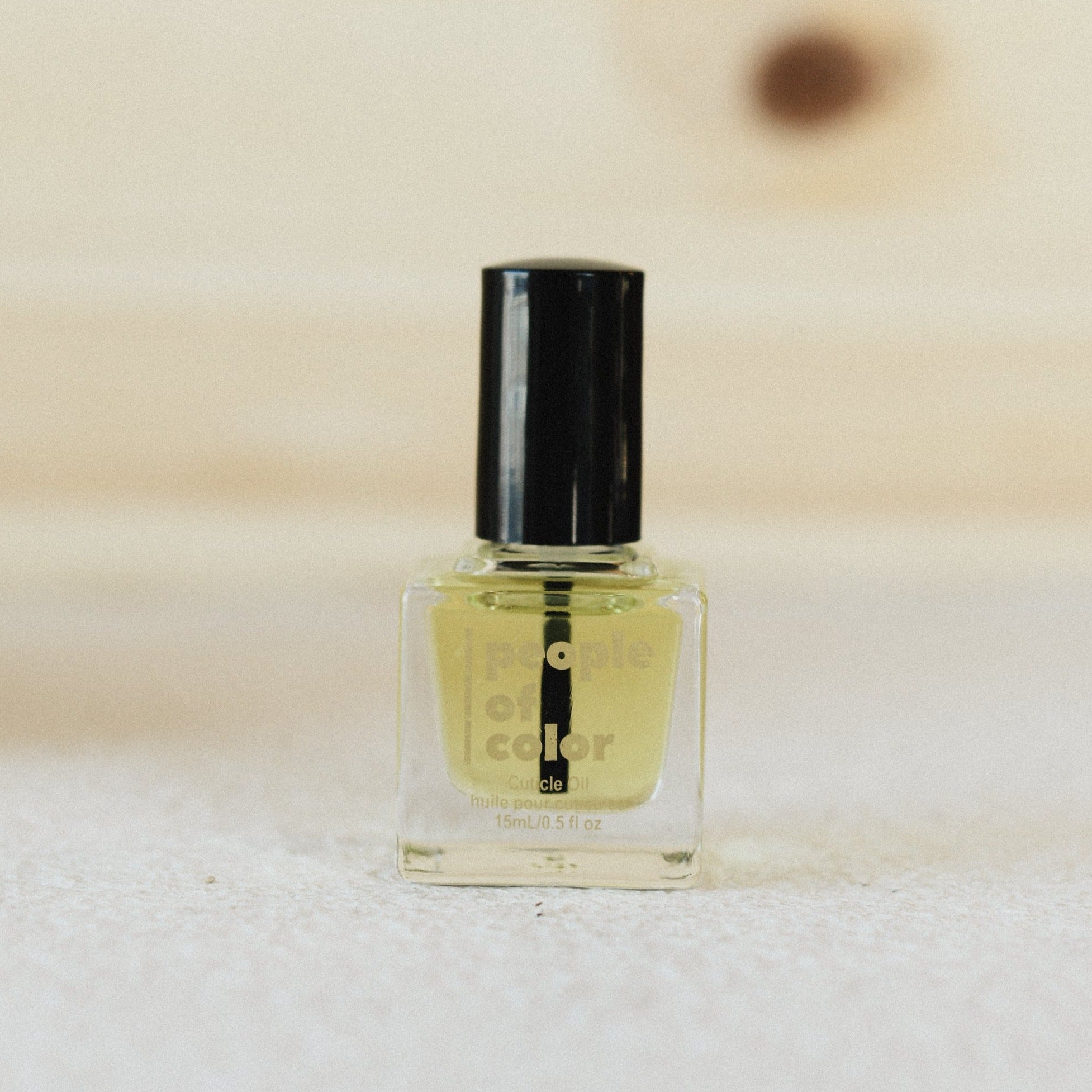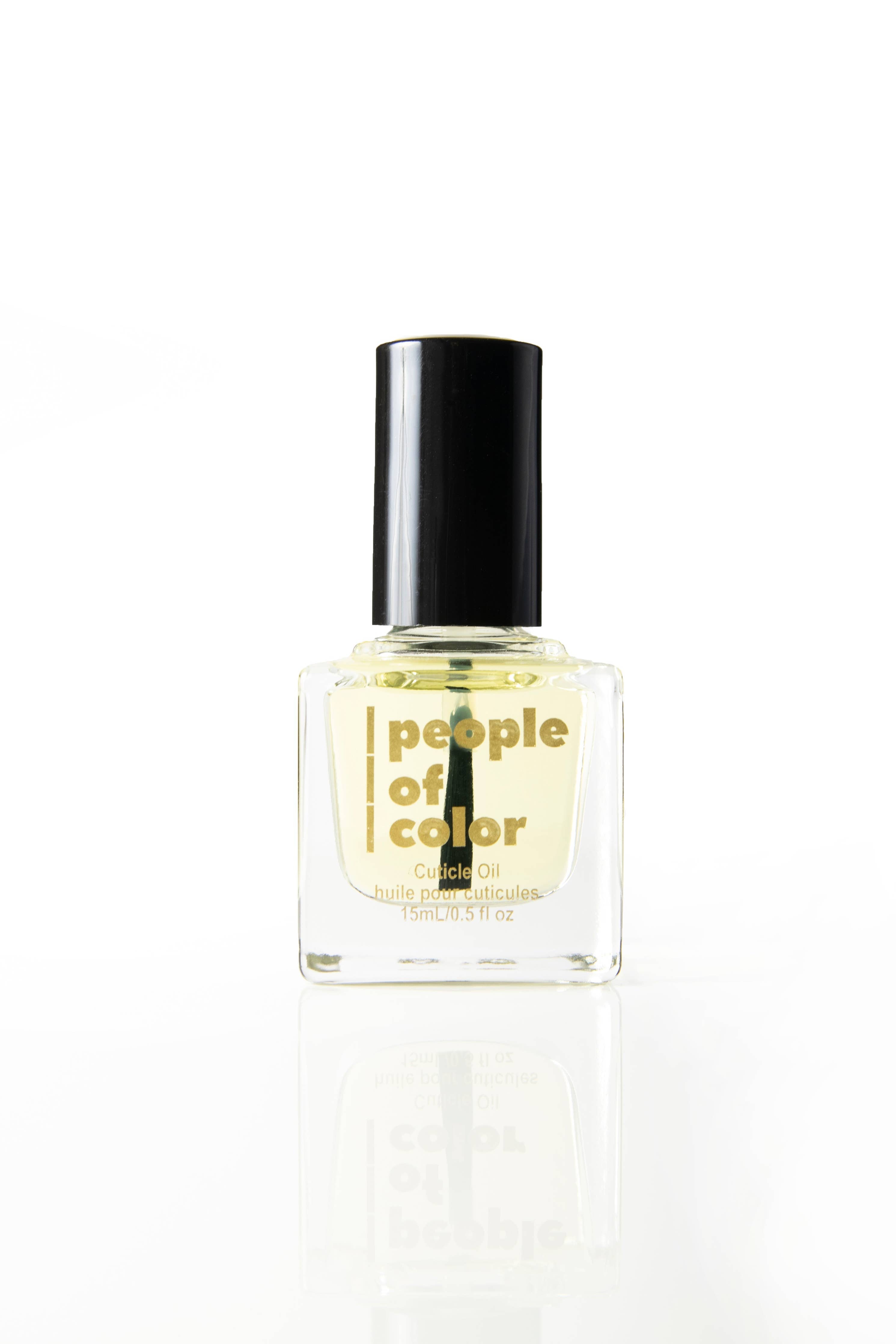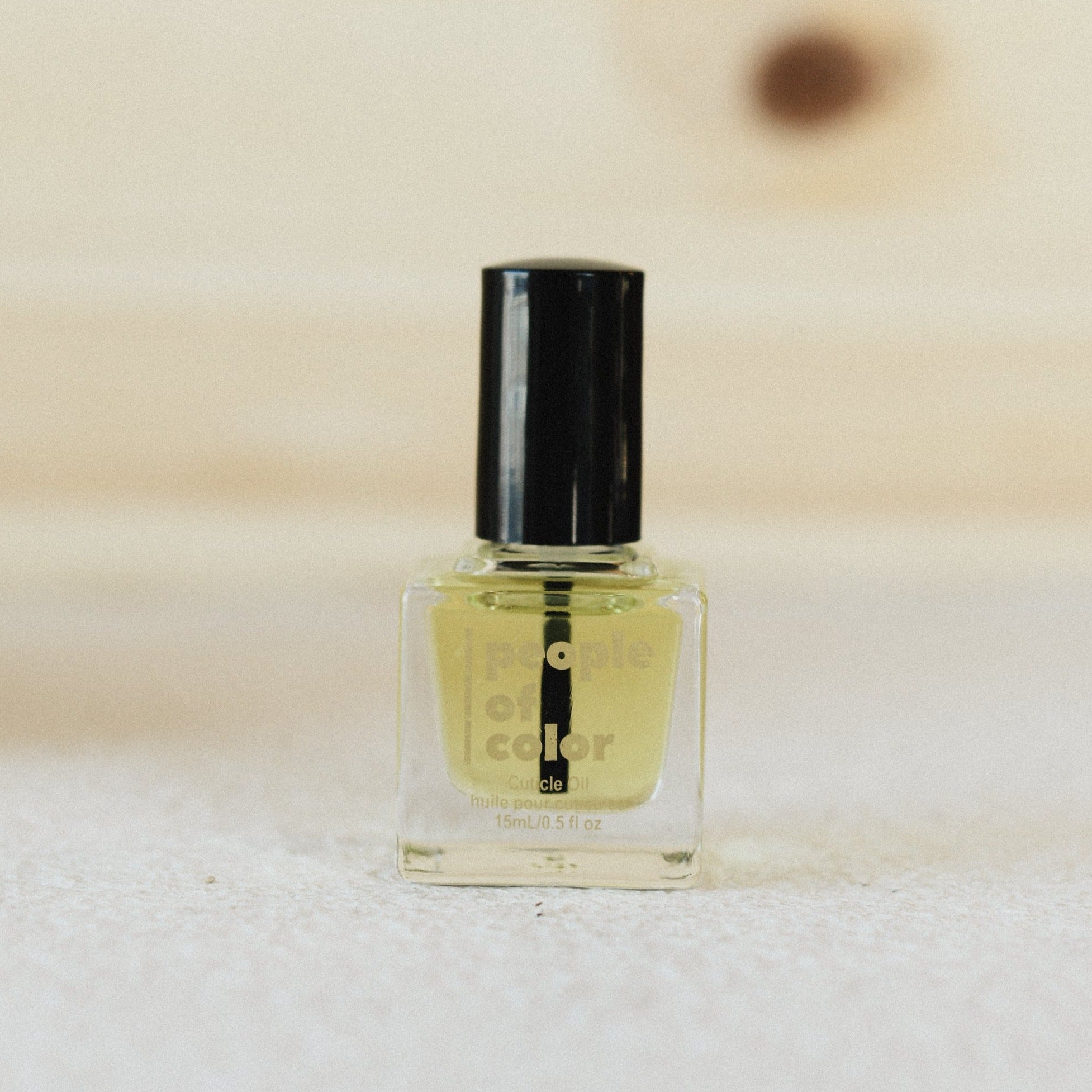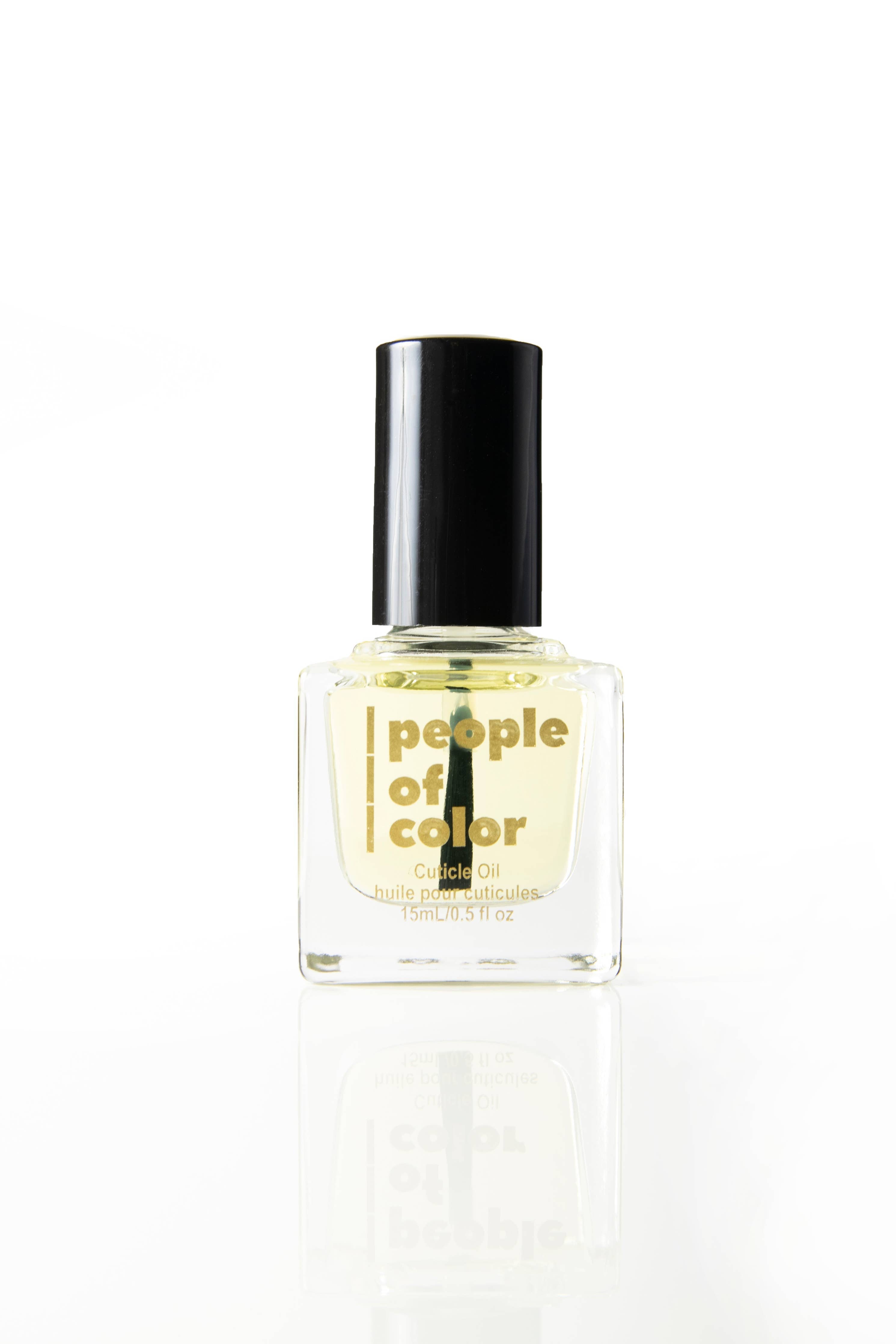 Citrus Breeze Cuticle Oil
Healthy cuticle are essential to growing strong nails. Our Citrus Breeze cuticle oil is packed with just the right oils to nourish your skin and help your nails flourish. This light, non-greasy feeling cuticle oil is a perfect blend of apricot oil, grapeseed oil, Argan oil, and a light natural citrus fragrance. Our cuticle oil soaks nicely into your skin, cuticles, and nail beds. It is packed with the nutrients your nails need to grow healthy and strong. Directions: Apply a small dab on each cuticle and massage into both cuticle and over nails. Allow to soak in. Size: 15mL / 0.5 fl. oz.