Free shipping when you spend $50. Free in-store pick-up!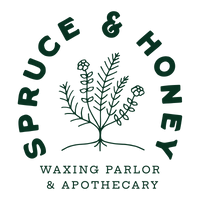 Beard Oil for Sensitive Skin - Unscented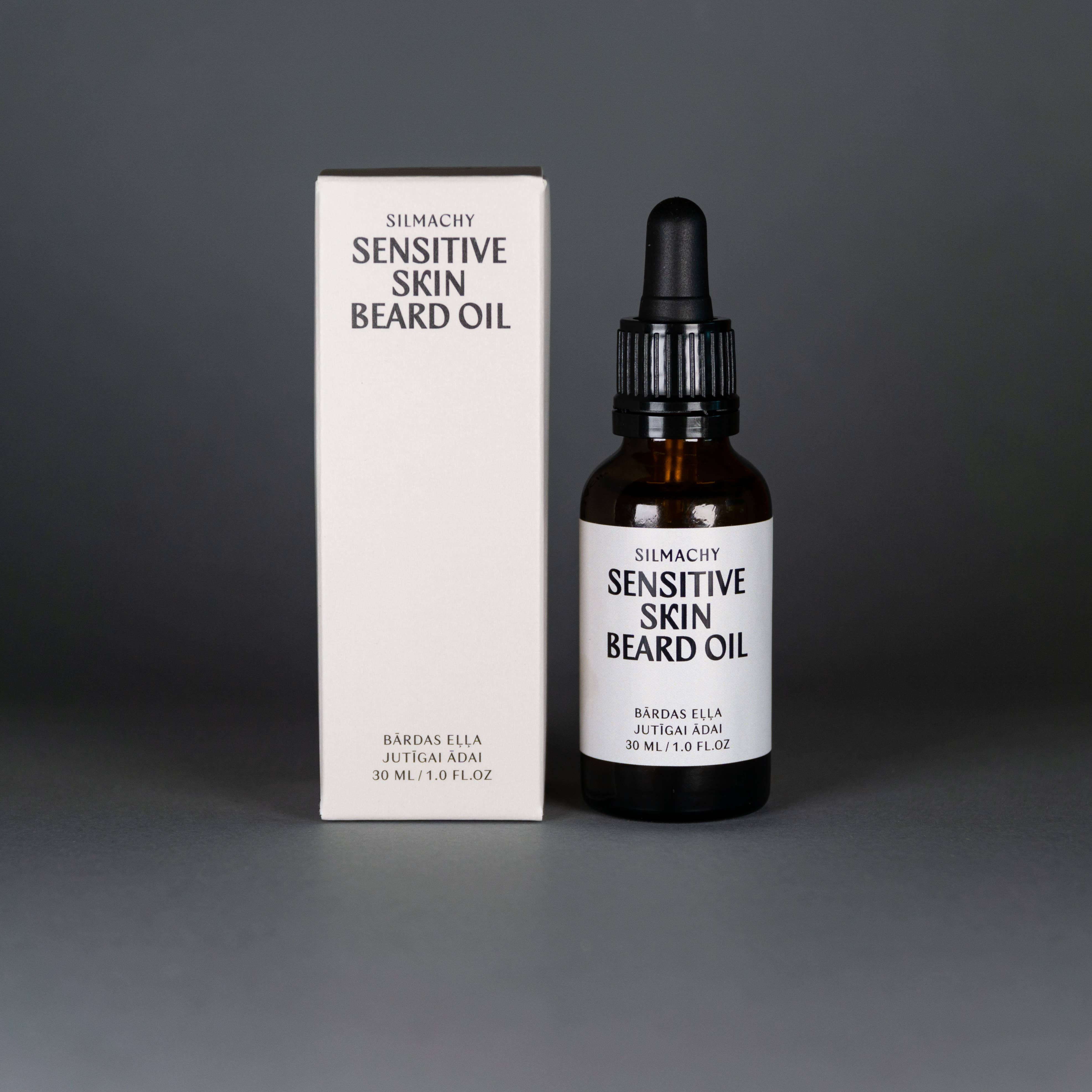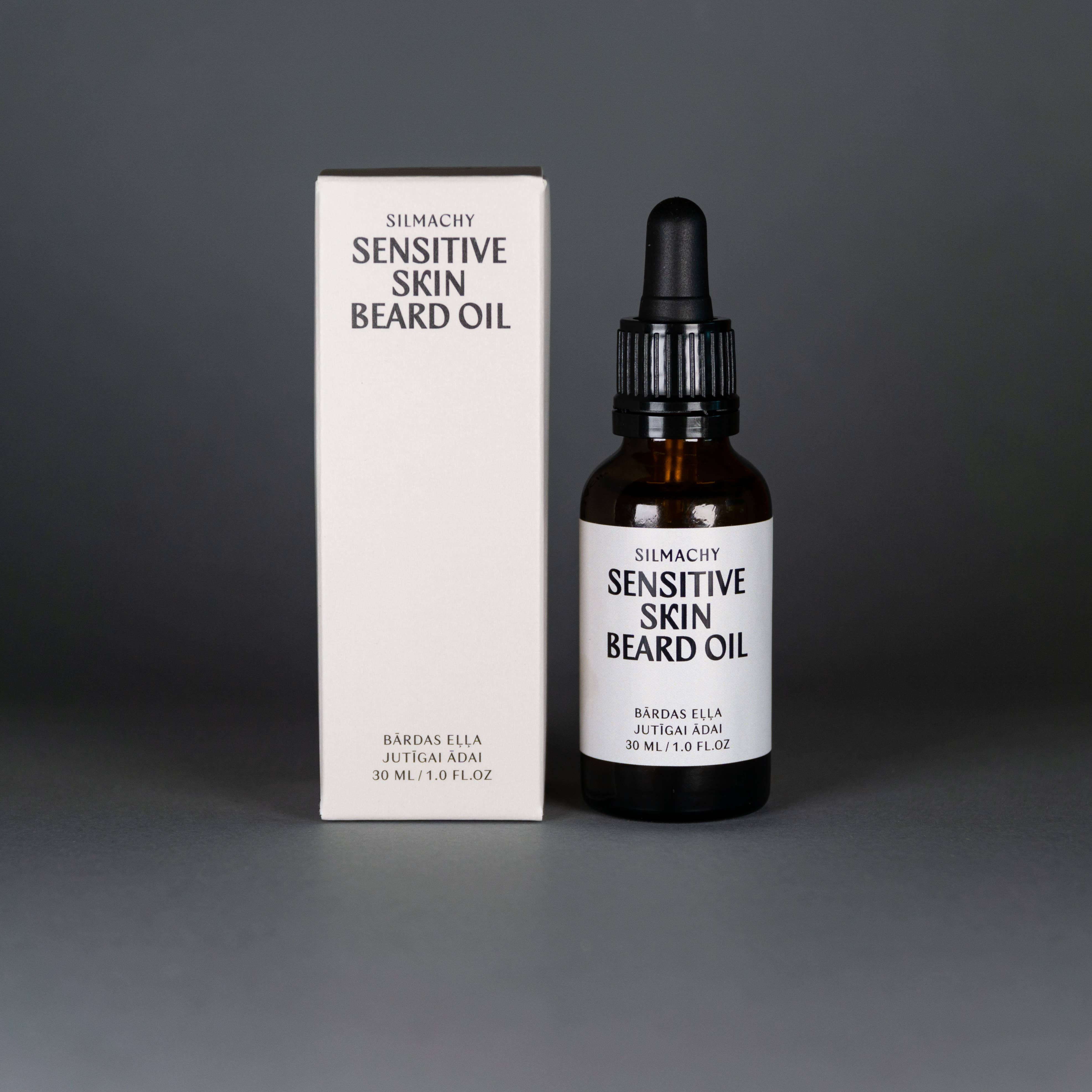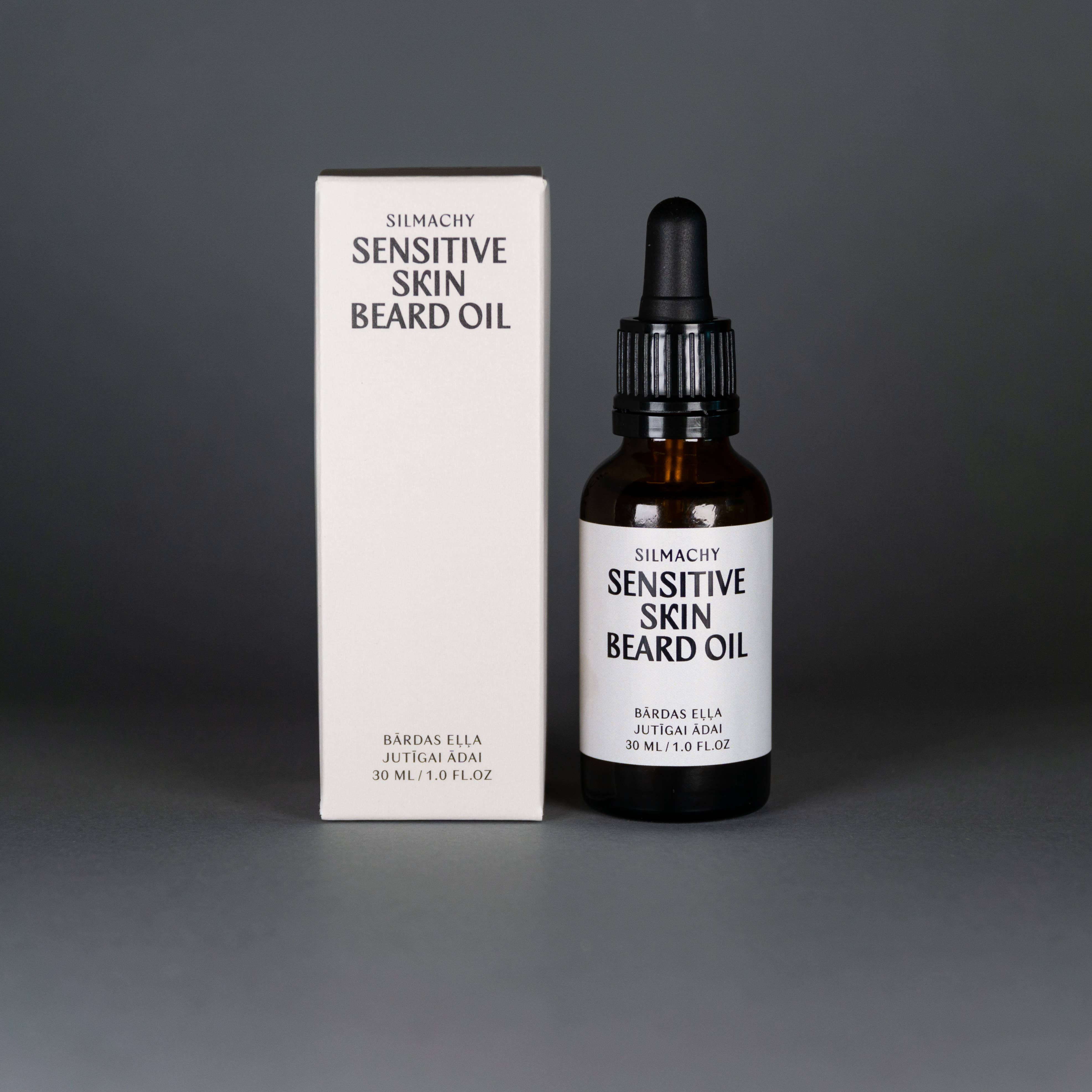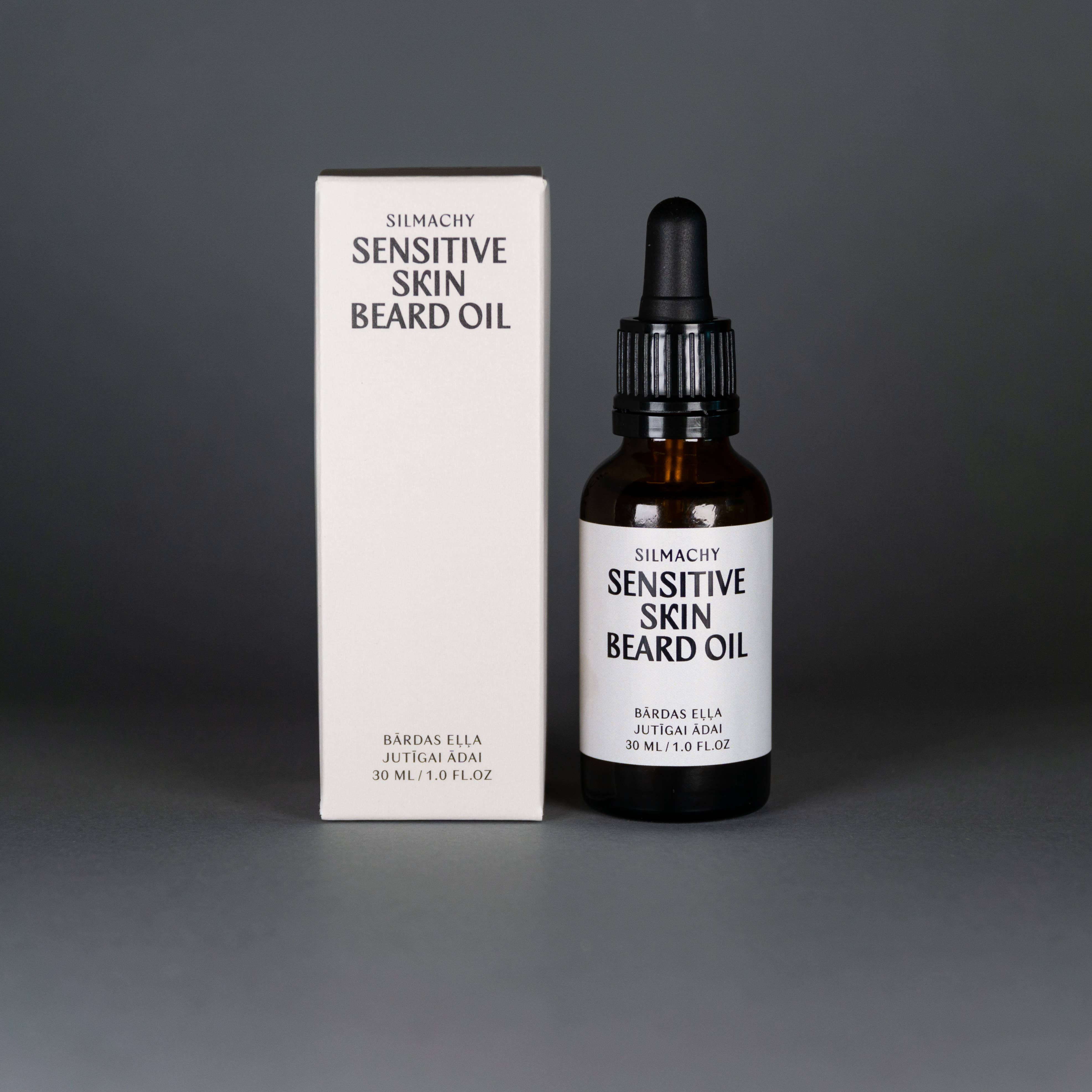 Beard Oil for Sensitive Skin - Unscented
This beard oil is made out of lightweight, hypoallergic oils, that do not cause allergies, but they do moisturize and condition your beard. It is unscented and does not contain essential oils, but it has a light, natural aroma, that comes from Sweet Almond oil and Grapeseed oil. If you have sensitive skin, this one is right for you.
How to apply beard oil:
Usually you have to use just a few drops of beard oil, but mostly this depends on the length of your beard and how thick it is. You can find your right amount through simple trial, while you grow your beard. Take a few drops of oil, rub it between your palms to distribute it evenly and then apply and massage it into your beard and the skin underneath it 1-2 times daily. We also recommend brushing your beard afterwards to be sure you distribute it evenly.