Free shipping when you spend $50. Free in-store pick-up!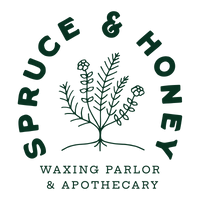 Little Wonders Mini Kit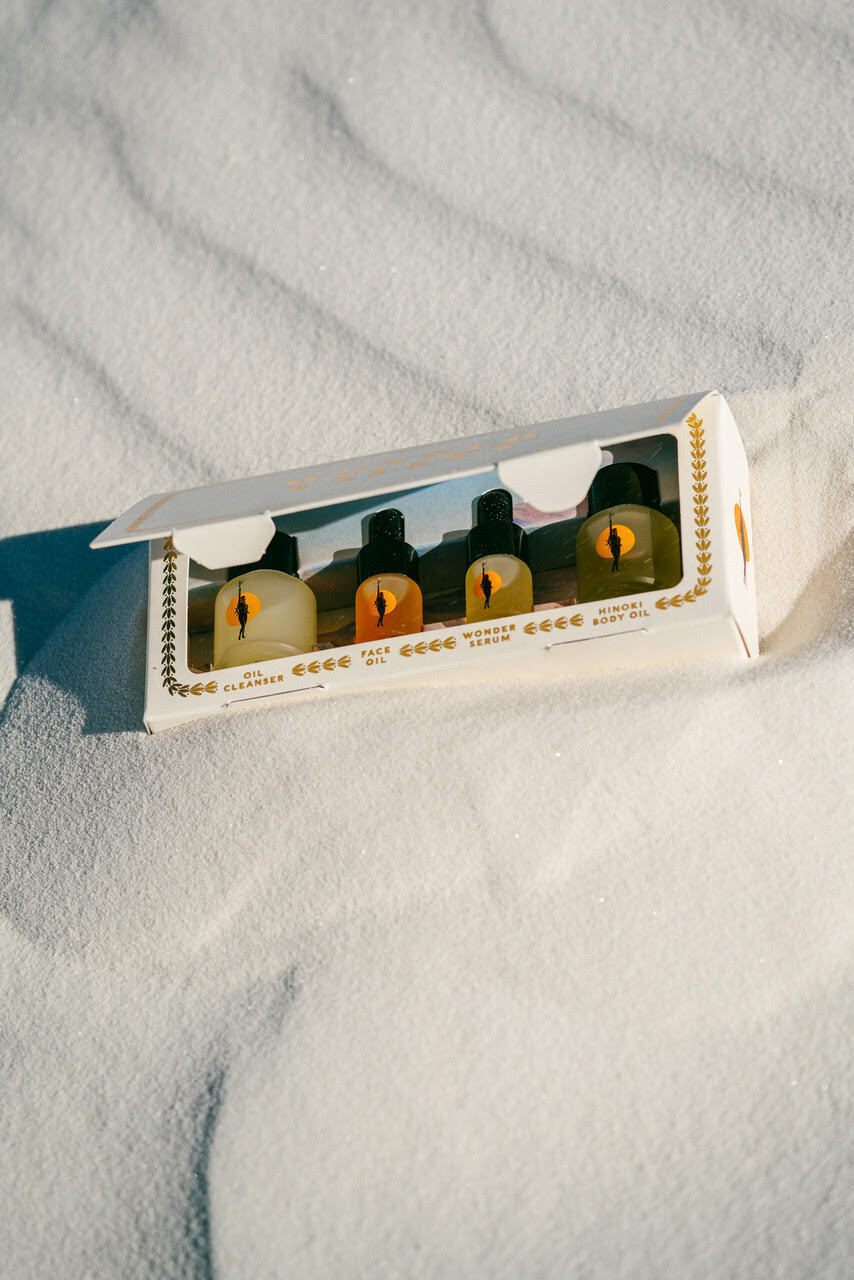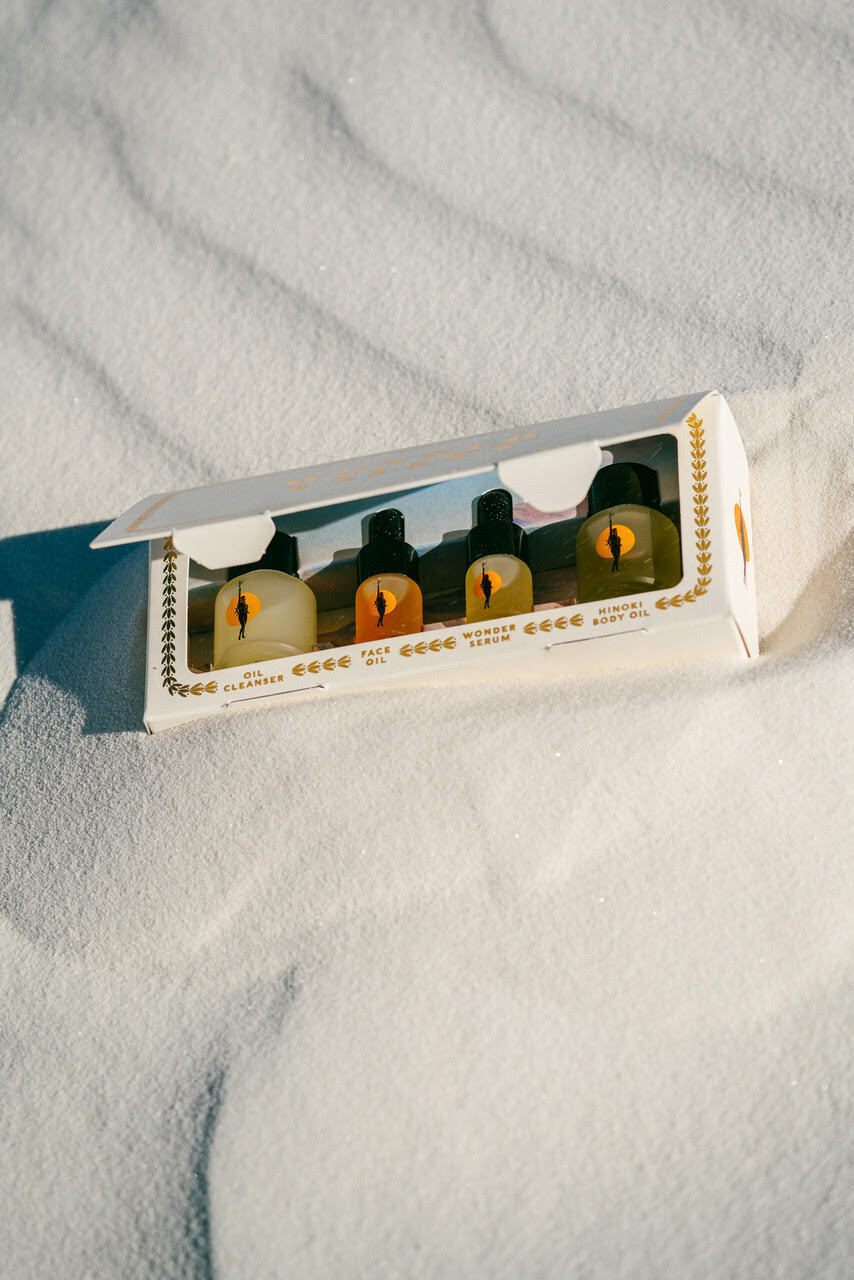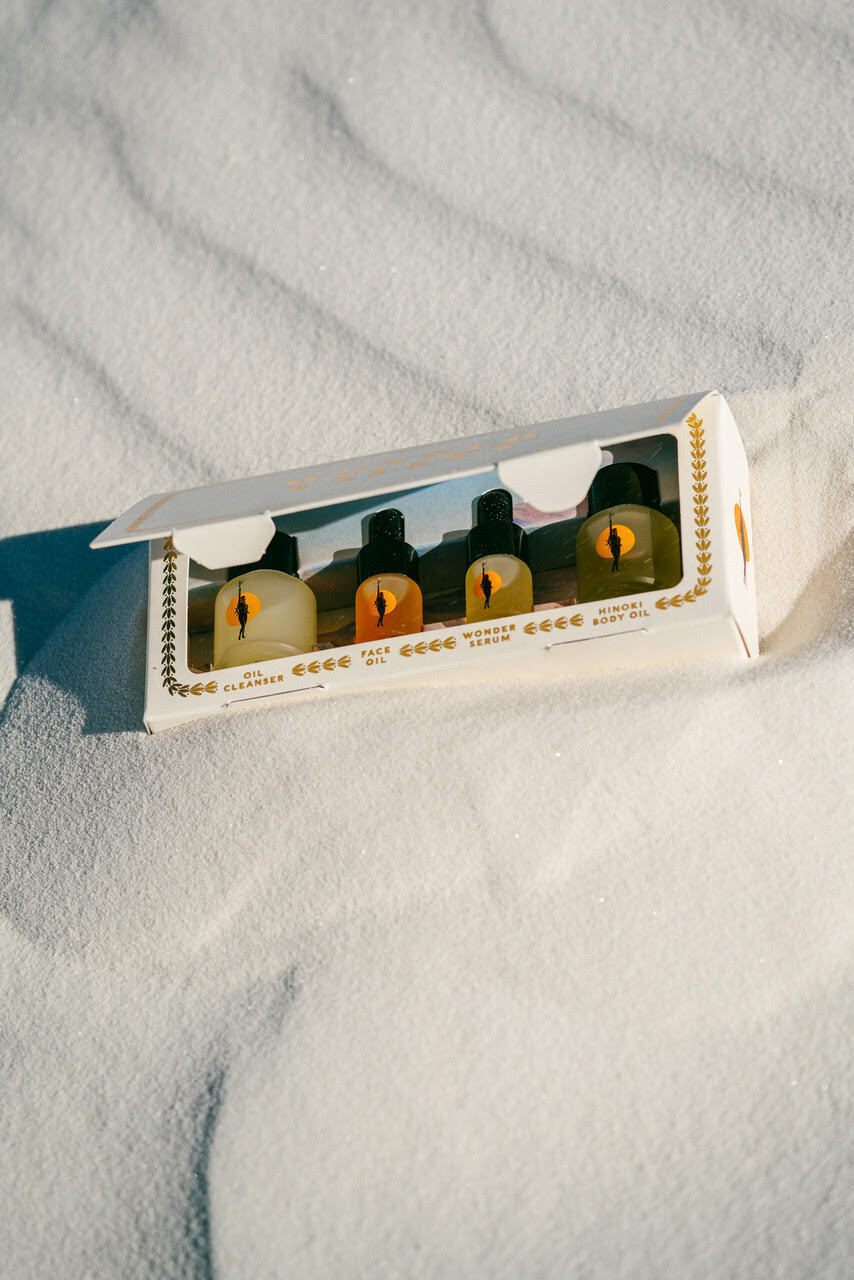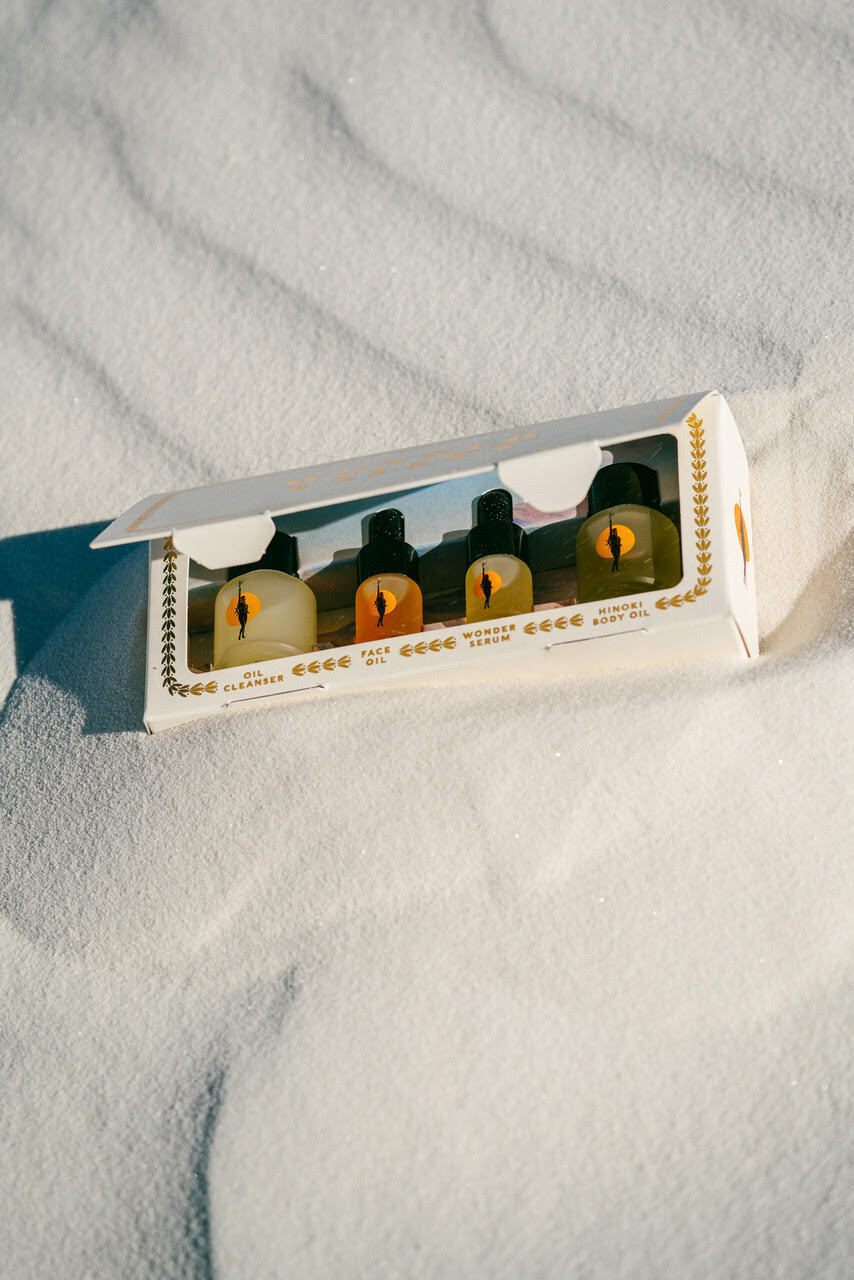 Little Wonders Mini Kit
The Little Wonders set is the perfect introduction to the best-selling essentials from our skincare collection. This four-piece microbiome-friendly set provides a complete regime for daily skincare. It is also a TSA-approved travel size to bring your favorites on the road. Serum, Face Oil, Cleanser, Body Oil.
TSA approved carry on sizes
Roughly 3 - 4 weeks worth of usage
A perfect trial size or gift
Refillable glass bottles
Best for Skin Types: Acne-Prone, Aging, Dry, Oily, Combination
Unisex use for all skin types
Vegan, cruelty-free
Made with Wonder Valley olive oil
No Parabens, phthalates, petrolates, sulfates, artificial dye or fragrance.
Recommended Usage: 1-2 x per week