Free shipping when you spend $50. Free in-store pick-up!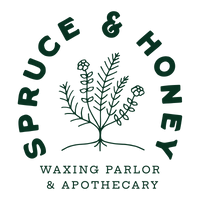 Socks - Retro Solids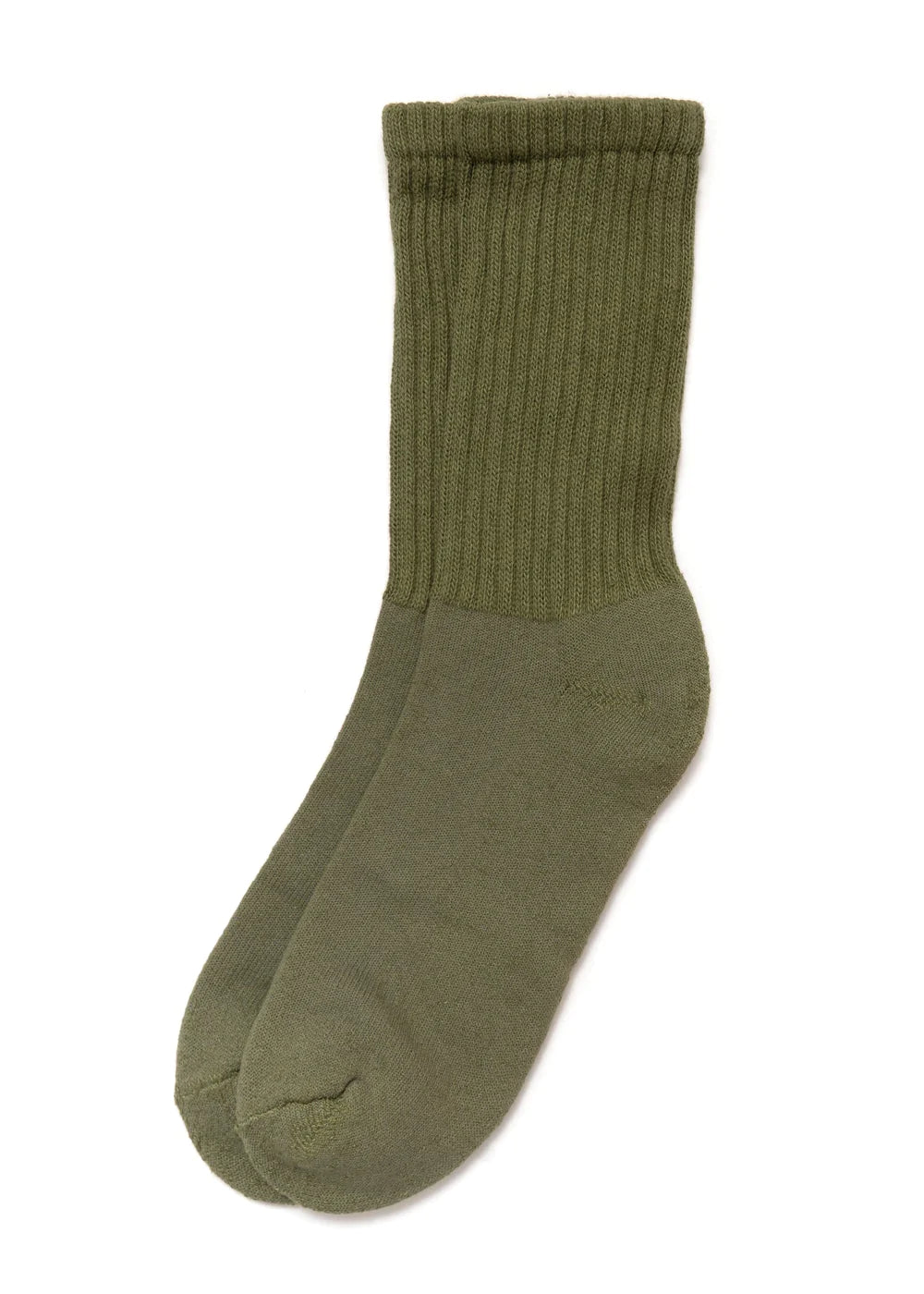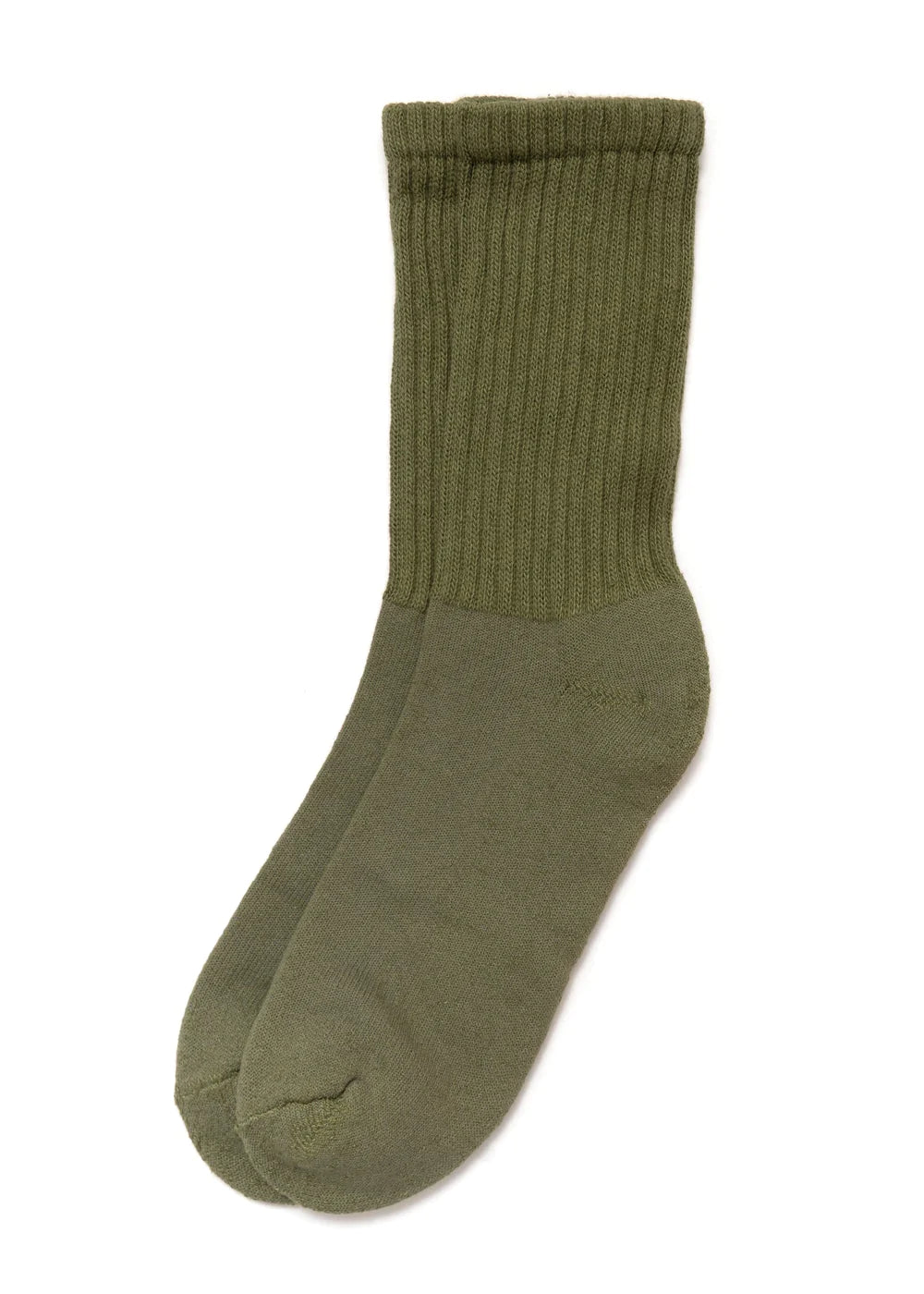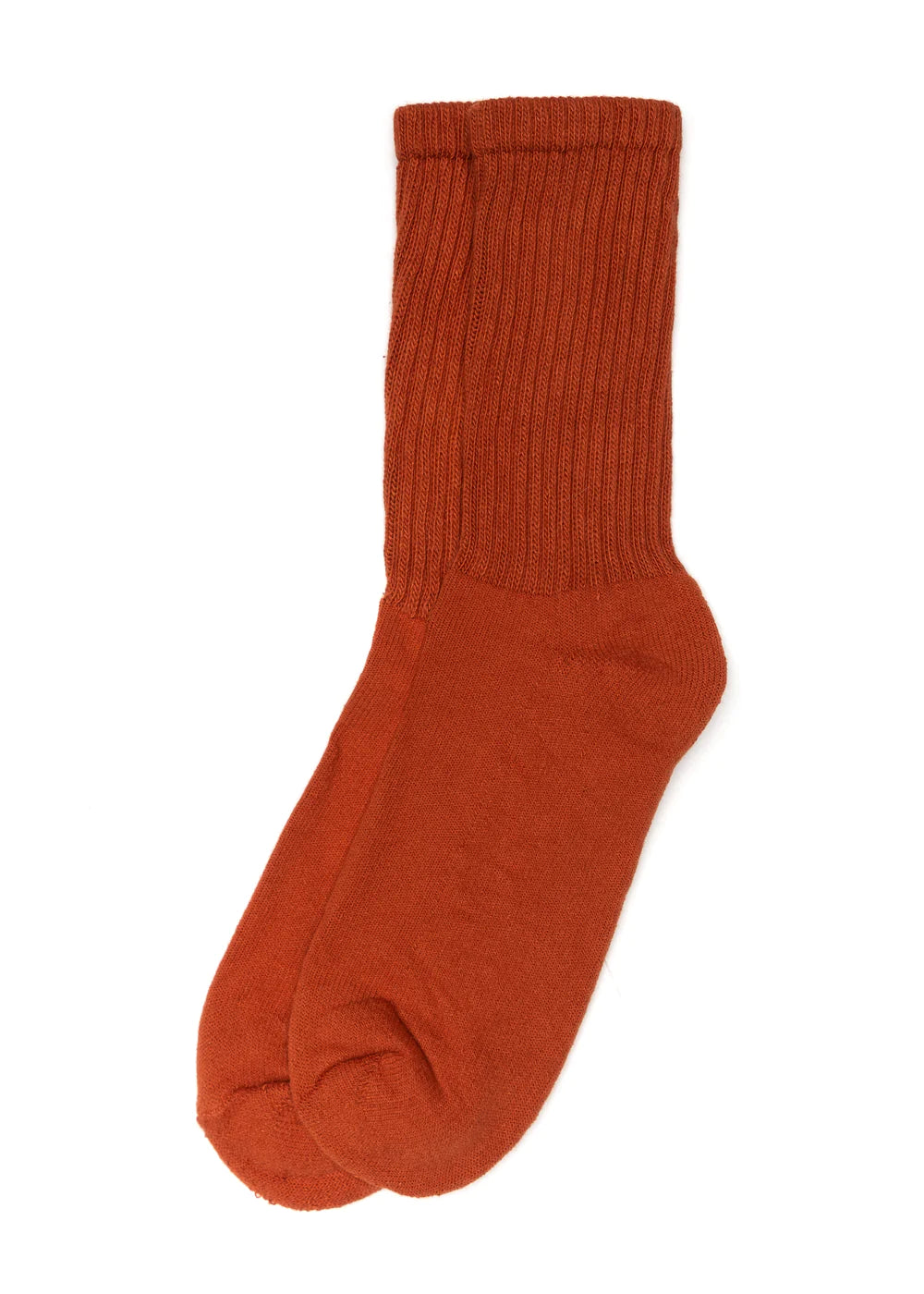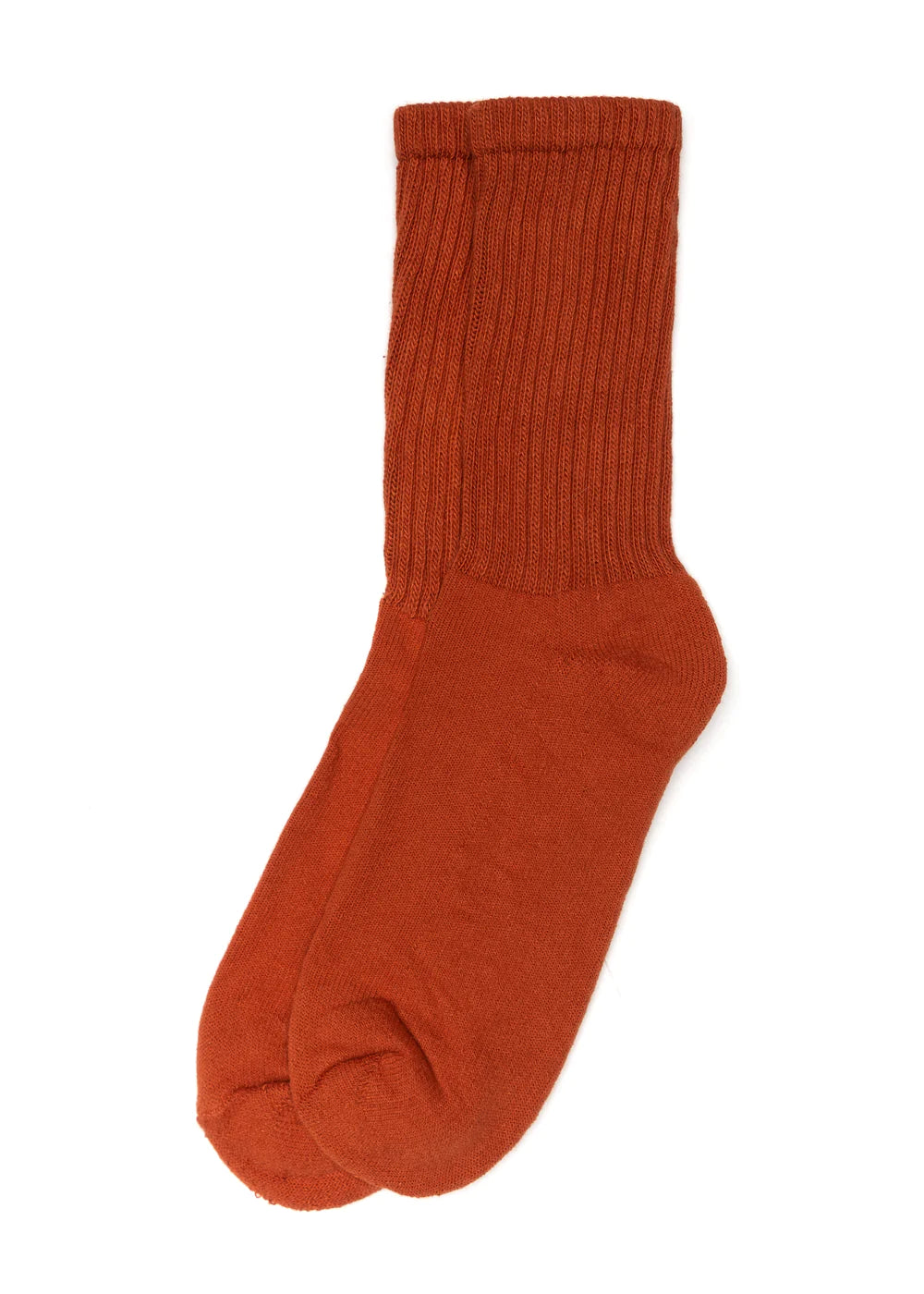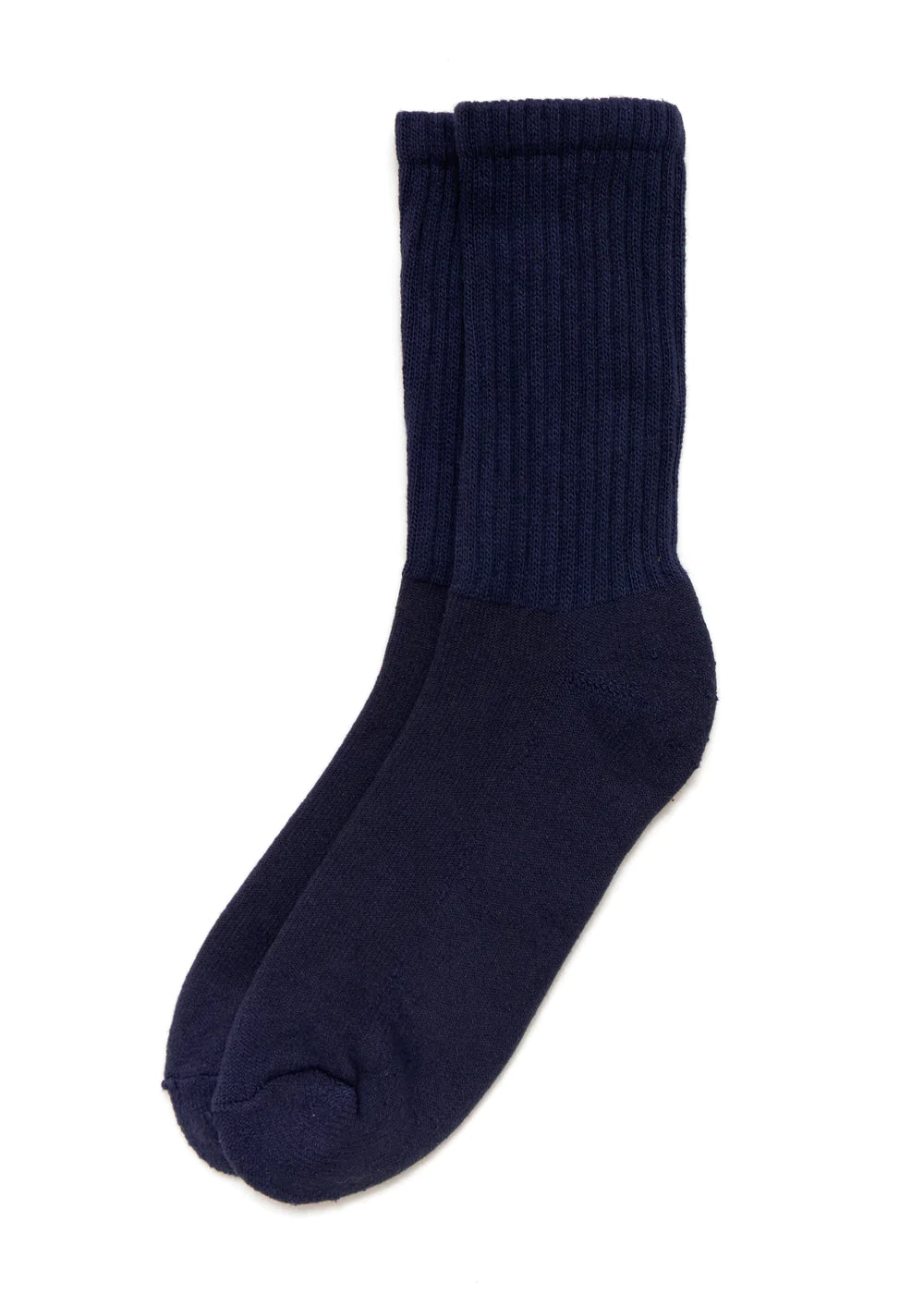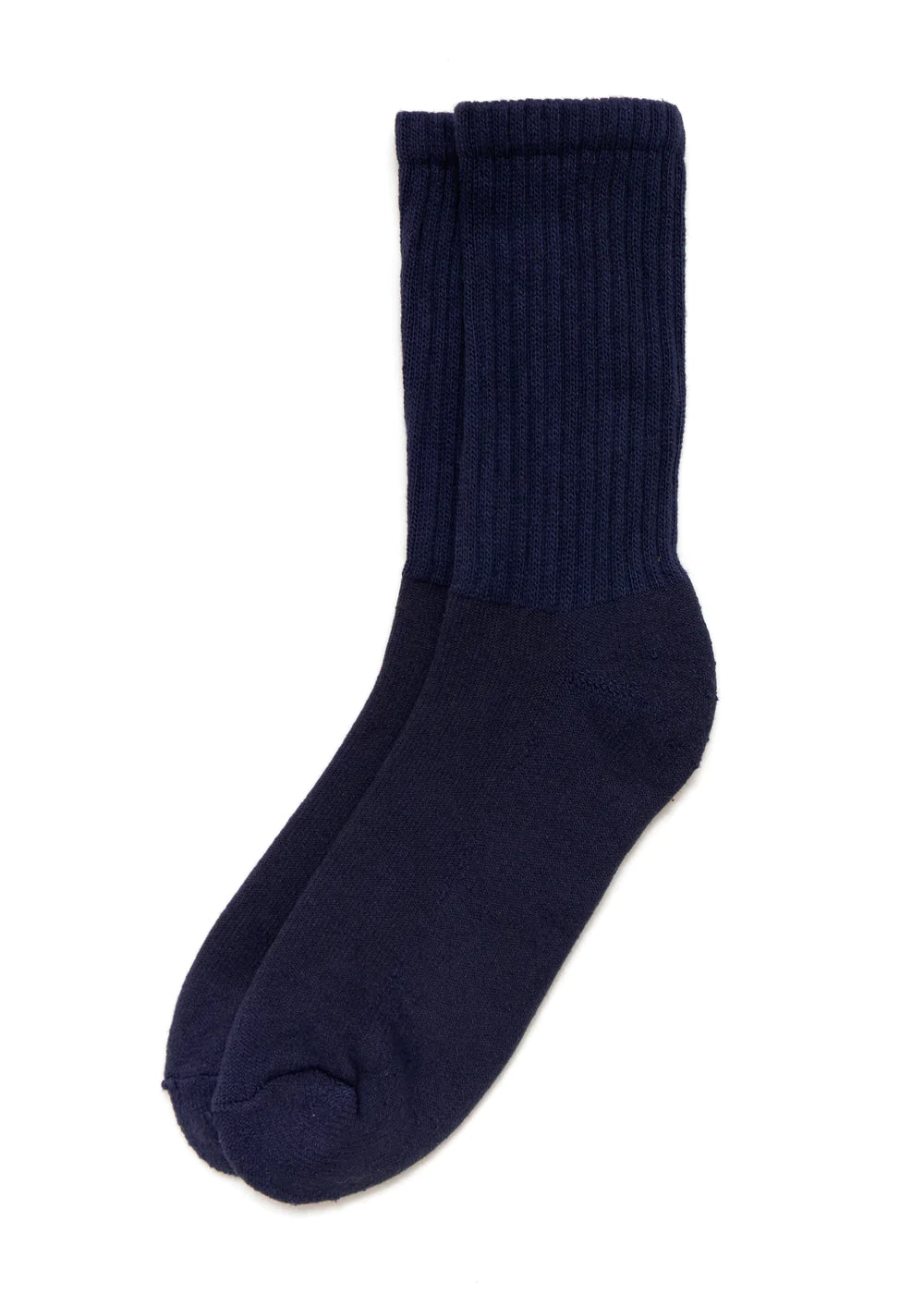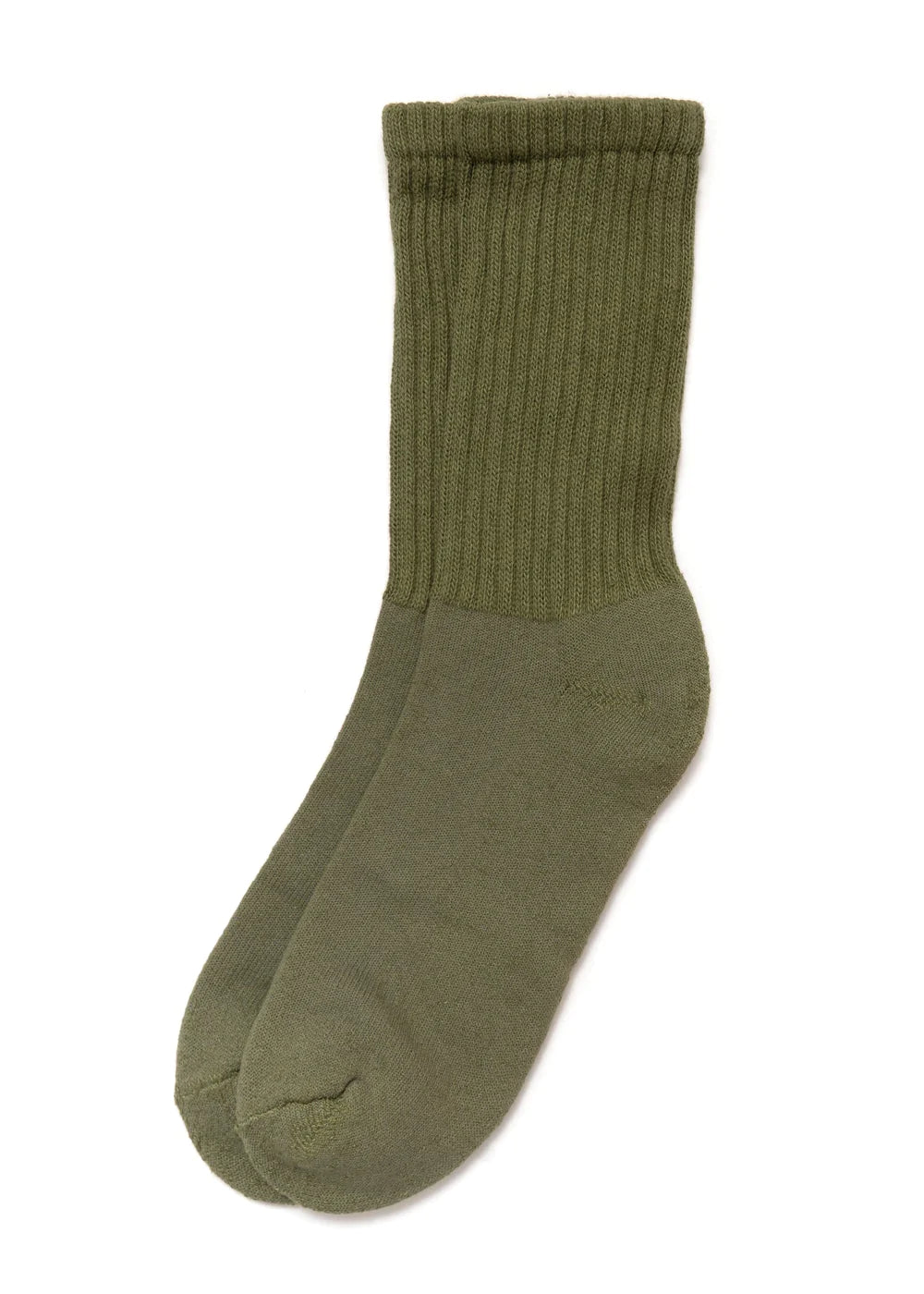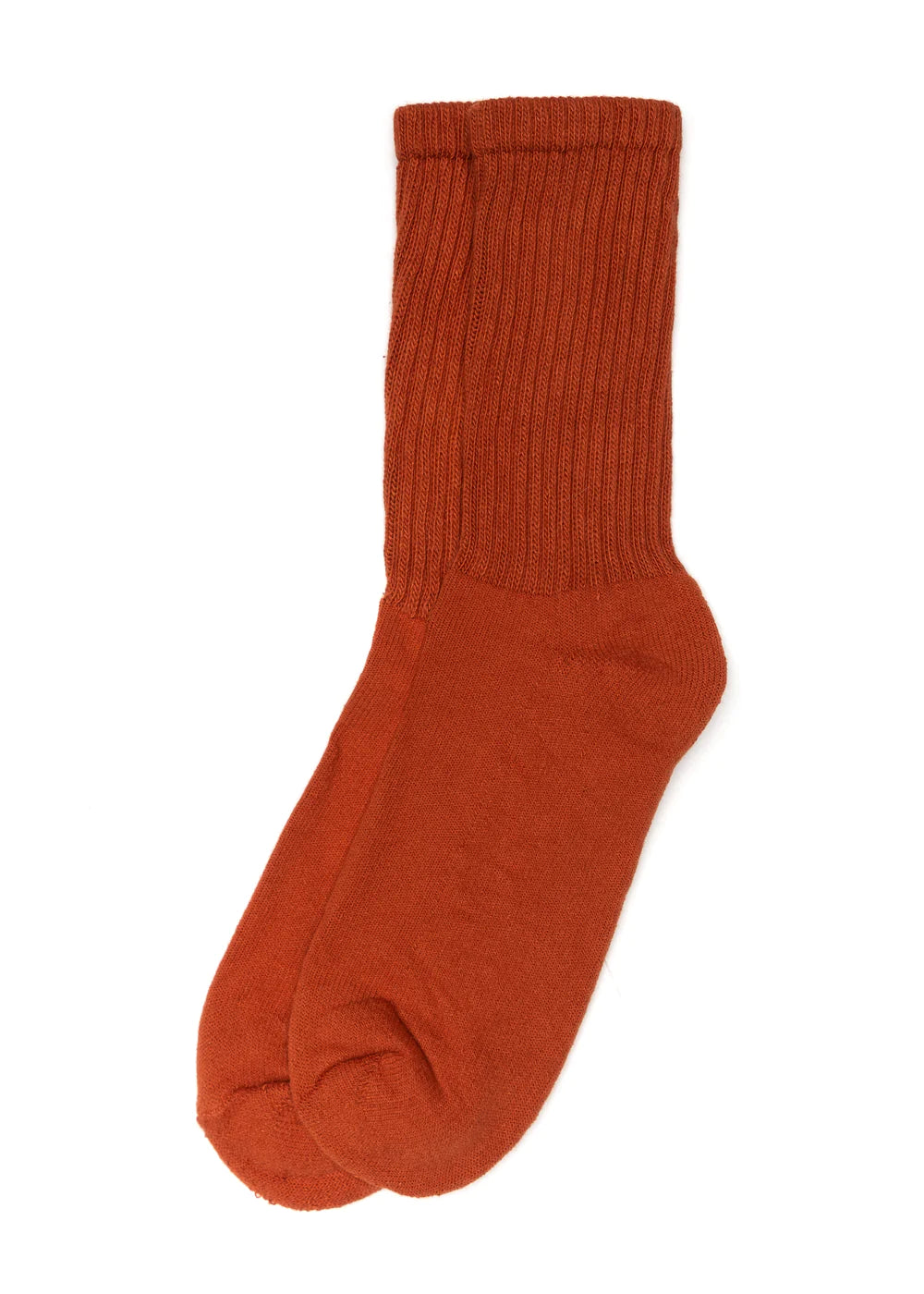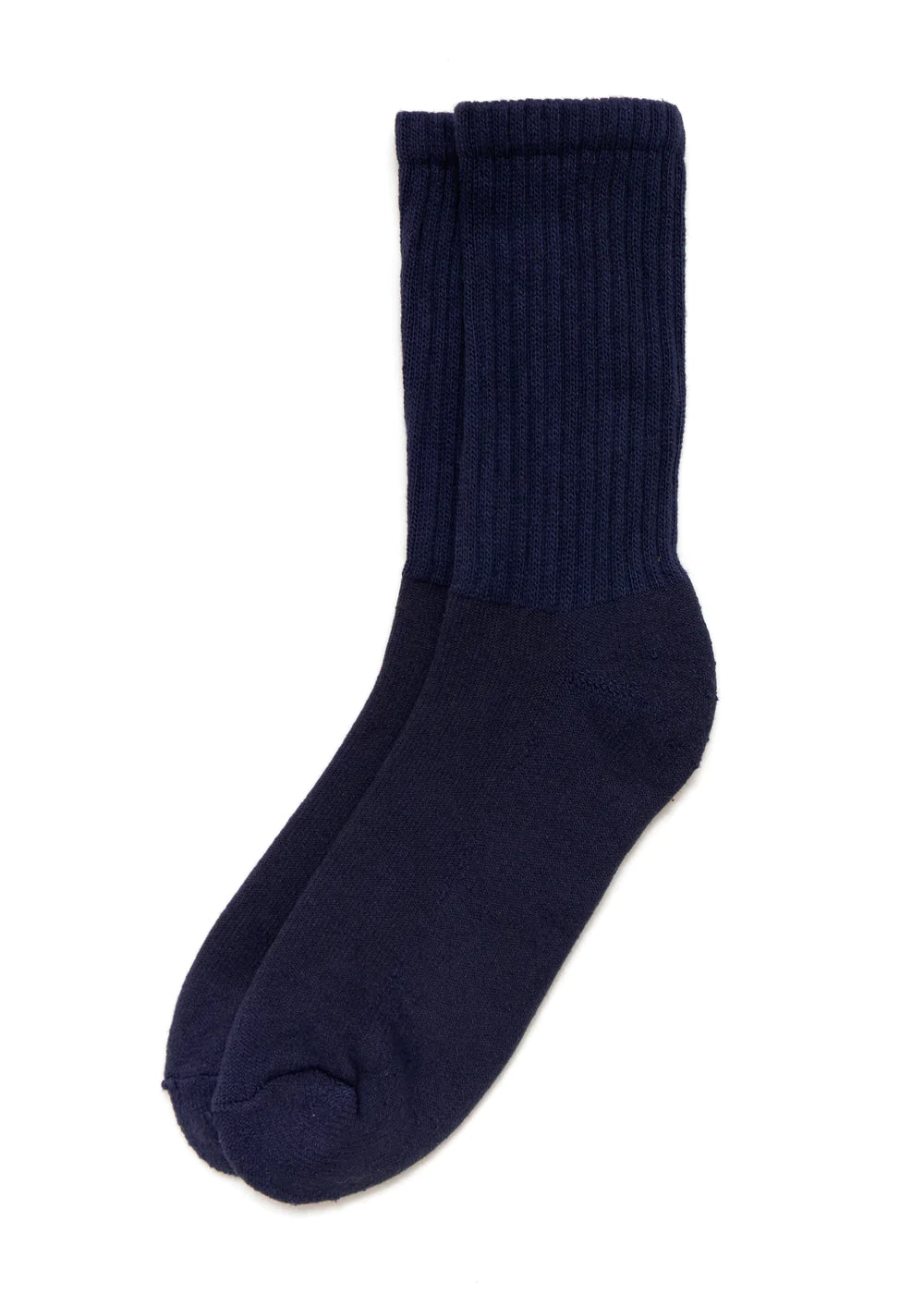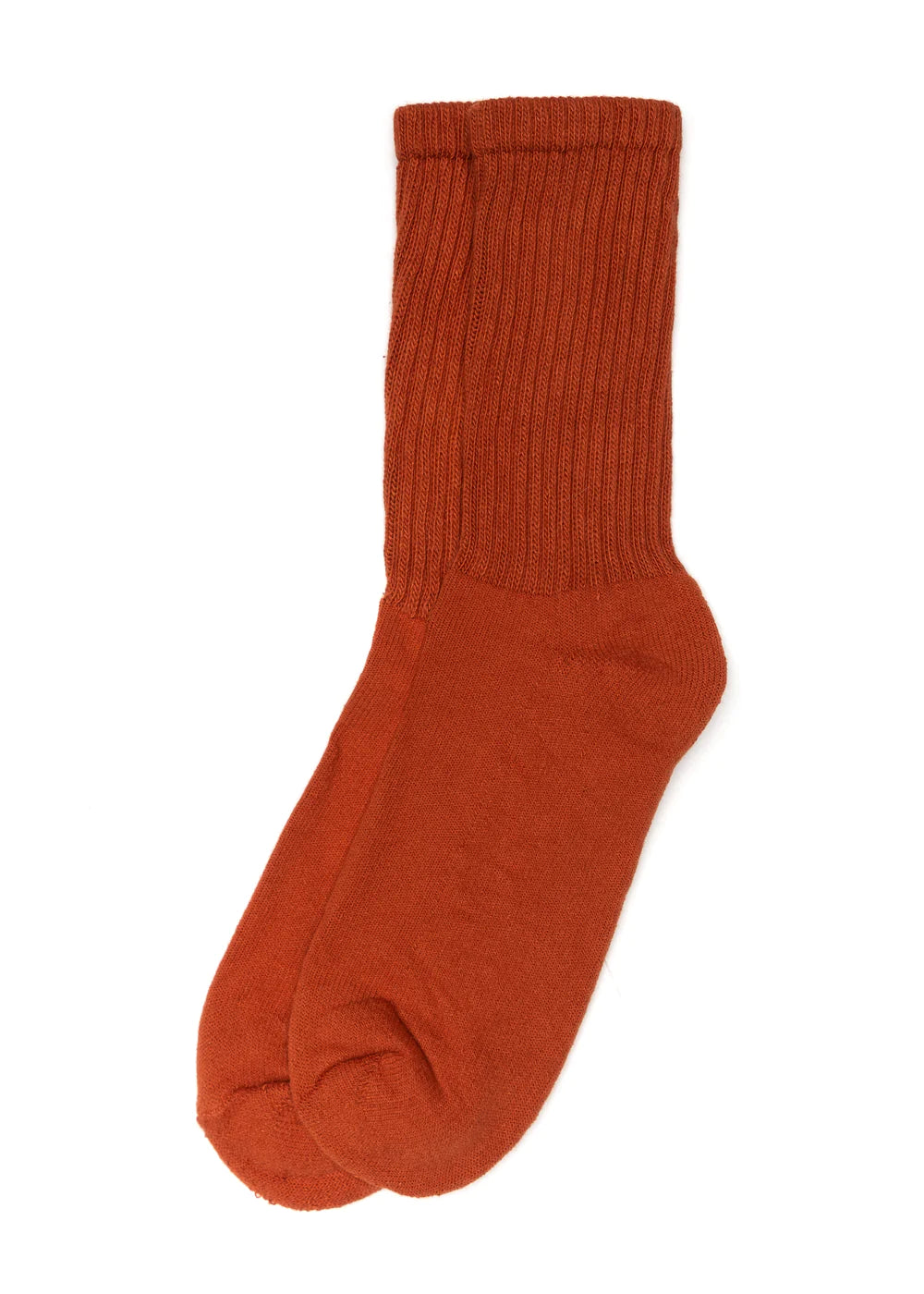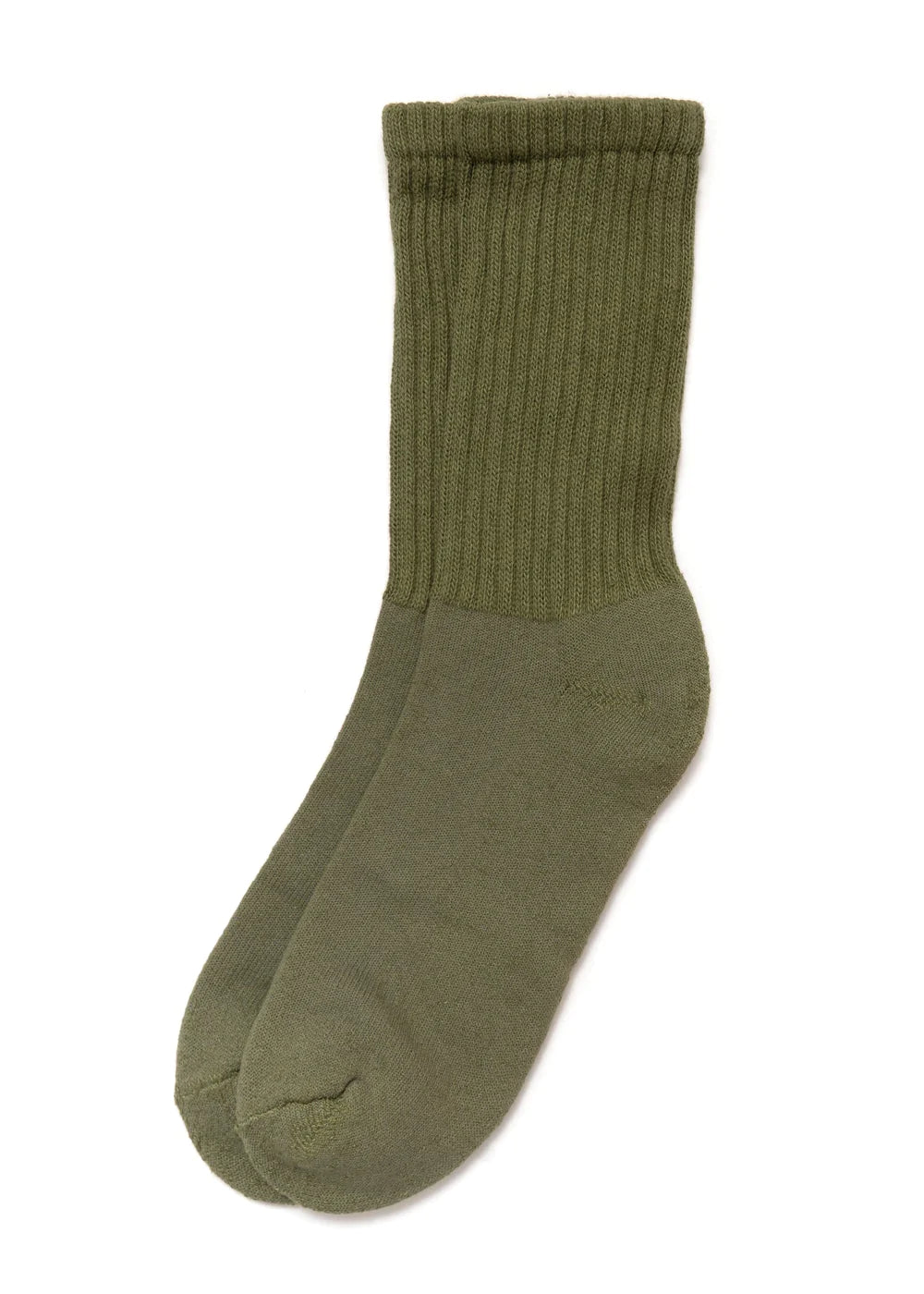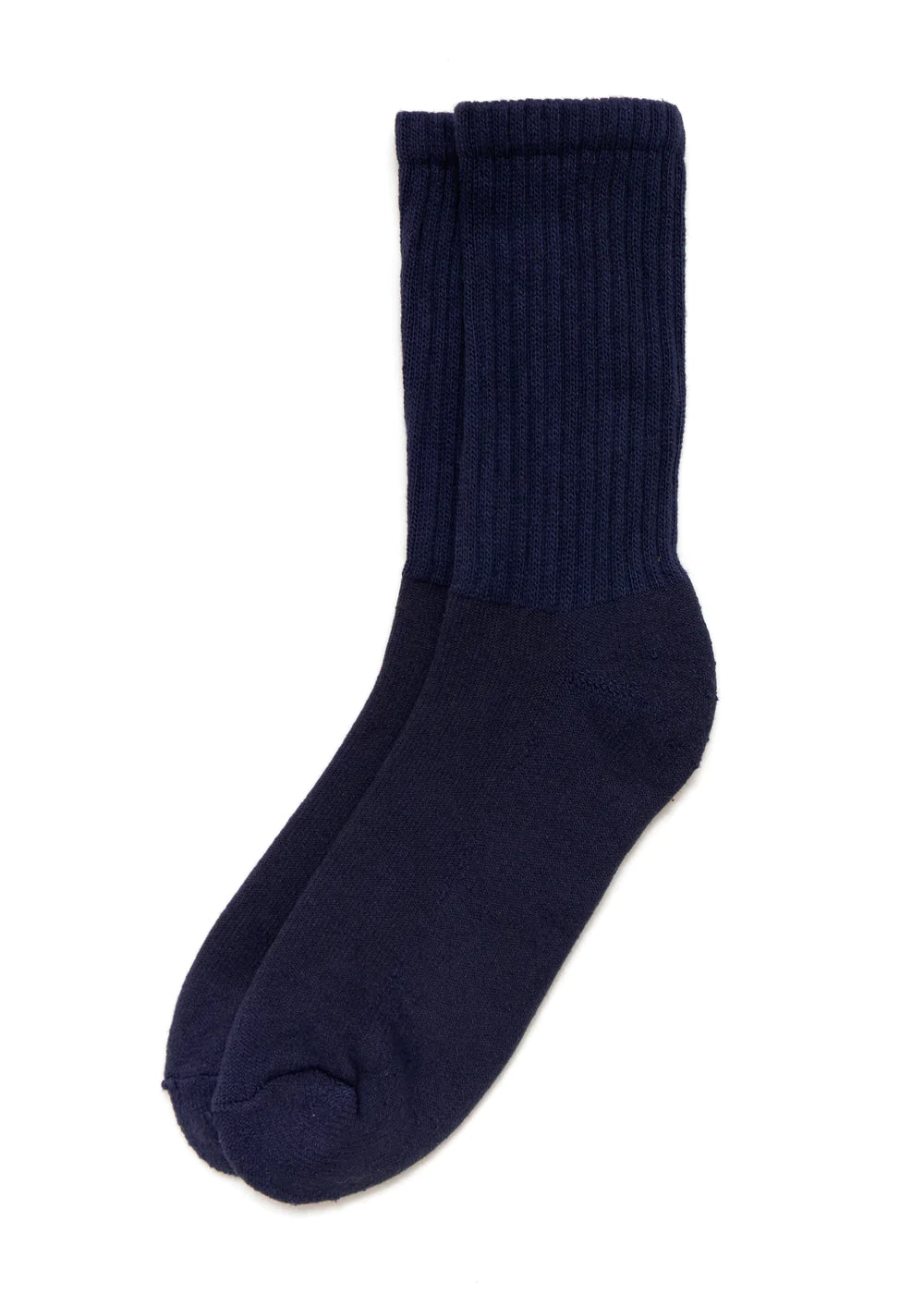 Socks - Retro Solids
Sourced from the same cotton as the Retro Stripe - but now, in solid color.
The Solids express the balance behind simplicity. They are to the point. But they are colorful. They are easy to wear. But they are not basic.
Such is the case for all elevated essentials.
The Solids are knit from American-grown & combed cotton. They are knit in the Hickory region of North Carolina. They are built with enough cushion to make a difference - still, they avoid being bulky. They'll slip into a sneaker, no problem.