Free shipping when you spend $50. Free in-store pick-up!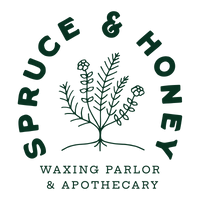 Gua Sha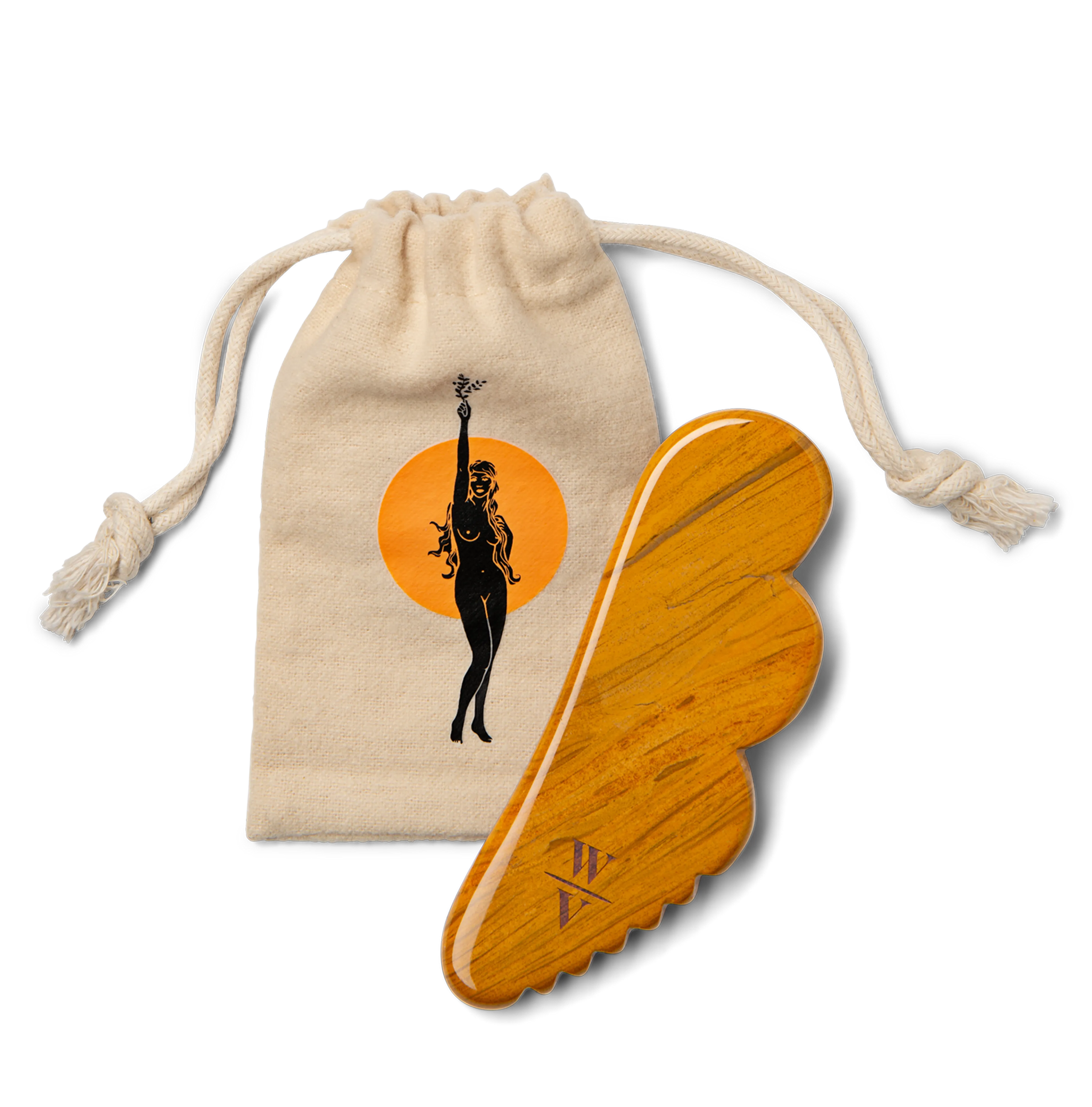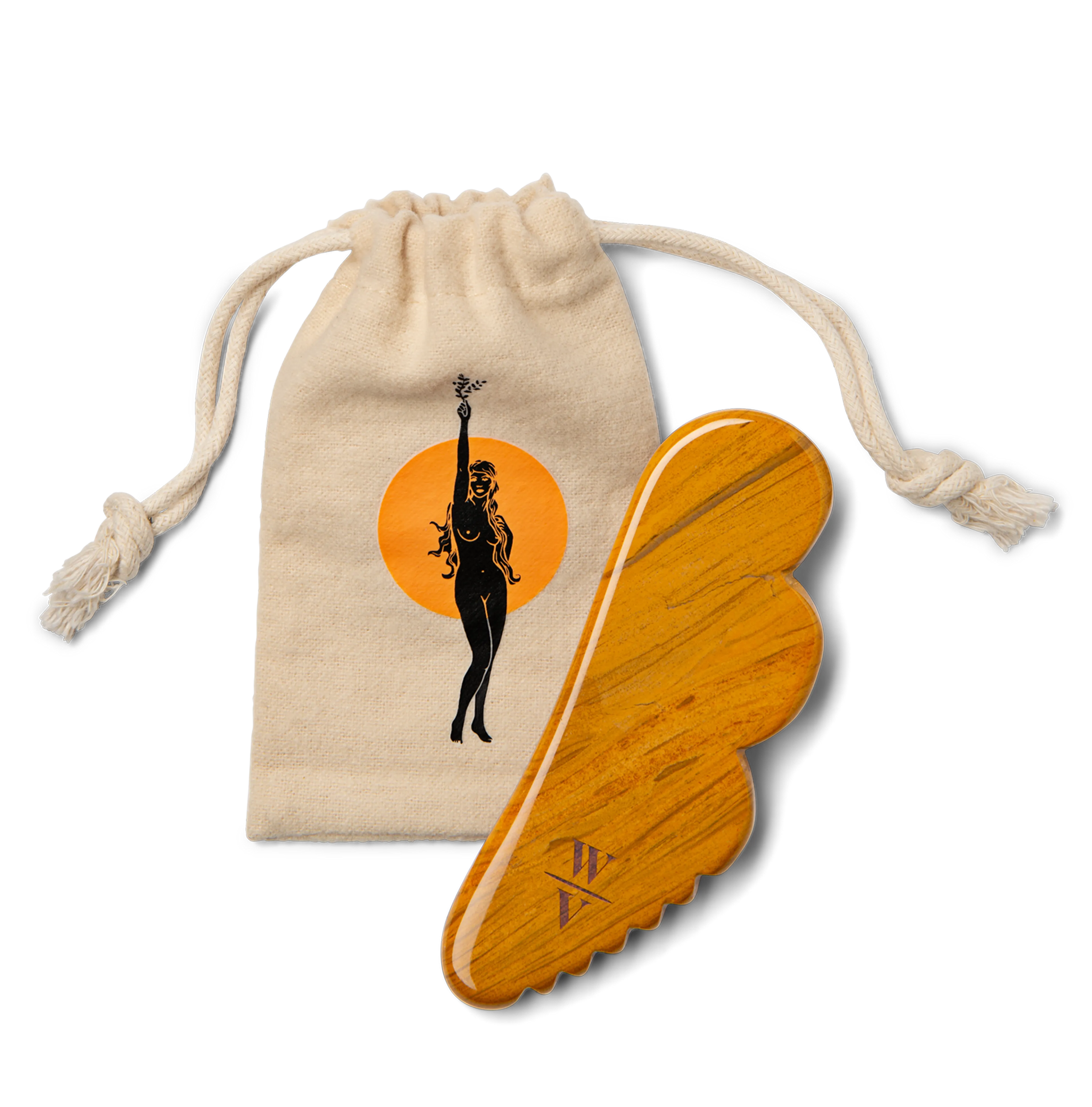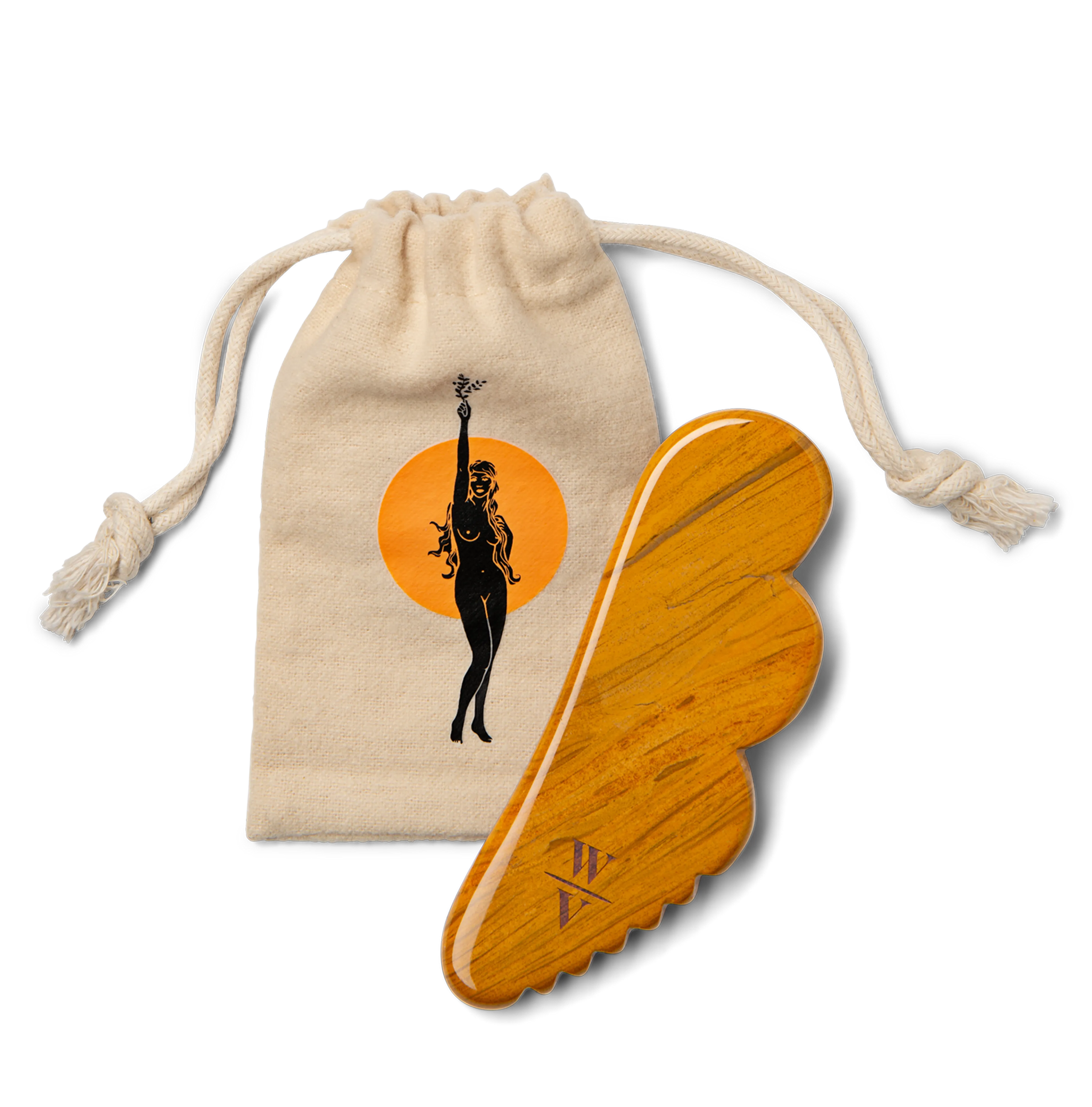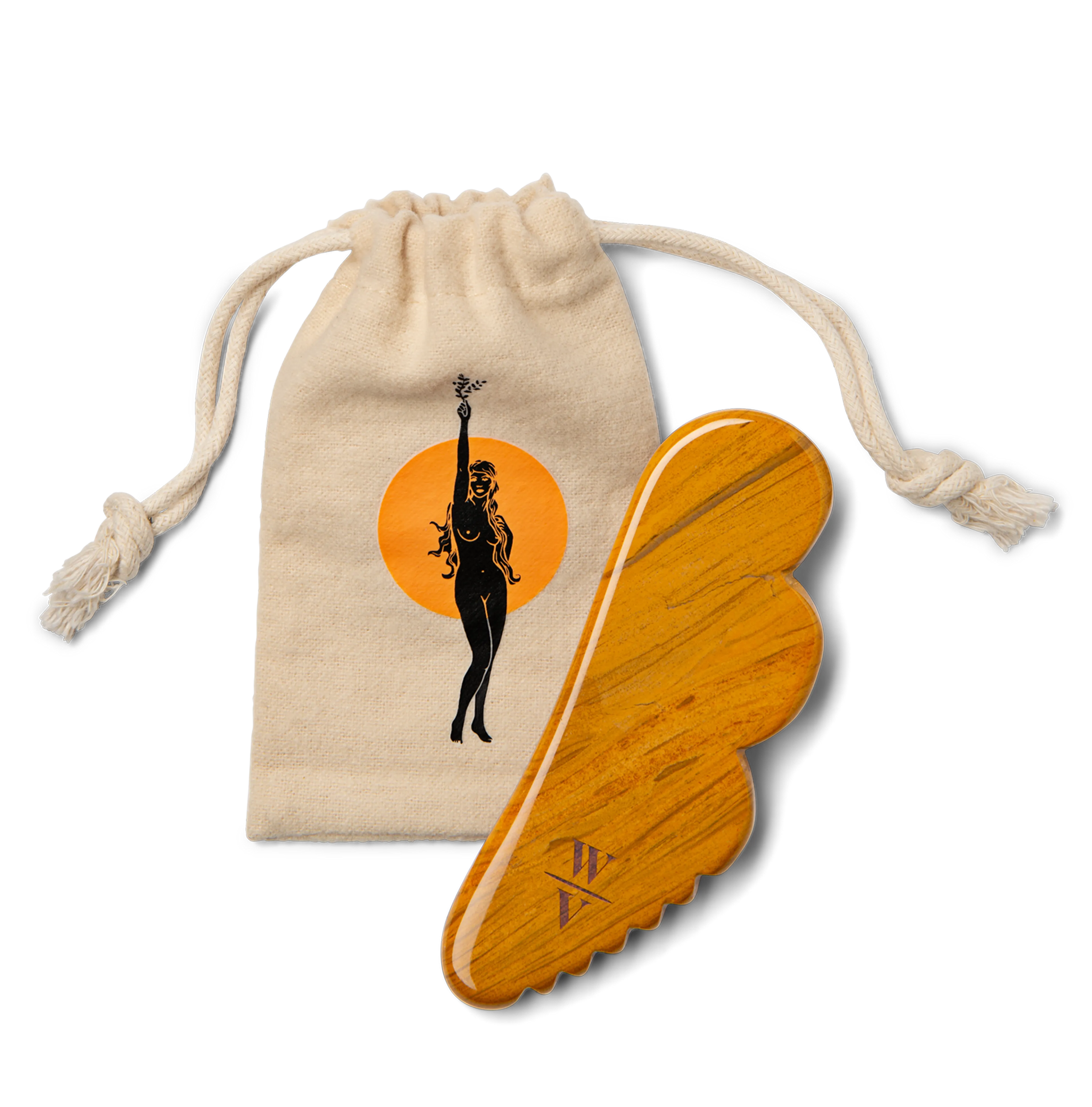 Gua Sha
The golden hue of Mookaite Jasper is extolled for the properties of cleansing, clearing and balance making it a perfect medium for Gua Sha. Start your morning with a few drops of serum or face oil and use long, smooth strokes with the unique stone edges of the Gua Sha to move stagnant Qi, stimulate blood flow, and encourage lymphatic drainage for a healthy glow. The results are both immediate and cumulative.
Benefits
Improves microcirculation
Reduces under eye puffiness
Encourages lymphatic drainage
Helps smooth fine lines and wrinkles
Sculpting
Toning
Clears stagnation
Energizes tired skin
Supports detoxification
Features
Textured edge:
reaches deeper fascia and tackles stubborn tension, instantly stimulating blood flow.
Scalloped edge:
contours to the face, jawline, brows and cheeks to easily move tension and sluggish circulation.
Smooth edge:
can be used to apply extra pressure, gliding away stagnation.
Details
4.25 x 1.5"
Made of sustainably sourced Mookaite Jasper from Australia
Engraved with Wonder Valley logo
Comes in fabric pouch for easy travel