Free shipping when you spend $50. Free in-store pick-up!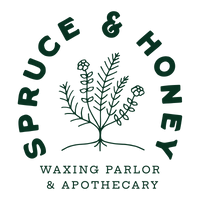 Selenite Bowls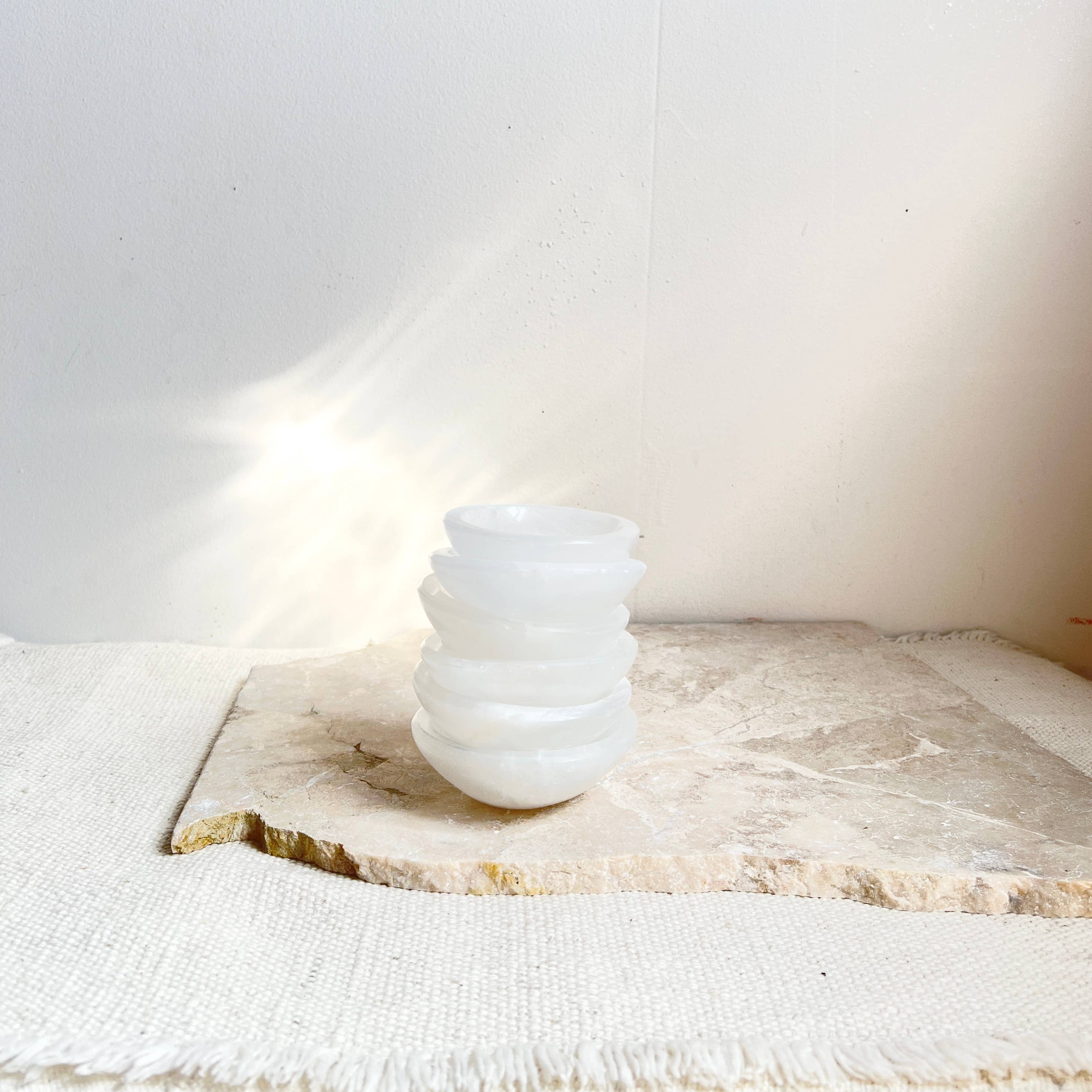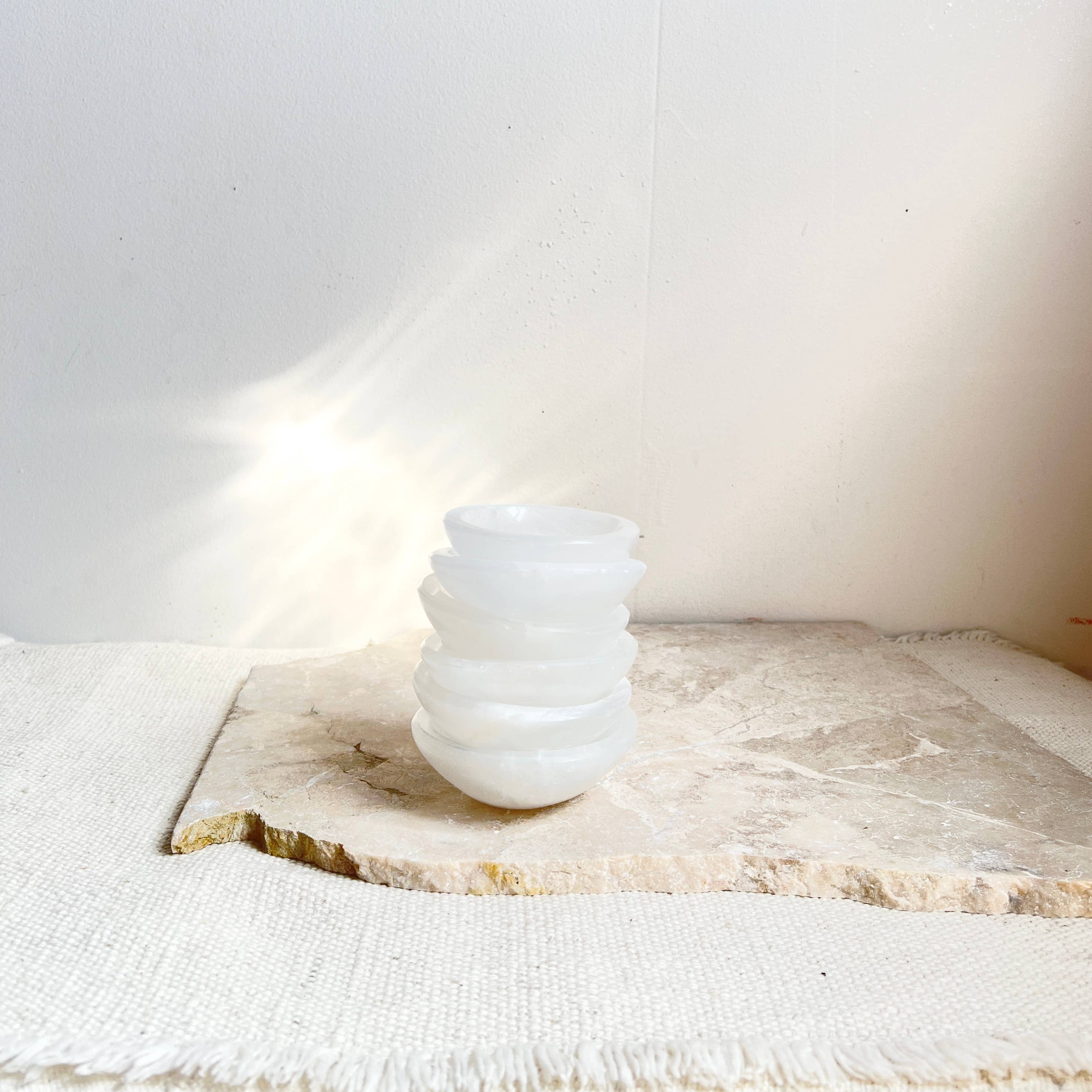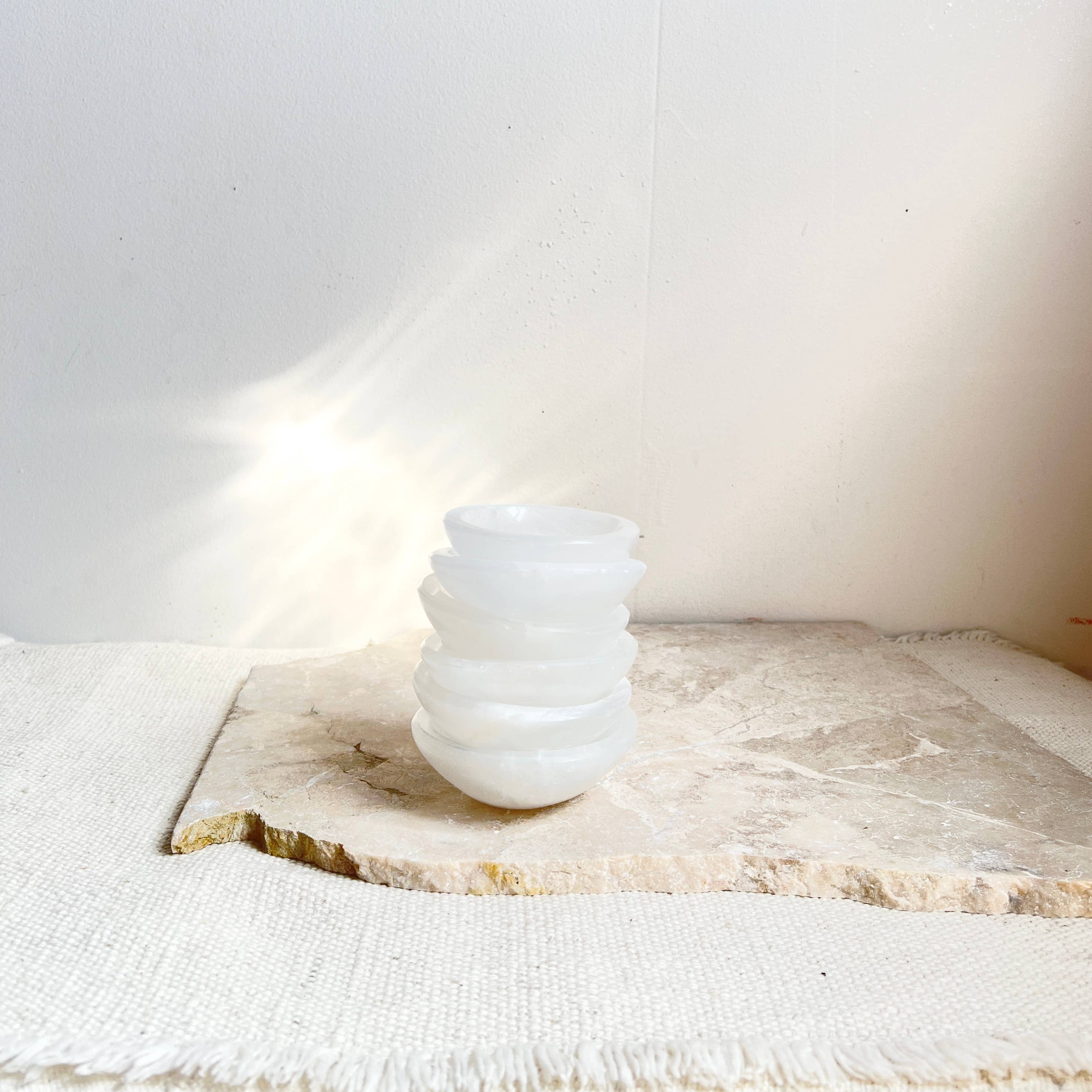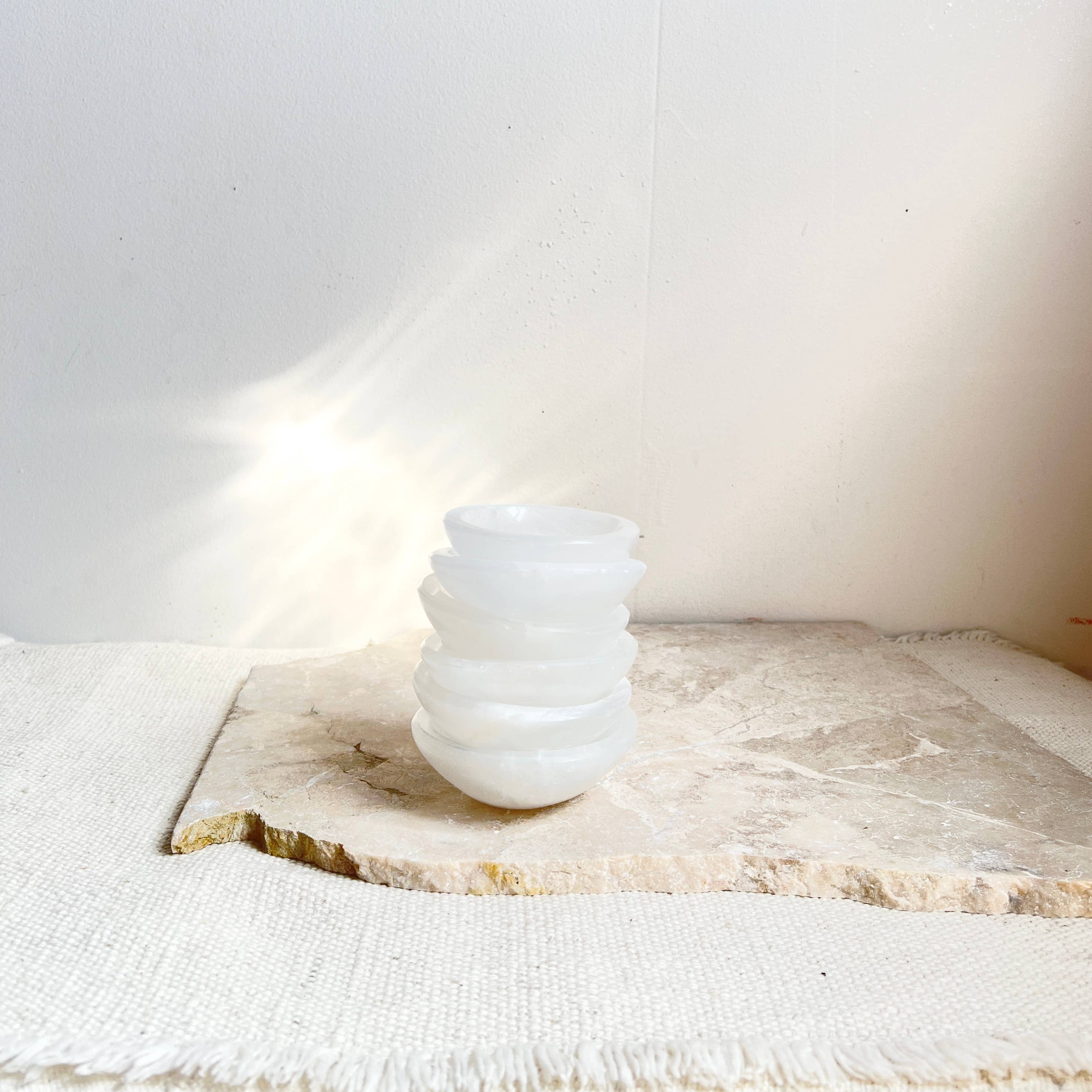 Selenite Bowls
Selenite is a high vibrating stone known to keep you calm, grounded, protected and may bring you luck. It can cleanse your body, crystals, and special items you hold close. These pretty selenite bowls are 4" across the rim and stand almost 2".
Color, shapes, sizes, and natural lines and inclusions may occur.
Do not get wet as it is a mineral that will break down over time.
Imported from Morocco.