Free shipping when you spend $50. Free in-store pick-up!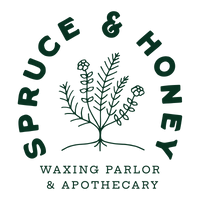 Big Body Brush - Beech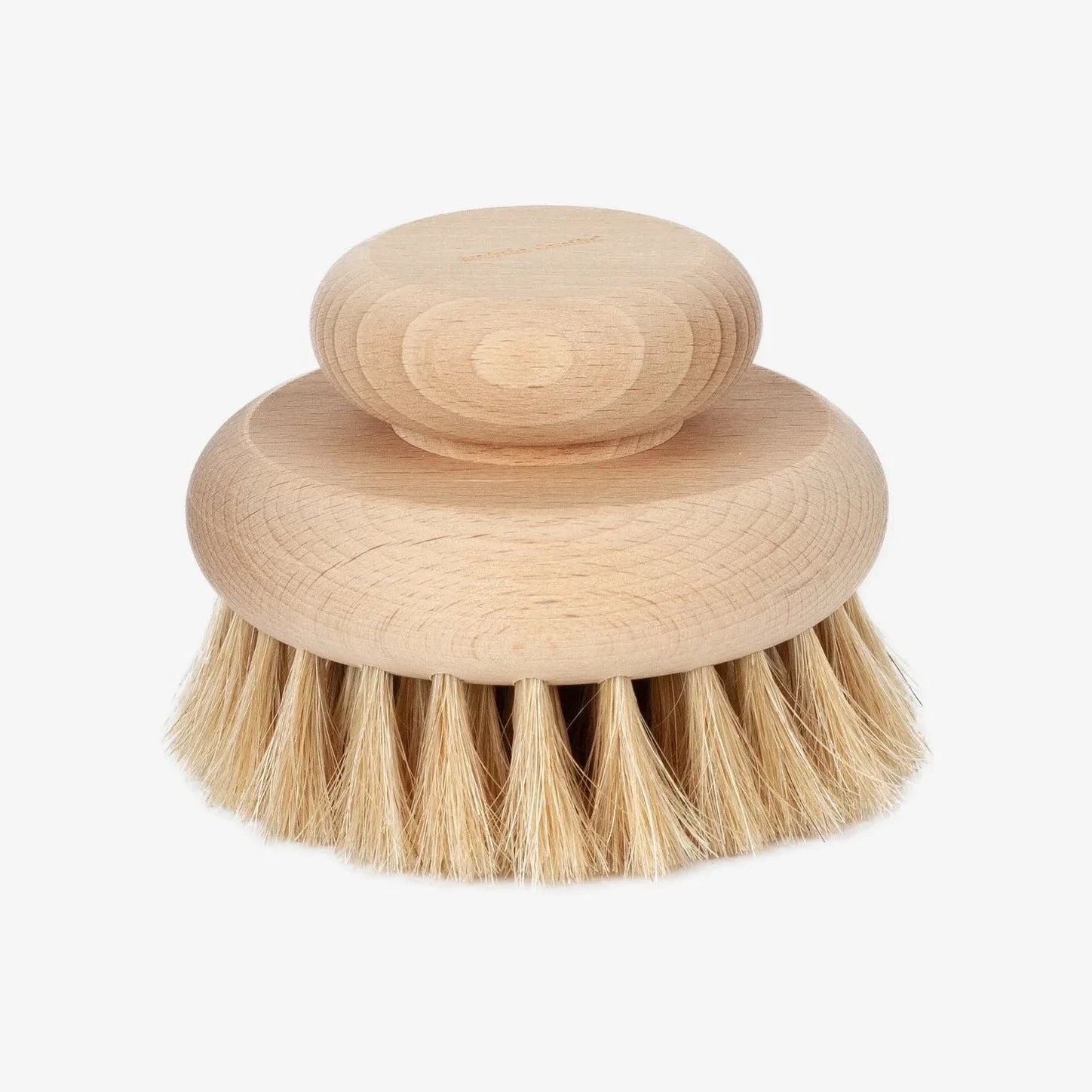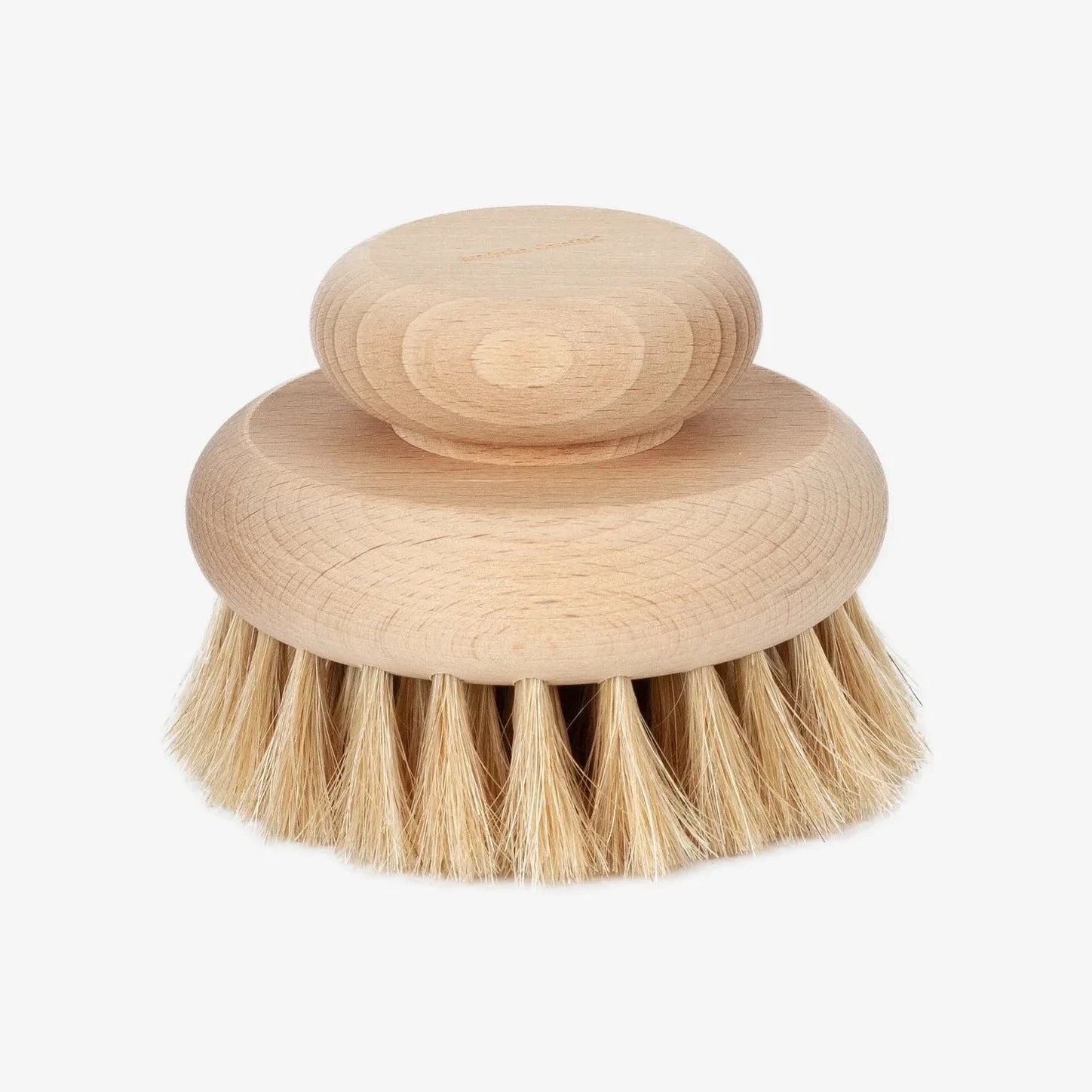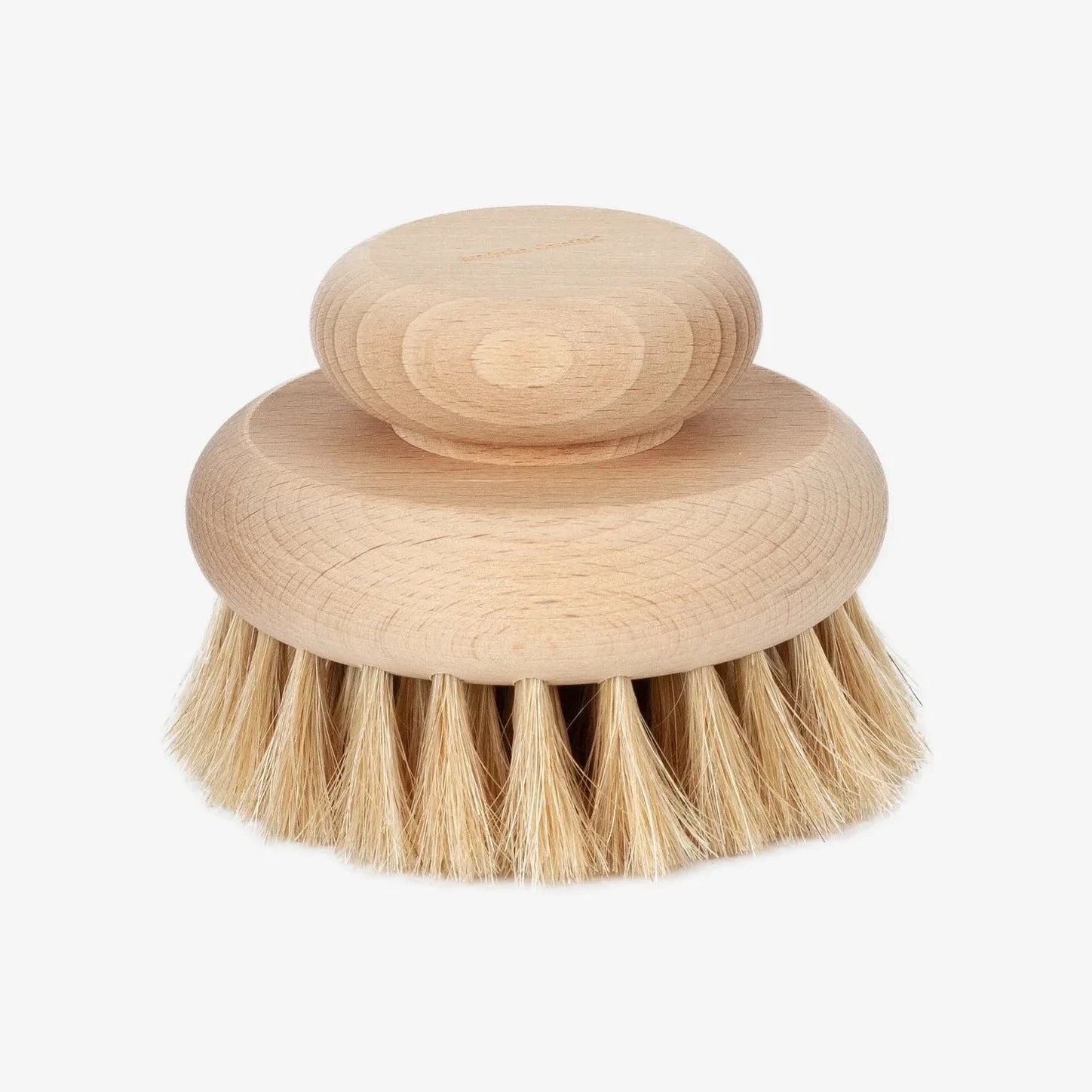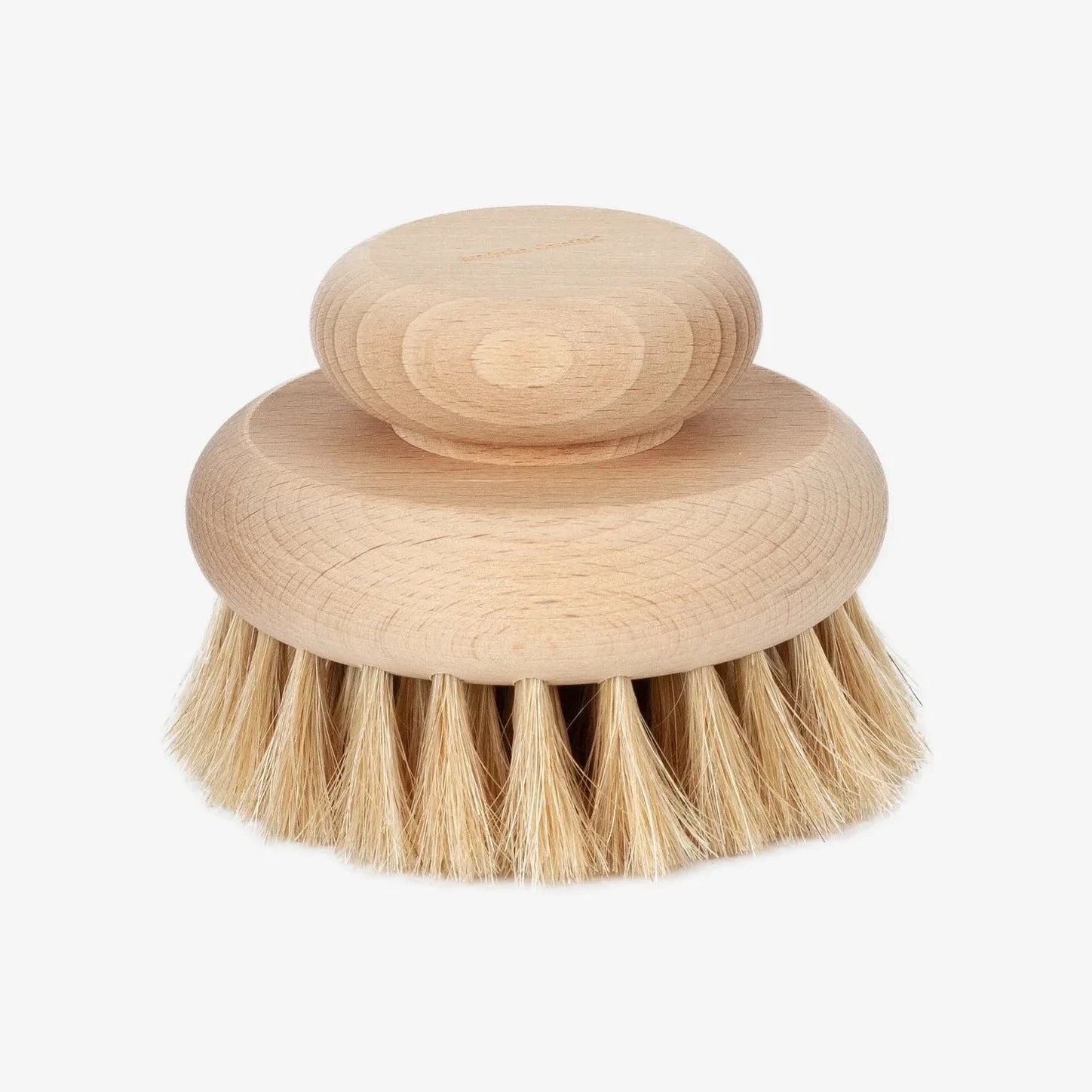 Big Body Brush - Beech
This big body brush is ideal for a daily shower as it stimulates your skin by exfoliating and scrubbing dead cells and stimulating the blood circulation. It also provides a massaging effect and can be used for dry body brushing before a nice bath to stimulate the body to release toxins and reduce muscle tension. 
Our Big Body Brush will allow you a real comfort of use thanks to its adapted shape as well as an excellent grip.
Made in France.
🌿 Composition
- Heat treated ashwood from French sustainably managed forests
- Natural blonde horsehair
- Made in France
📏 Dimensions
- 11 cm x 11 cm x 9.5 cm
- 260 g