Free shipping when you spend $50. Free in-store pick-up!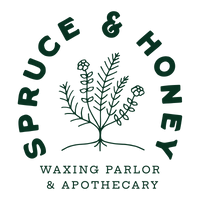 Small Body Brush - Beech
Small Body Brush - Beech
Inspired by the vintage toiletries of French grandmothers past, reflection of a true French art of living. This brush will bring you all the care your skin needs. Perfect for an invigorating scrub before or during a shower or bath.
Beeswax fed beech wood and white silk fibers. Made in France.

You can use it both for body massages or body scrubs. Under water or on dry skin (dry brushing), with or without body lotion. Your skin will feel softer and smoother. This brush is also excellent for blood circulation.