Free shipping when you spend $50. Free in-store pick-up!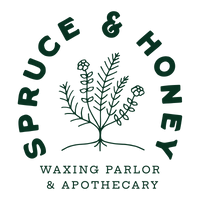 Tahitian Sand Hat
Tahitian Sand Hat
Inspired by Wonderlust for far away places. The dreamiest neutral tone yet.
100% Australian wool, oval dipped crown. Wide flat brim lined with luxury satin. A classic design that brings a huge impact. The perfect dress it up or down accessory.  
Pictured with our Coastal Rope band (sold separately). 
Adjustable- Velcro drawstrings under interior band. To perfect/downsize the fit up to 2cm. 
Brim- 10 cm
Height-  10 cm
Structure- Stiff
Our Felt hats are made from wool. Wool is natural, biodegradable, recyclable, & renewable.