Free shipping when you spend $50. Free in-store pick-up!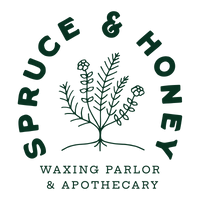 Winter Fragrance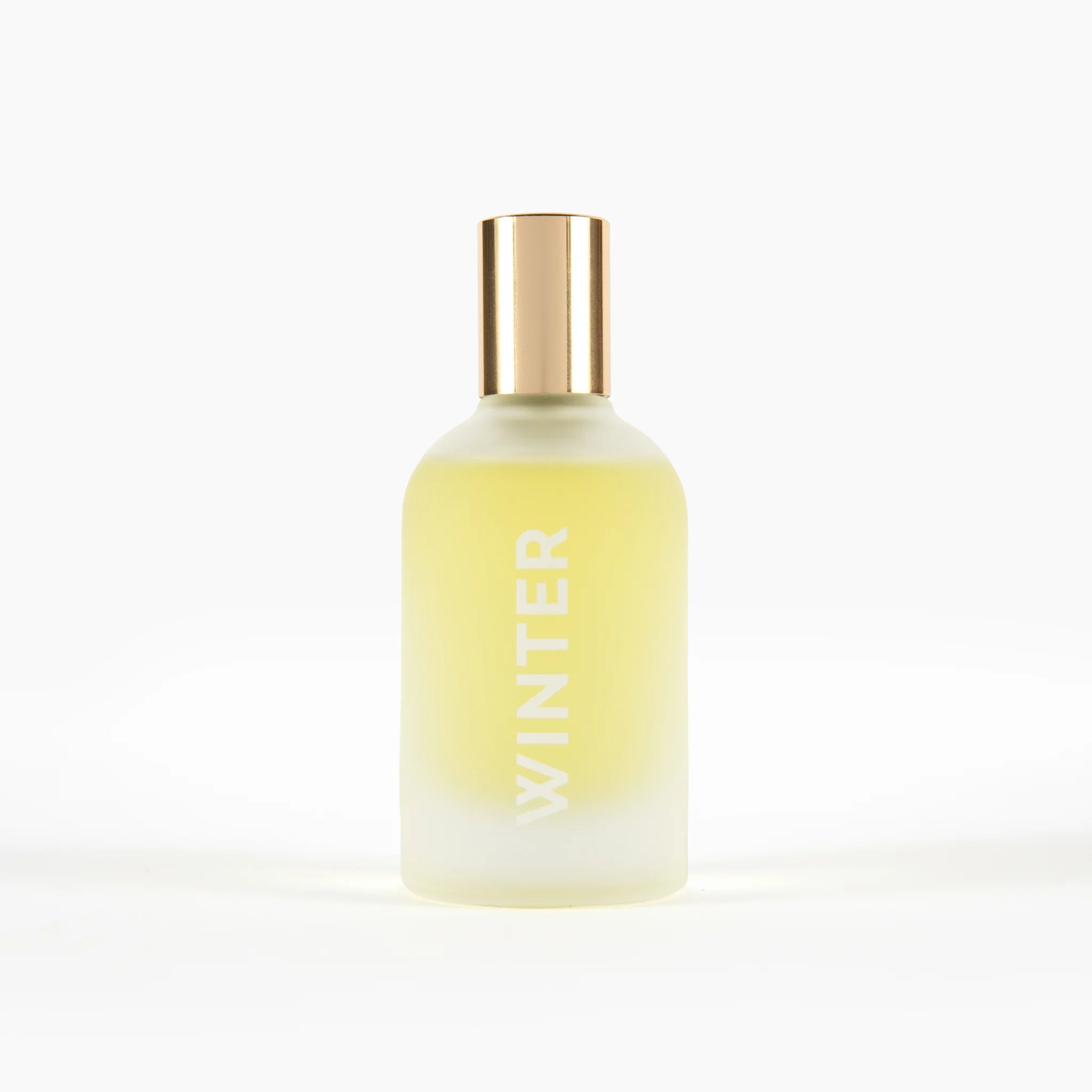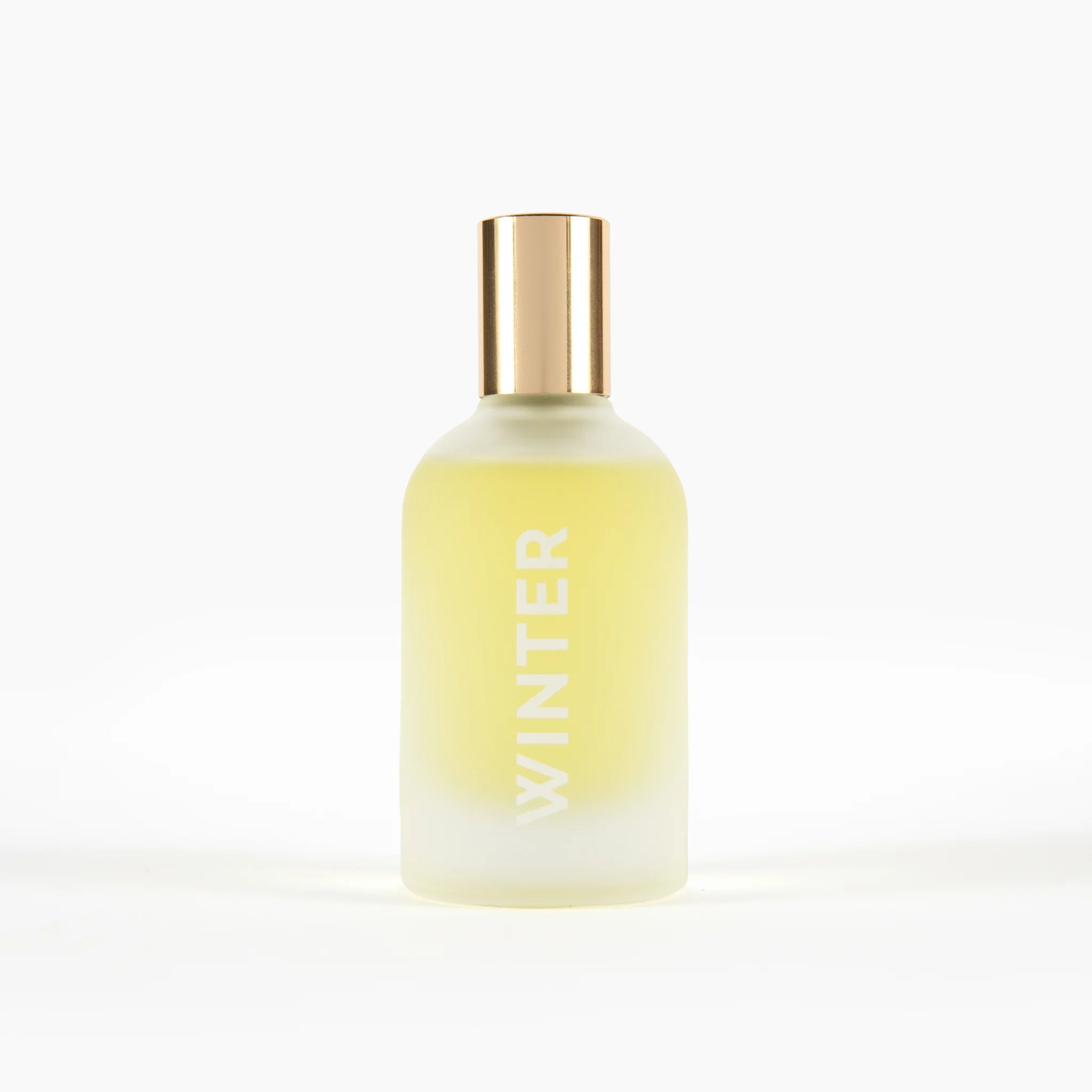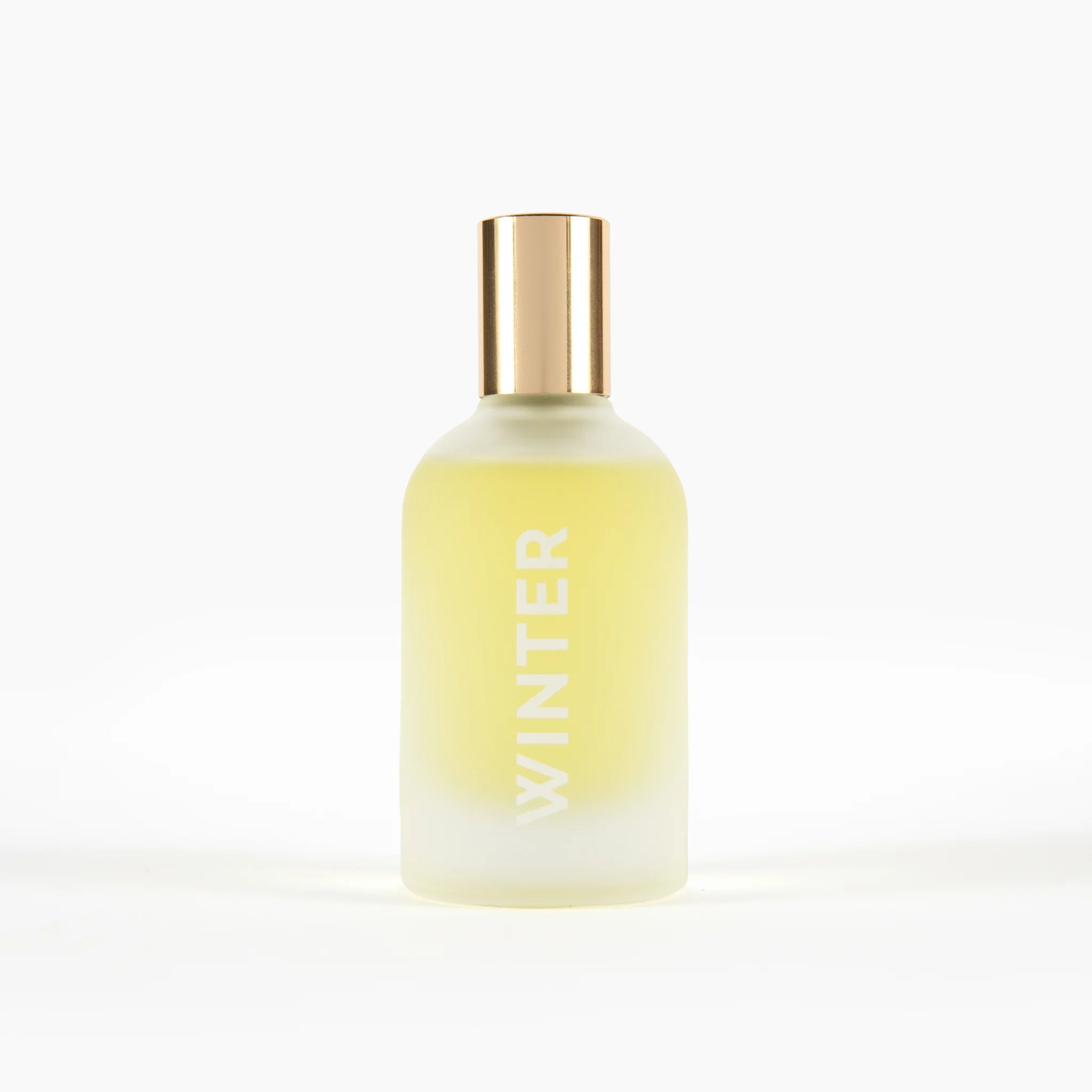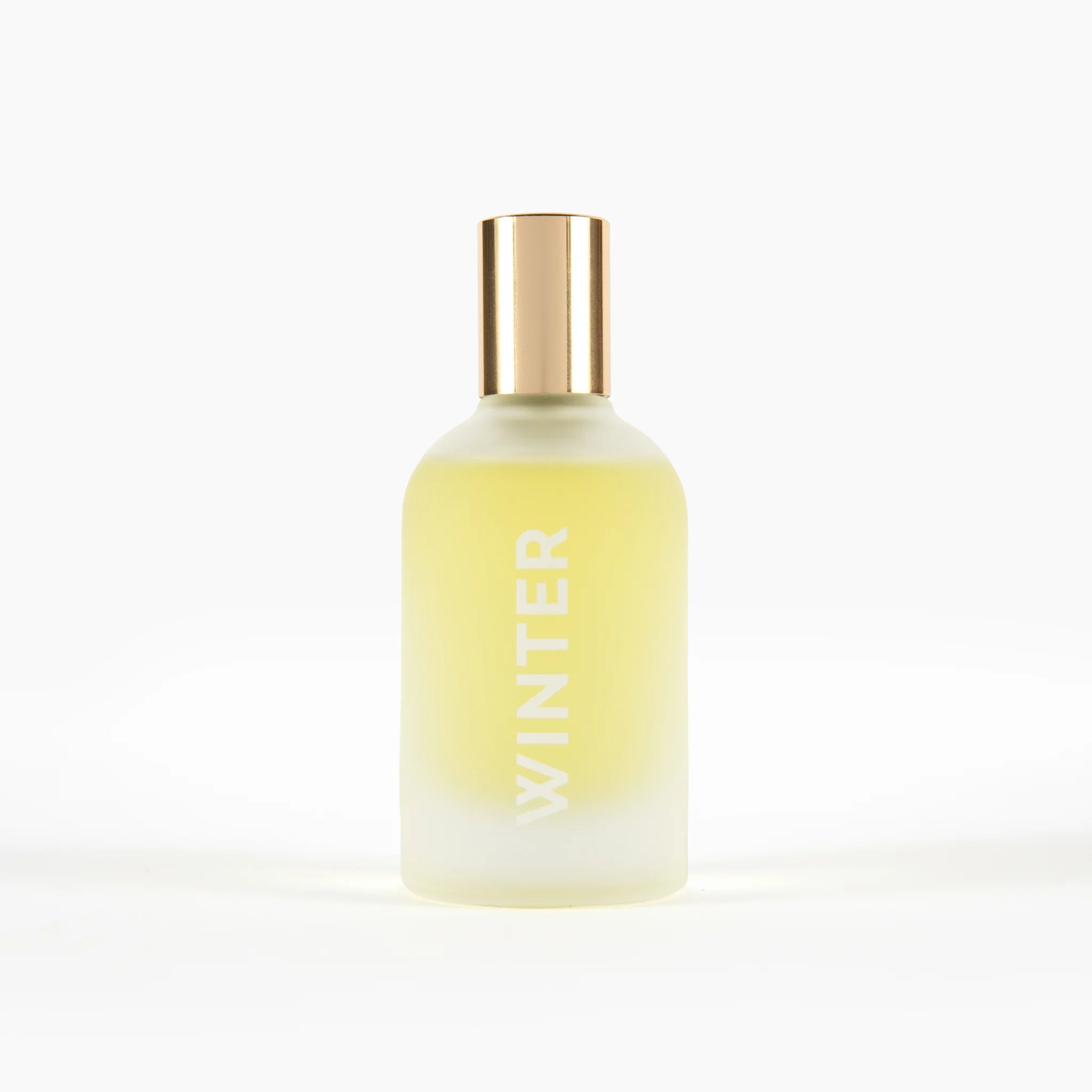 Winter Fragrance
WINTER unisex fragrance features notes of blue spruce, black cardamom, forest pine, and french lavender. A cult-favorite since its release in 2013, WINTER summons soft snow, quiet evergreen, and sultry spice. 
All Dasein scents are cruelty-free, vegan, and free from parabens, glycols, sulfates, and phthalates.
50ml