Free shipping when you spend $50. Free in-store pick-up!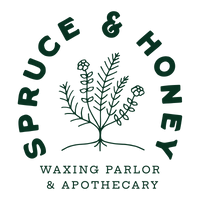 Sleep Atmosphere Mist "3rd EYE LOVE"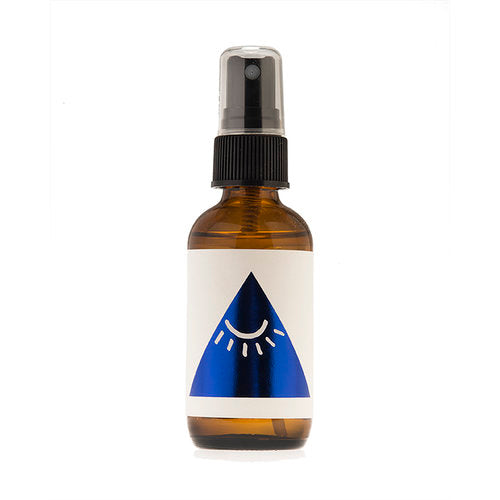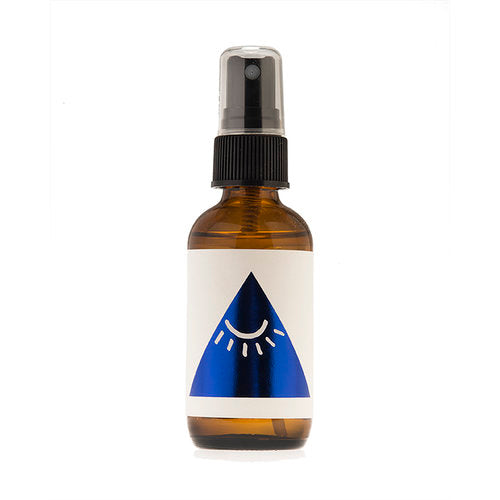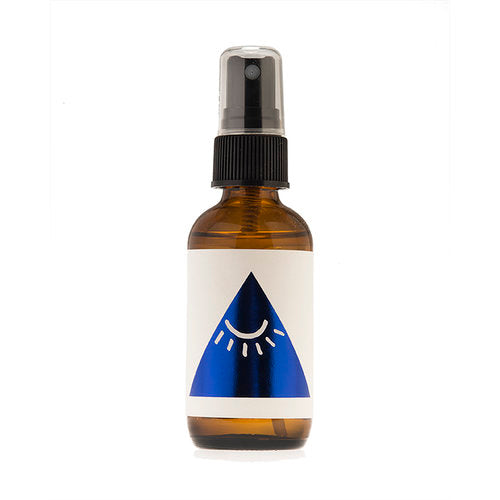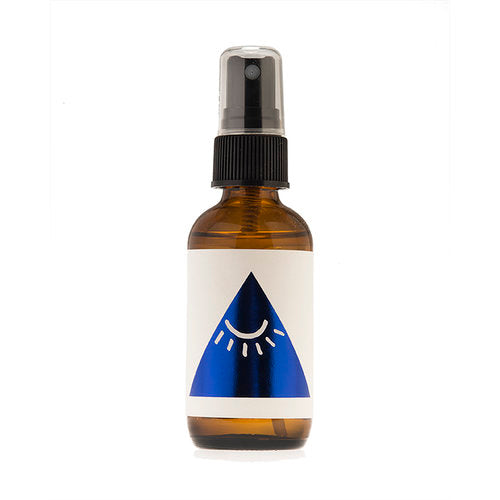 Sleep Atmosphere Mist "3rd EYE LOVE"
Antimicrobial, insect repelling, odor eliminating
Citrusy Bergamot oil is frequently used in massage therapy for its calming effect. We blended it with other citrus oils and our Aomori Hiba oil to produces an intoxicating aroma that will help guide you to a deeper night sleep. Once your brain learns this relaxing scent, your mind will automatically begin winding down when you smell the Sleep Atmosphere Mist.
Hiba is one of the most revered trees in Japan. They take up to 300 years to grow, and produce durable, rot-resistant wood. Studies have shown that Hinokitiol, only found in Aomori-bred Hiba trees (not to be confused with Hinoki), has potent antimicrobial, germicidal, insect-repellent, and deodorizing properties. Hiba essential oil is extracted from the wood waste of mature trees through vapor distillation. The trees are not harmed in any way.
Aromatic Scent: Citrusy, floral, and Cedar-like.
Ingredients : Aomori Hiba Wood Oil, Bergamot Oil, Blood orange Oil, Neroli Oil & Distilled Water.