Free shipping when you spend $50. Free in-store pick-up!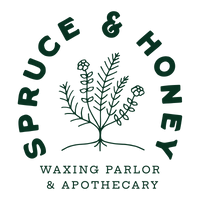 Hampton Hat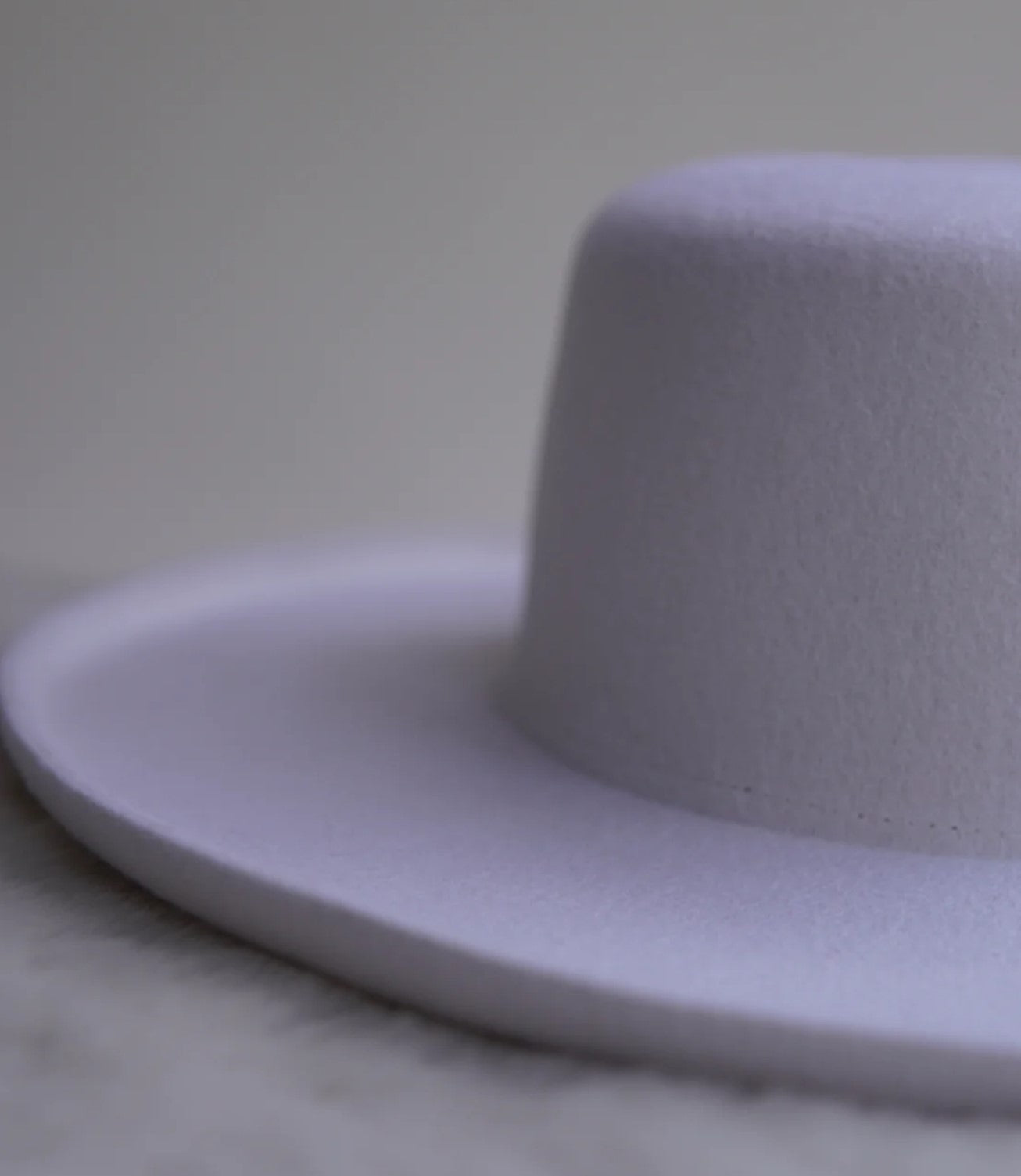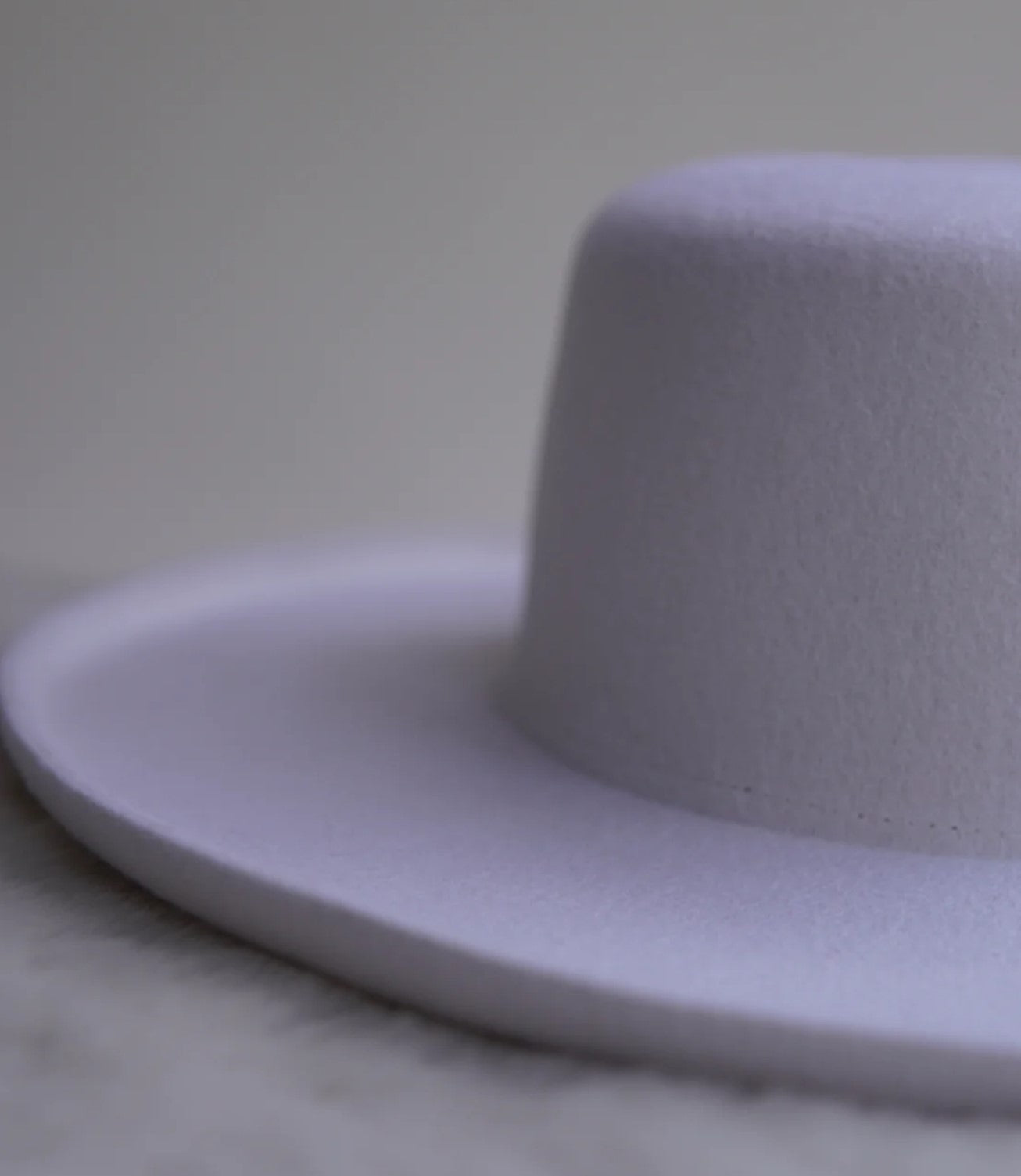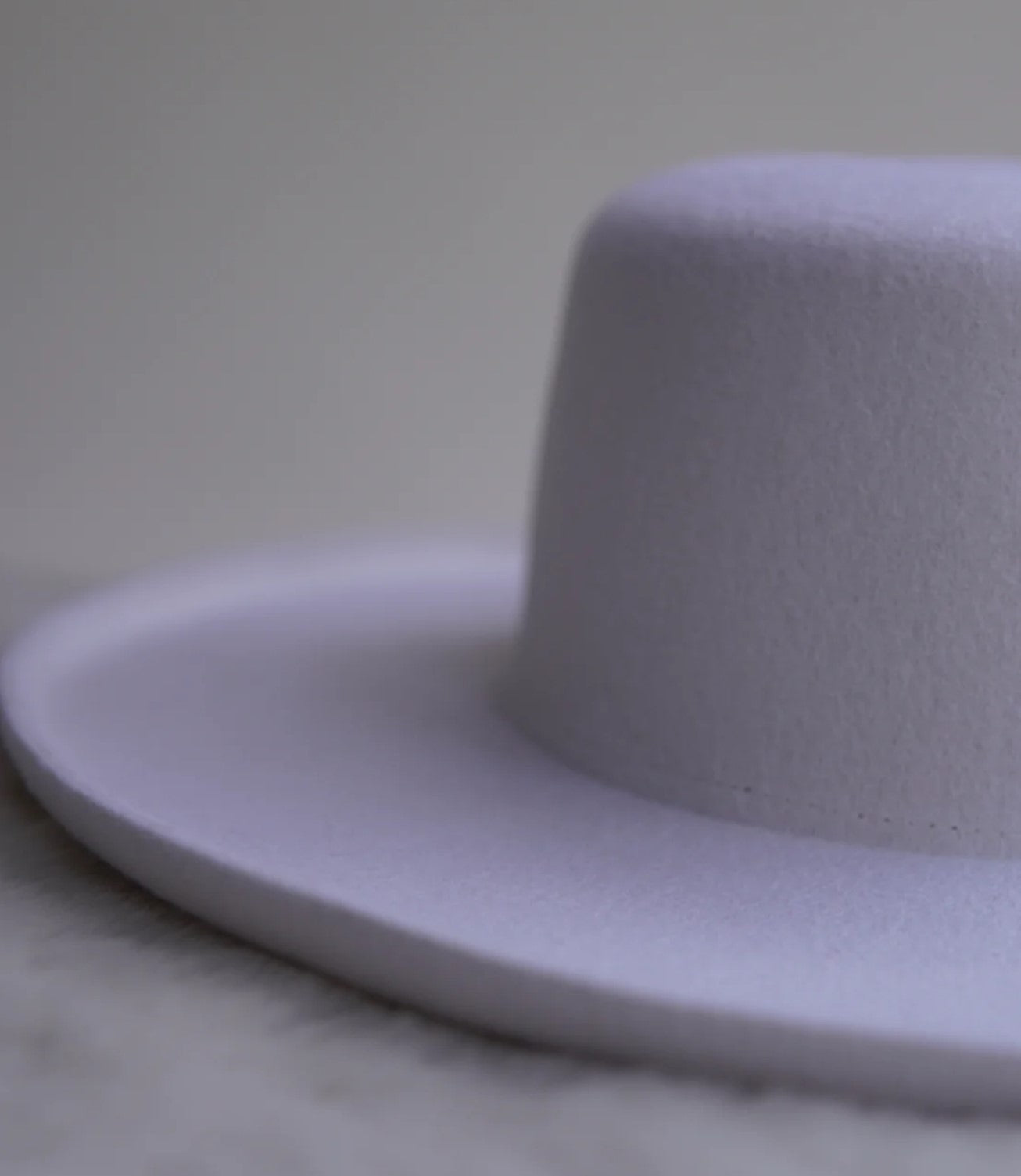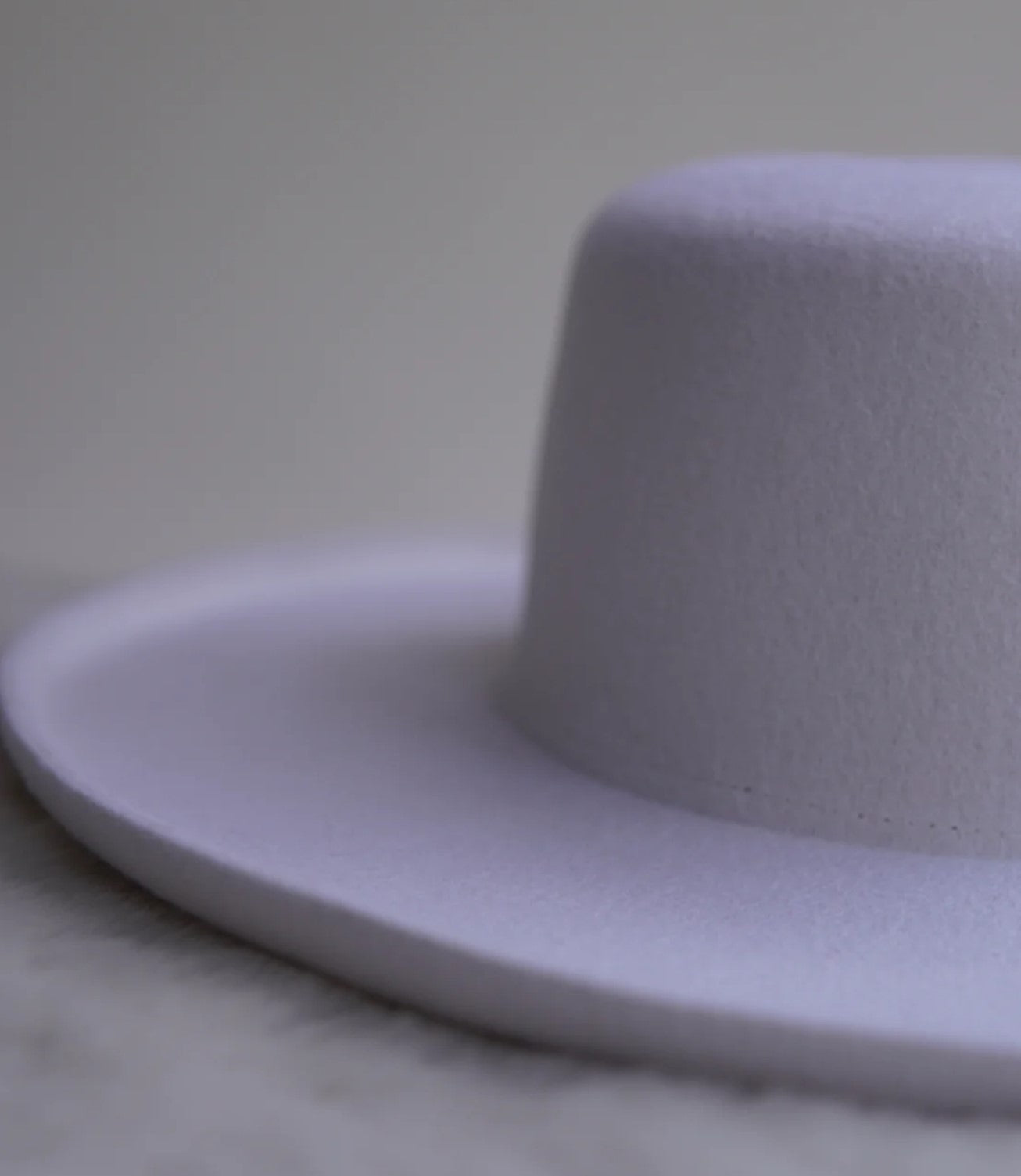 Hampton Hat
Just like in the Hampton's, the bigger the better. Introducing our biggest hat yet. Unique & elegant, featuring a pencil brim, and flat boater top. Lined with luxury stain and a stiffened brim. Band included, but removable.
100% Australian wool wide brim felt hat.
Adjustable- Velcro drawstrings under interior band. To prefect/downsize the fit up to 2cm. 
Brim- 10cm
Height-  11cm
Structure- Stiff
Our Felt hats are made from wool. Wool is natural, biodegradable, recyclable, & renewable.