Free shipping when you spend $50. Free in-store pick-up!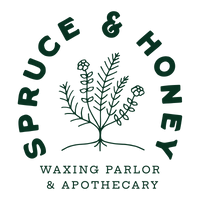 Hot Spring Salt Scrub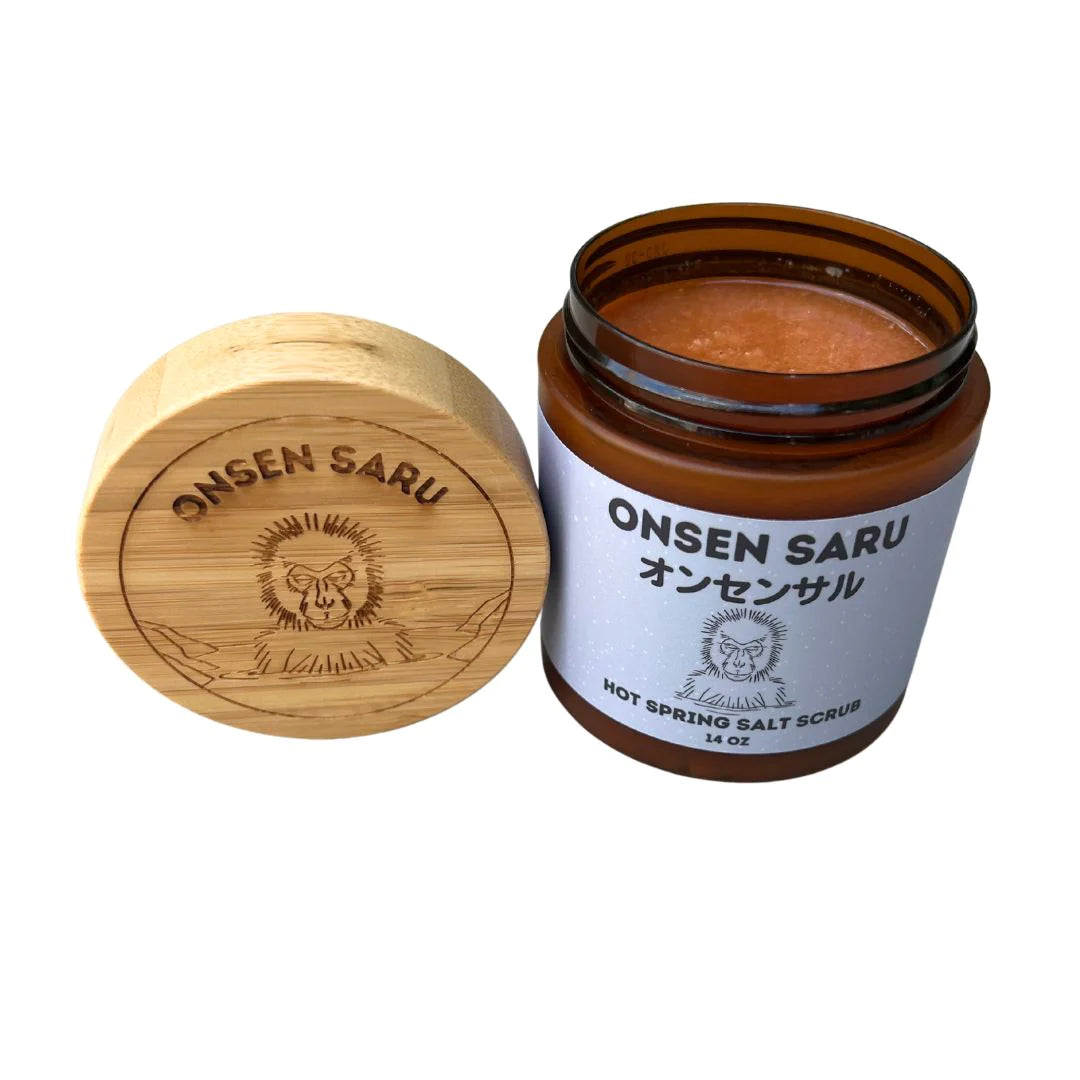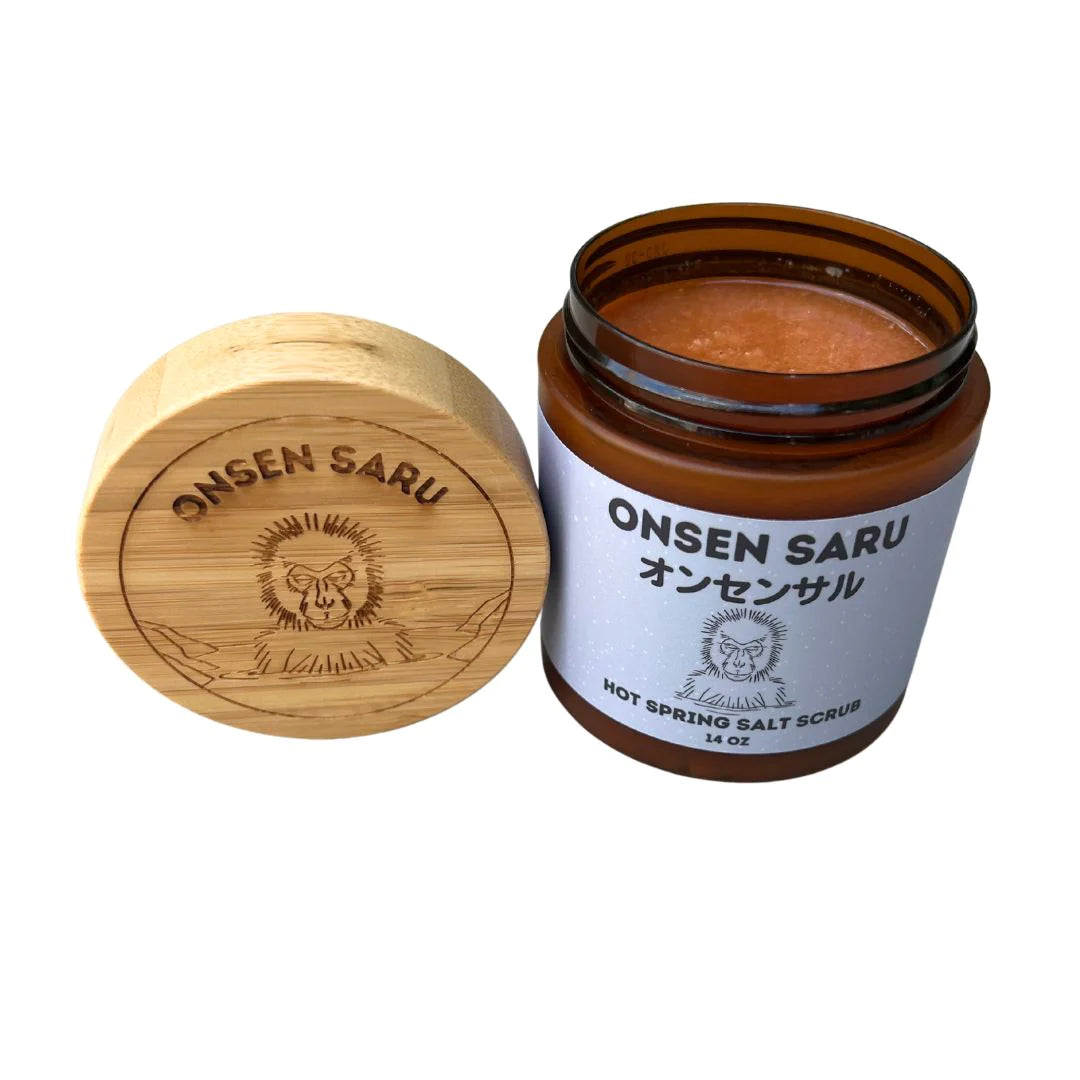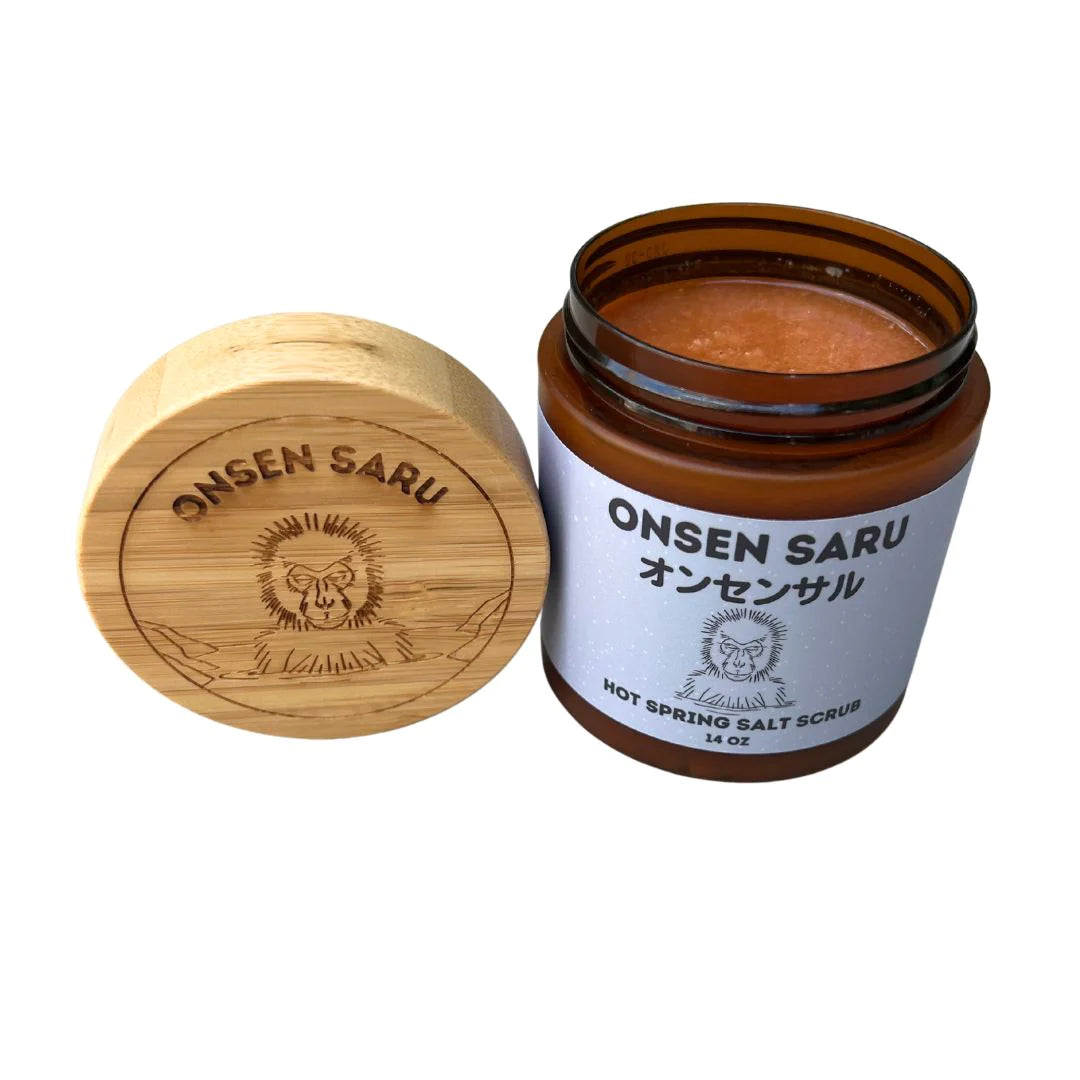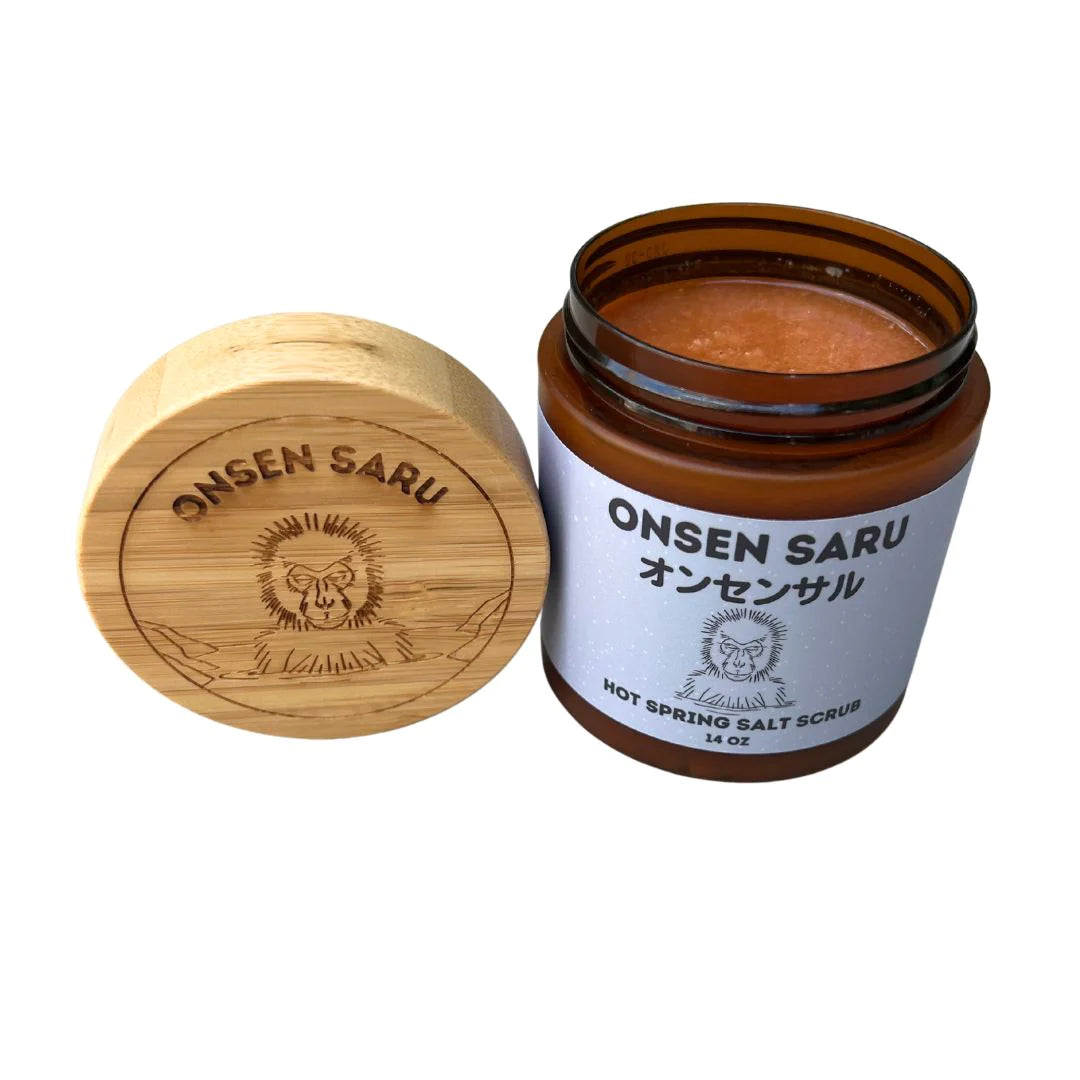 Hot Spring Salt Scrub
Our signature scent of Japanese Matsu Pine, cedar wood, and snow, now in a rich emulsified salt scrub. A luxurious addition to your self care routine. This unique creamy lotion lather formula exfoliates dead skin while rinsing off cleanly without any oily residue. Leaving your body smooth and moisturized.
*Please use as part of a pre-shave ritual. Use caution as shower may become slippery.
Generous sized 14 oz jar, frosted amber plastic, engraved bamboo lid
Ingredients: himalayan pink salt, sunflower oil, rice bran oil, jojoba oil, emulsifying wax, stearic acid, beeswax, optiphen preservative (anti-microbial) essential oils, vitamin E oil, pink kaolin clay