Free shipping when you spend $50. Free in-store pick-up!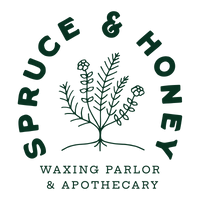 Meditation Atmosphere Mist "3rd EYE LOVE"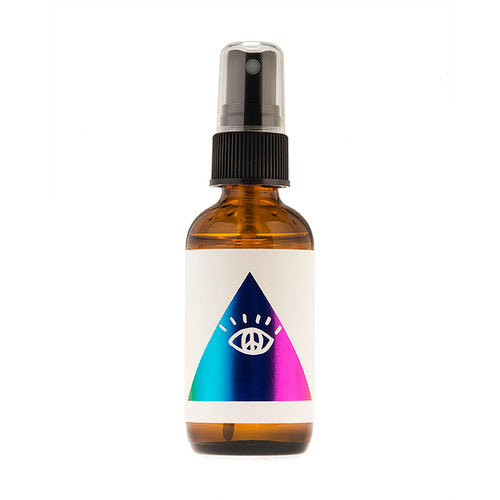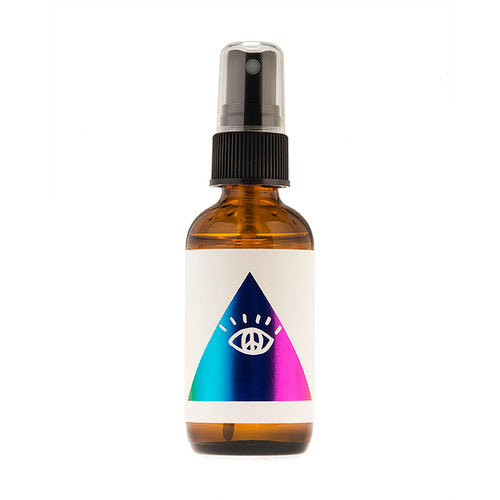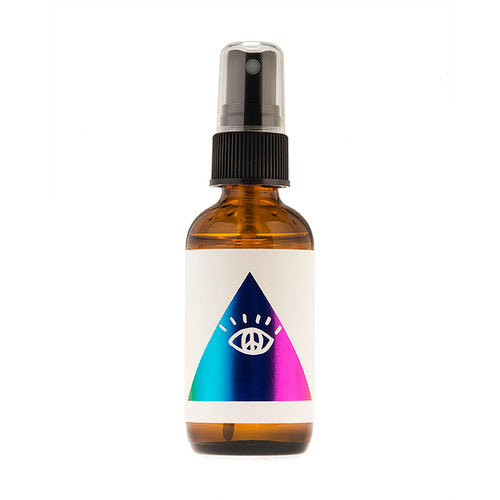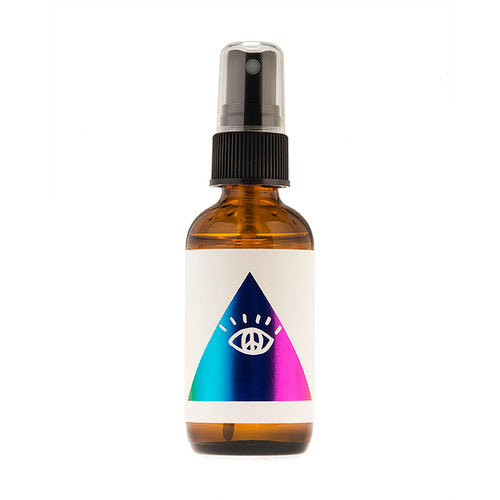 Meditation Atmosphere Mist "3rd EYE LOVE"
Antimicrobial, insect repelling, odor eliminating
Eucalyptus and Peppermint oils create a captivating balance with our Aomori Hiba oil to help ground your meditation practice. "3rd EYE LOVE" mist is non-toxic, non-irritating and non-sensitizing. Keep out of reach of children. Avoid use during pregnancy.
Hiba is one of the most revered trees in Japan. They take up to 300 years to grow, and produce durable, rot-resistant wood. Studies have shown that Hinokitiol, only found in Aomori-bred Hiba trees (not to be confused with Hinoki), has potent antimicrobial, germicidal, insect-repellent, and deodorizing properties. Hiba essential oil is extracted from the wood waste of mature trees through vapor distillation. The trees are not harmed in any way.
Aromatic profile: fresh, crips, sweet, minty, citrusy, woodsy.
Ingredients : Hiba Wood Oil, Eucalyptus Oil, Peppermint Oil, Clove Bud Oil, Frankincense Oil & Distilled Water.