Free shipping when you spend $50. Free in-store pick-up!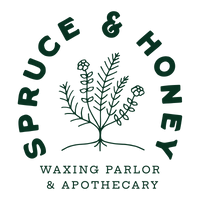 Organic Checkered Hand Towel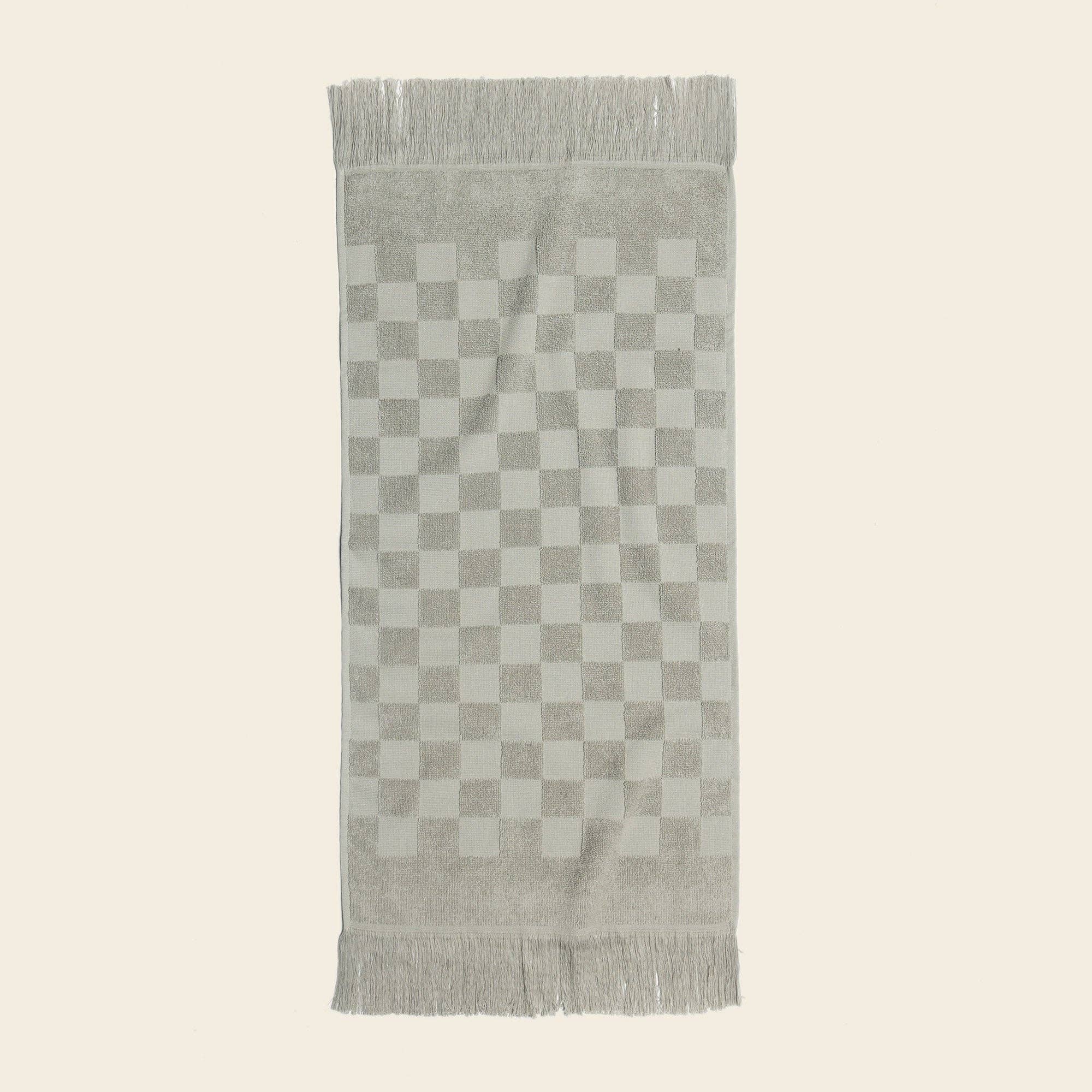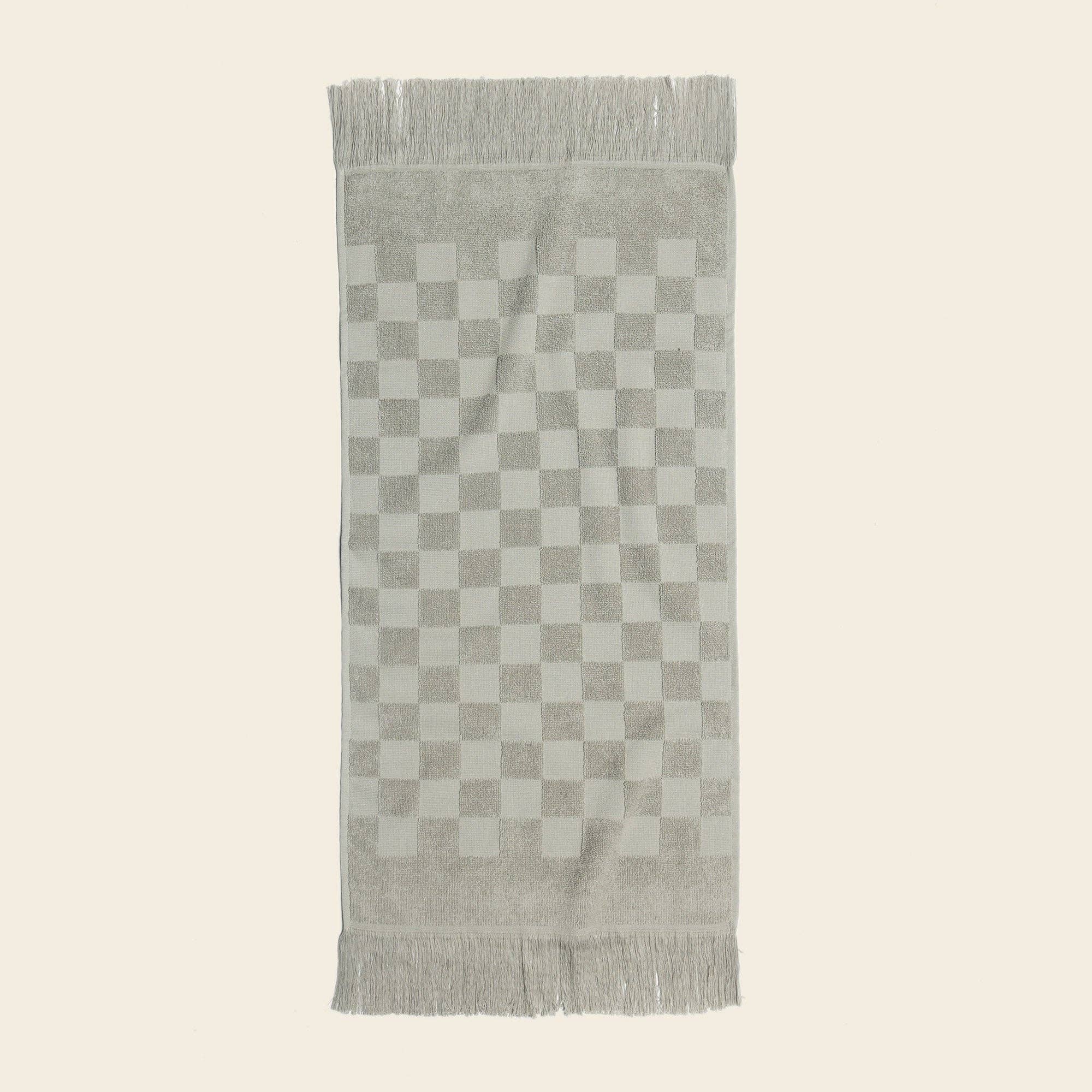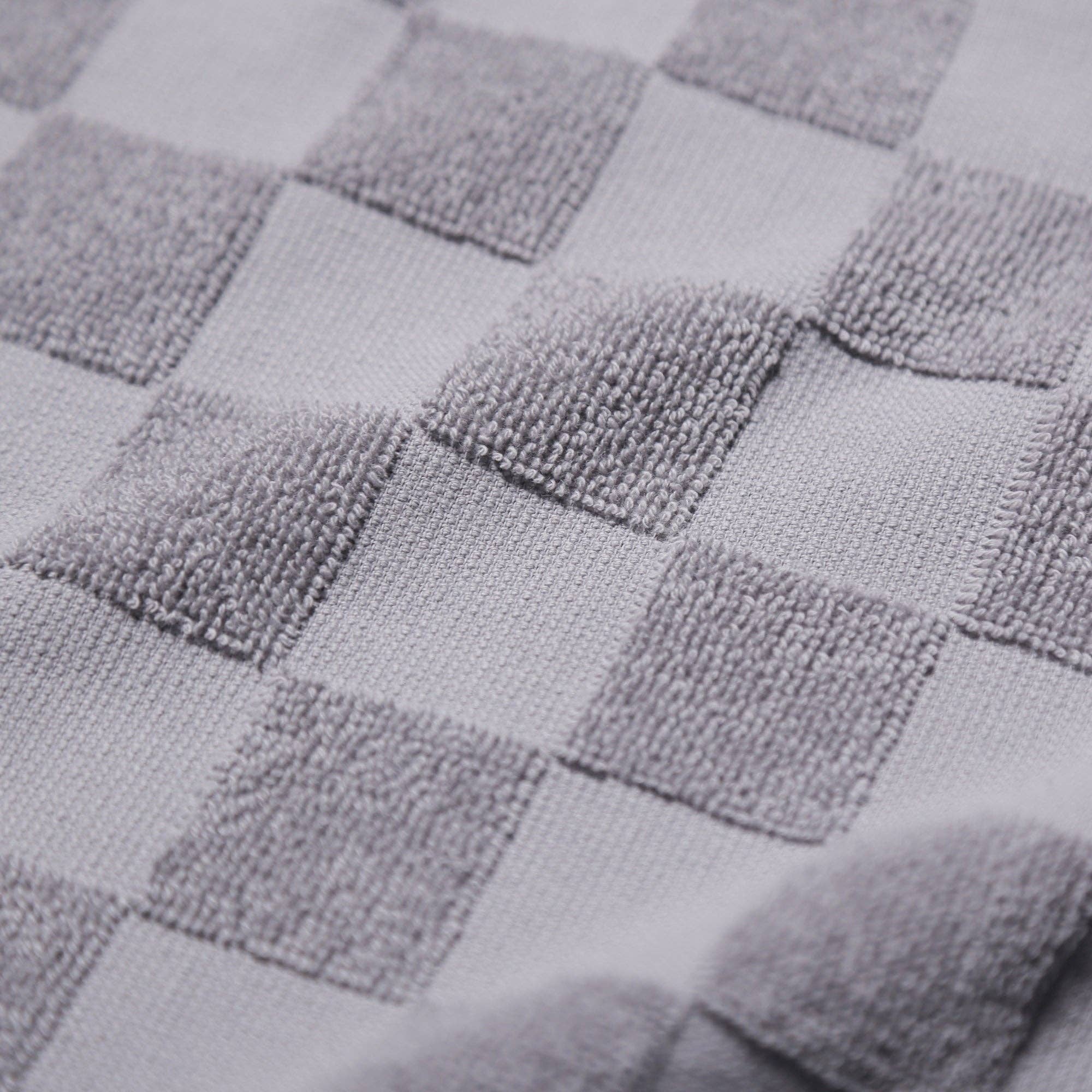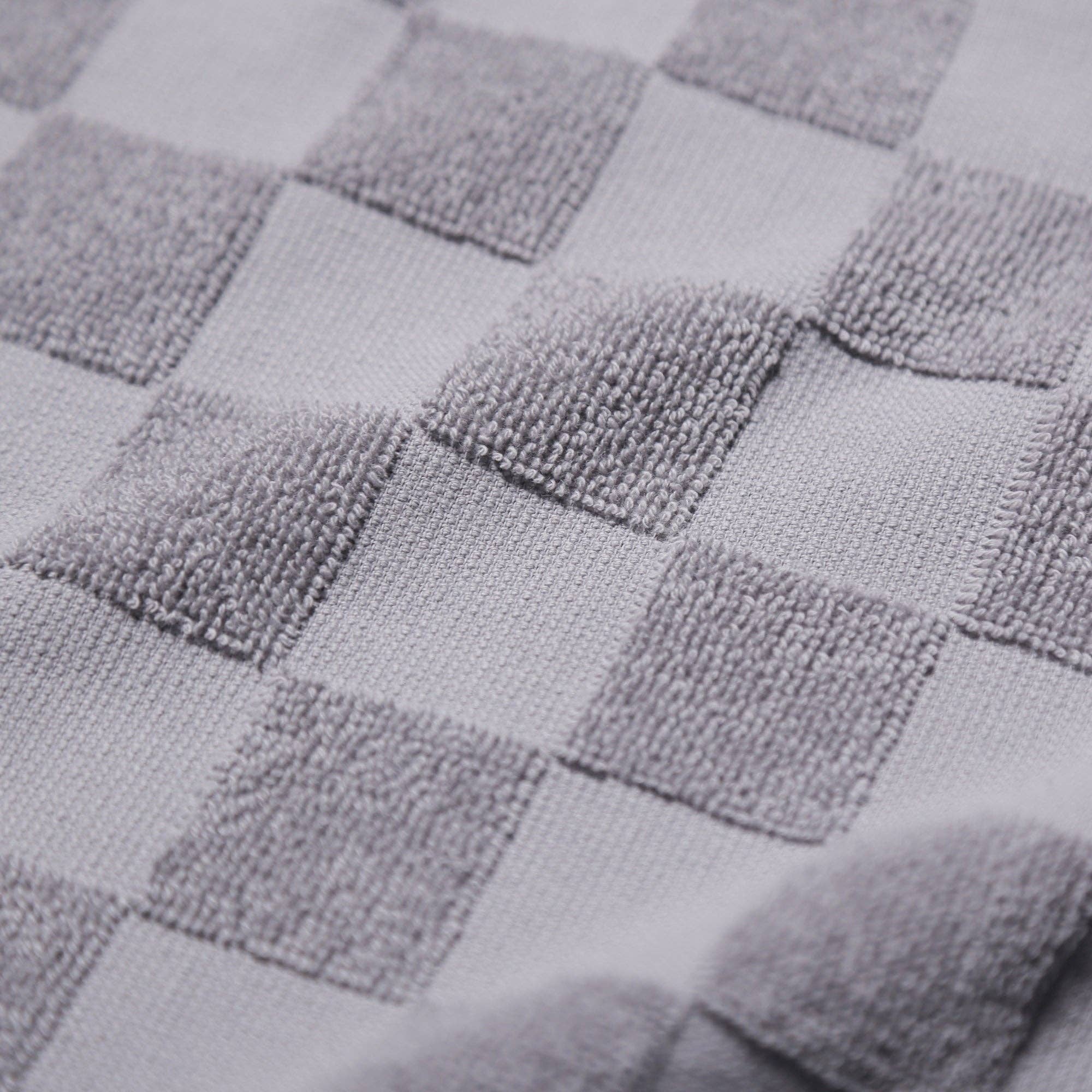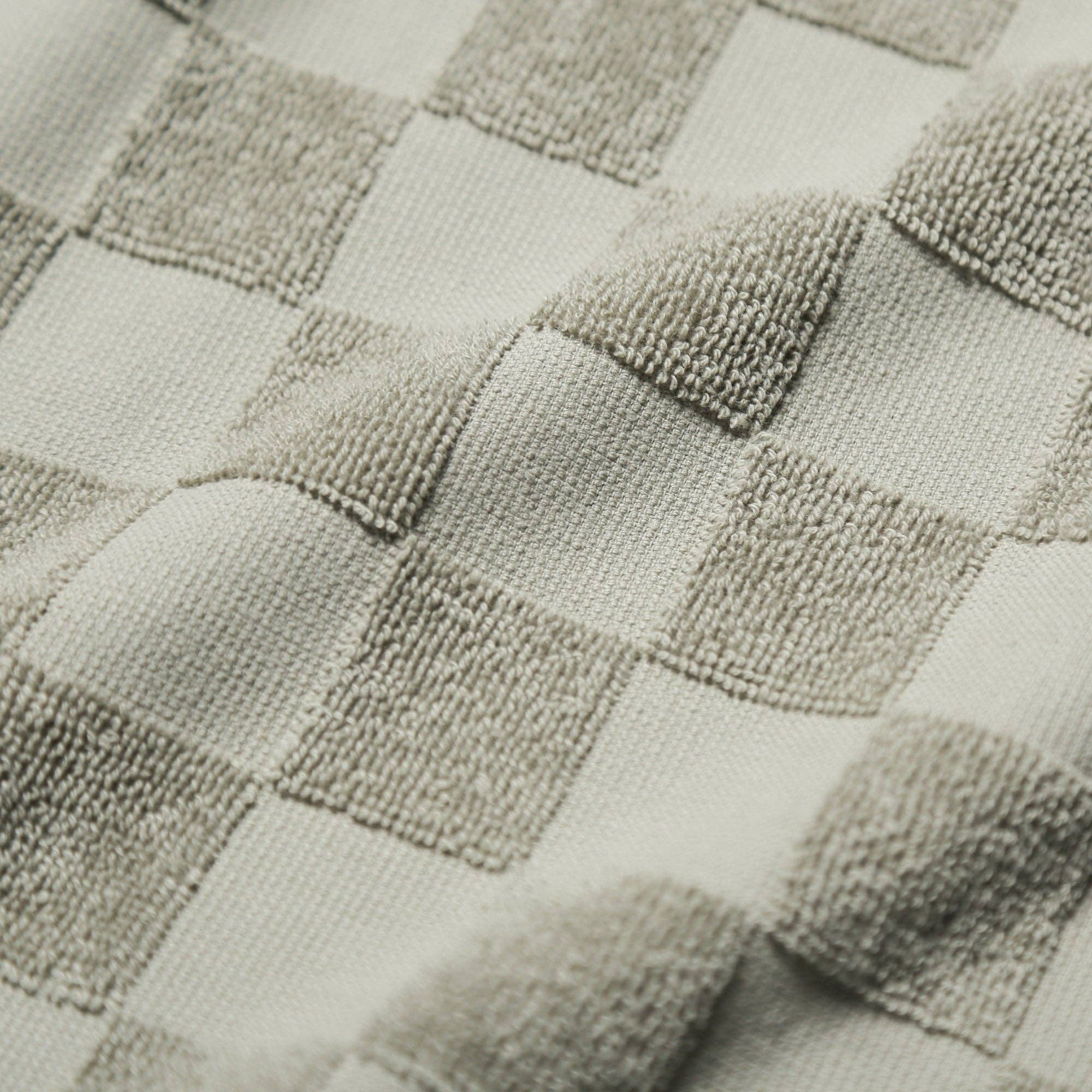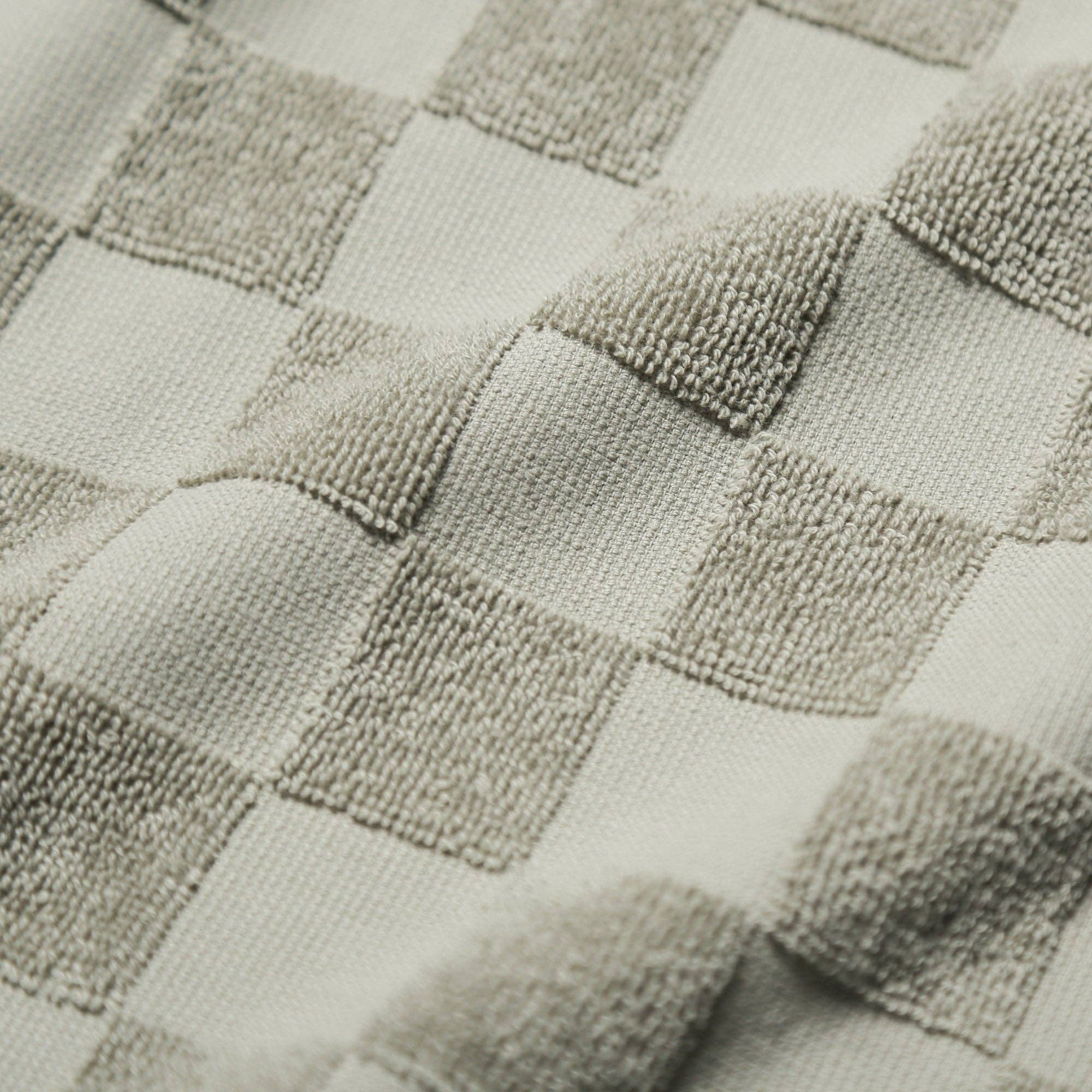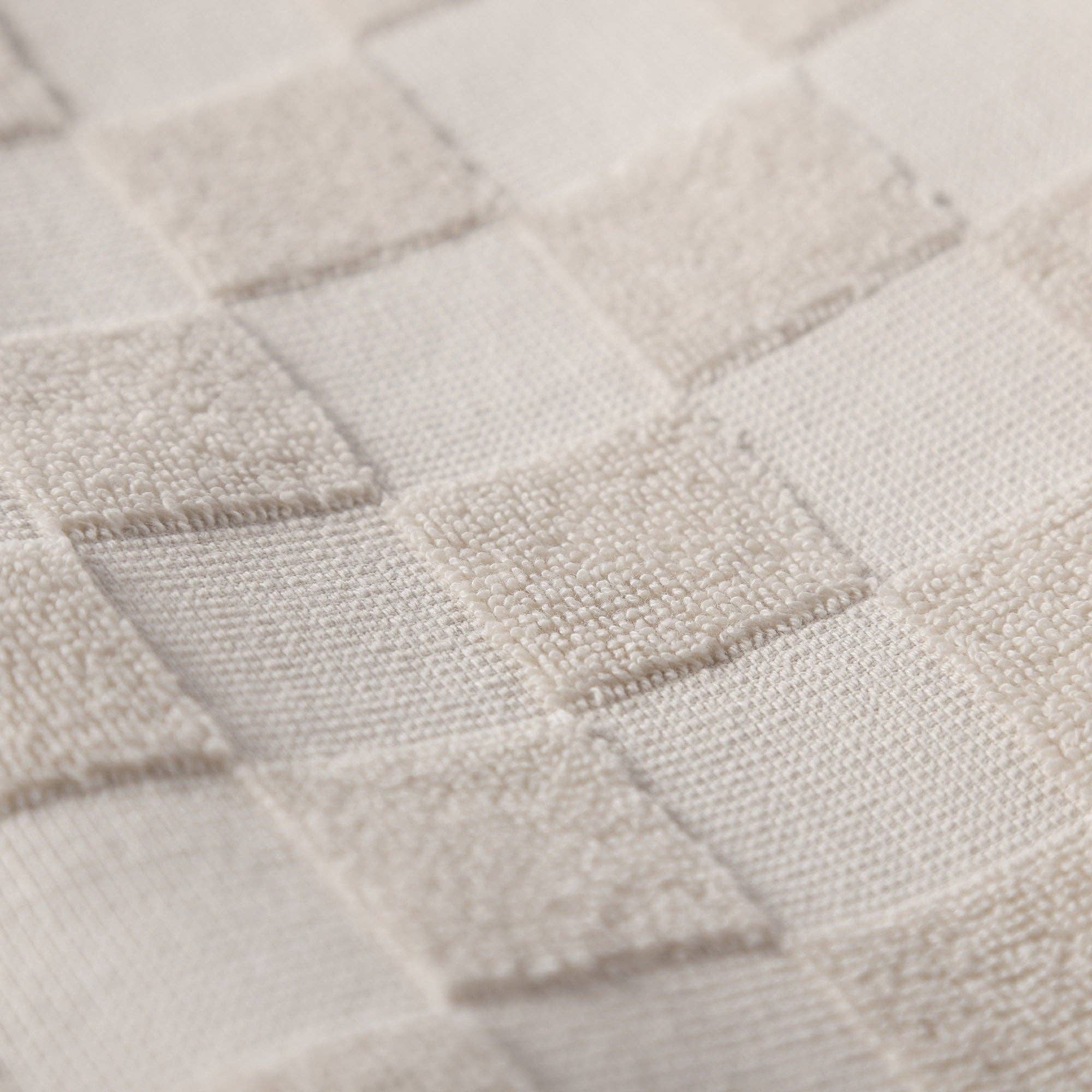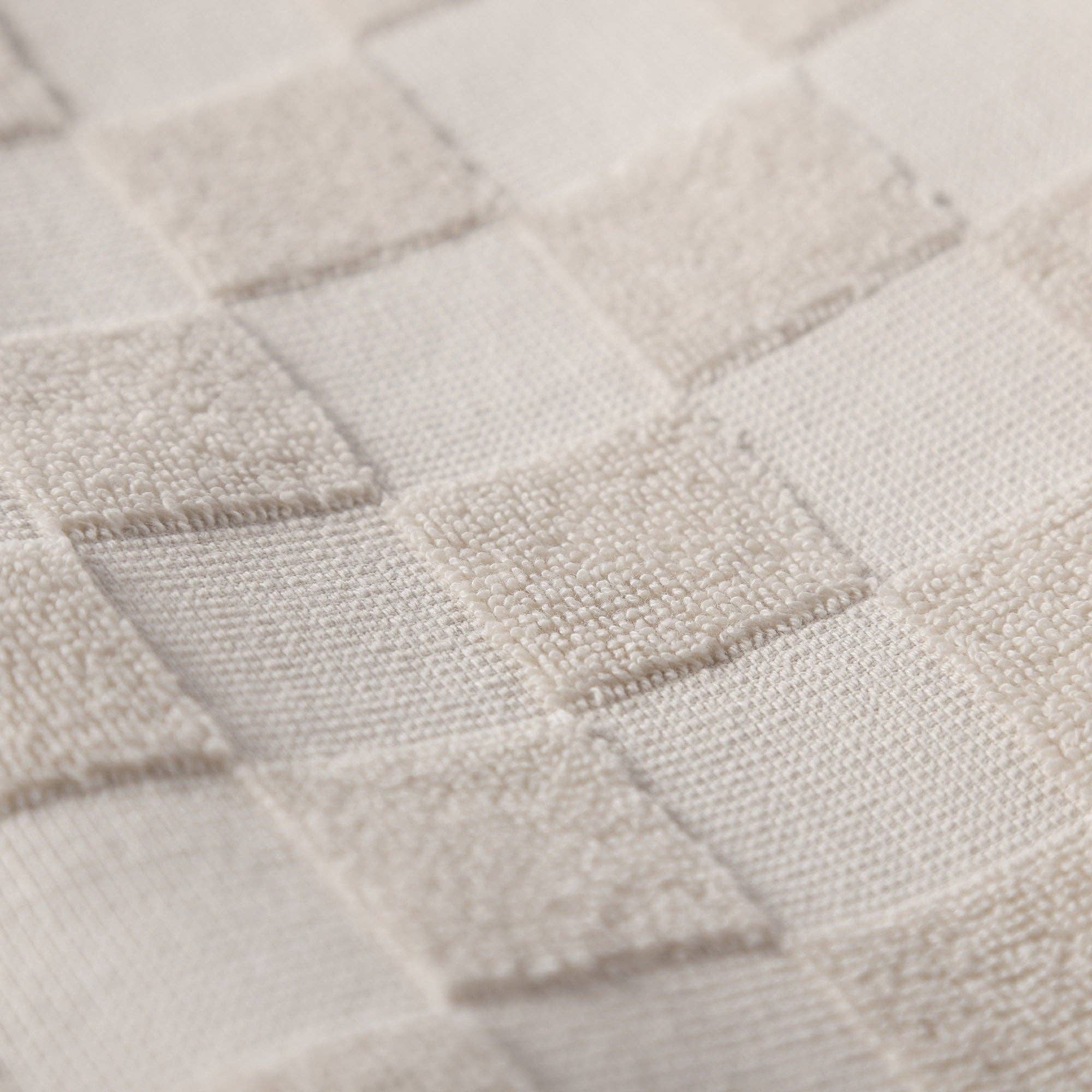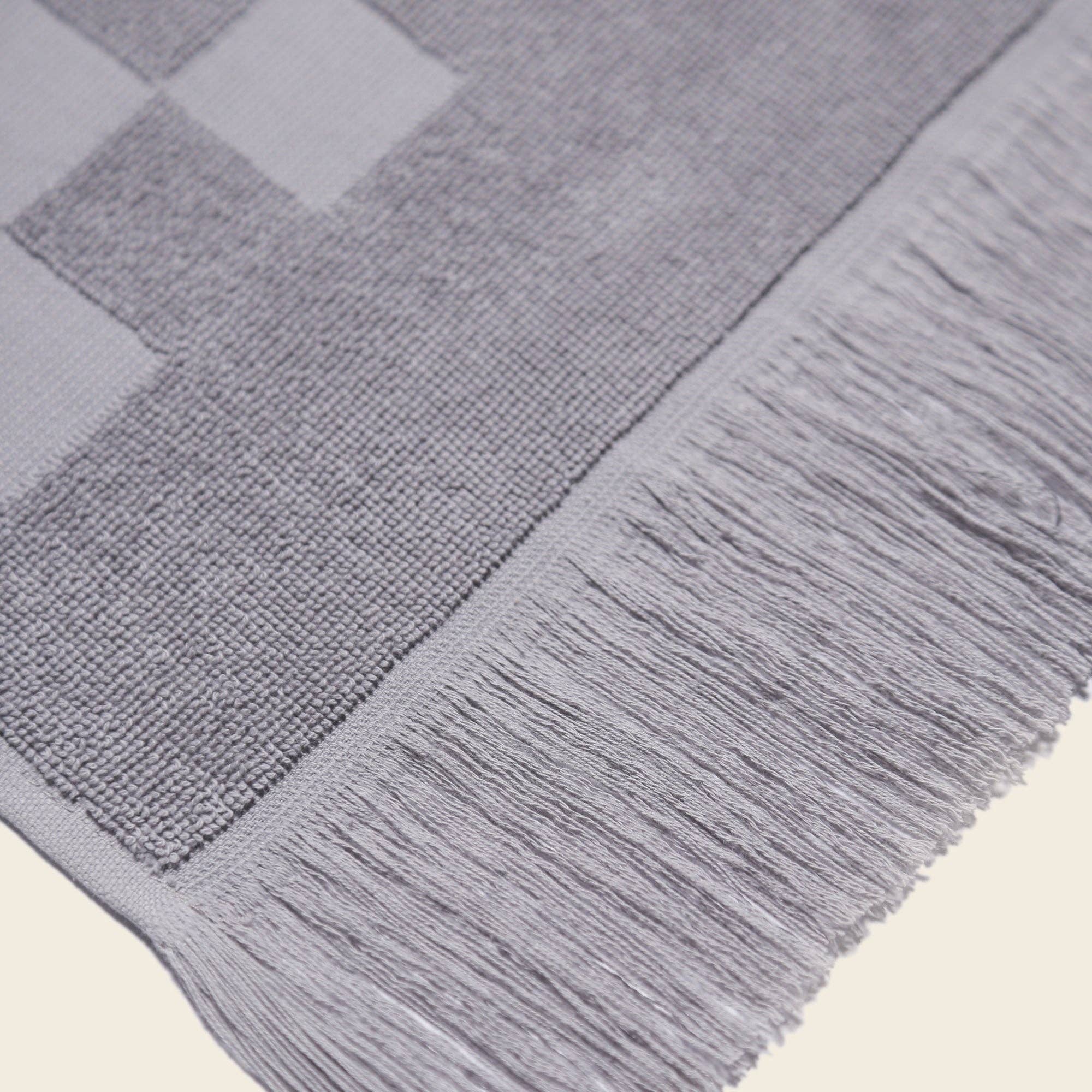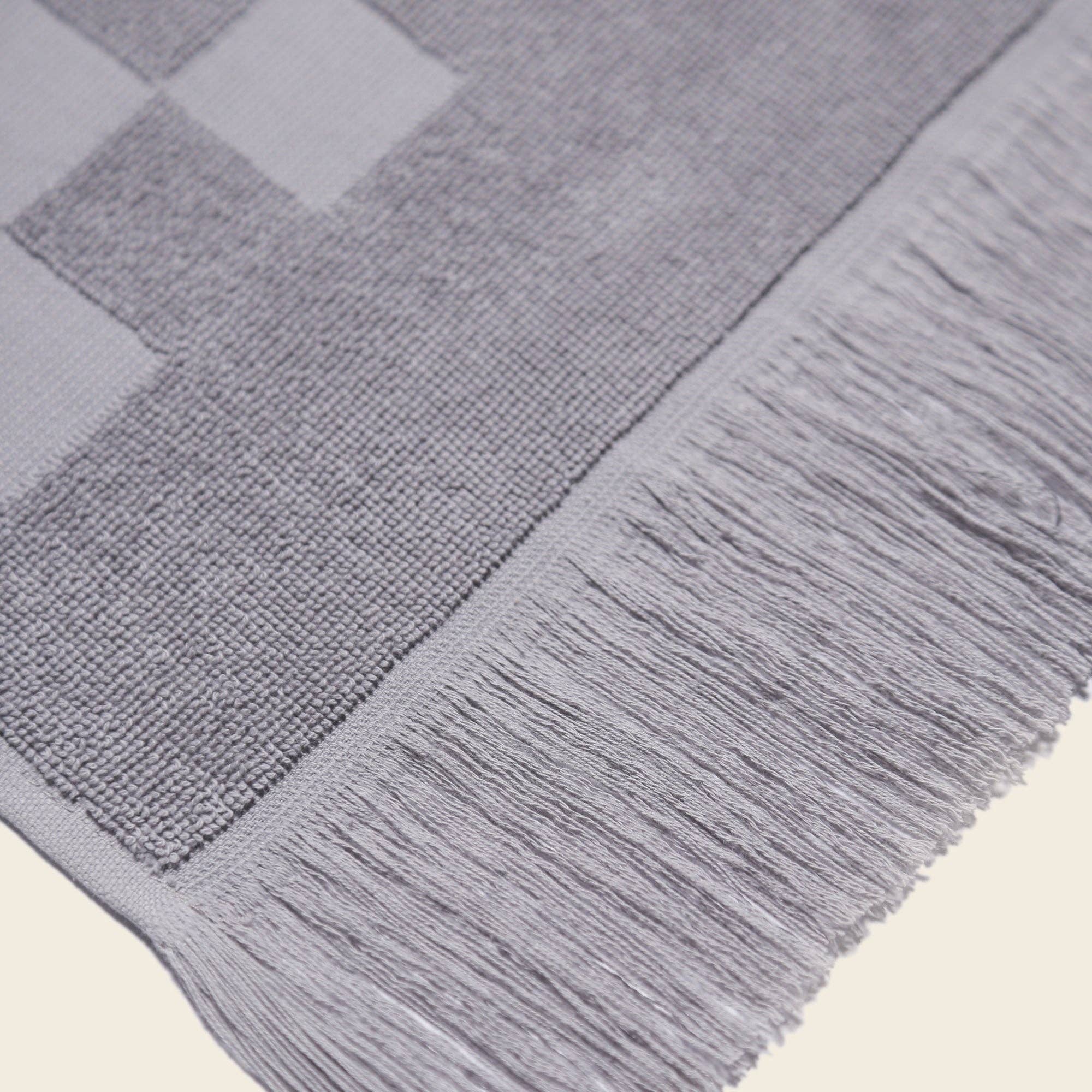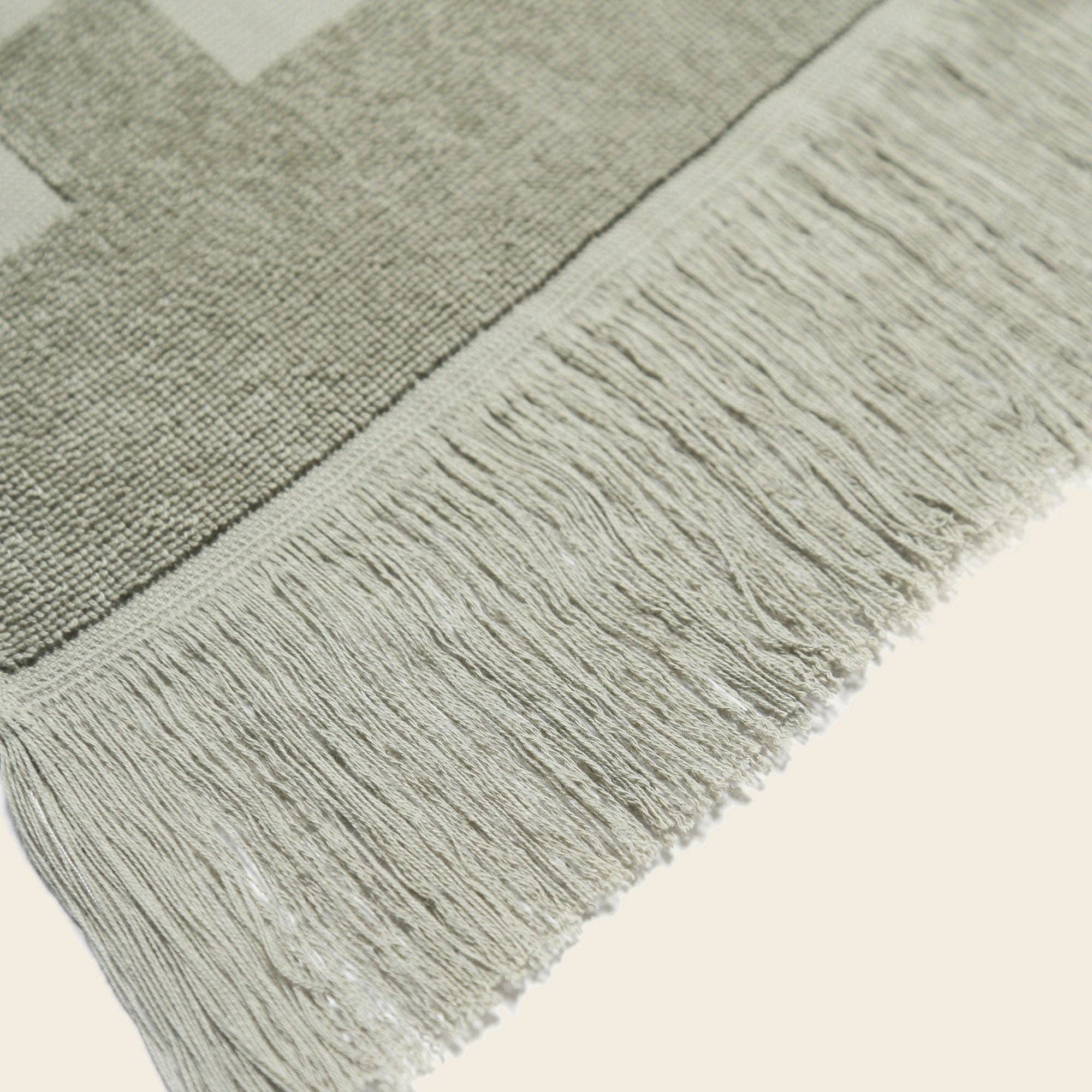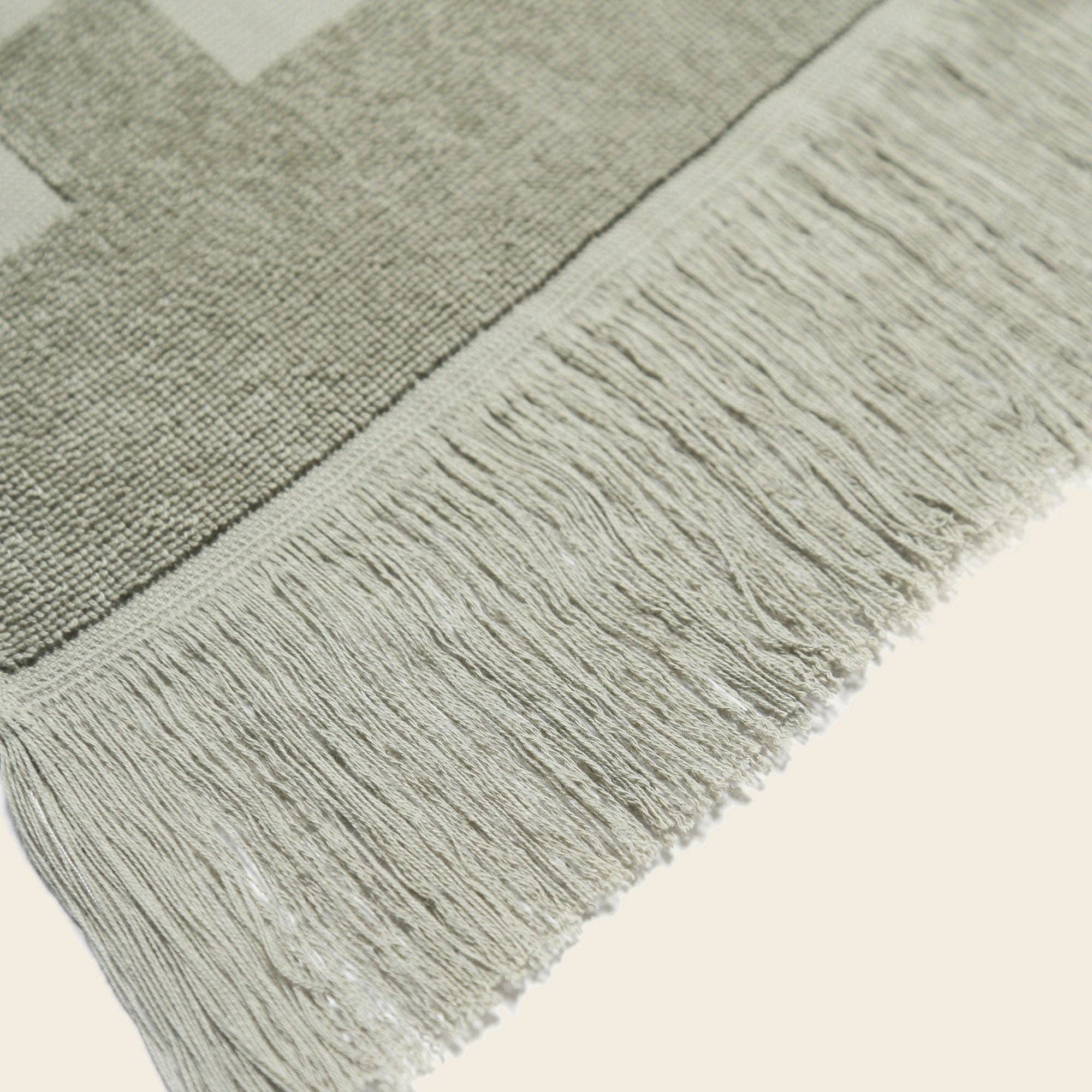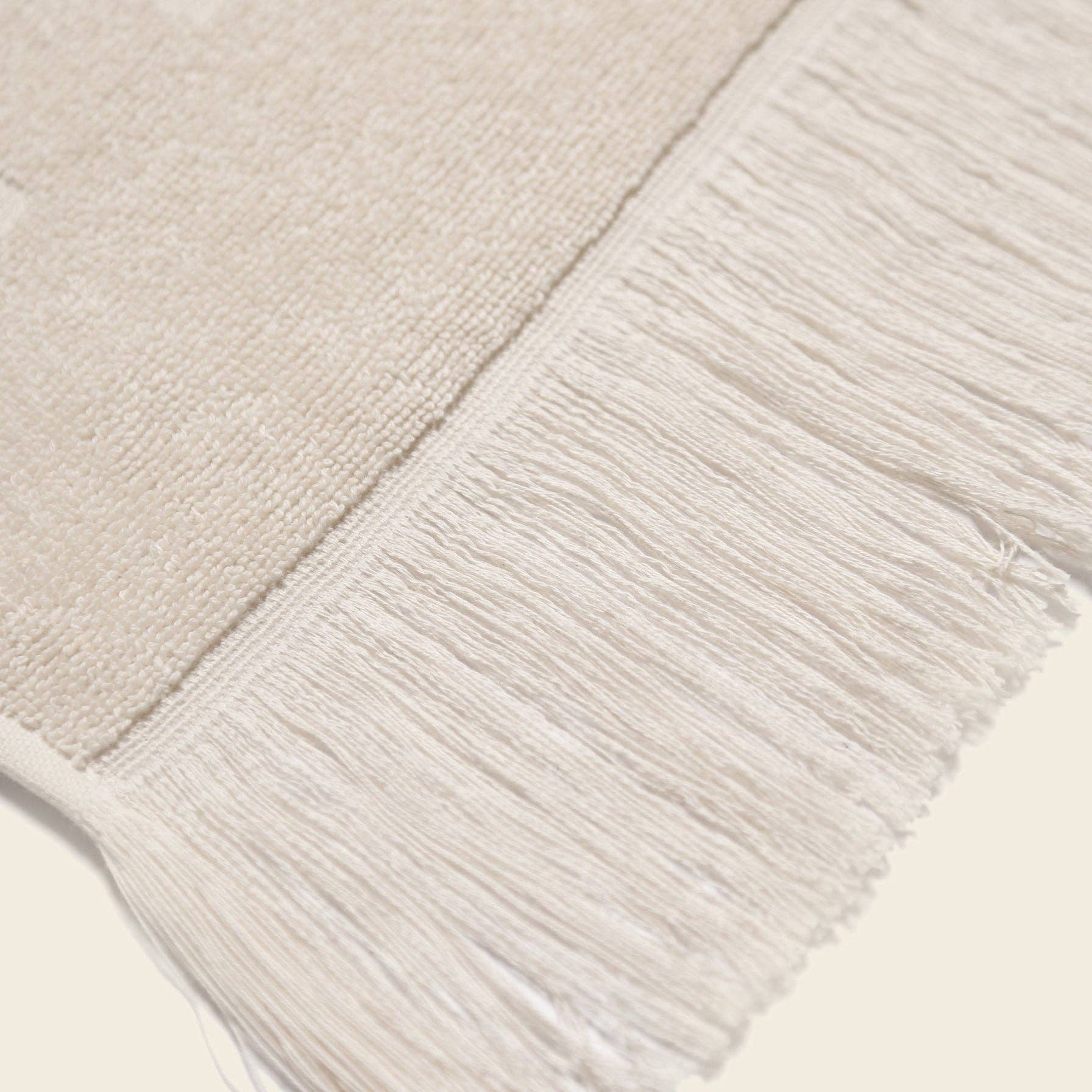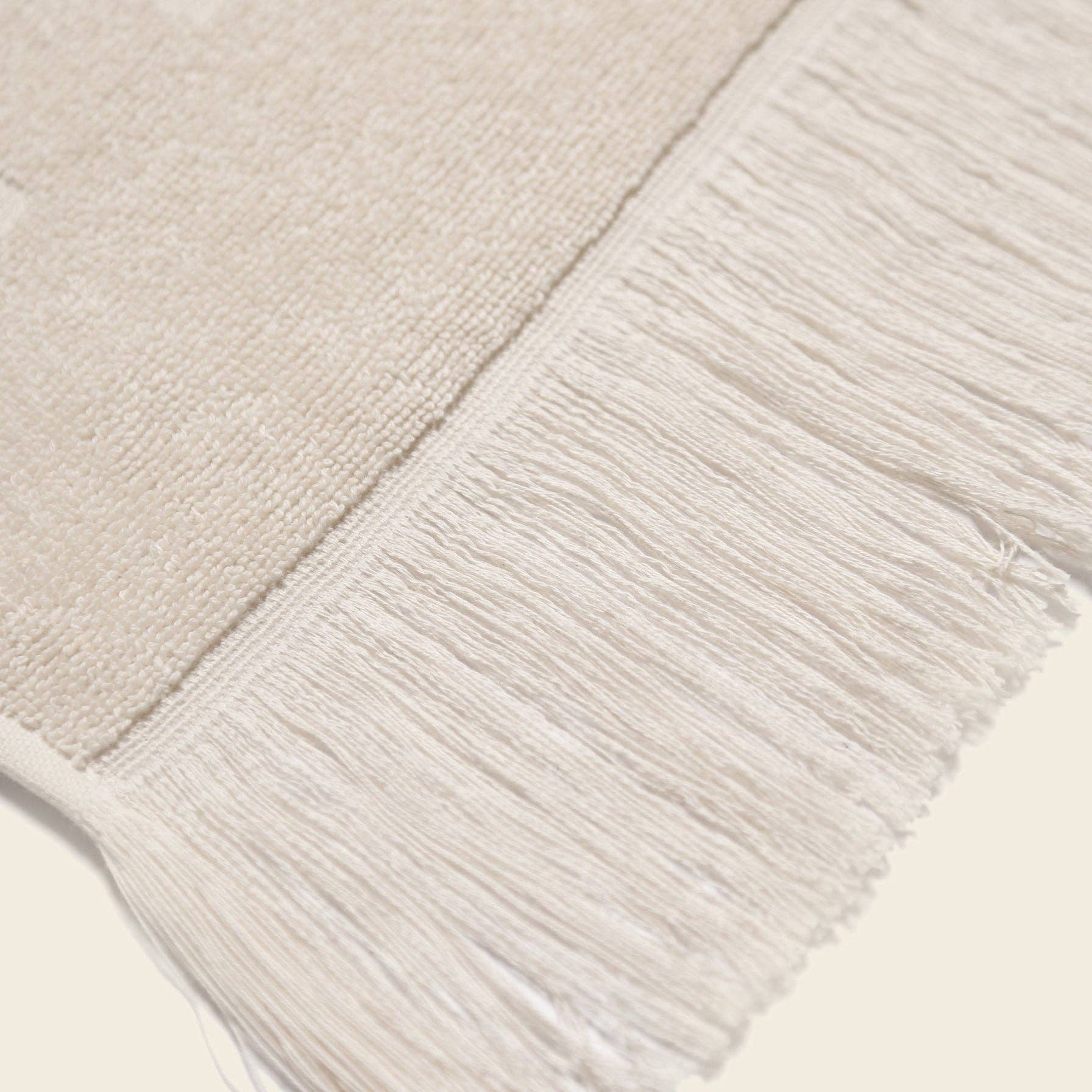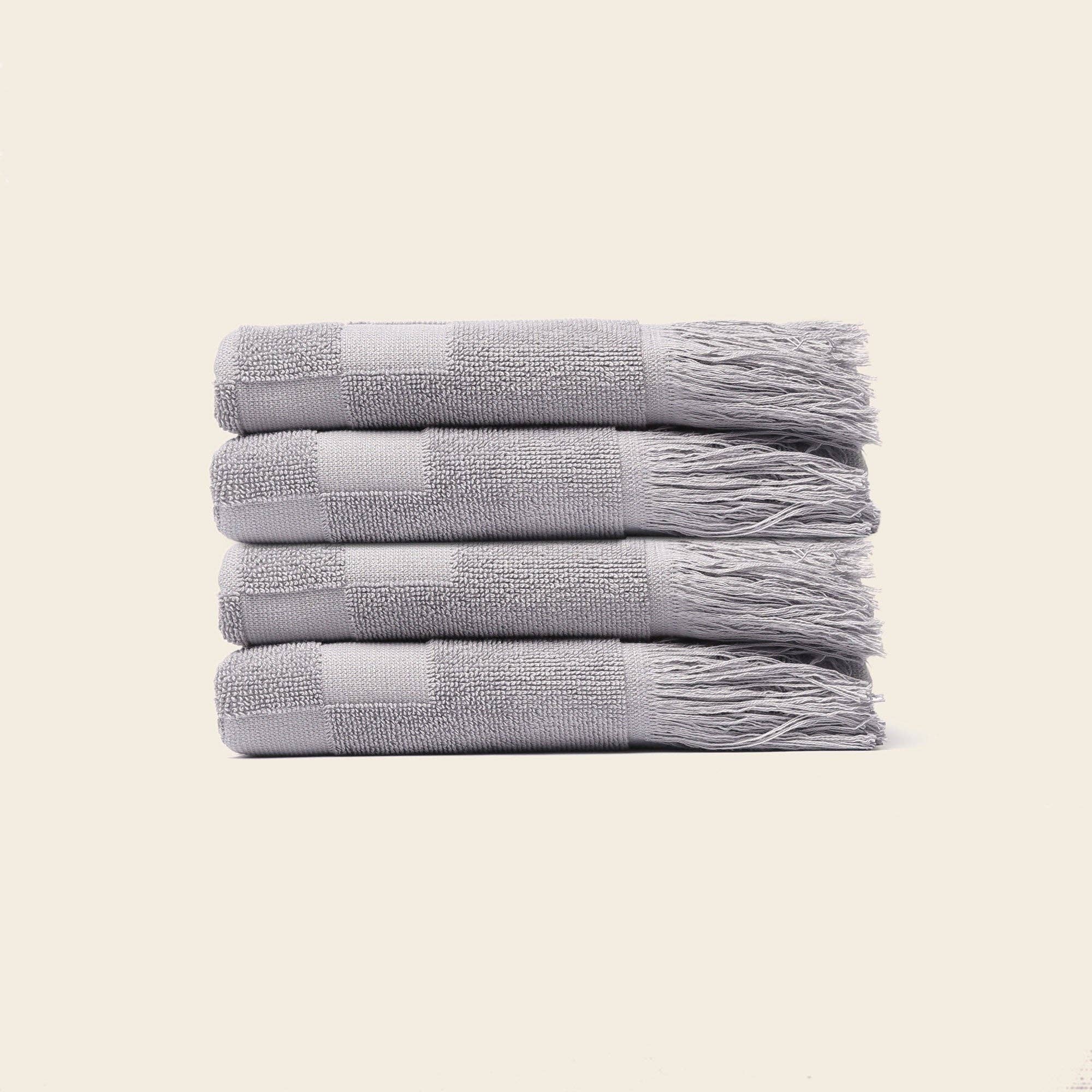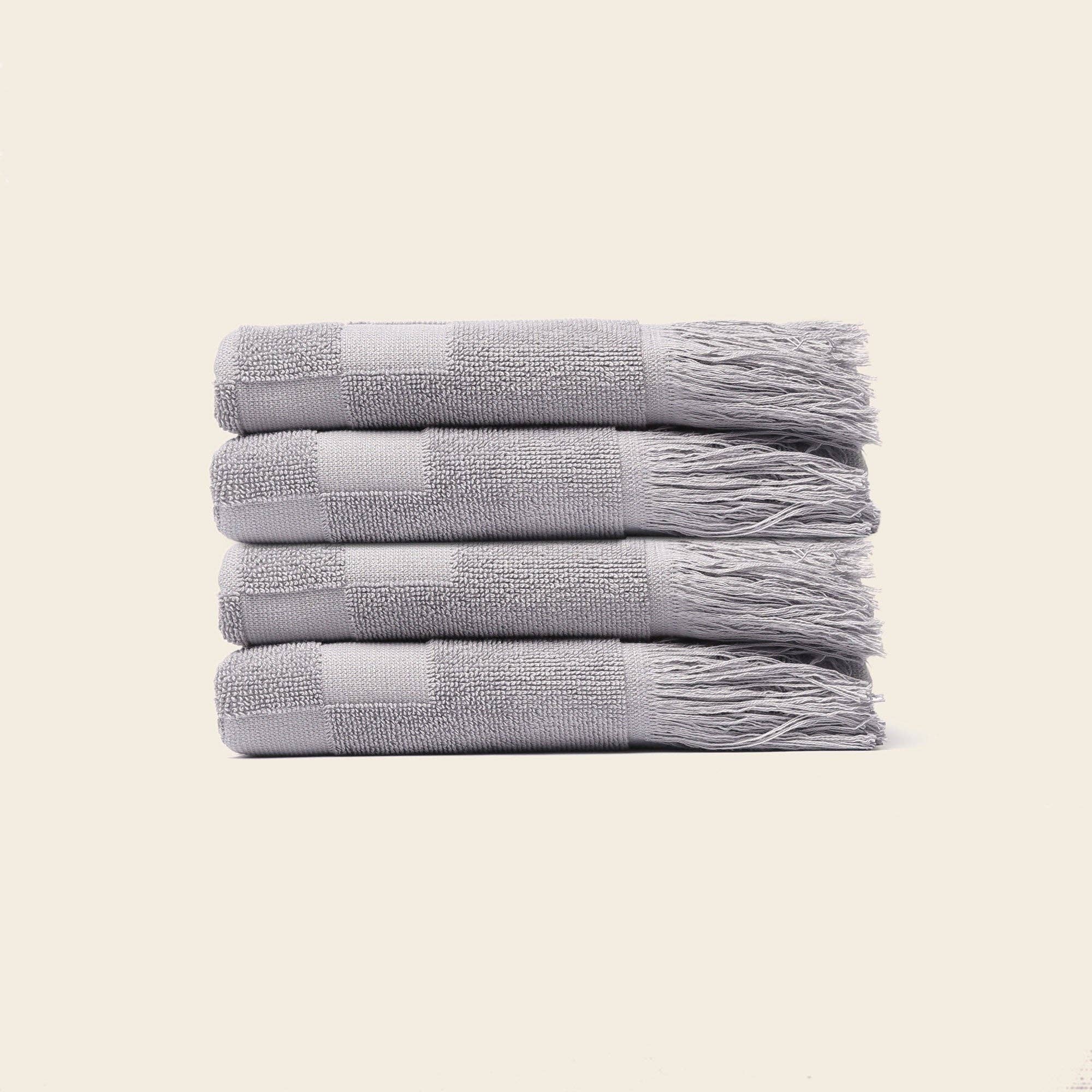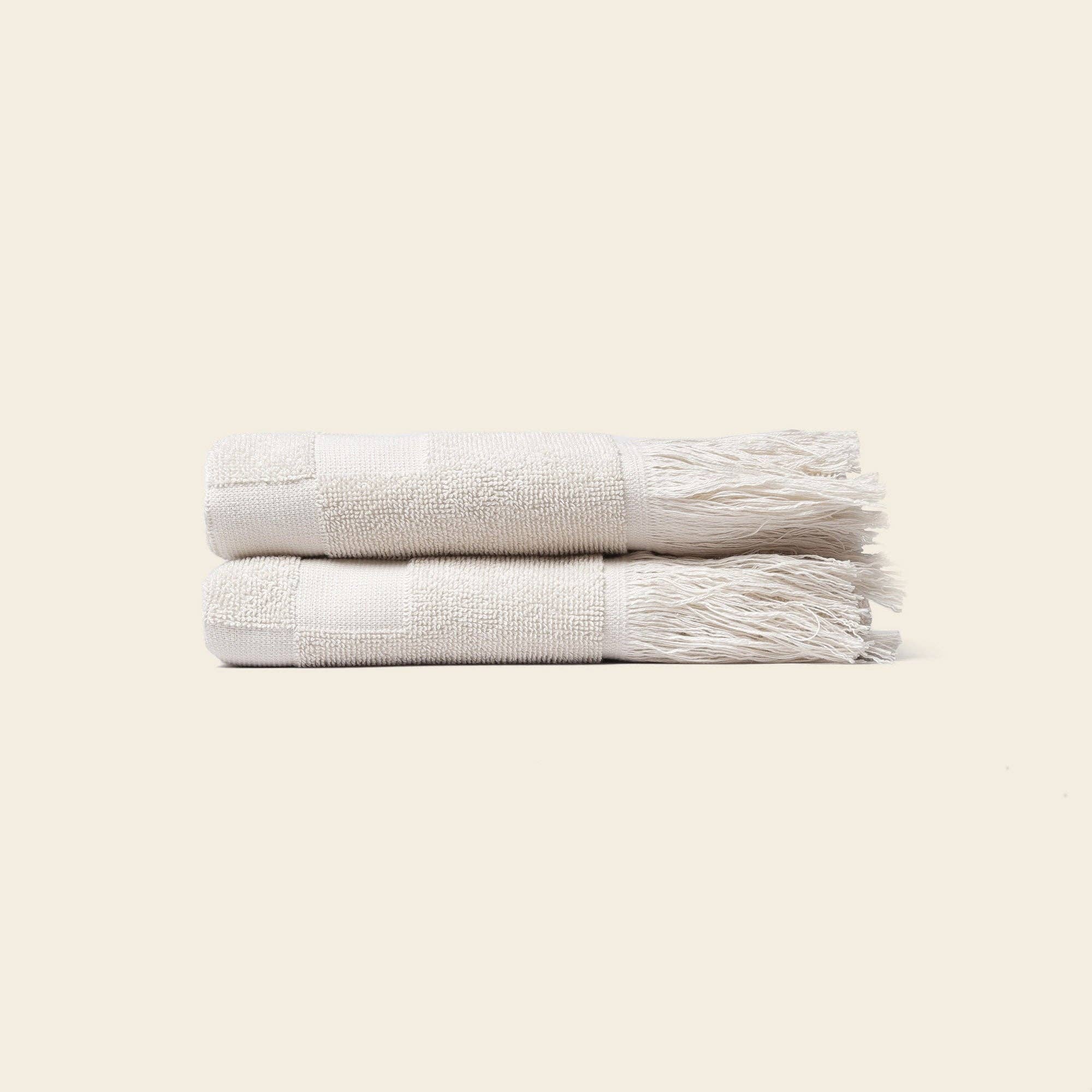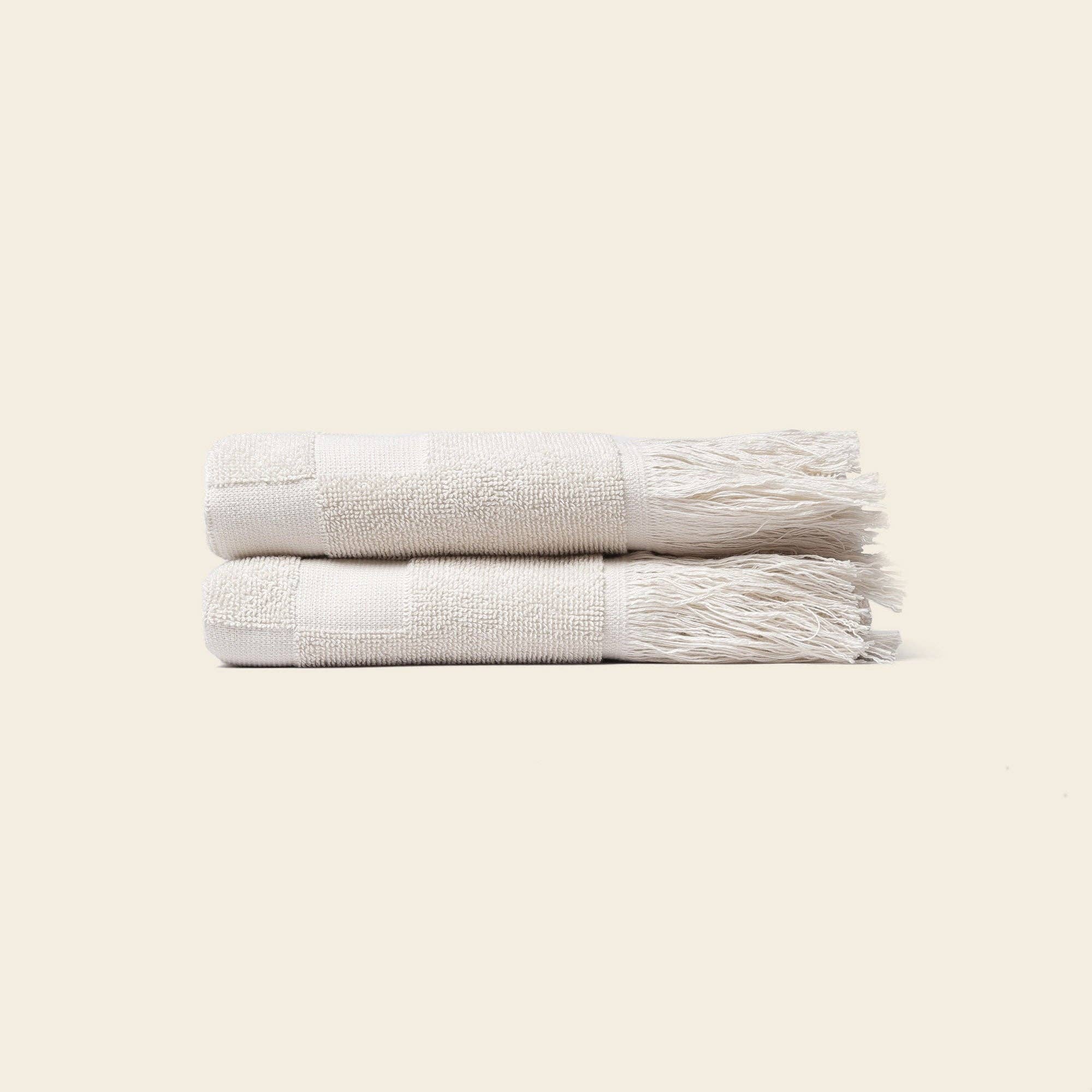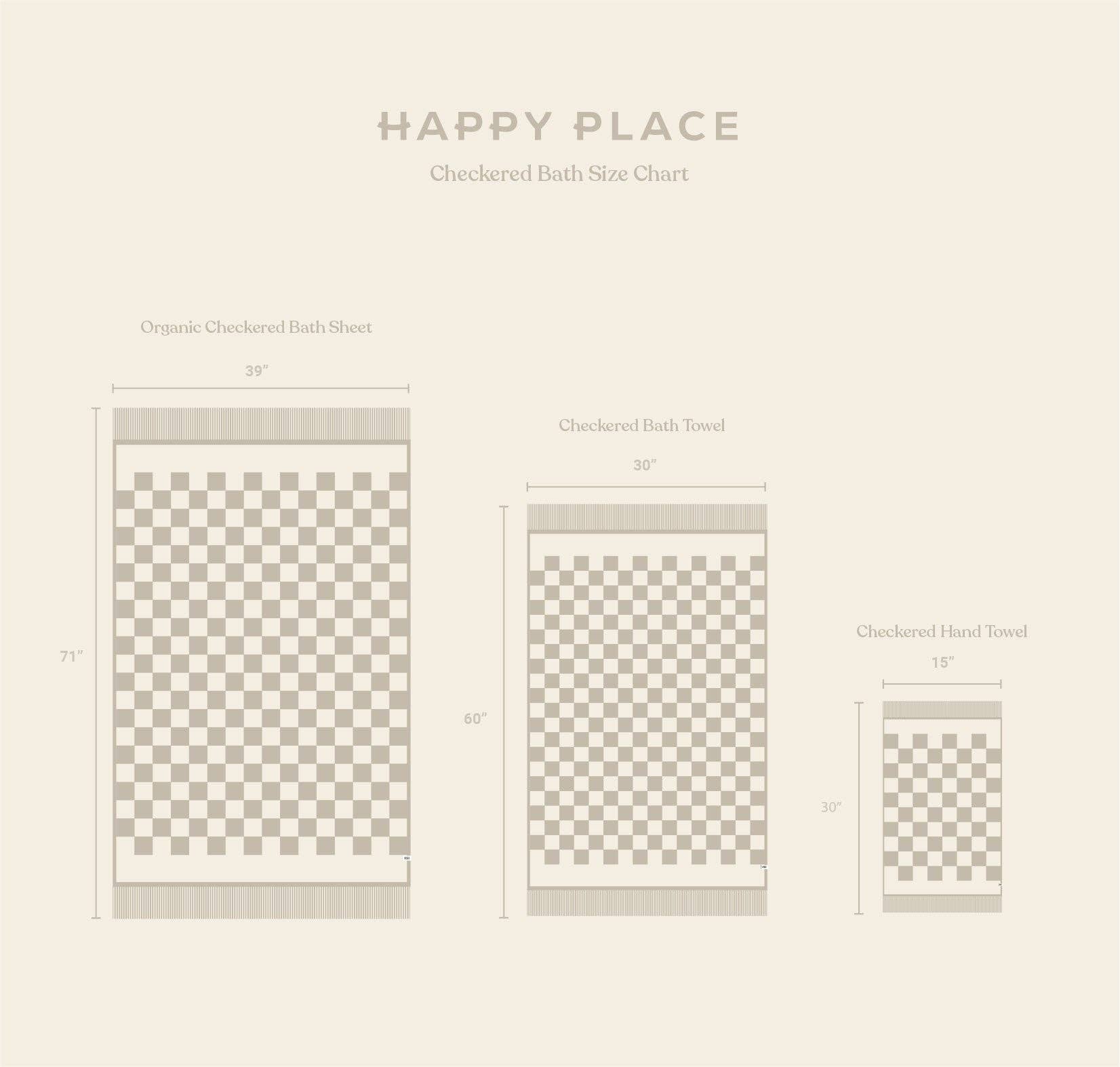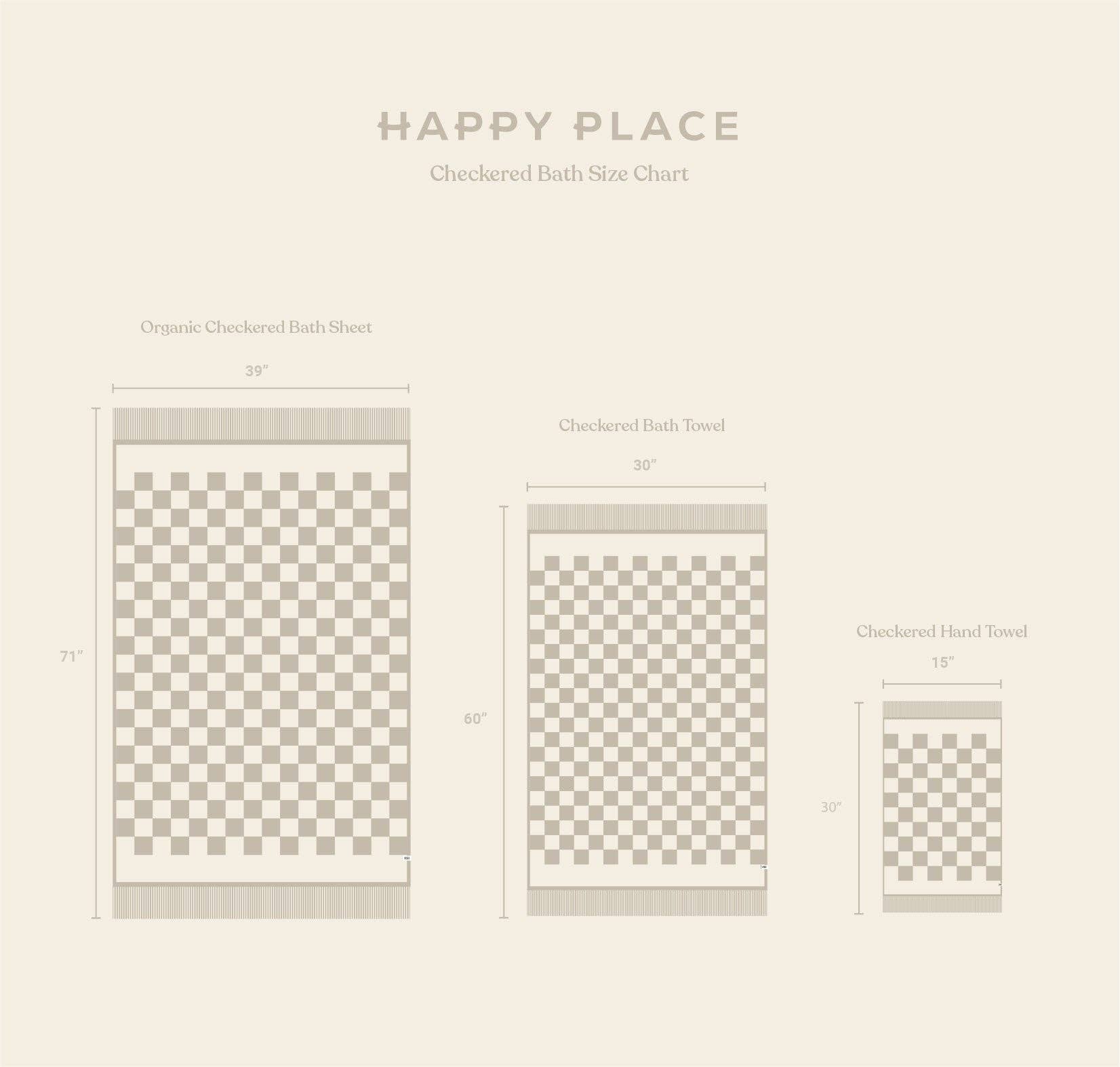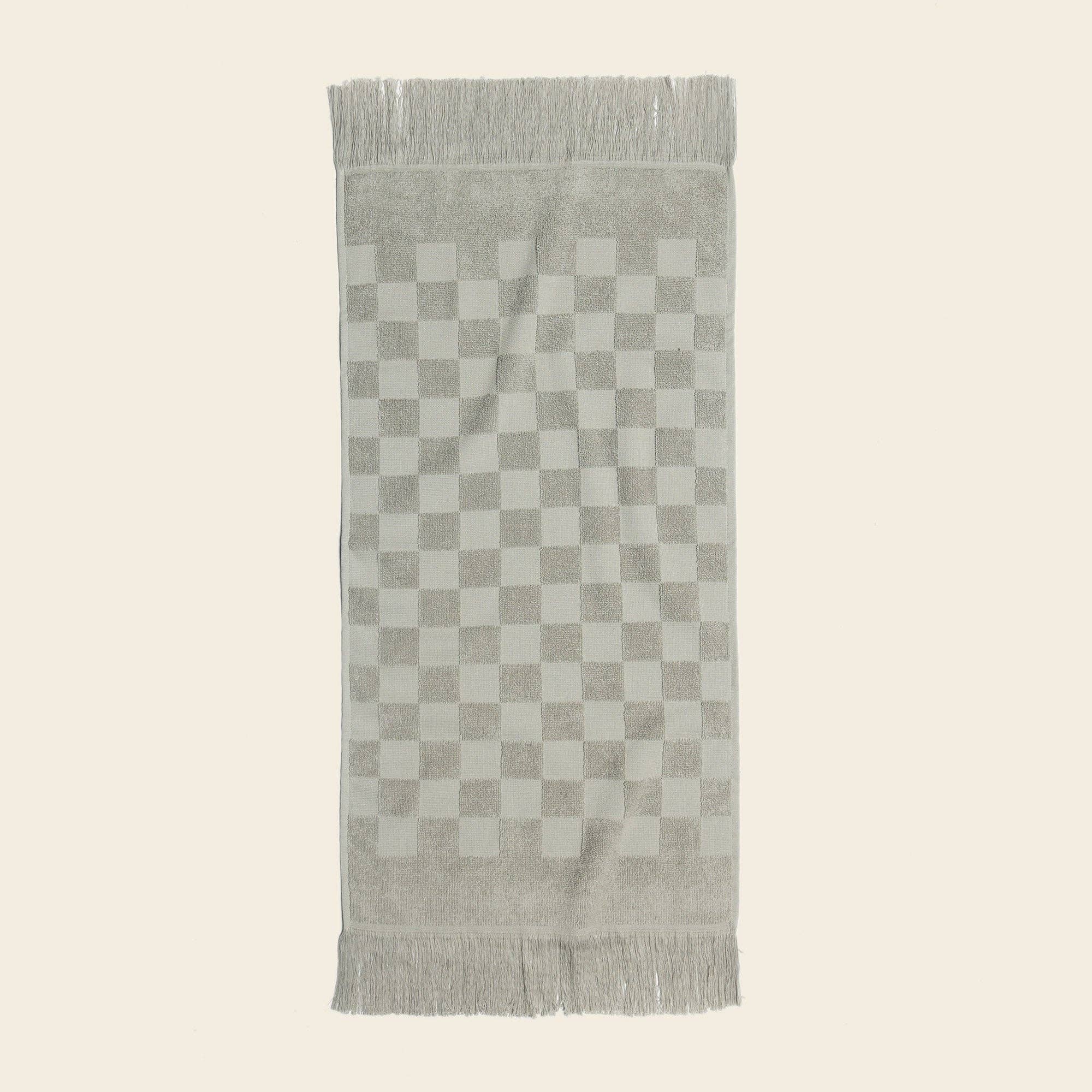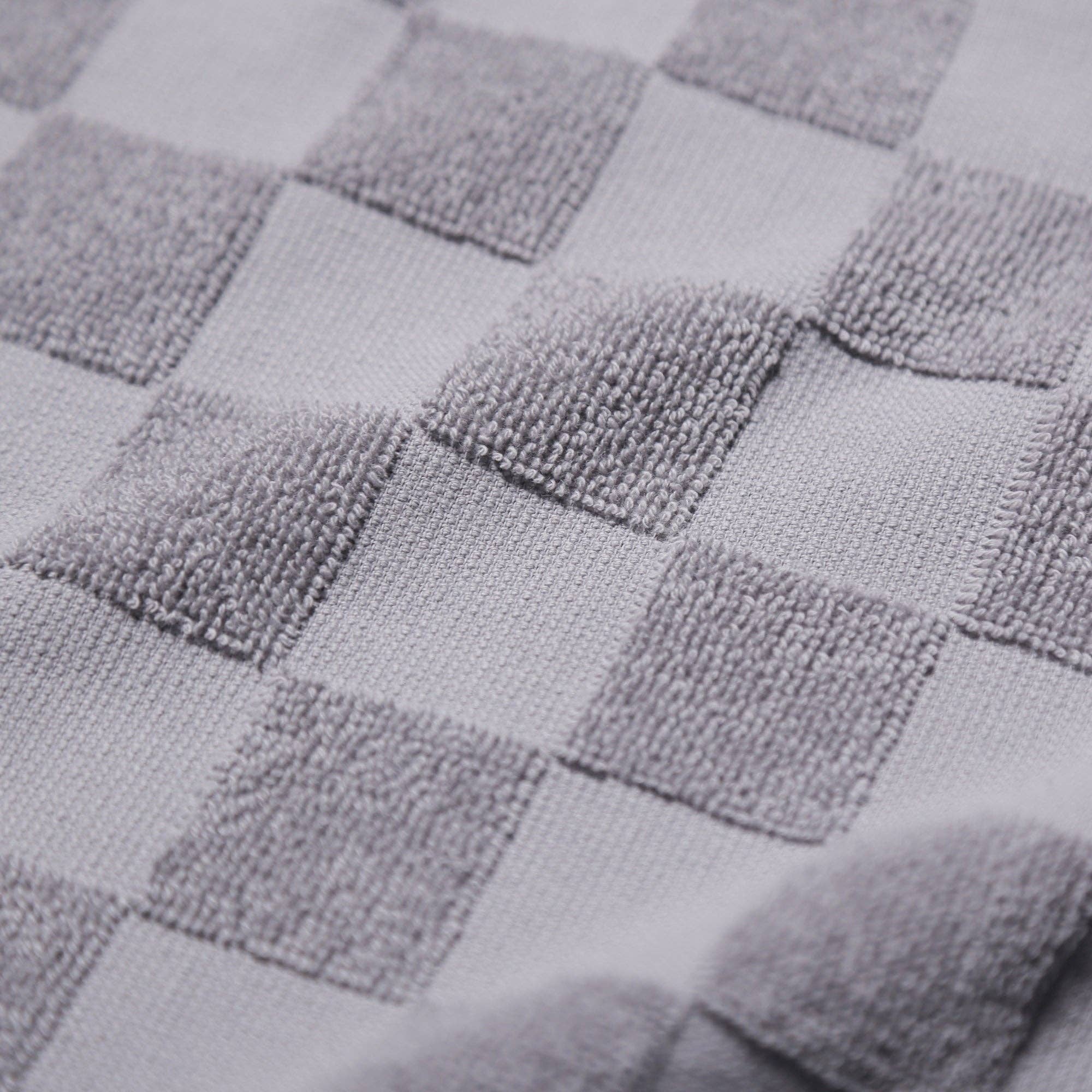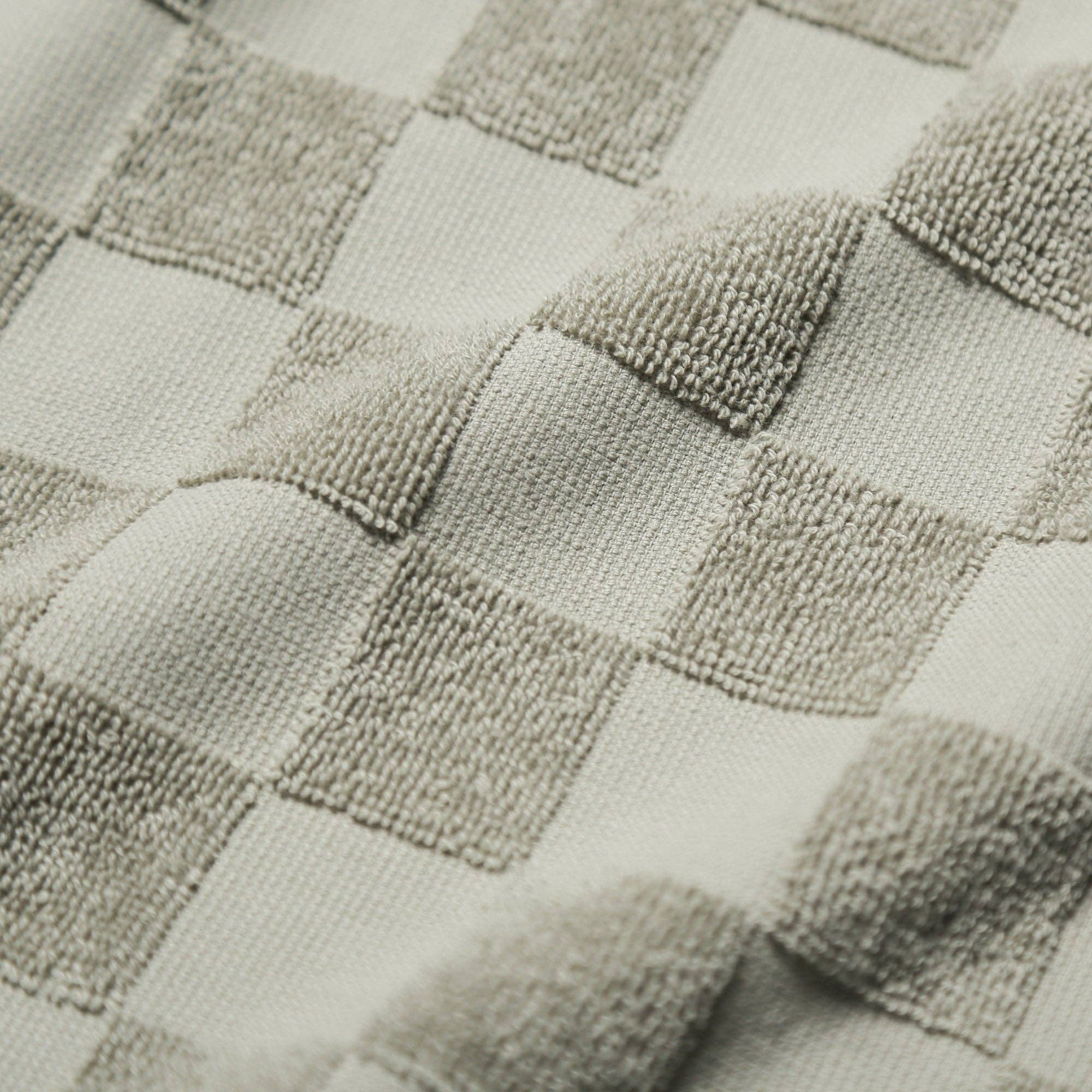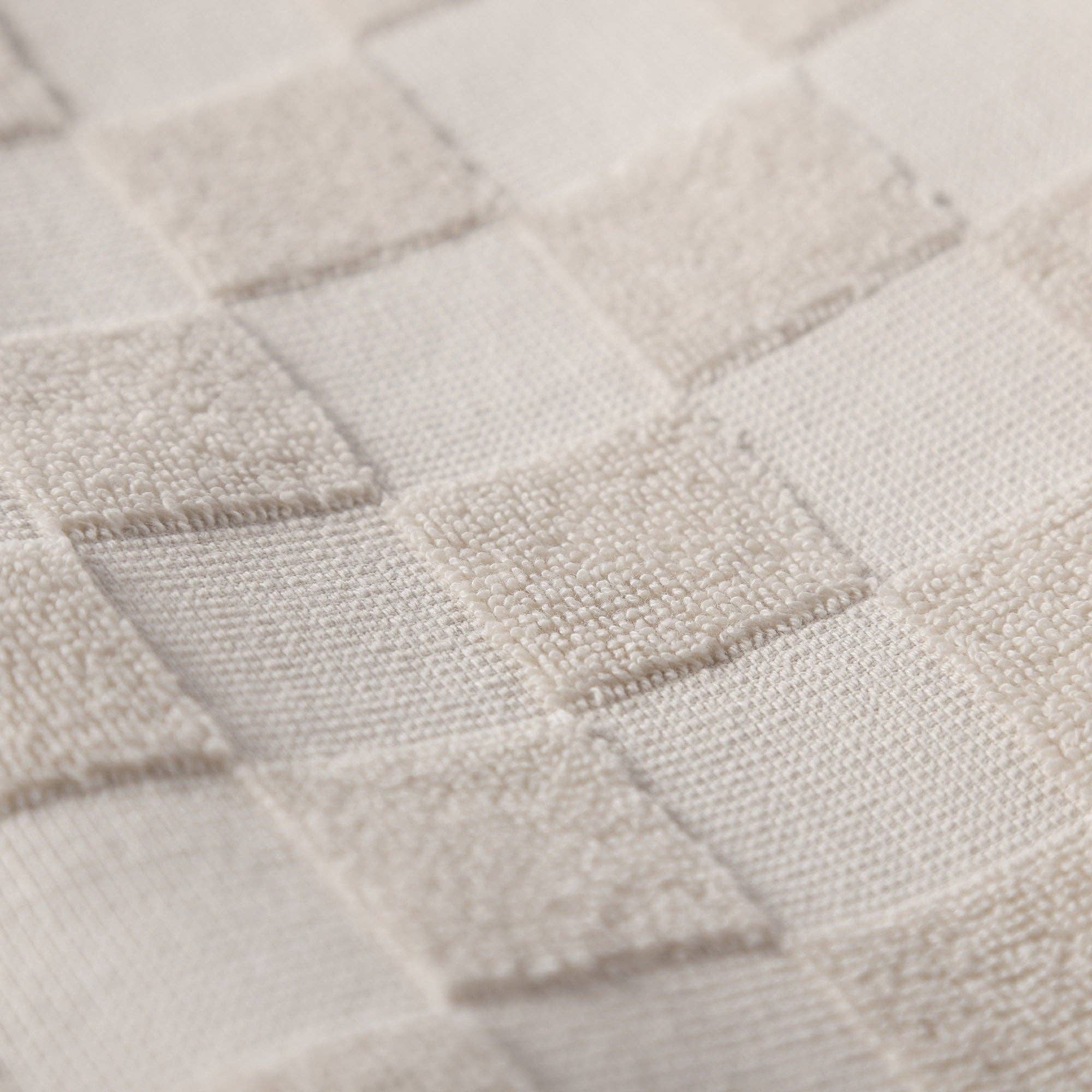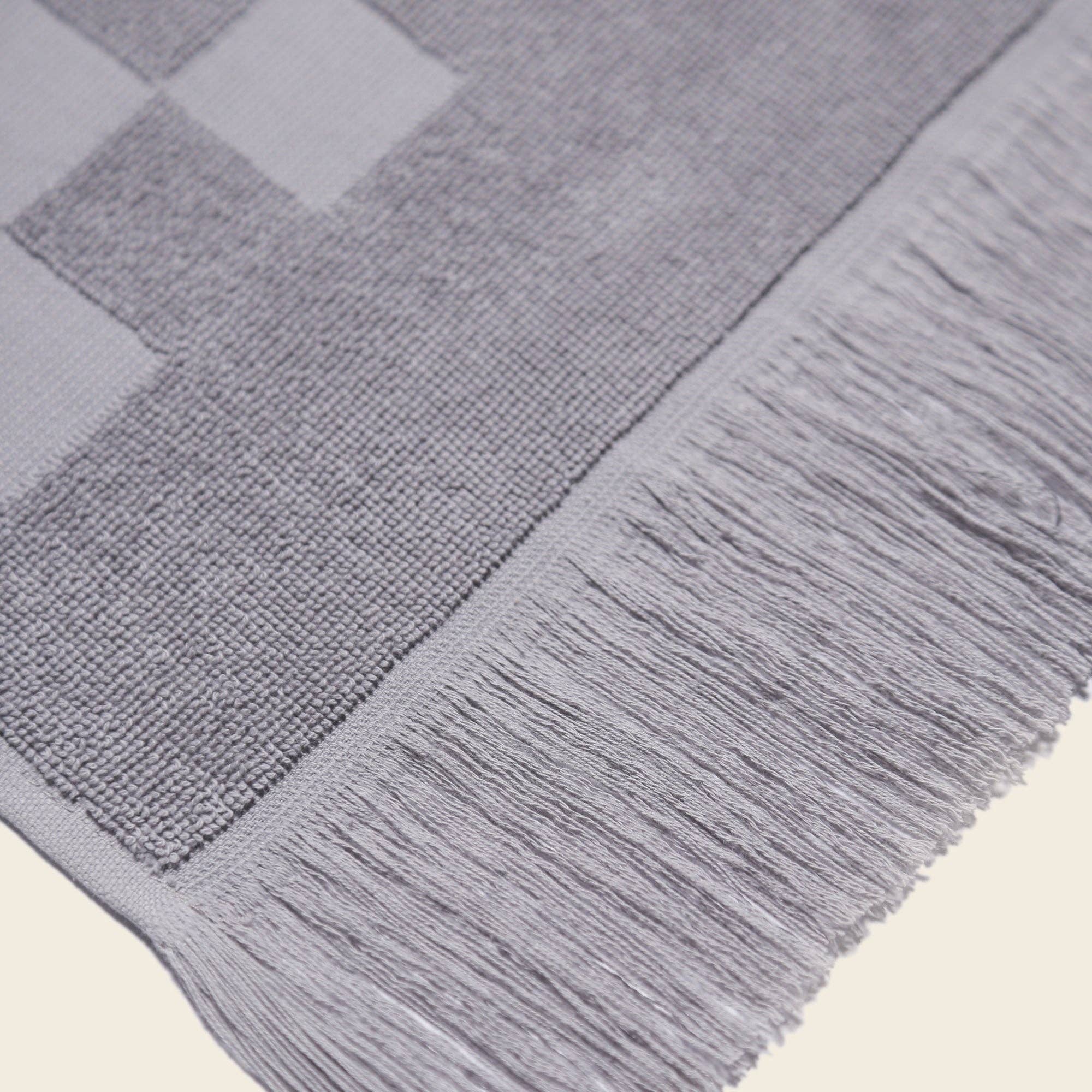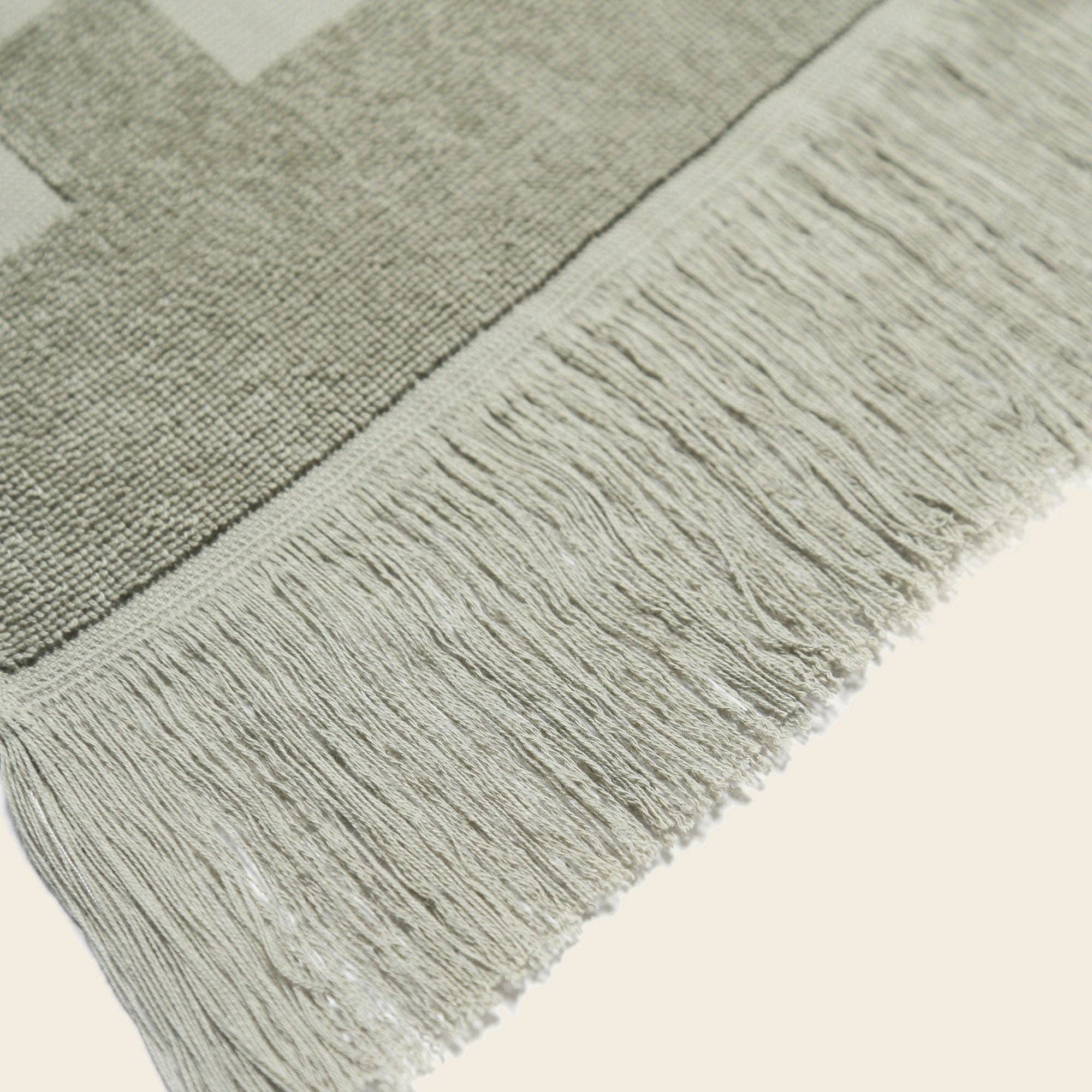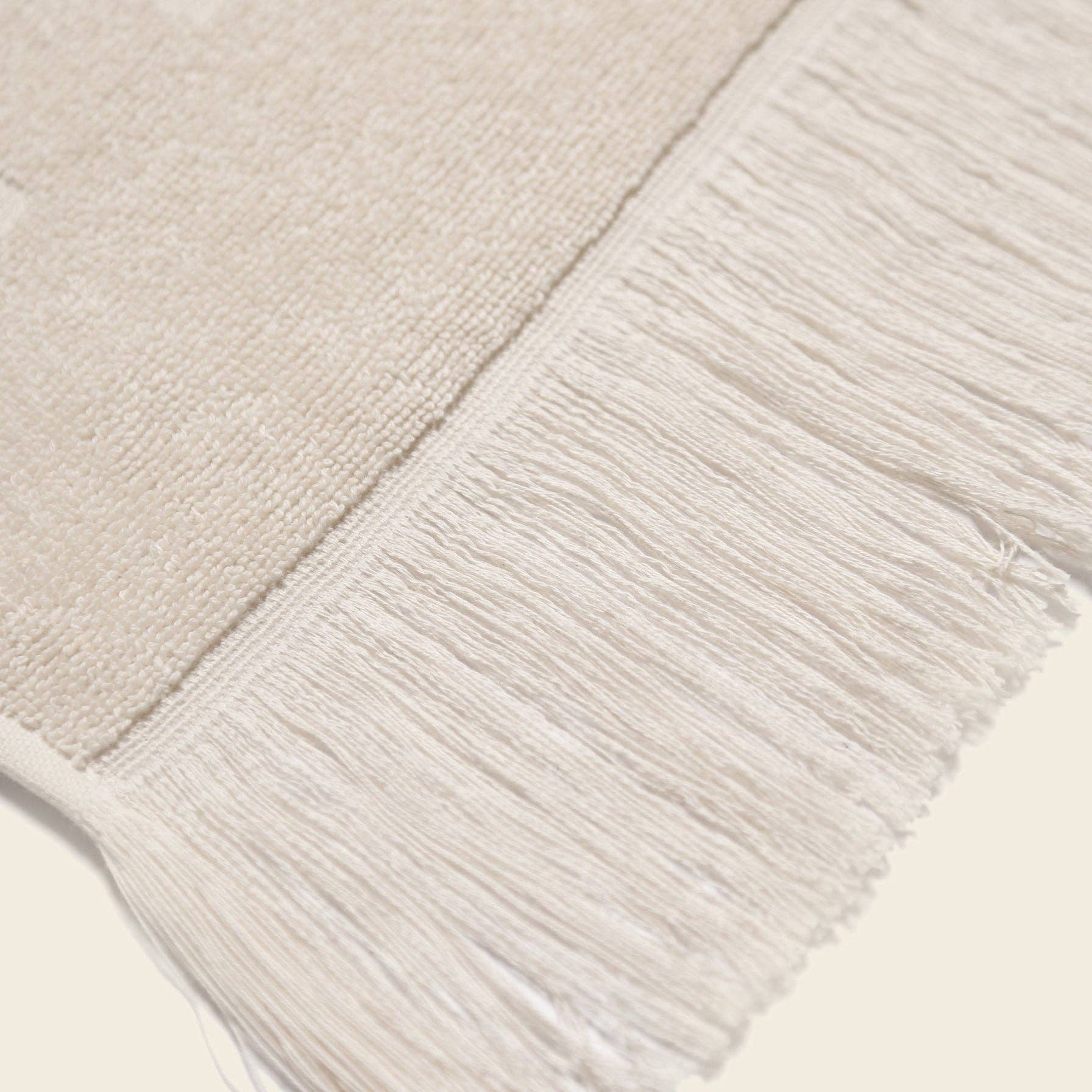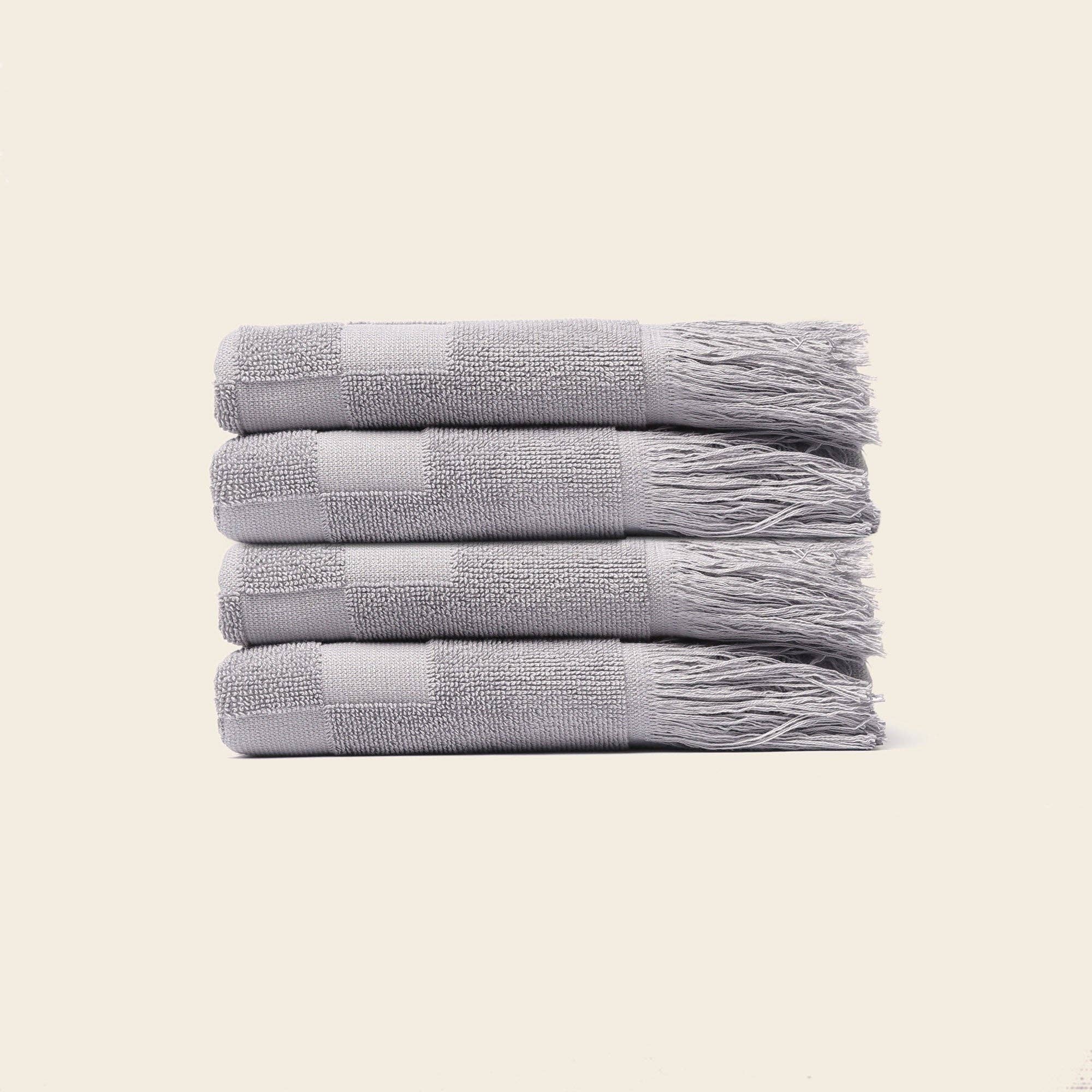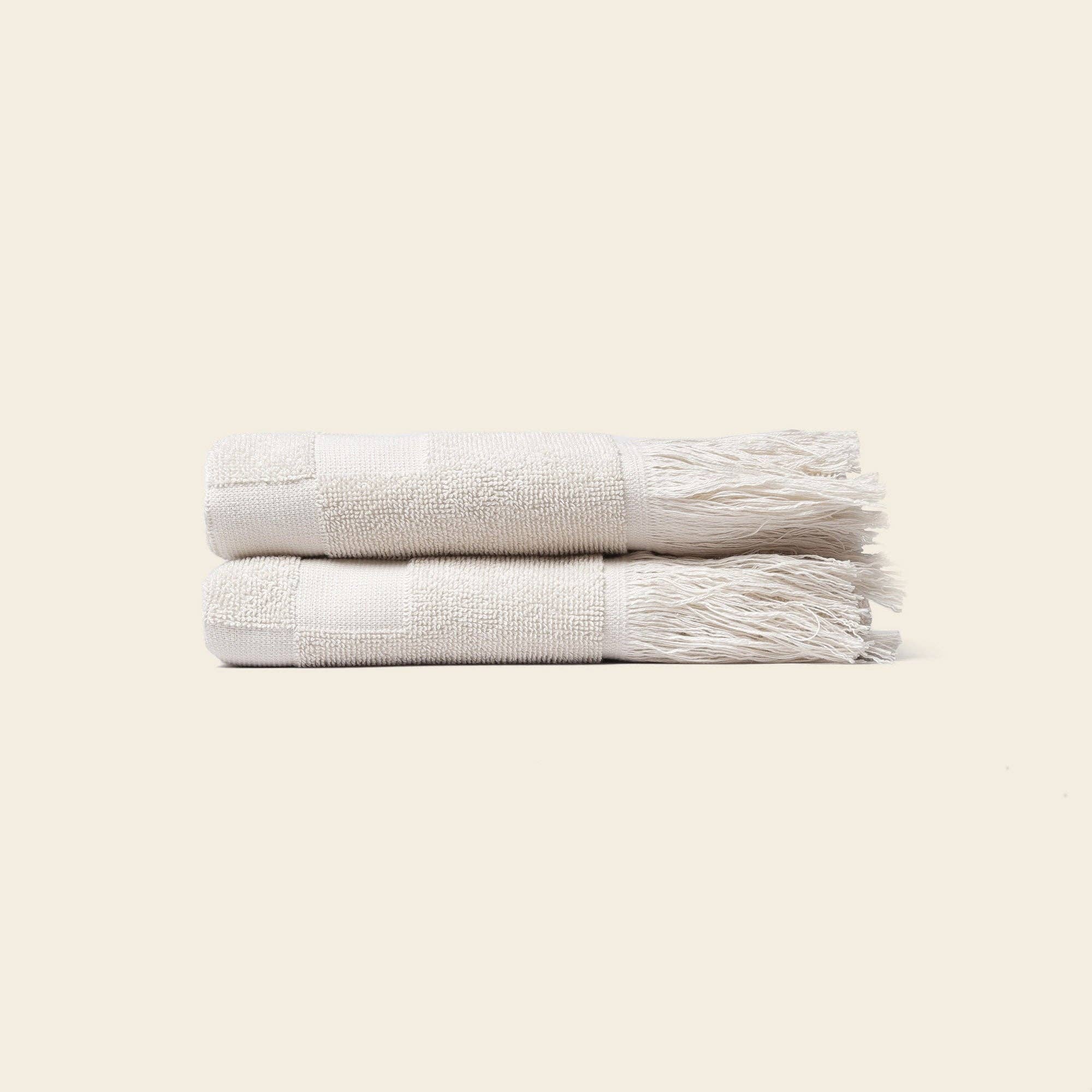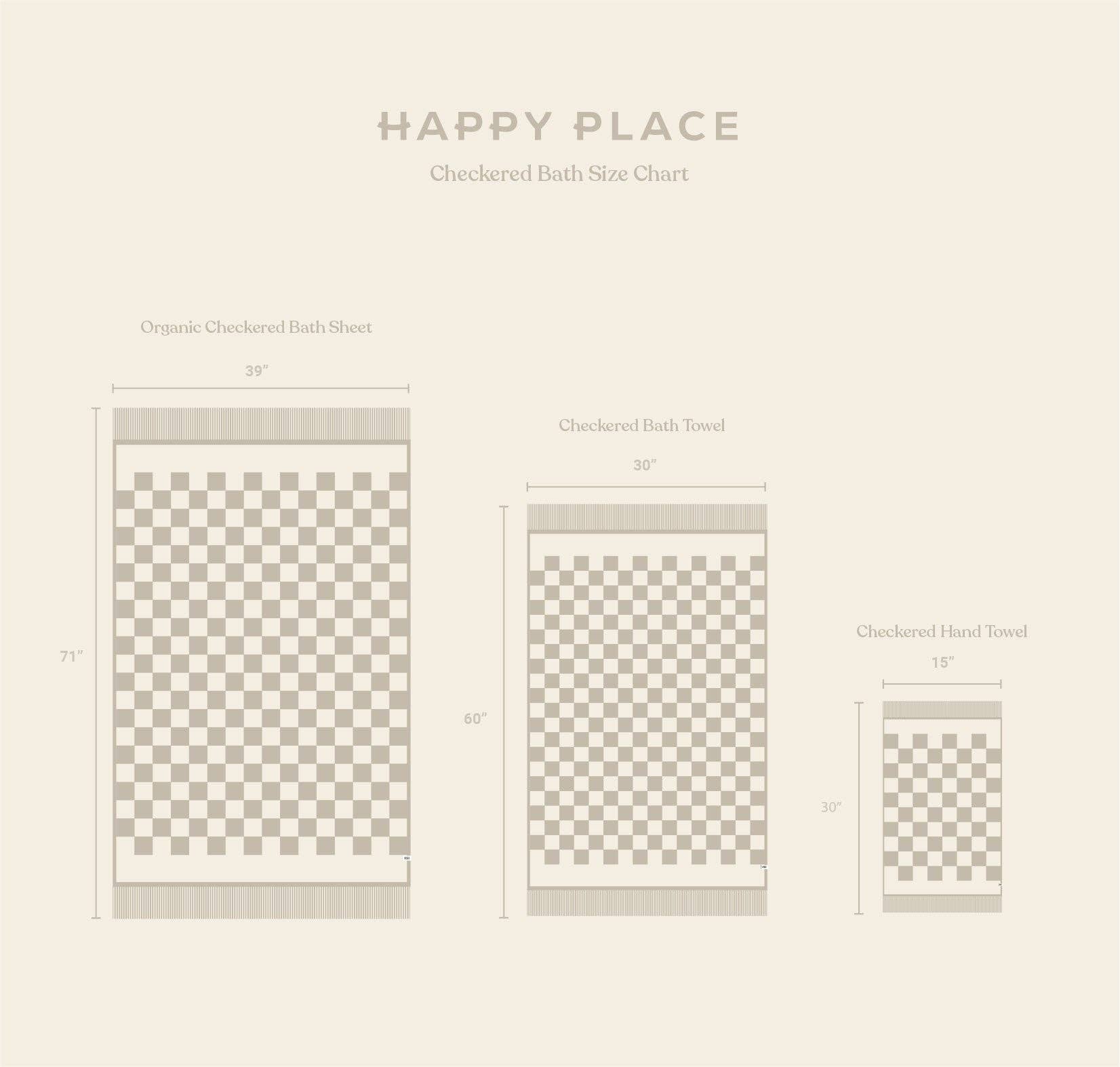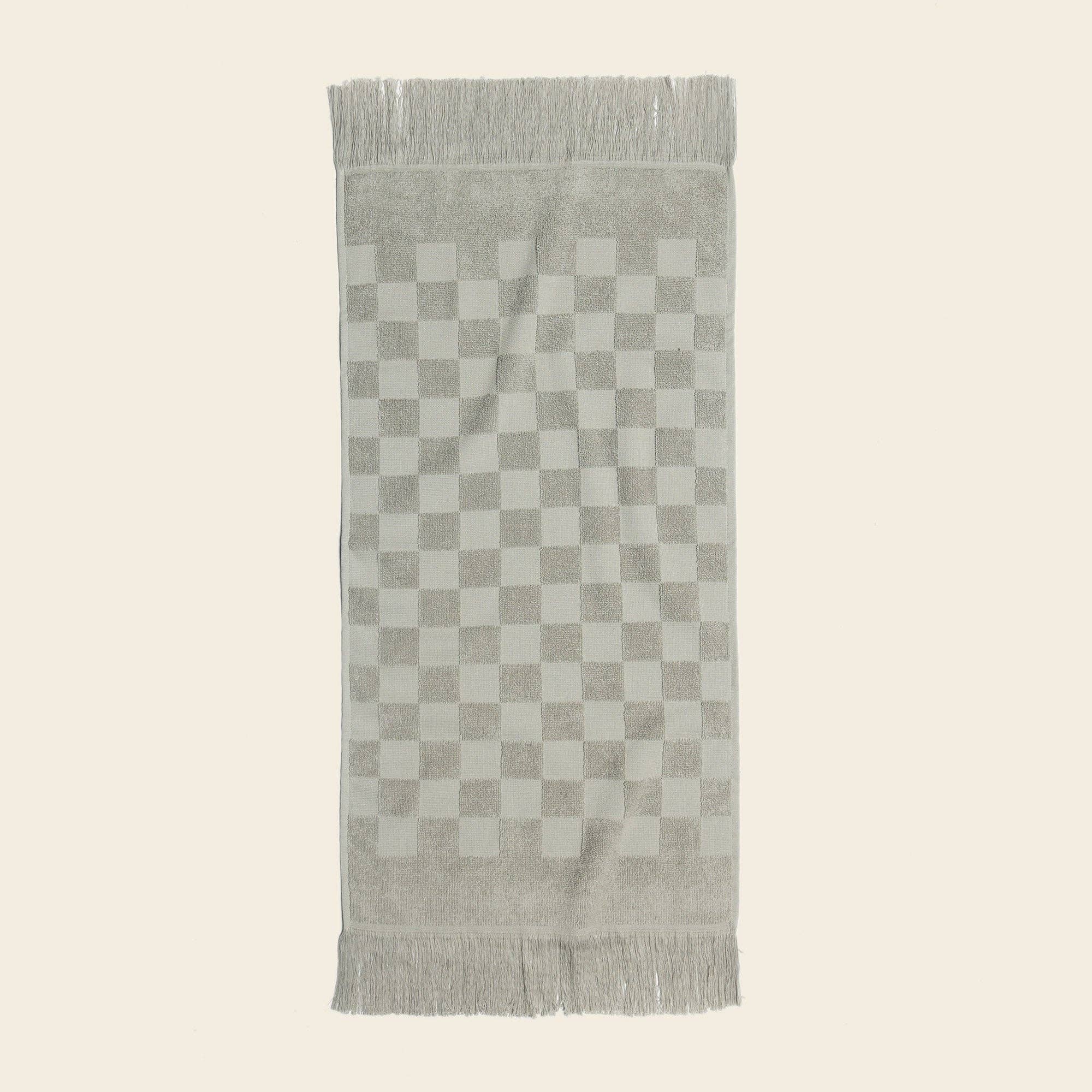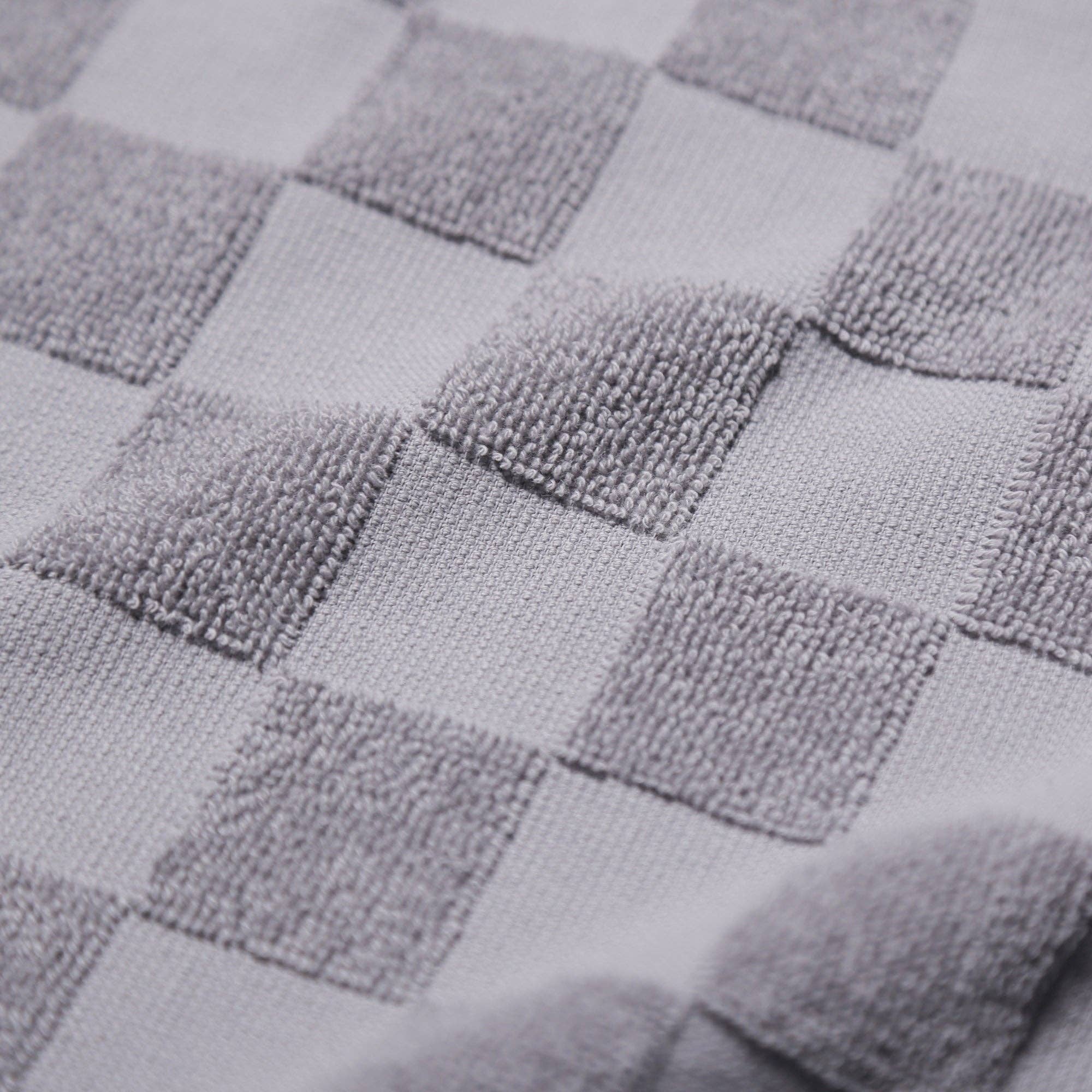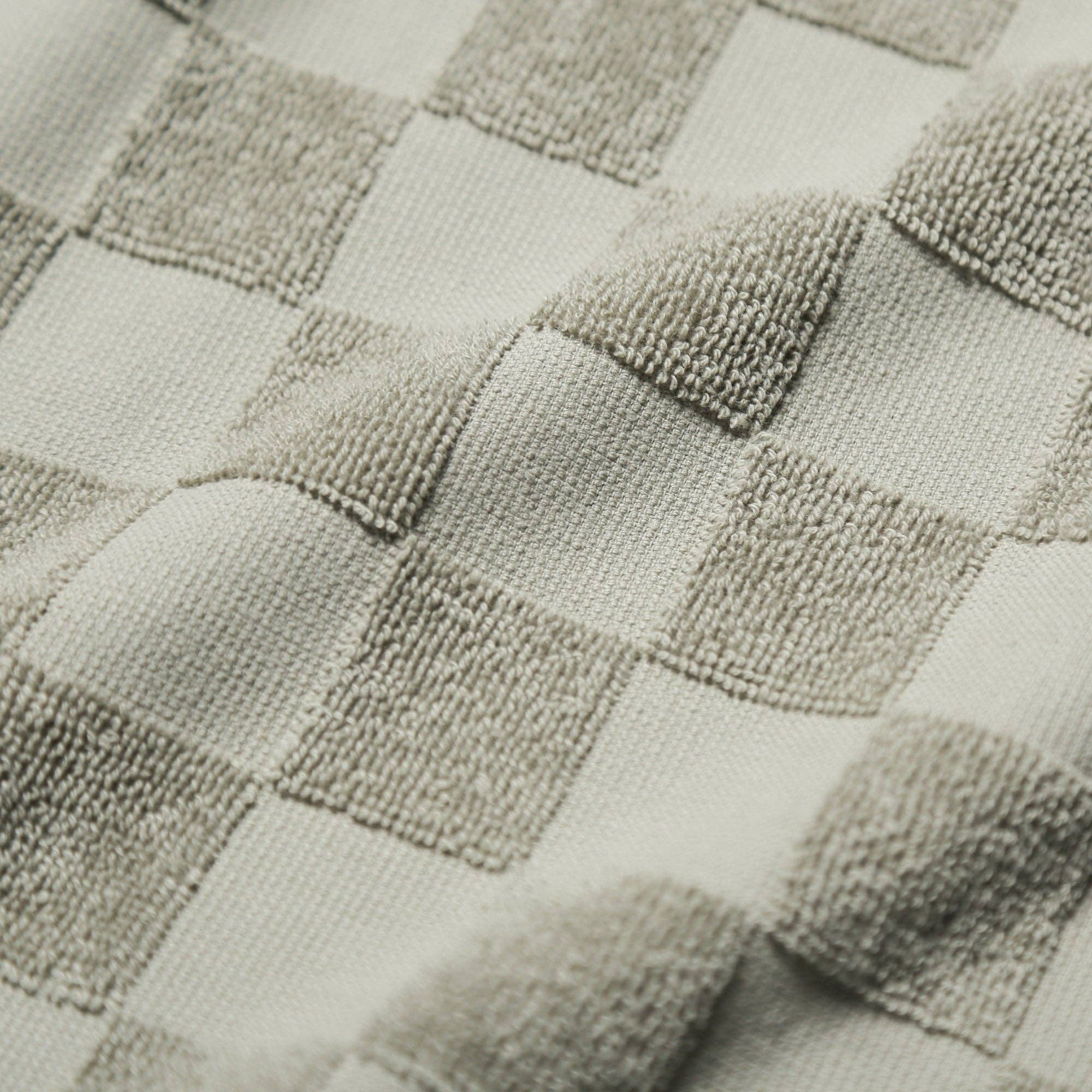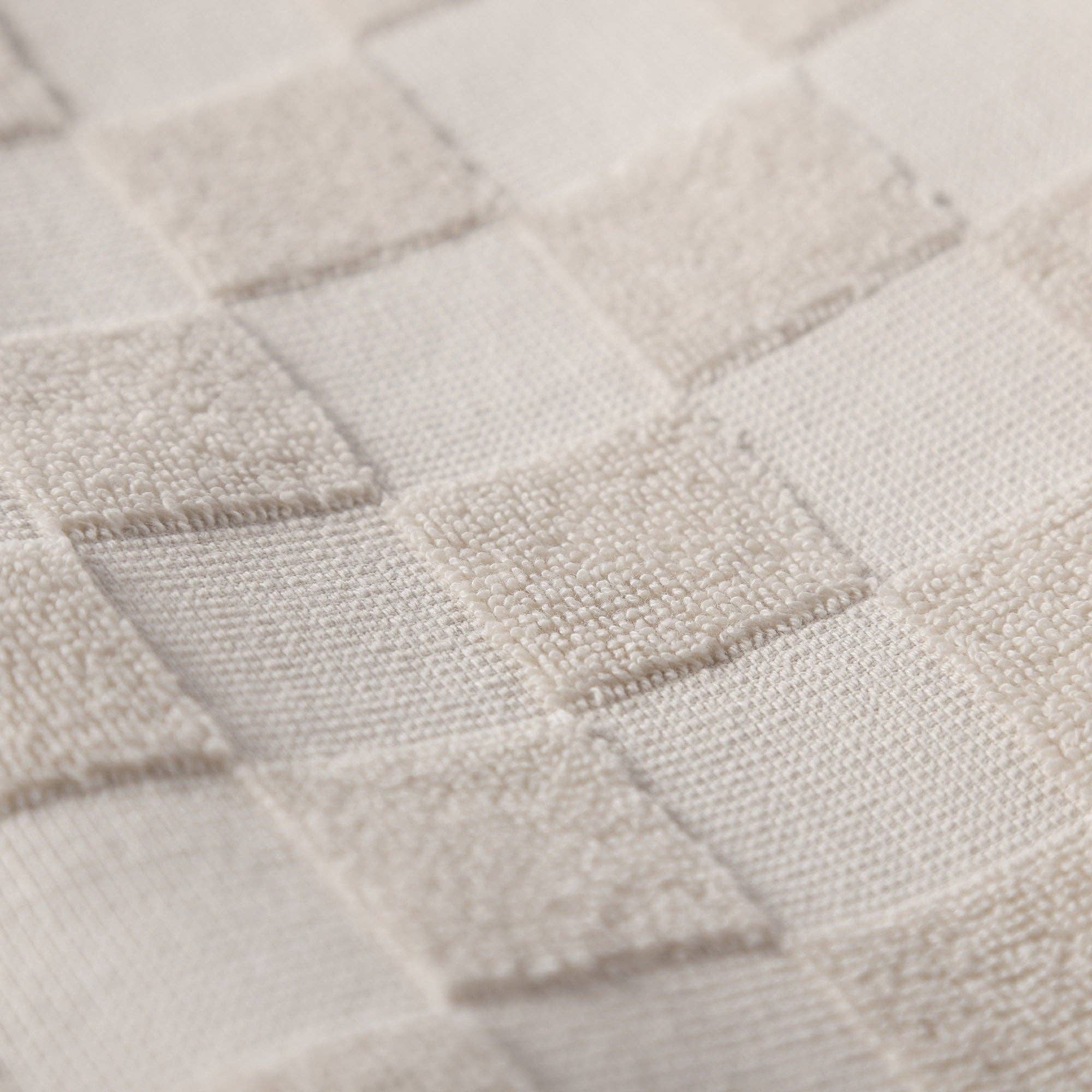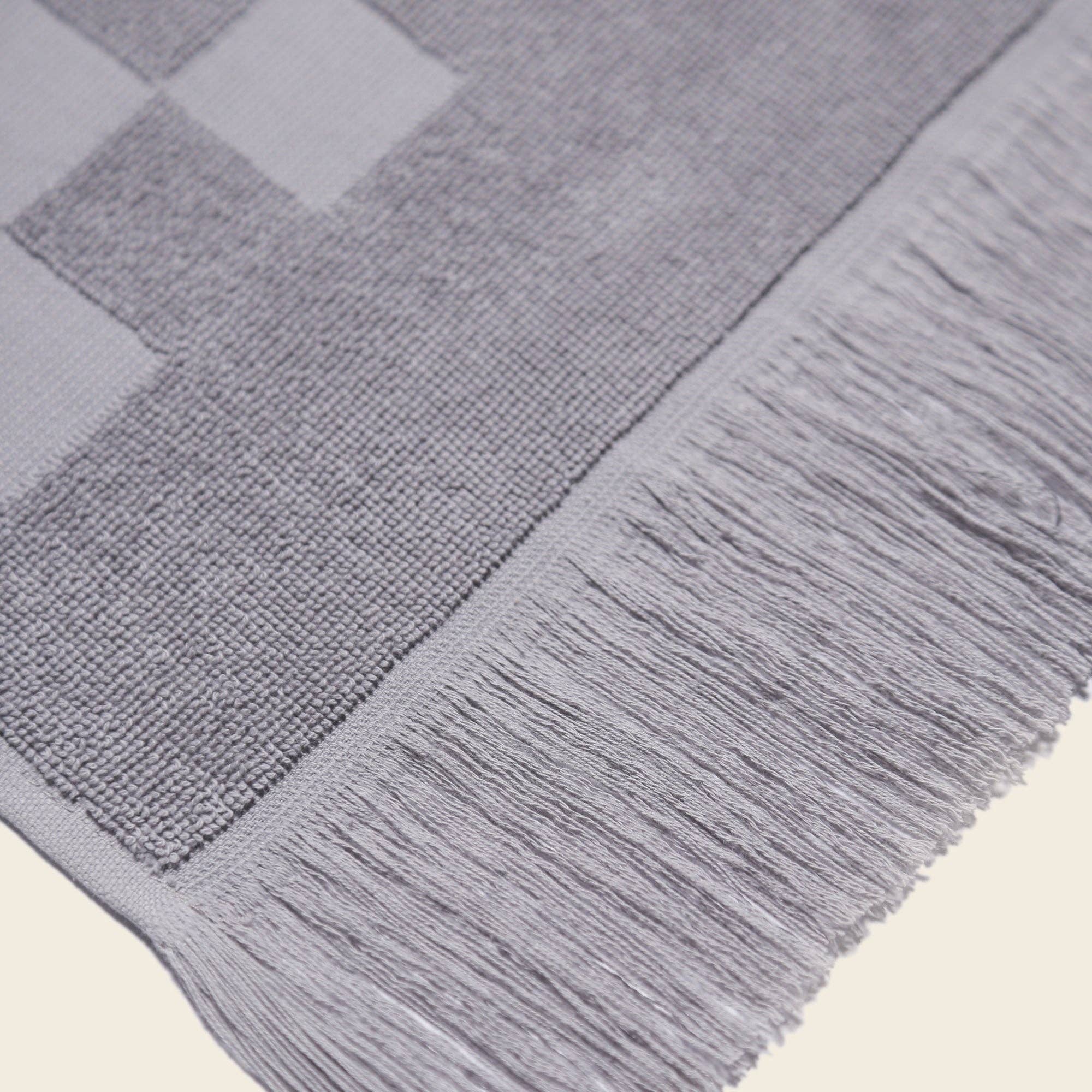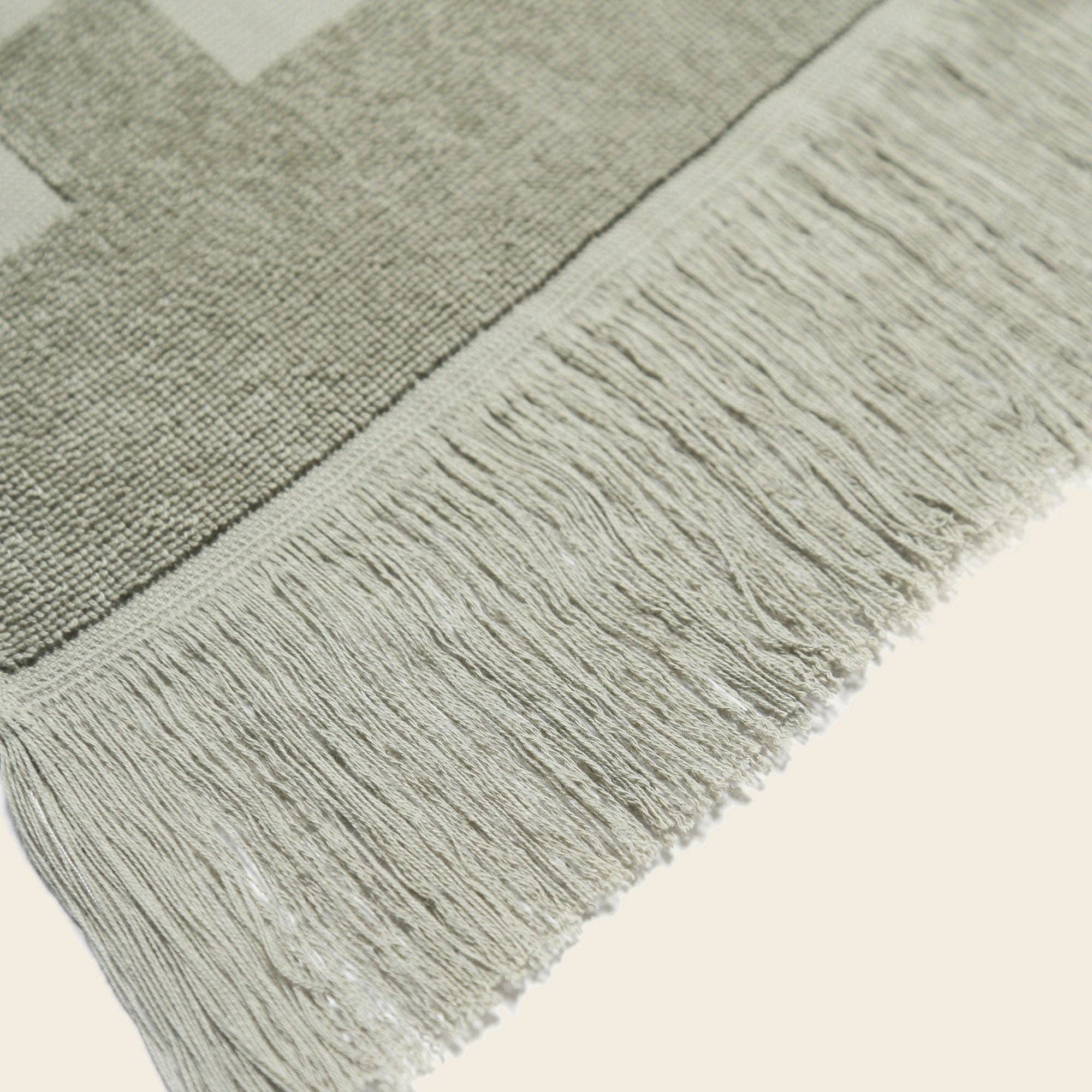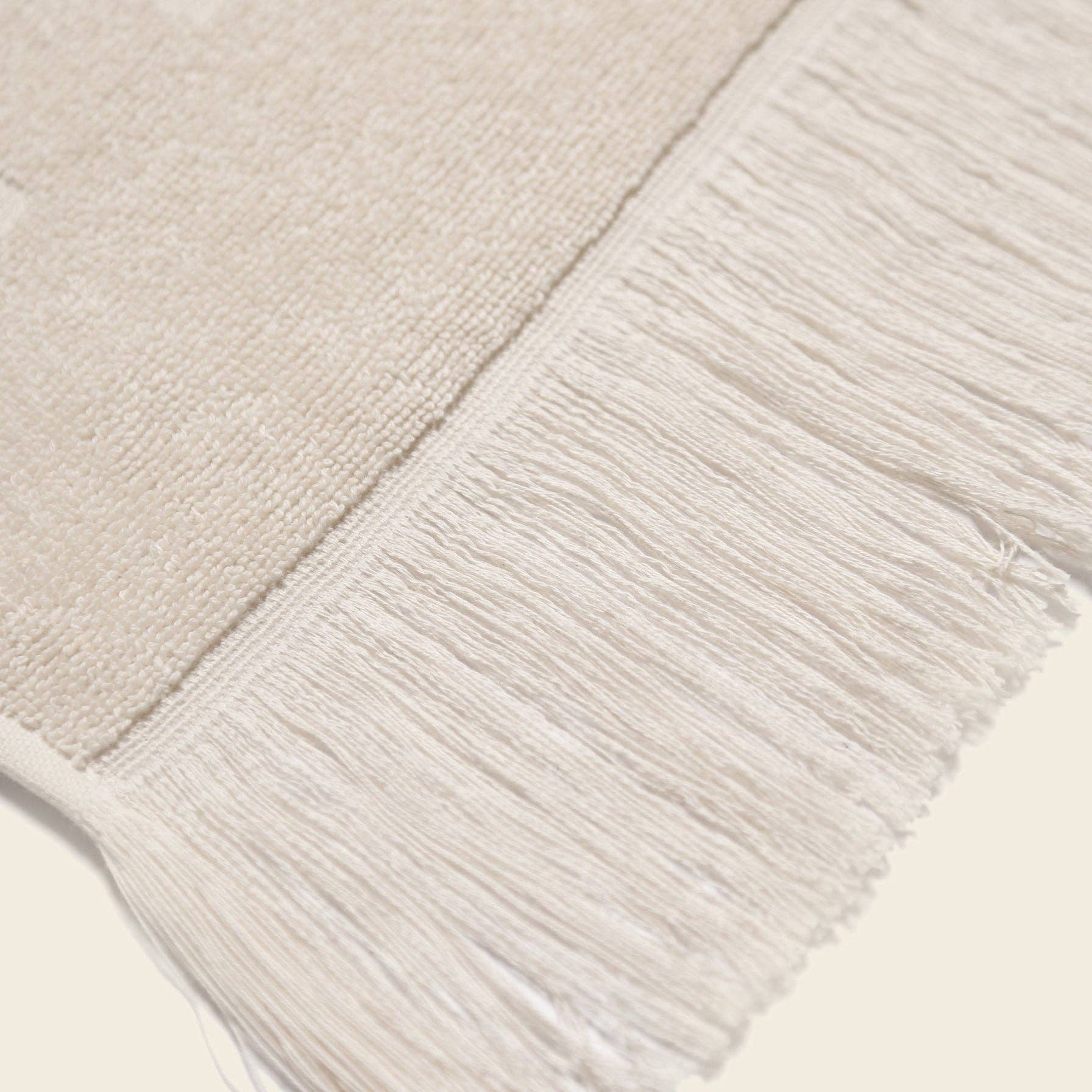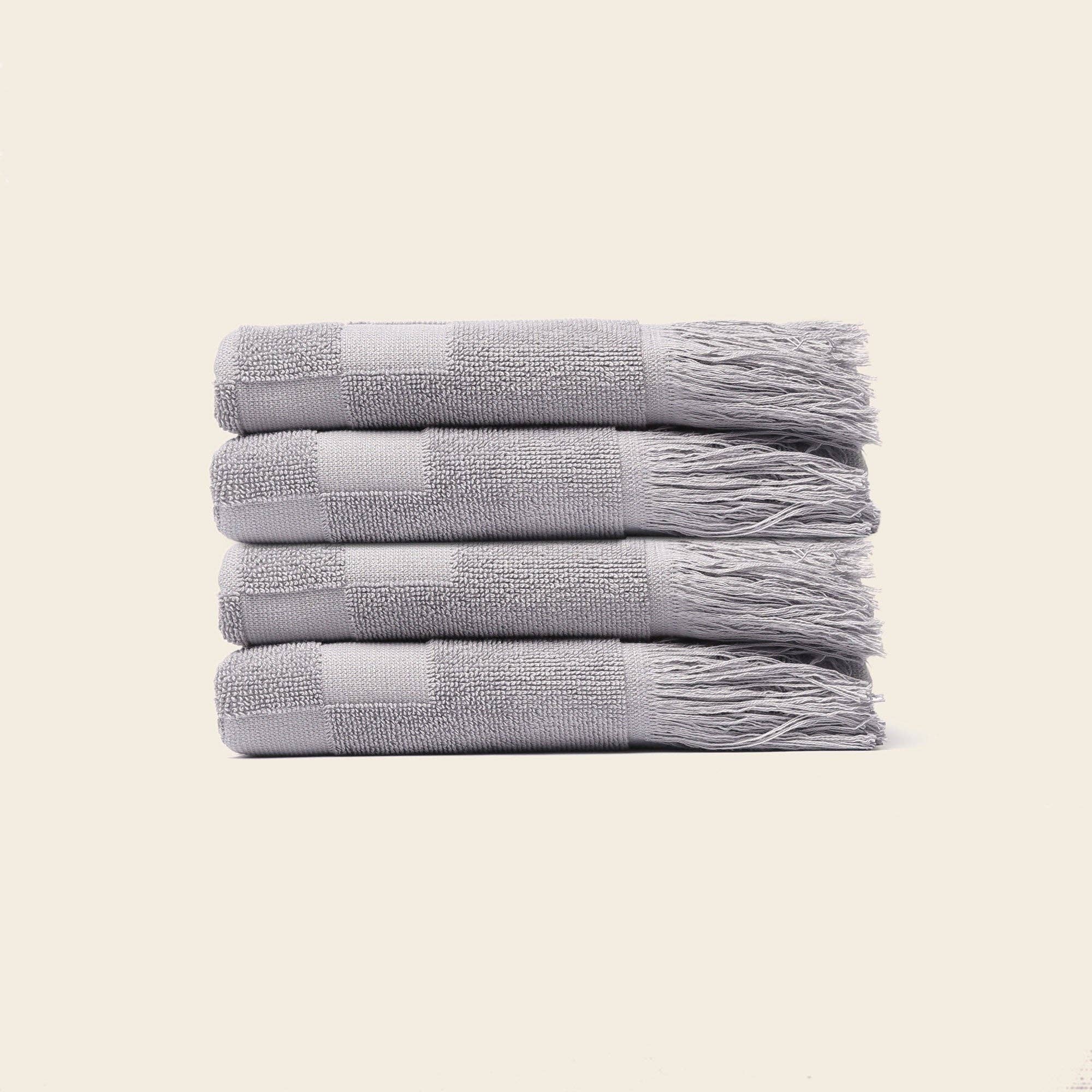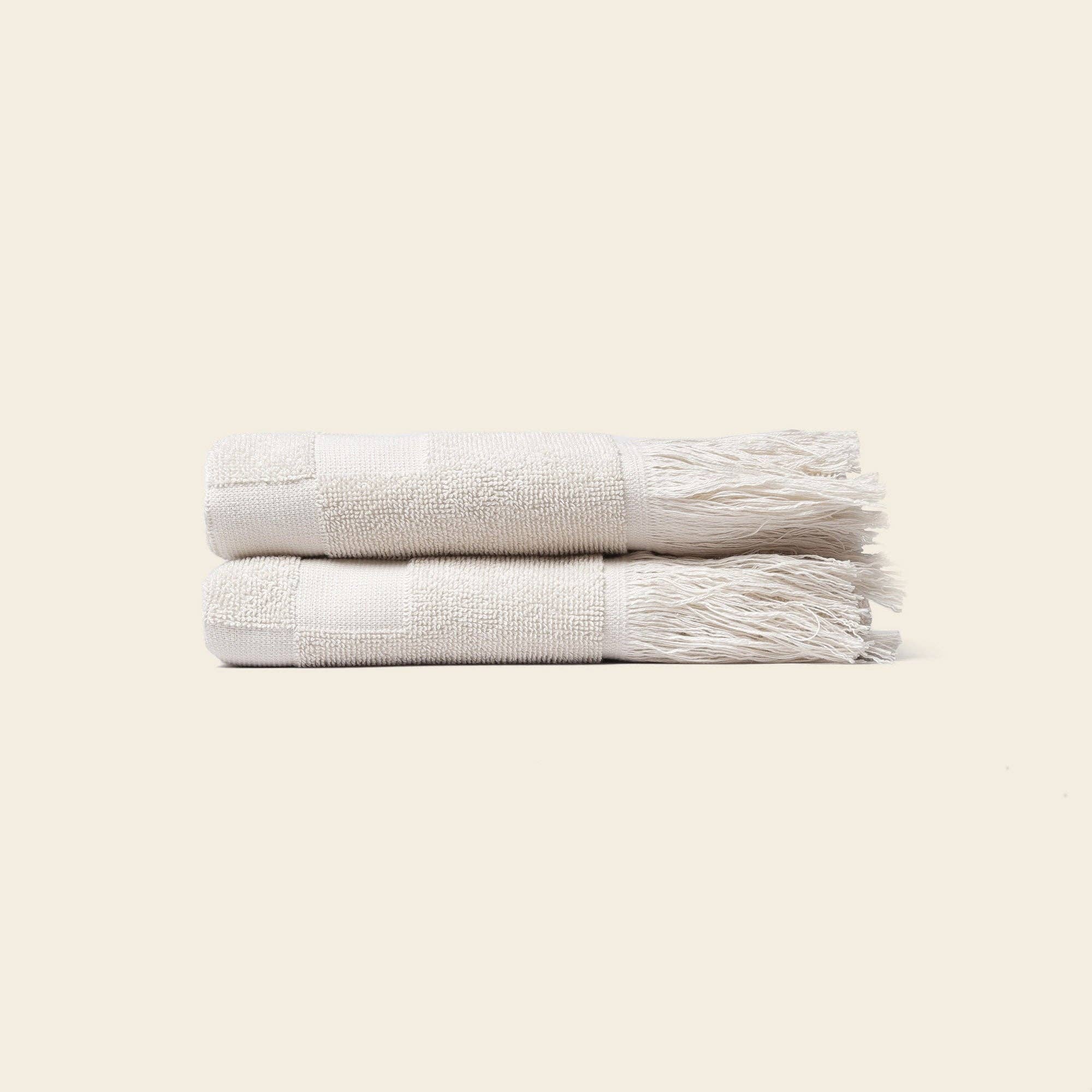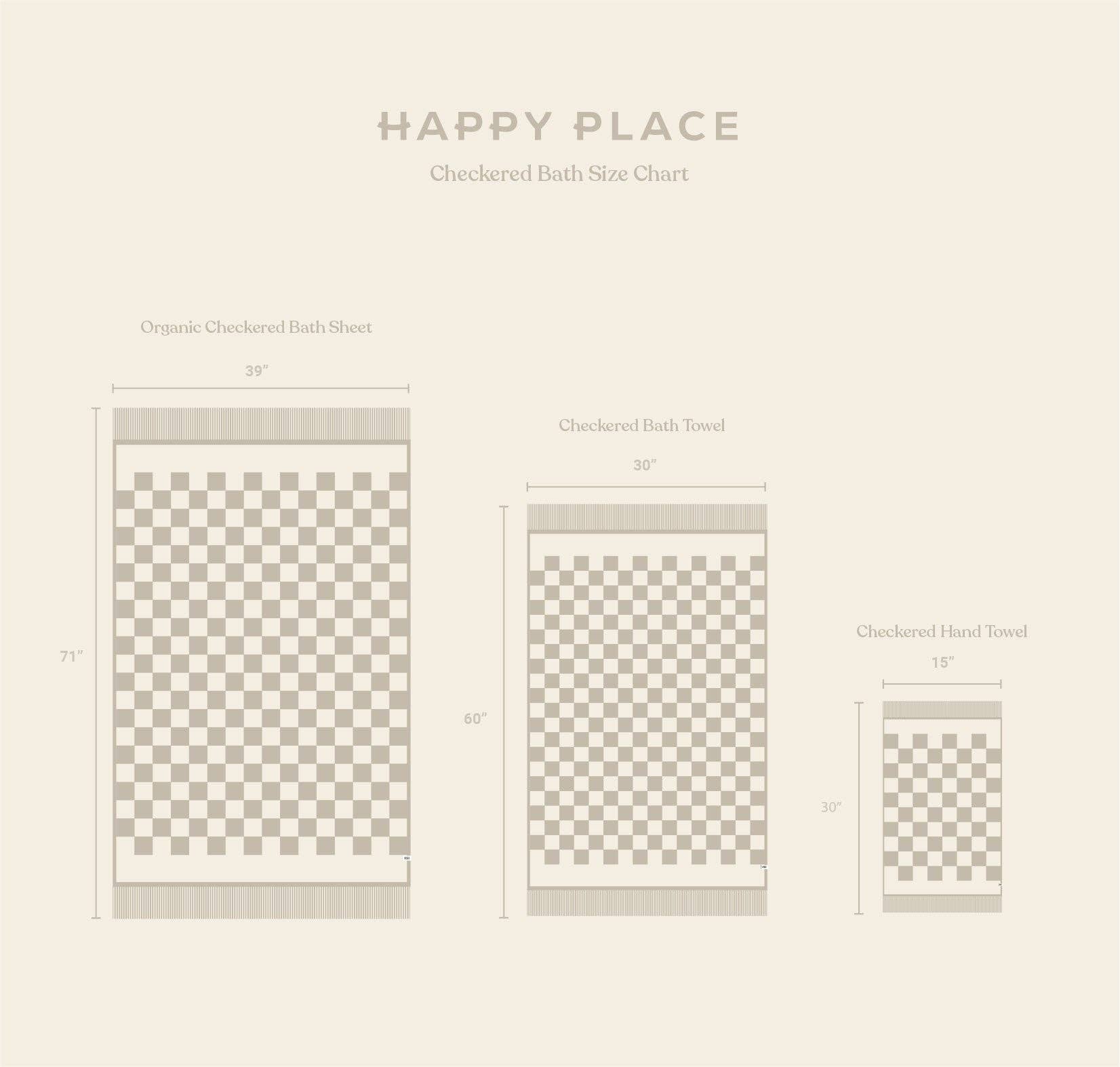 Organic Checkered Hand Towel
Say goodbye to wet, musty towels and welcome home the new Happy Place Checkered Terry Hand Towels.  These mid-weight bath towels are your remedy to bulky, heavy towels that never dry and take up too much space. These boutique-inspired towels are chic and functional.  Woven with a full terry backside and a tonal checkerboard weave on the front you get superior absorption without bulk.  The lightweight yet absorbent design drys twice as fast as traditional towels. Our towels are made to last by using the best cotton in the world - Crafted from Organic long staple fiber Turkish Cotton that's smoother, longer lasting, and will only get better each time you use them. Elevate your bathroom & self-care routine with Happy Place Checkered Terry Bath Towels.
Color: Sage