Free shipping when you spend $50. Free in-store pick-up!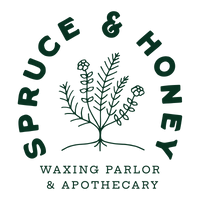 Sauce Pan Brush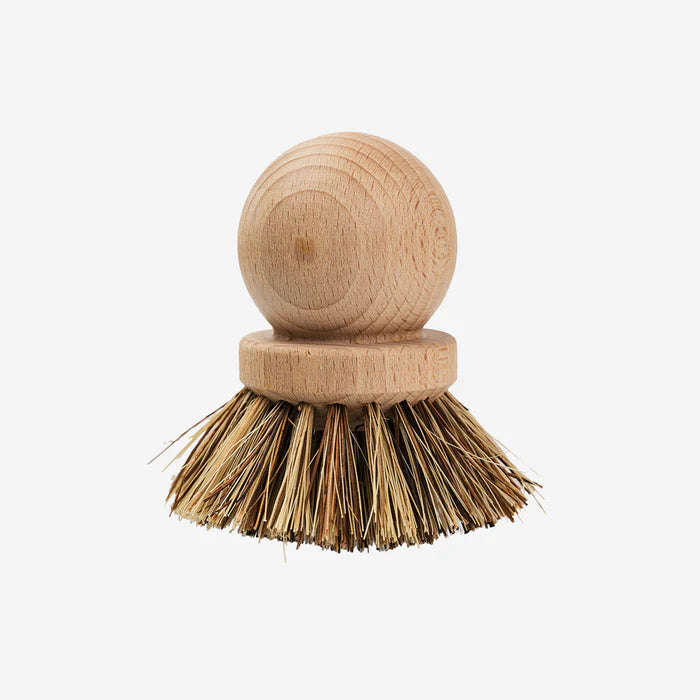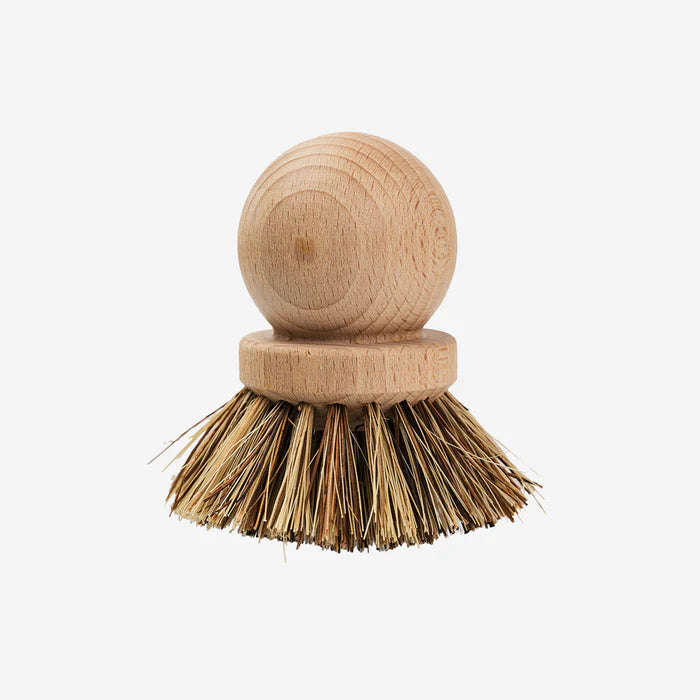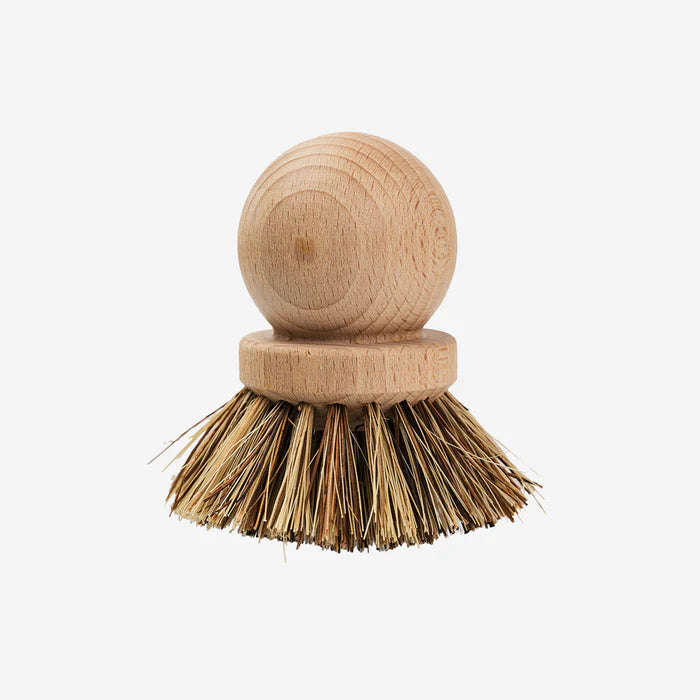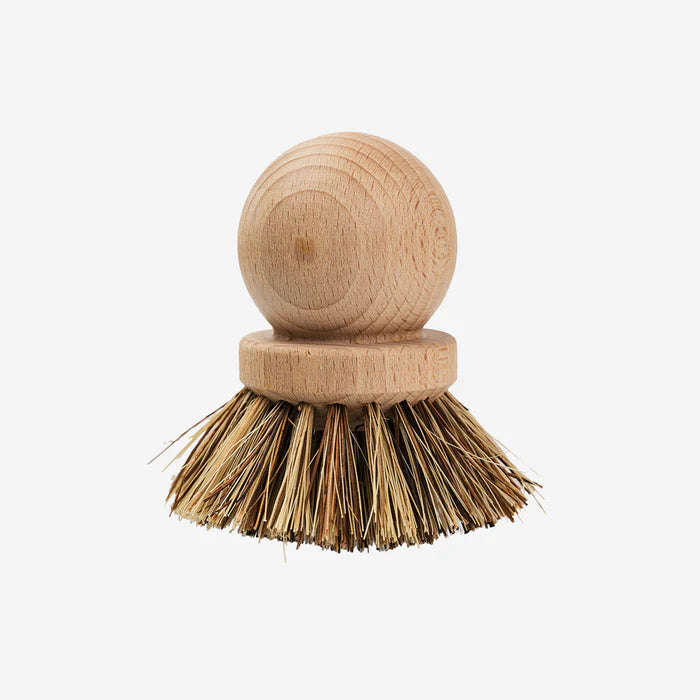 Sauce Pan Brush
This is not your average kitchen brush. Specially designed to decimate stubborn baked on grease and grime. Its natural tough mixed plant fibers are very resistant and naturally abrasive, and gentle enough to not damage your pots and pans. 
With its special shape (45° orientation) you will easily get into hard reached corners. 
Made in France