Free shipping when you spend $50. Free in-store pick-up!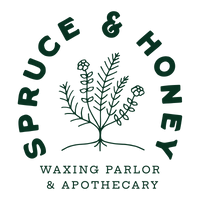 The Olive Oil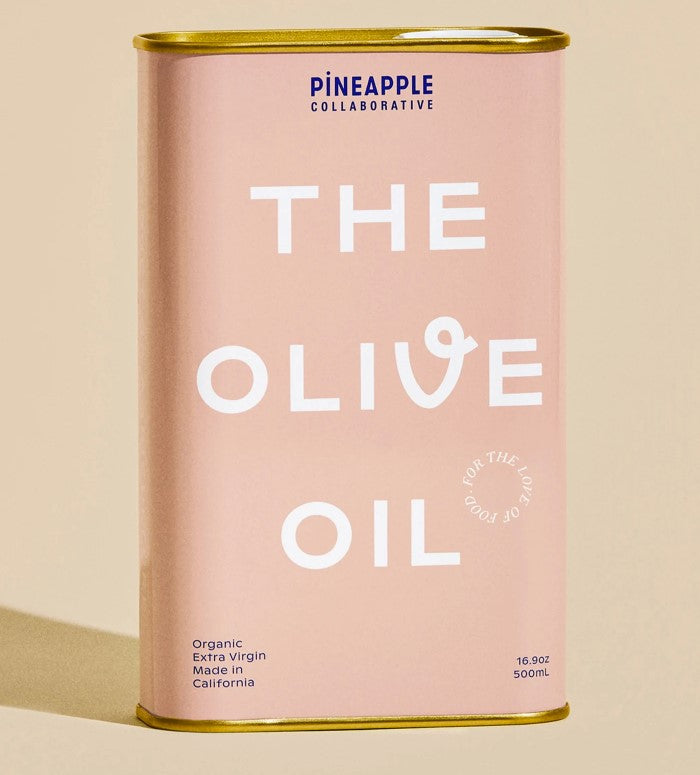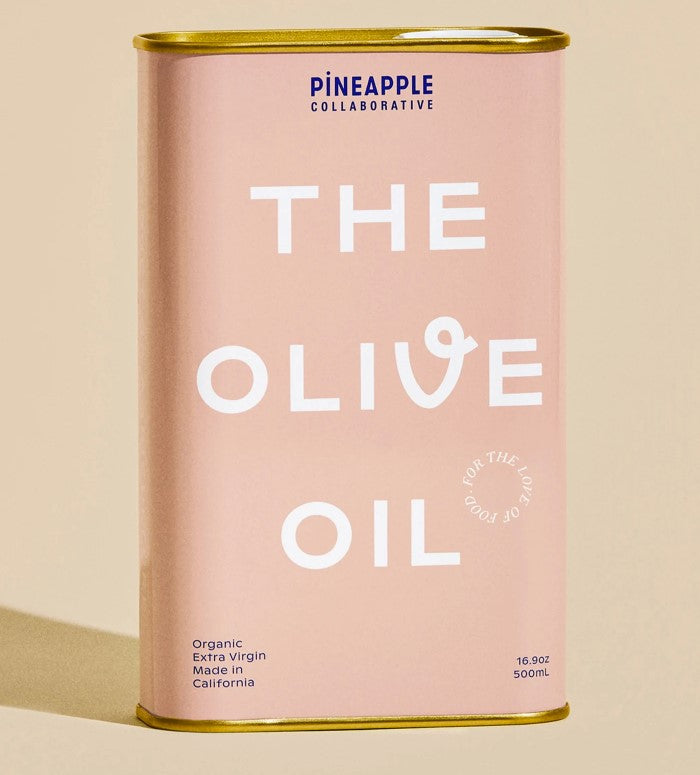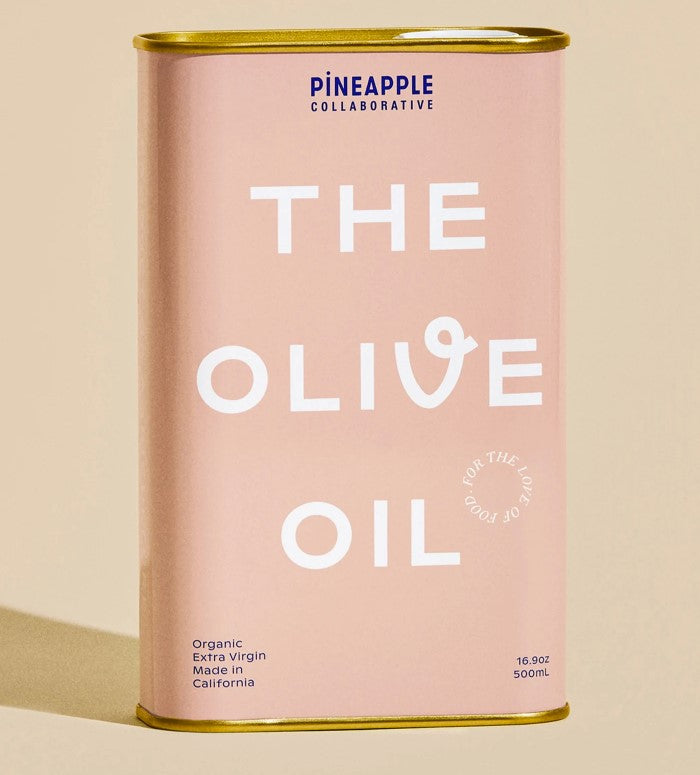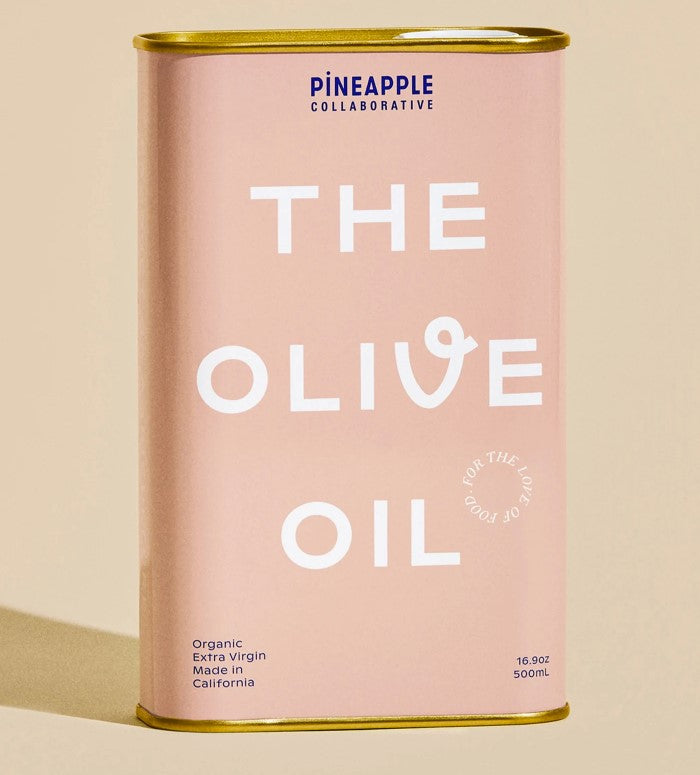 The Olive Oil
USDA and CCOF certified organic! Our one true olive <3 Crafted in collaboration with Kathryn Tomajan using organic Arbosana & Koroneiki olives grown by the Ricchiuti family at ENZO Olive Oil Company.
Fun fact: our tins have 33.33% more oil than other specialty brands on the market! And we pine for every last drop.
Delivered in a 500ml (16.9 oz) tin. While olives might love the sun, olive oil isn't such a fan.
Store at room temperature and out of direct sunlight, and use within 1 year of opening.
2021 Harvest.
What are the tasting notes?
- Notes of green tea, grass, and ripe apple with a slightly peppery finish.