Free shipping when you spend $50. Free in-store pick-up!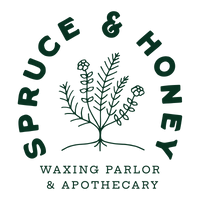 WOOD Interior Aromatic Mist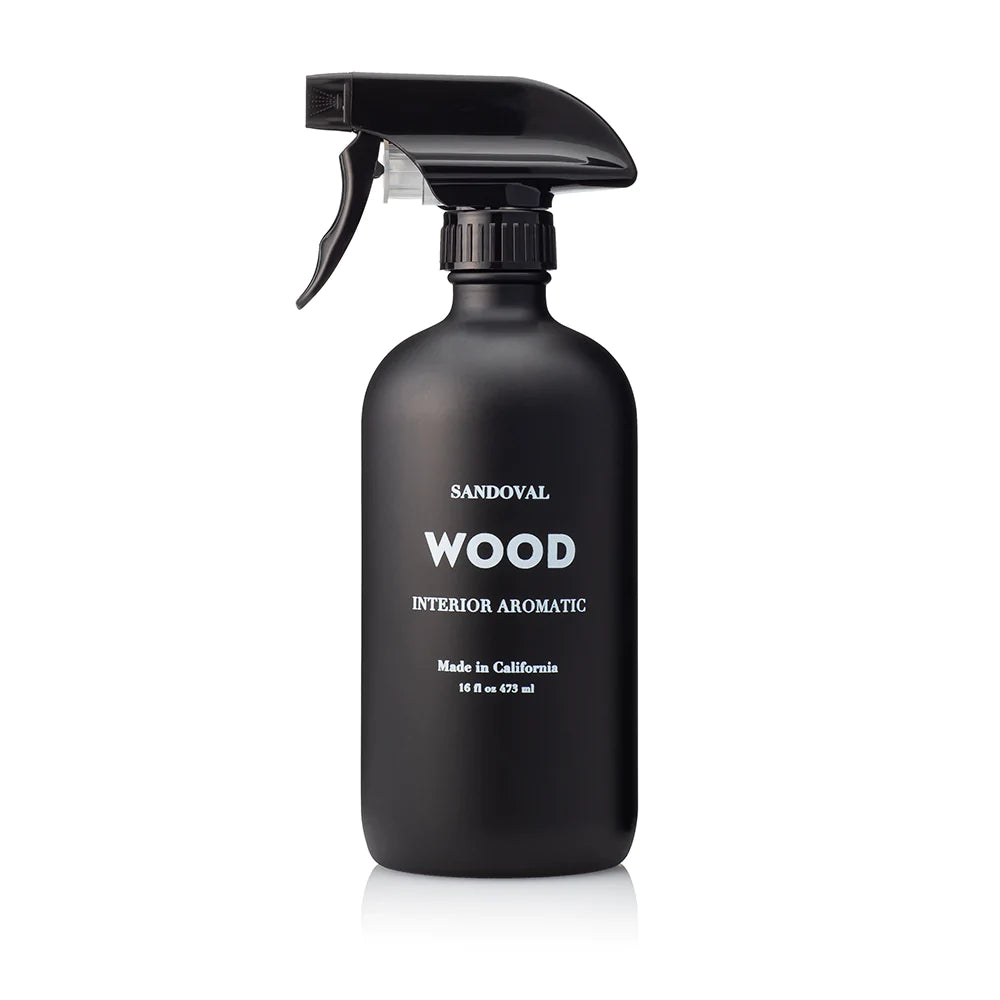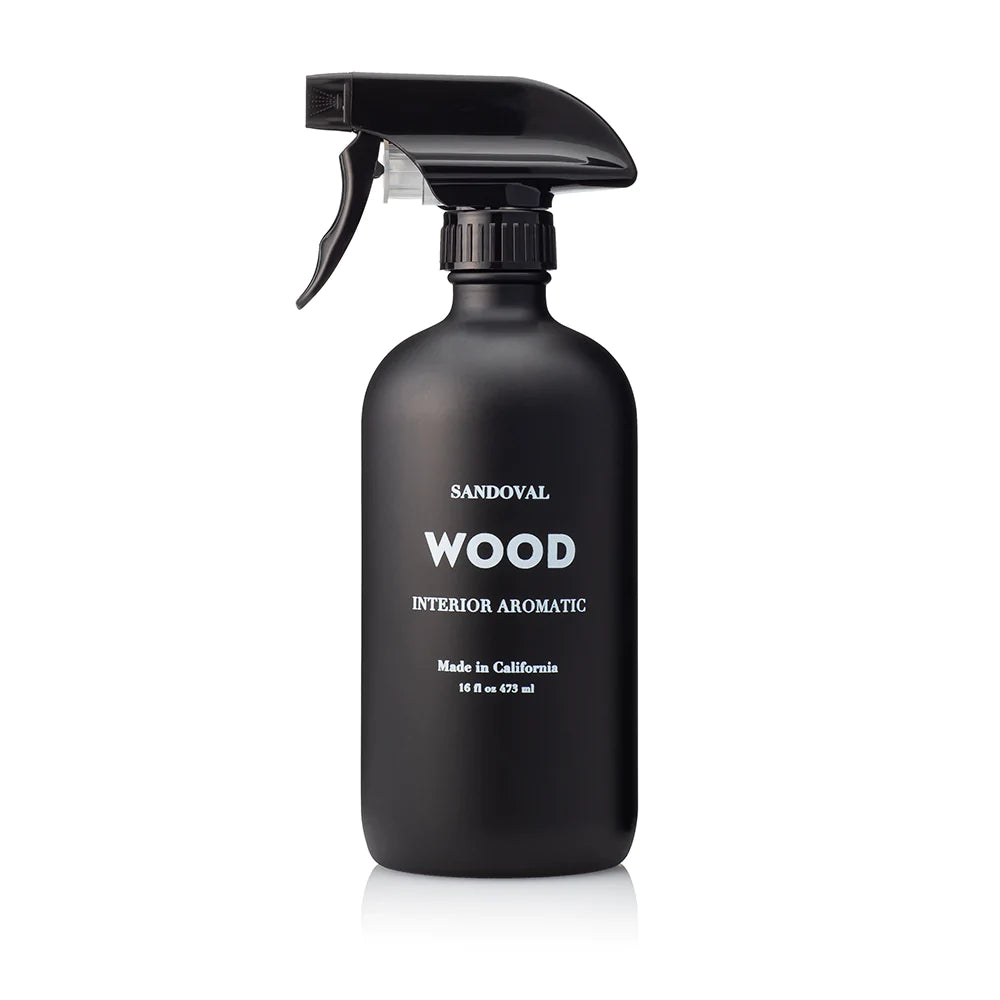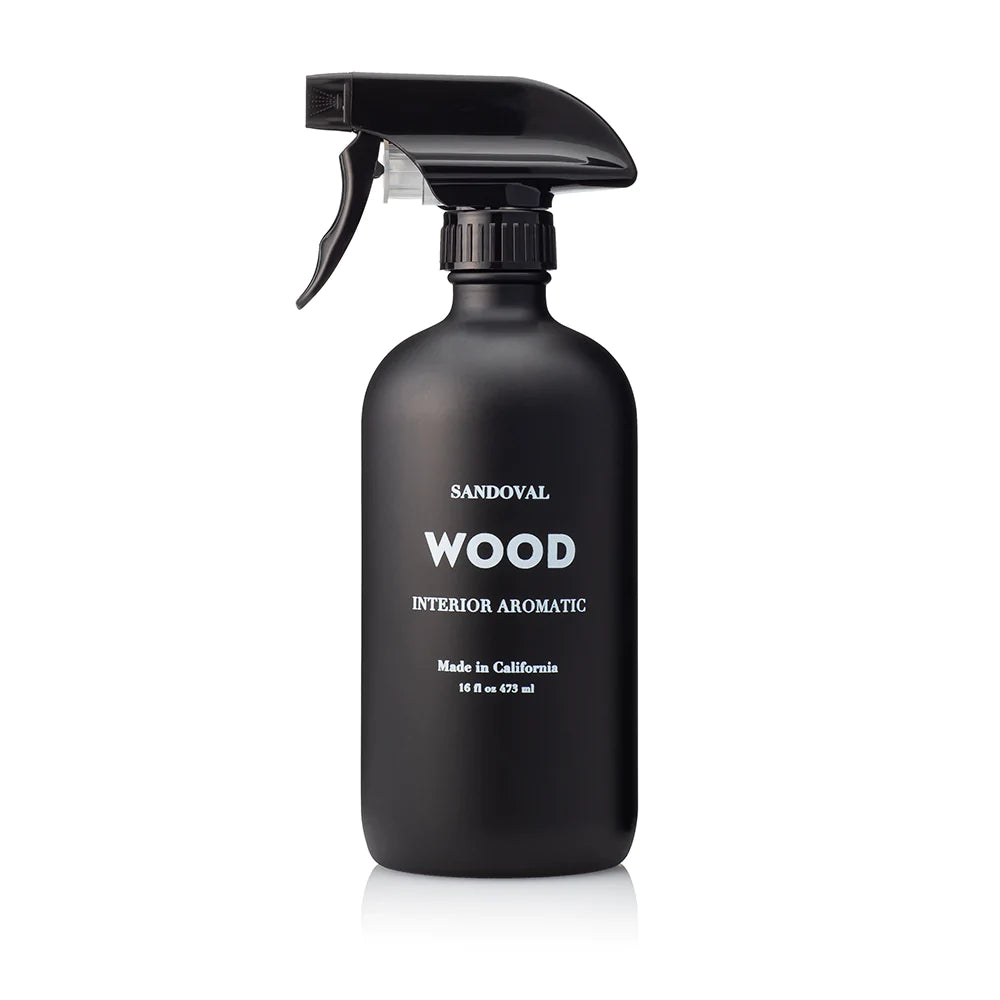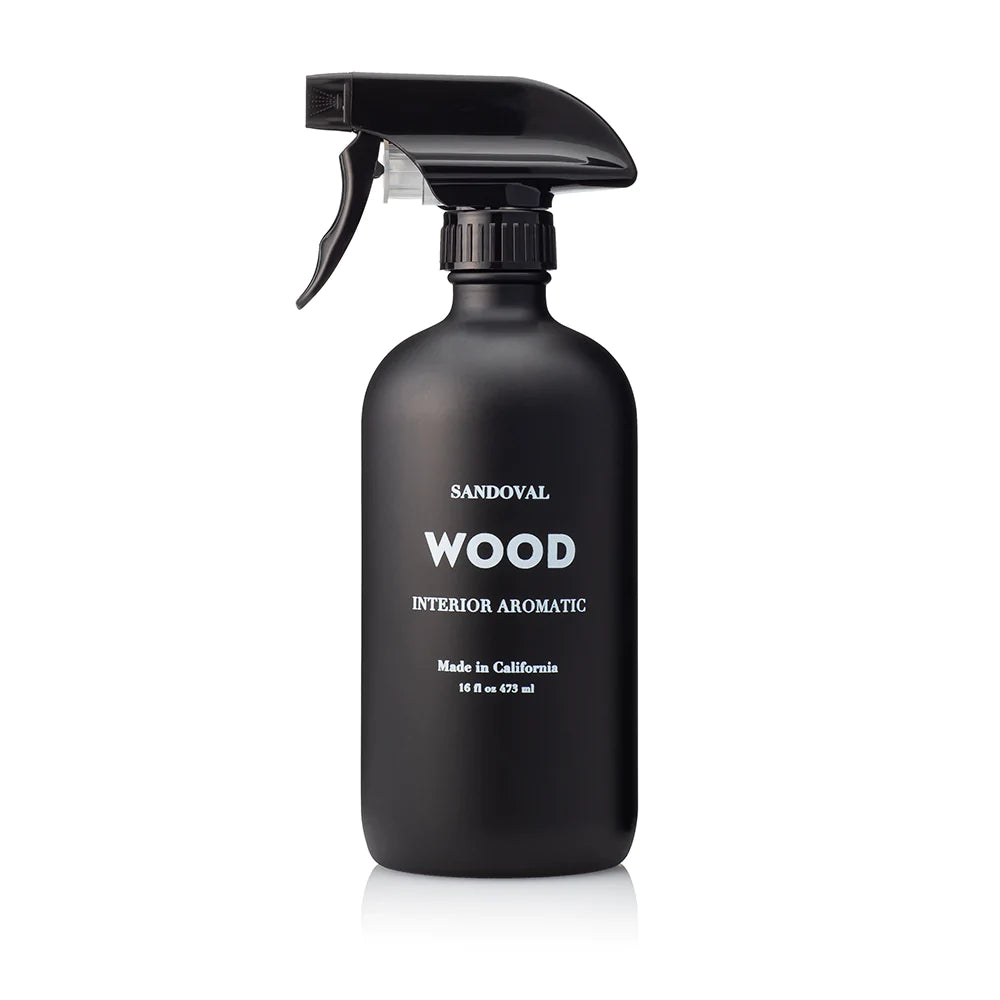 WOOD Interior Aromatic Mist
There's a mystery to an untouched forest, marled and twisted, growing and still twisting. WOOD invites you to inhale the uplifting spirit of canopies — centuries of leaves unfurling — and the warming scents of wild herbs and pink pepper trees, sunburnt to black. Drink in the smell of damp undergrowth and ancient redwood trees reaching for a reclining Cassiopeia. Rich cedarwood blends with deep sandalwood, punctuated by verdant vetiver and sharp marjoram. These are notes that feel, smell, and are, green. Cardamom lingers at the finish, a reminder that no matter where our travels take us, trees have been there longer.

Scent Notes: Earthy vetiver. Cedarwood bonfires. Ancient sandalwood. Nature at rest. Rich cardamom. Bittersweet marjoram. Sharp black pepper.
How to Use: Shake well before use. Mist fresh sheets, towels, or sofa to refresh your space. Get personal with it. Scent a favorite sweatshirt or reinvigorate denim. Get up close, too. Spray overhead, then take a walk on through. Yes, you can use our aromatic blends in an essential oil diffuser. Experiment with your ratio of water to aromatic mist or concentrate to attain your ideal scent level and reap the aromatherapy benefits. 
16 oz. glass bottle. Made from fair trade, sustainably and ethically sourced essential oils that are free from synthetics, additives, or synthetic binders. Each bottle contains obsidian, carnelian, and tiger's eye stones to keep the energy flowing.