Free shipping when you spend $50. Free in-store pick-up!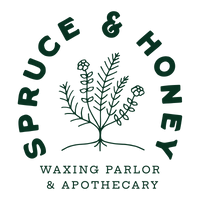 Balms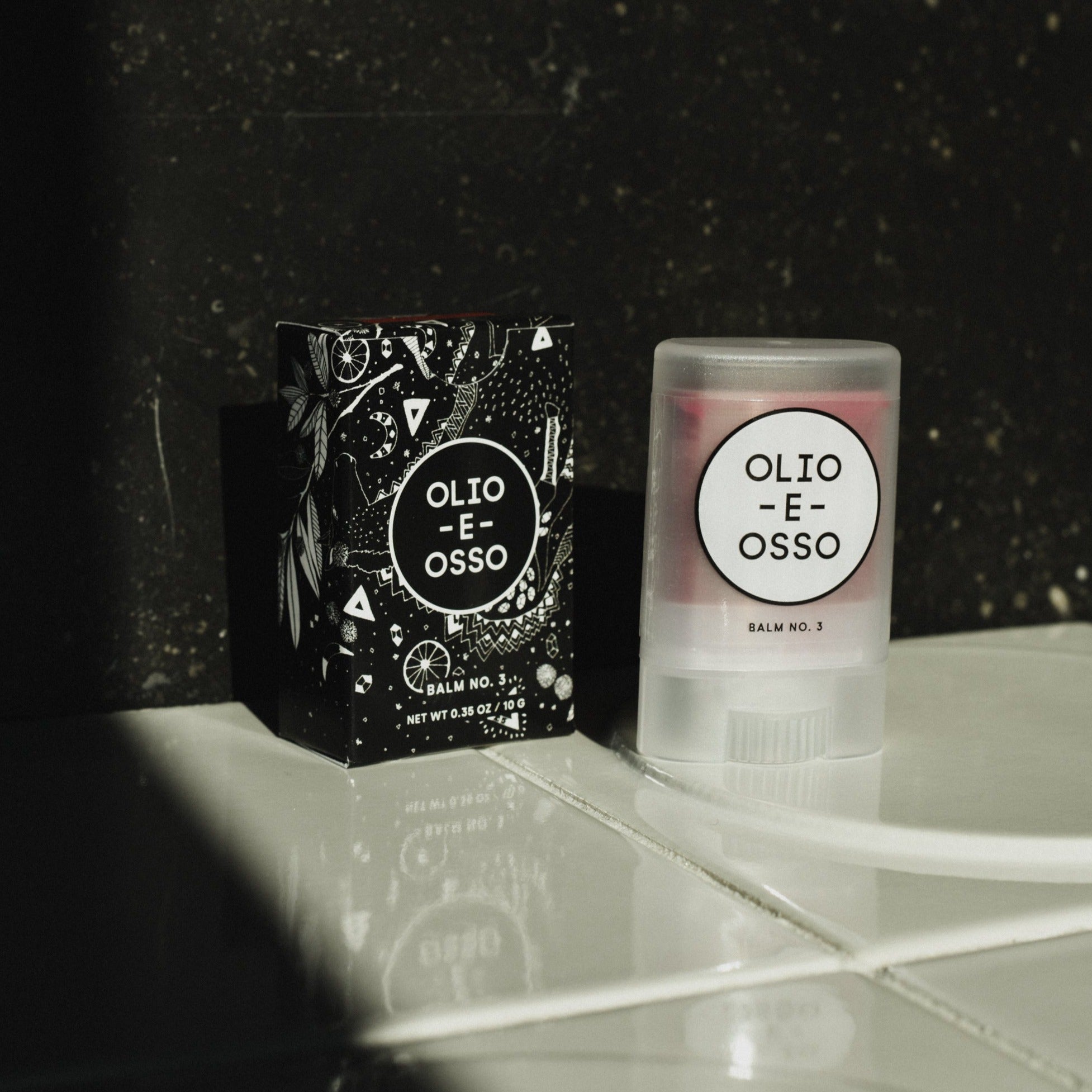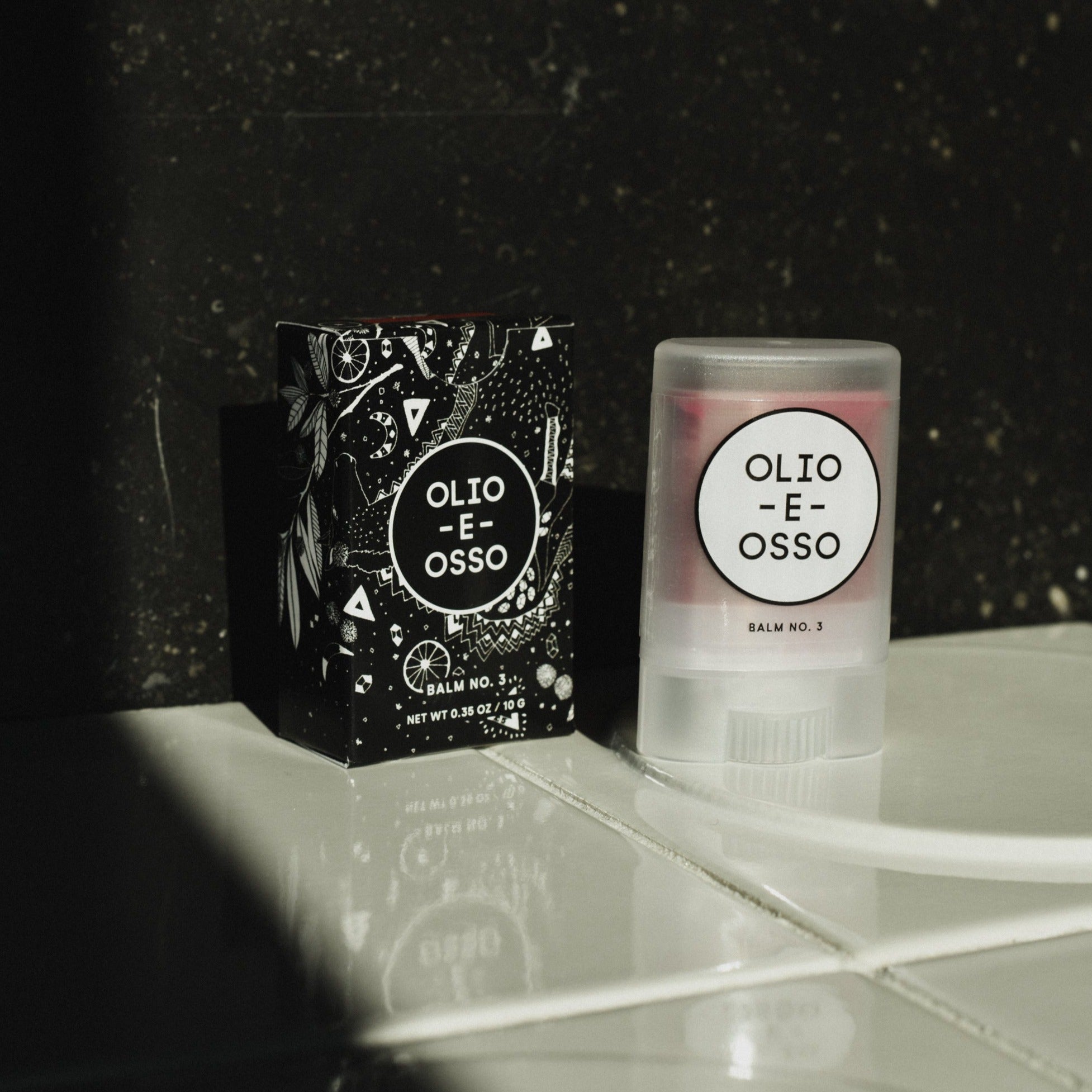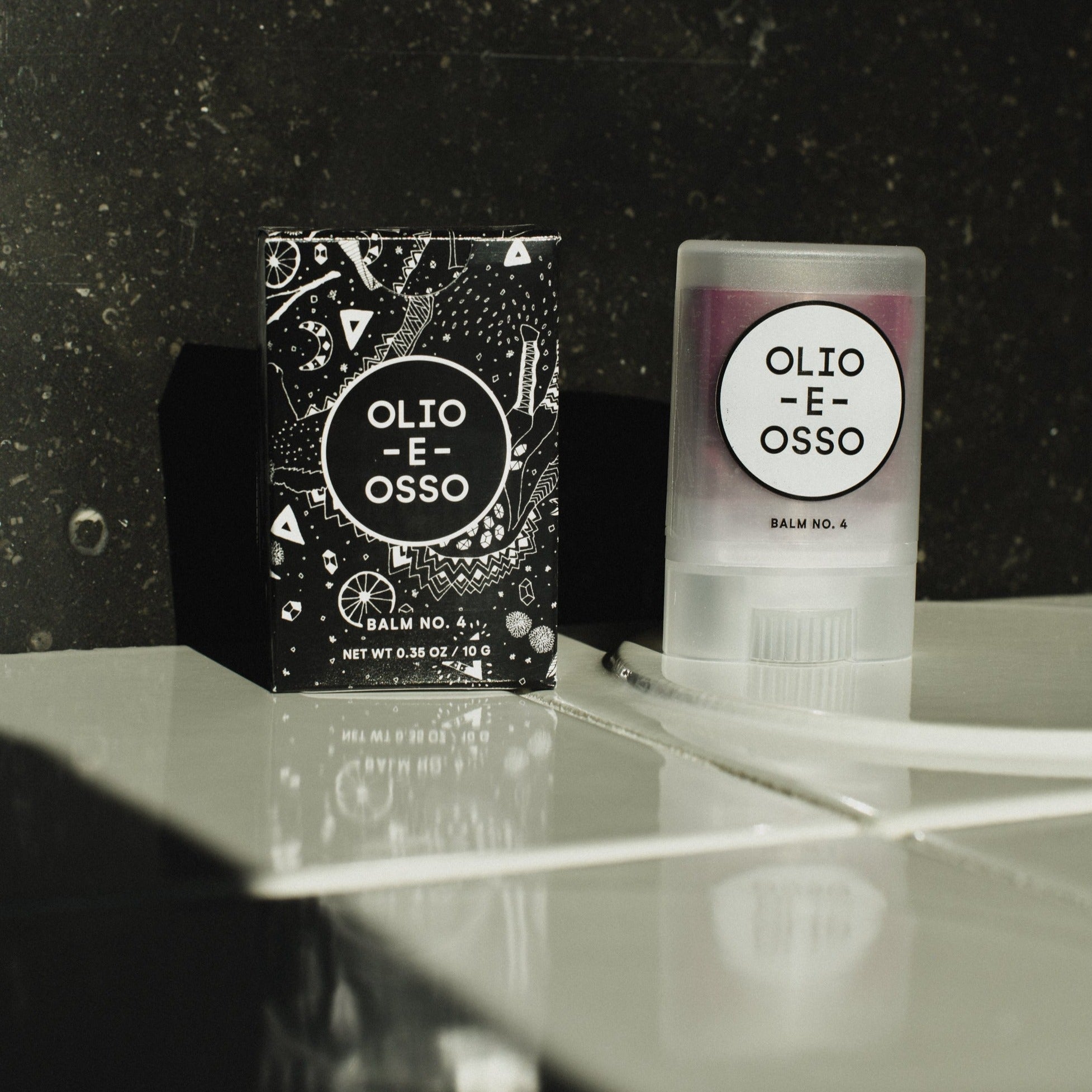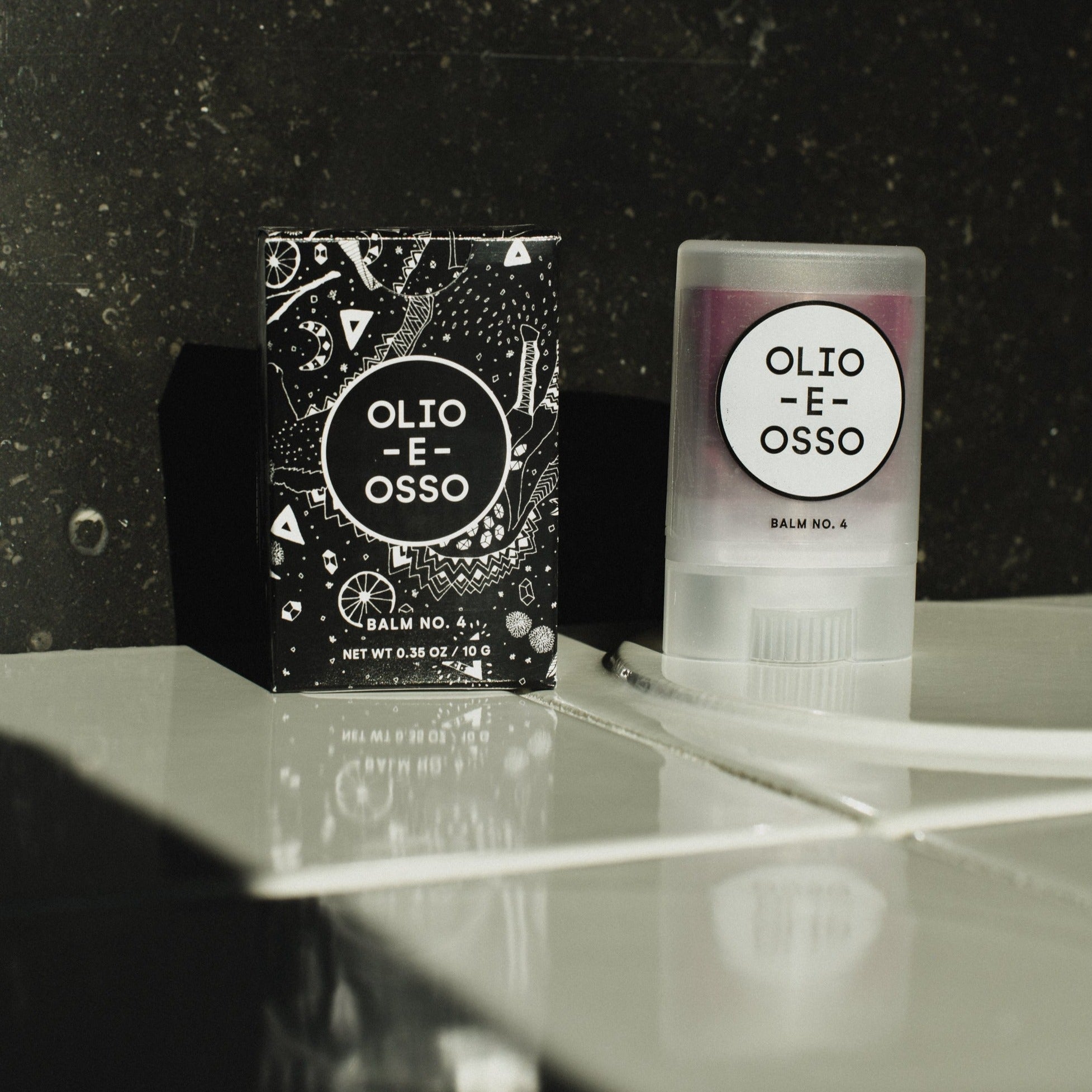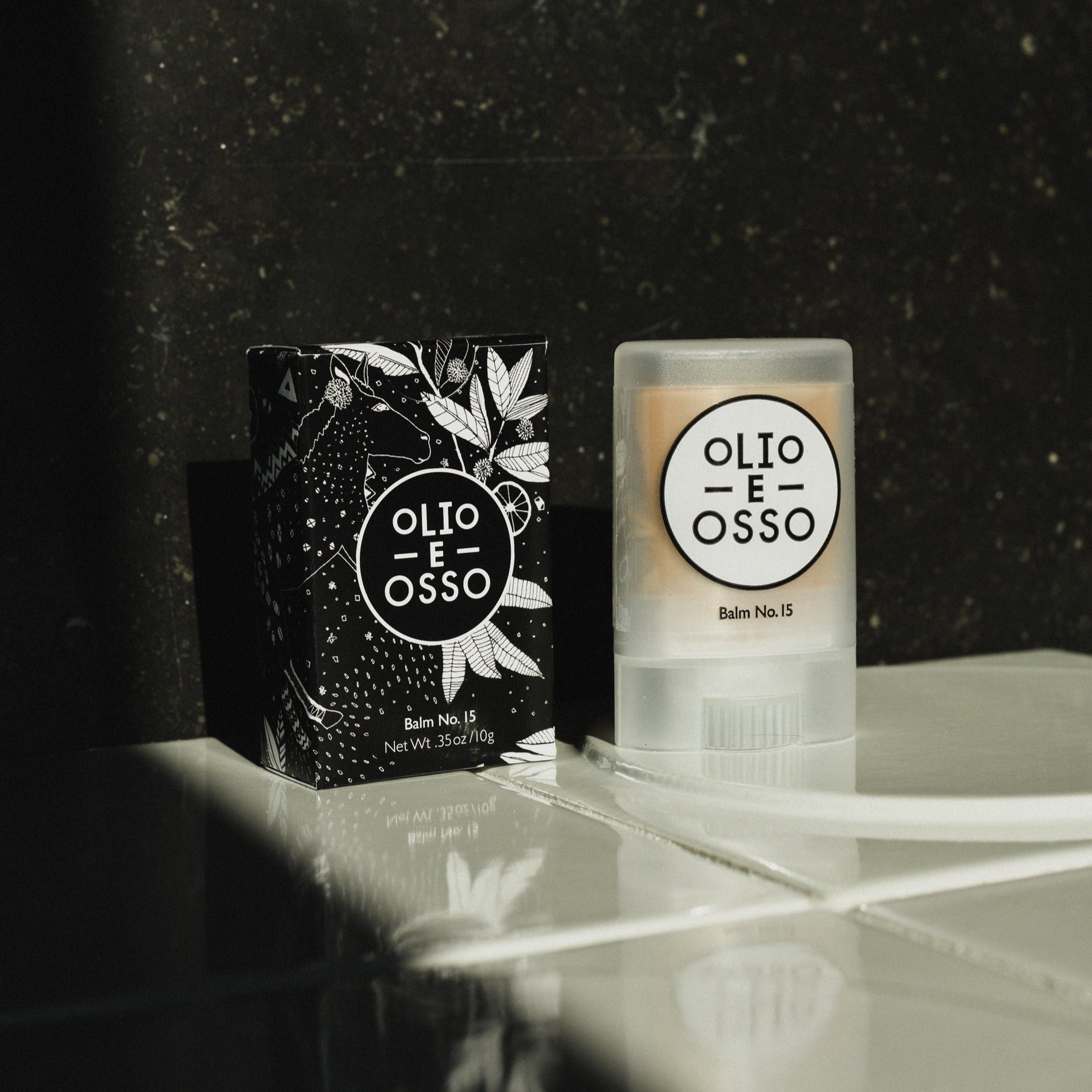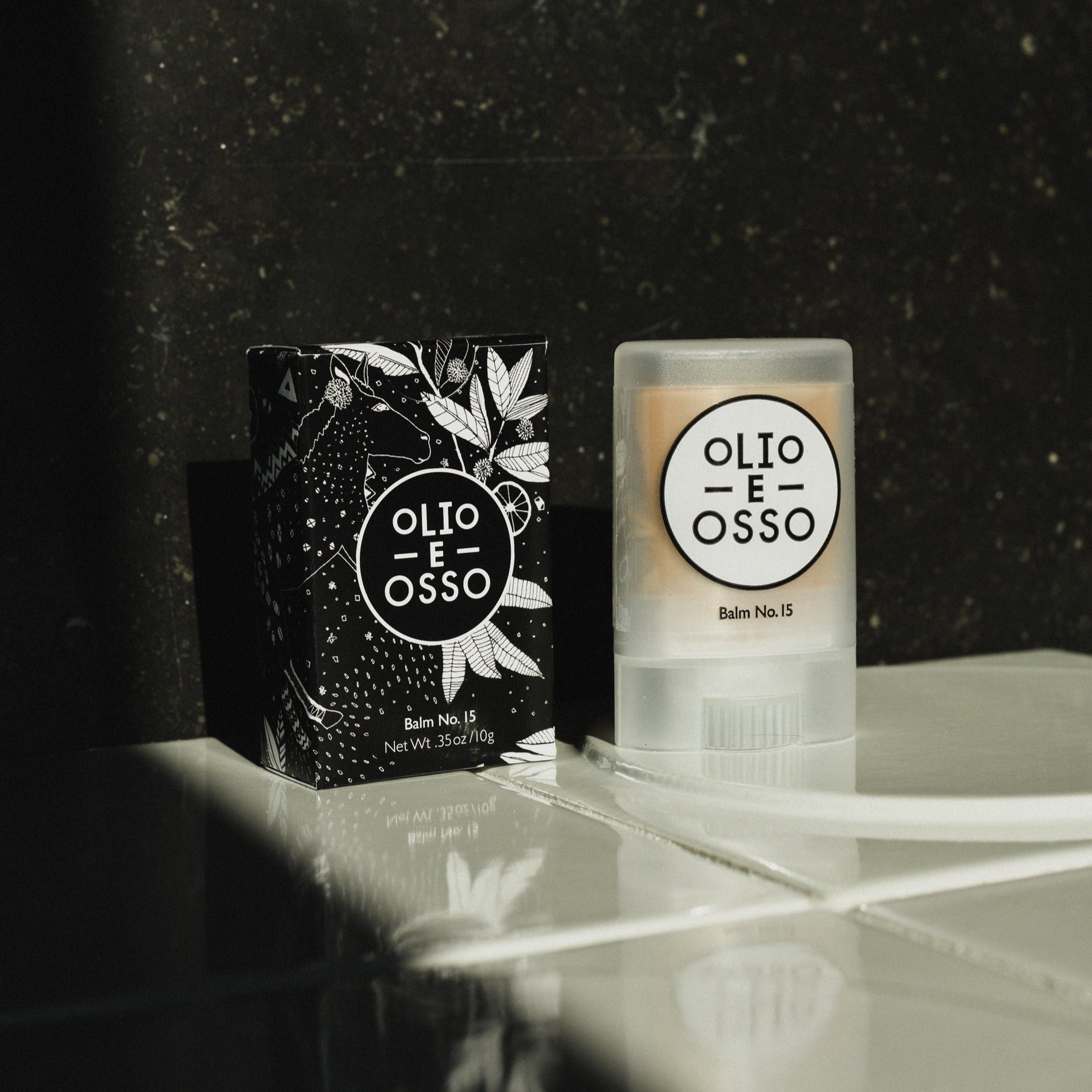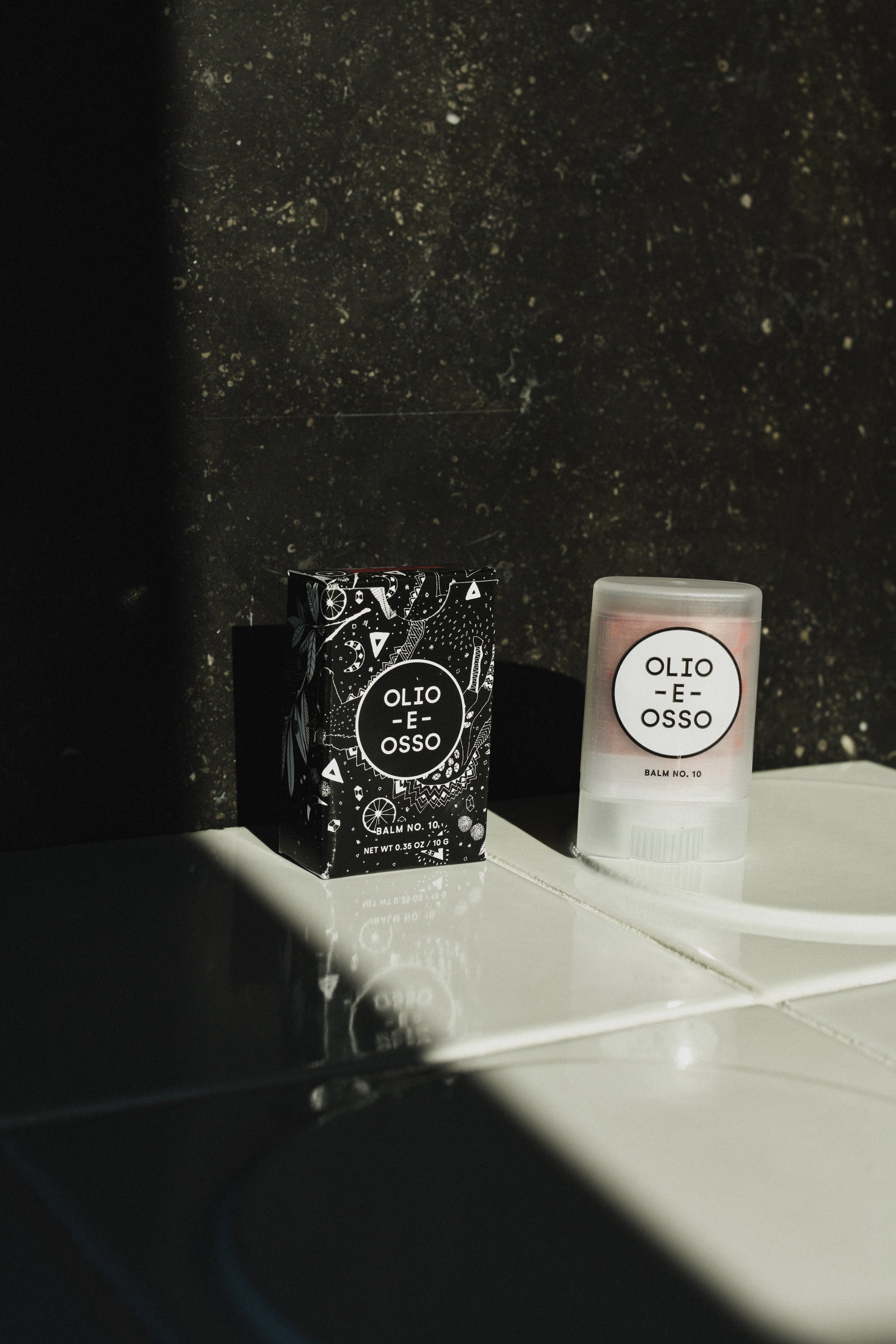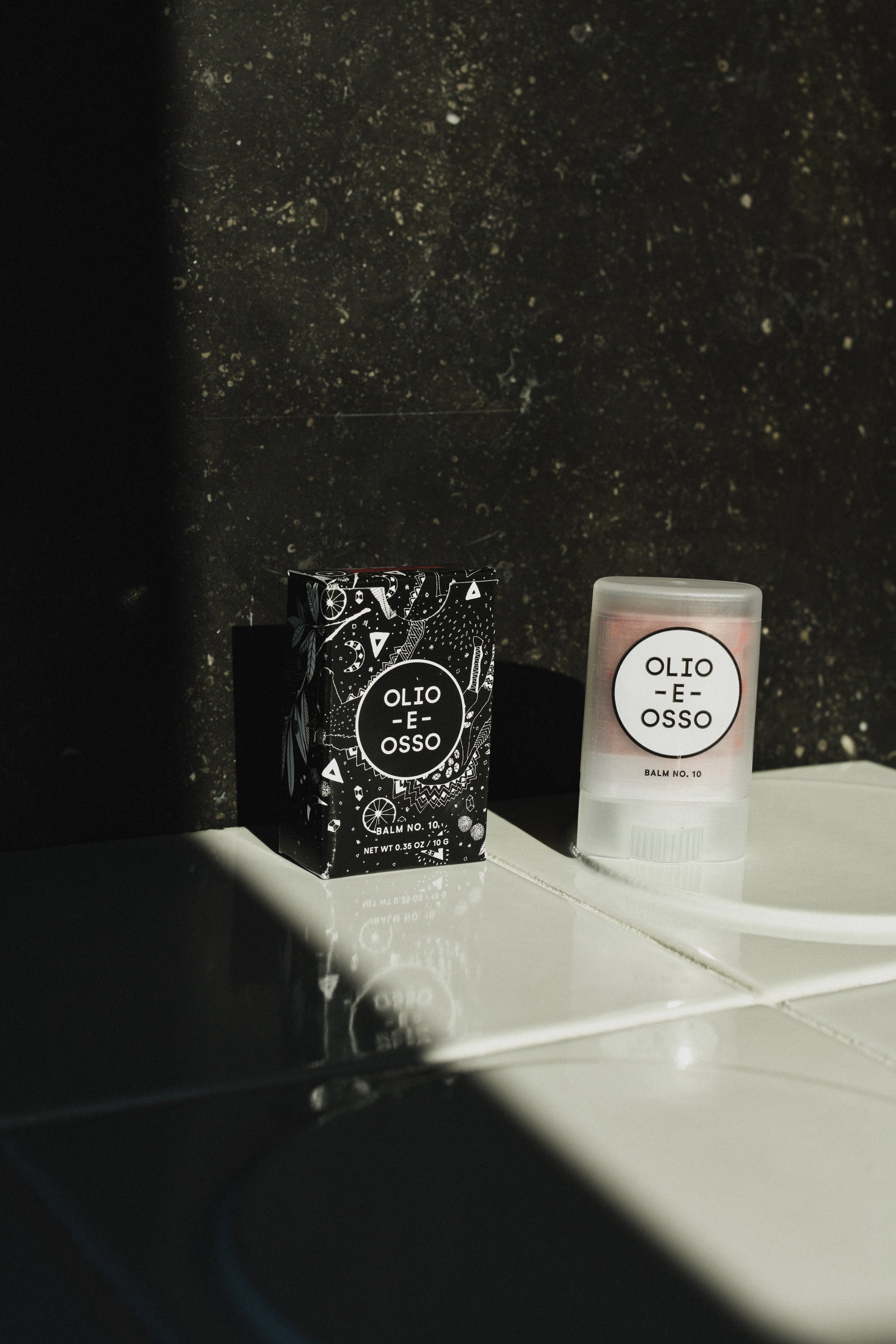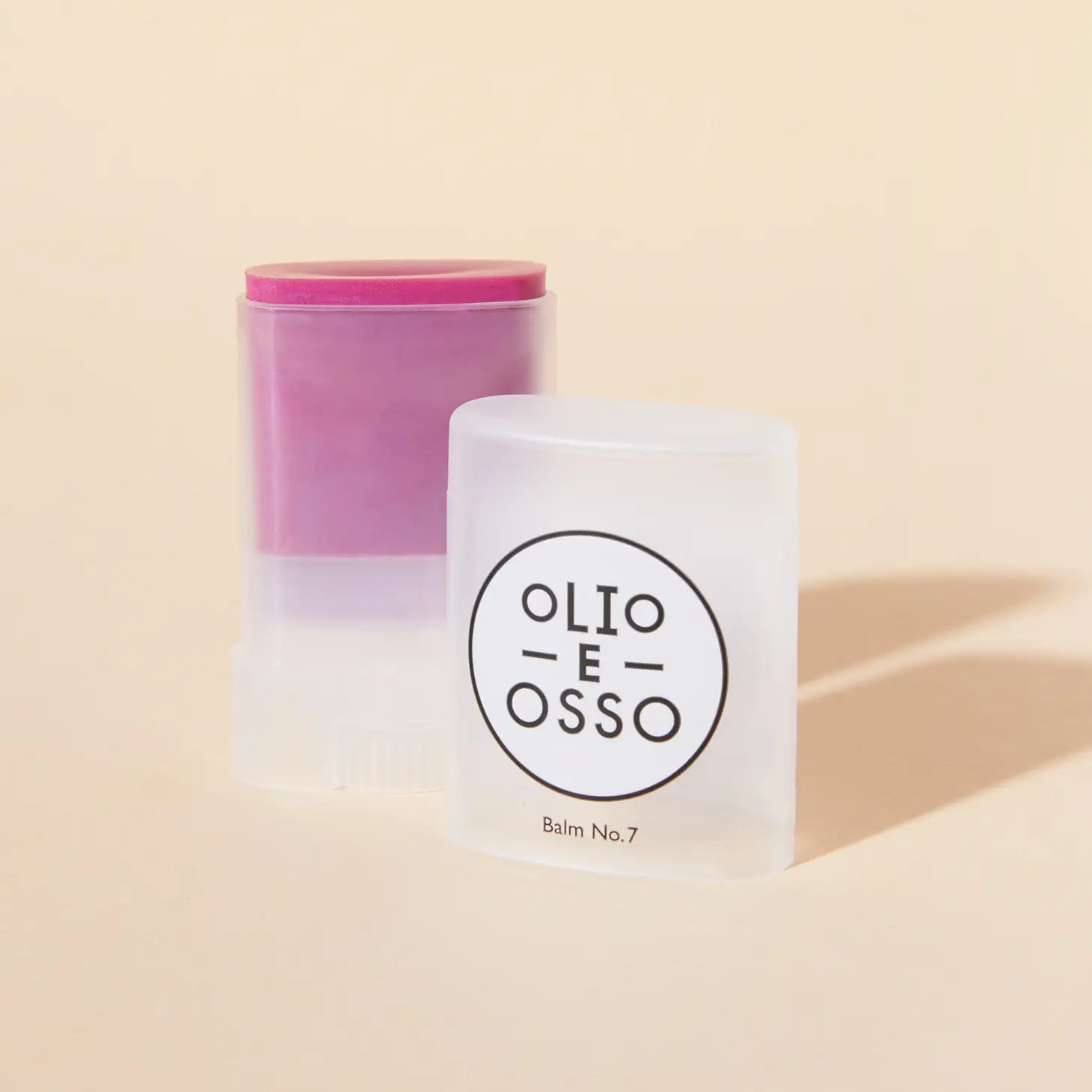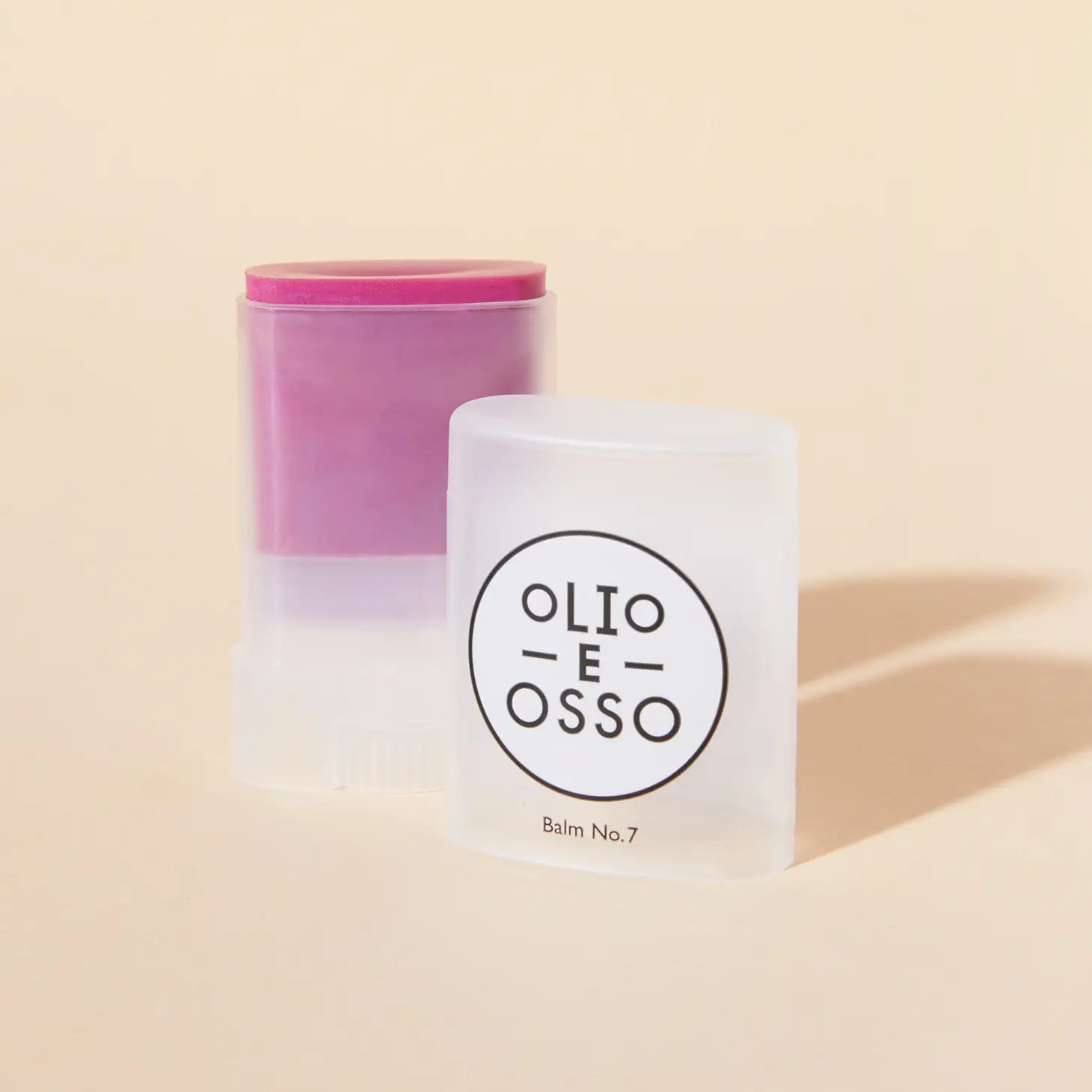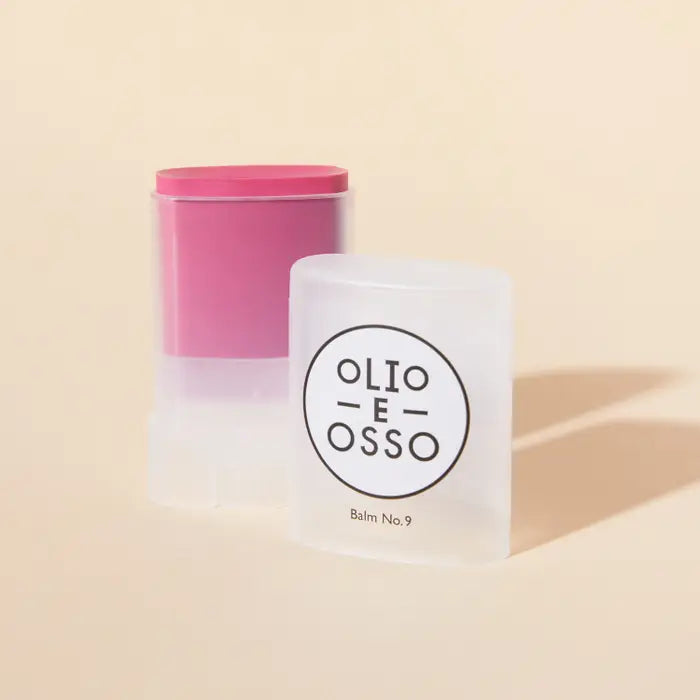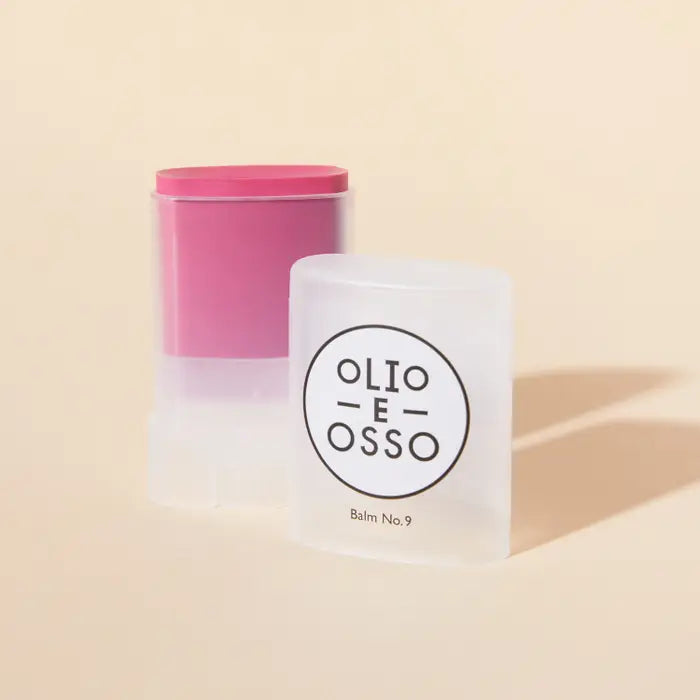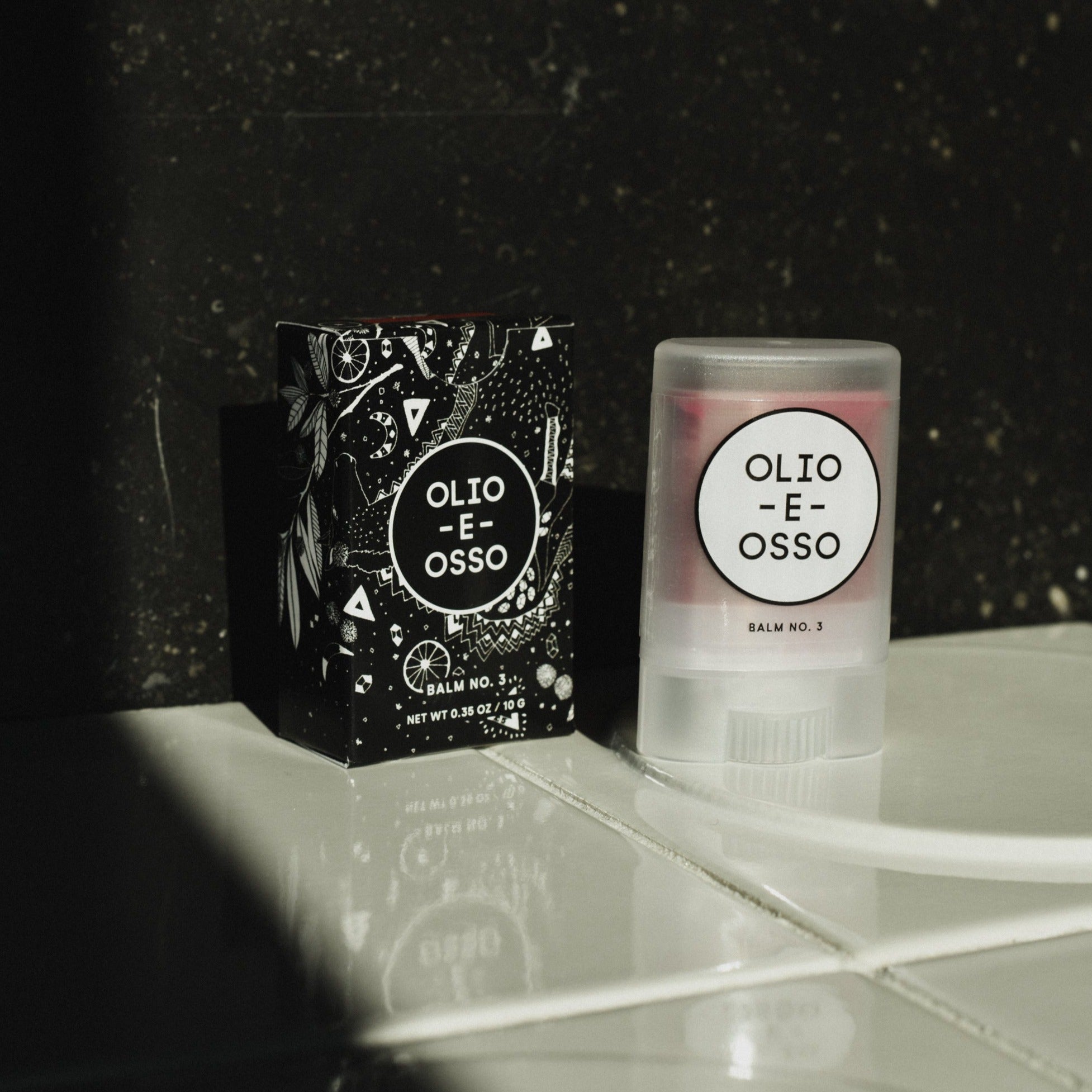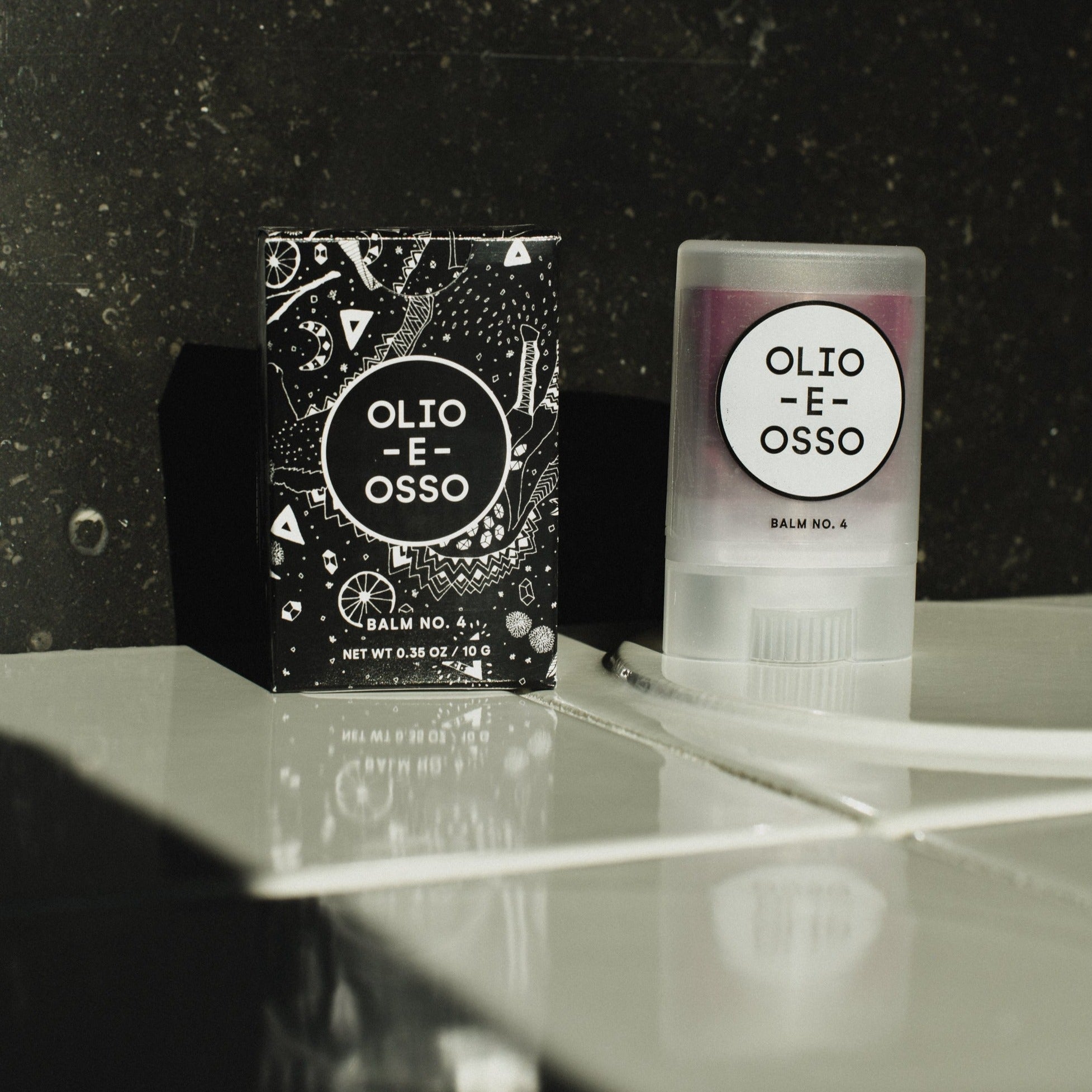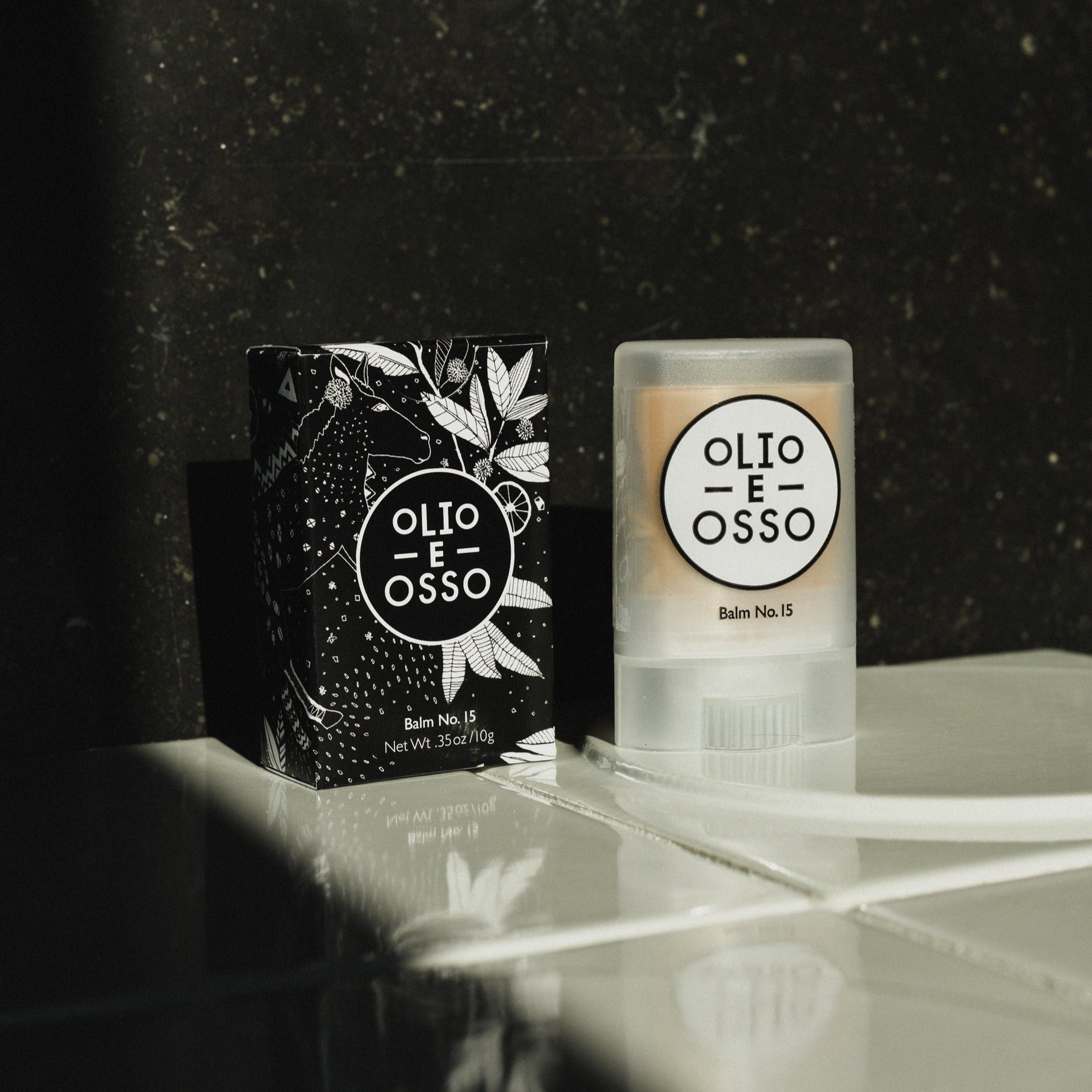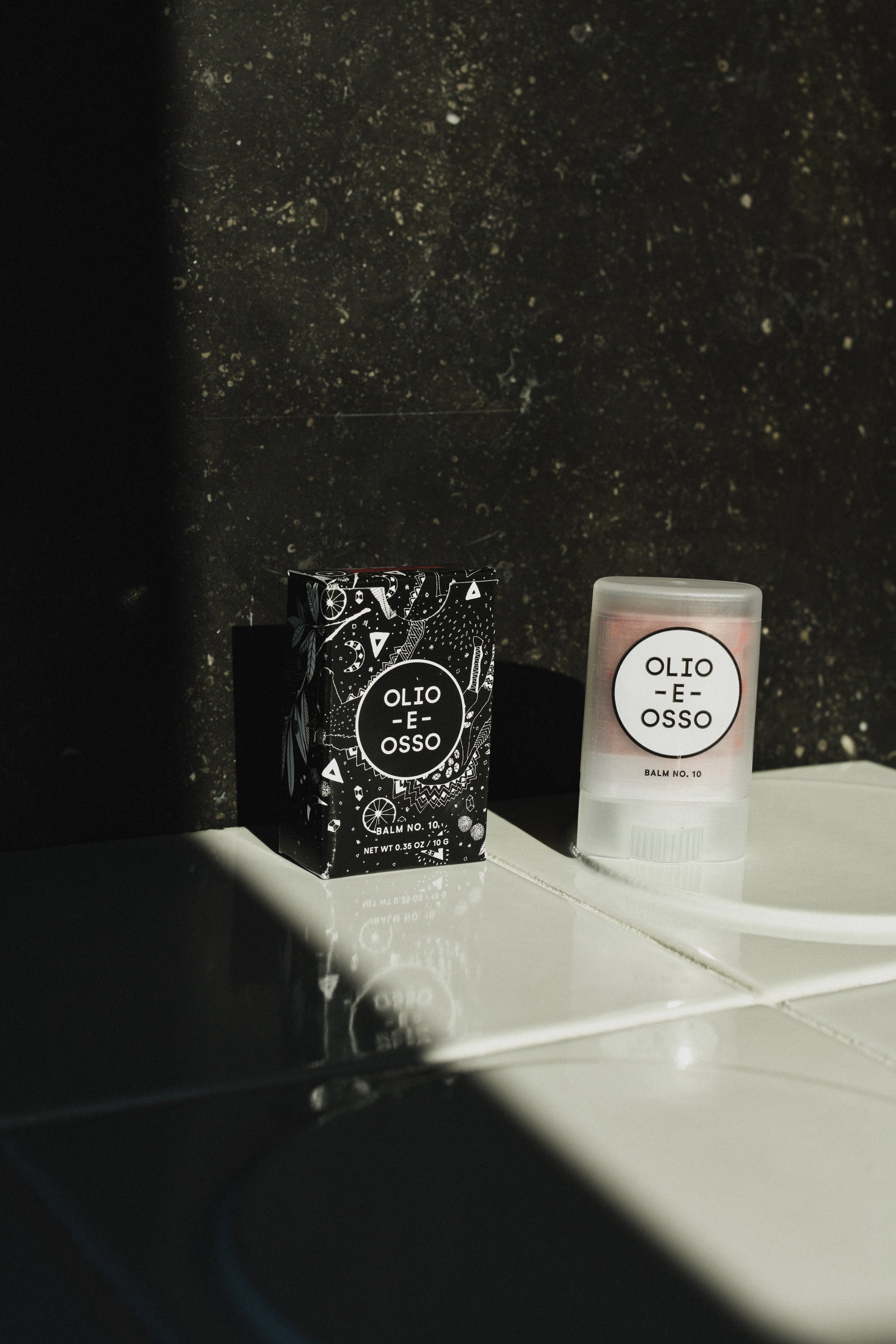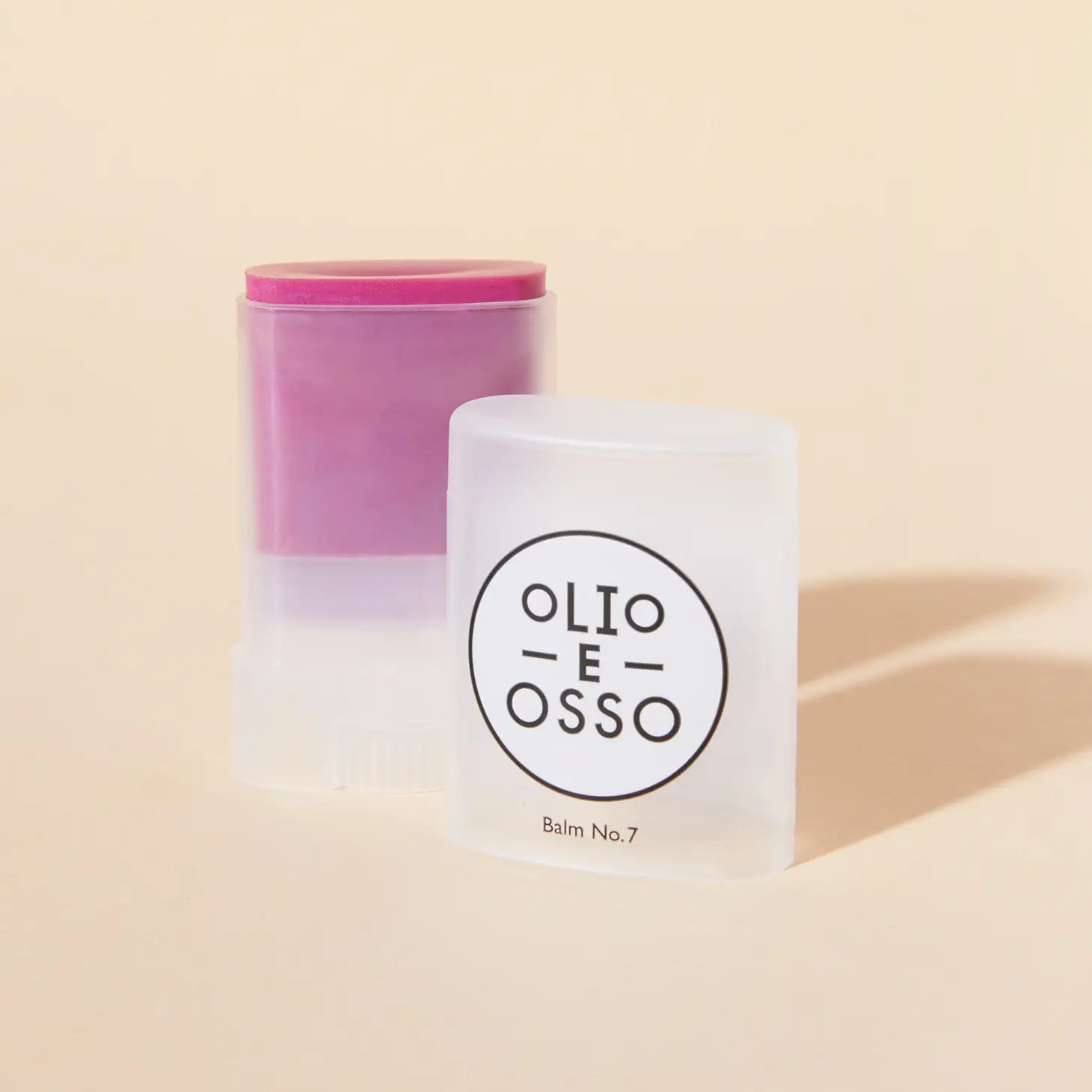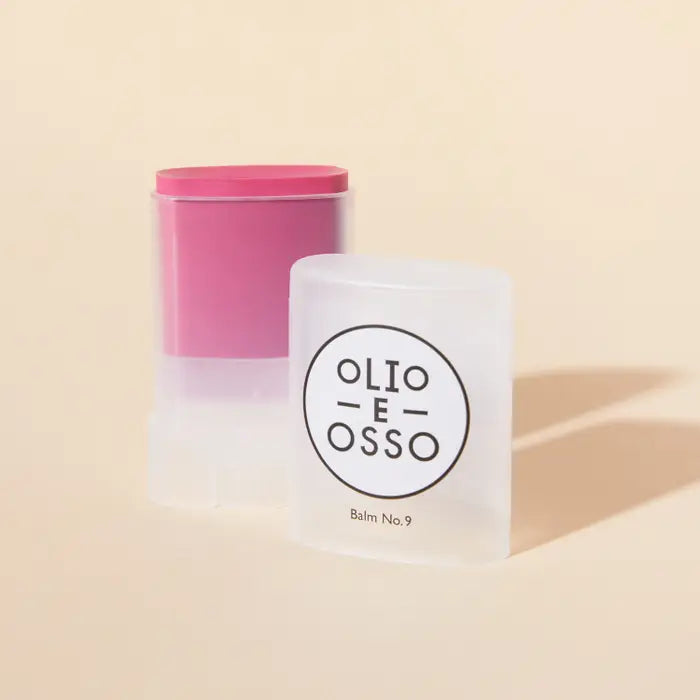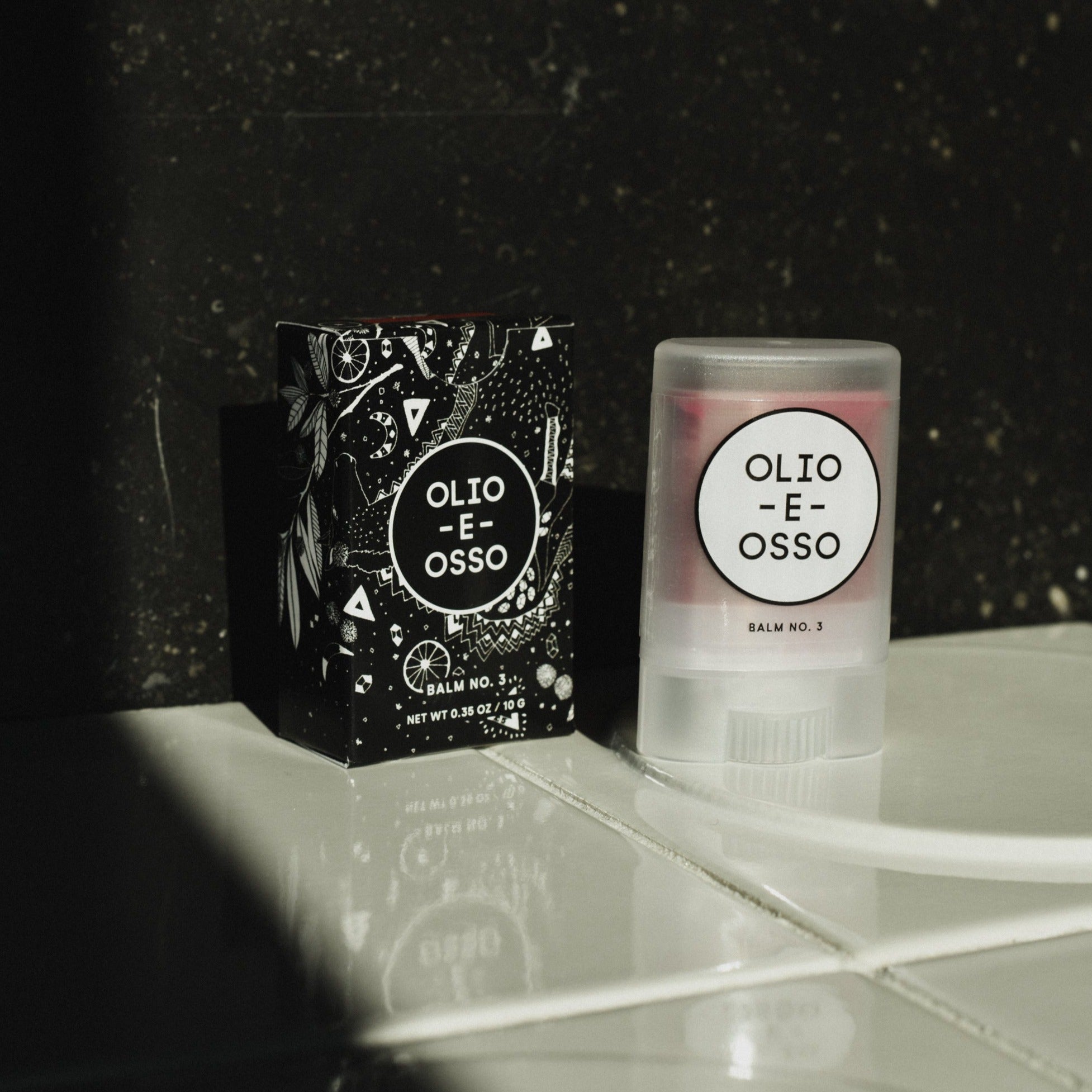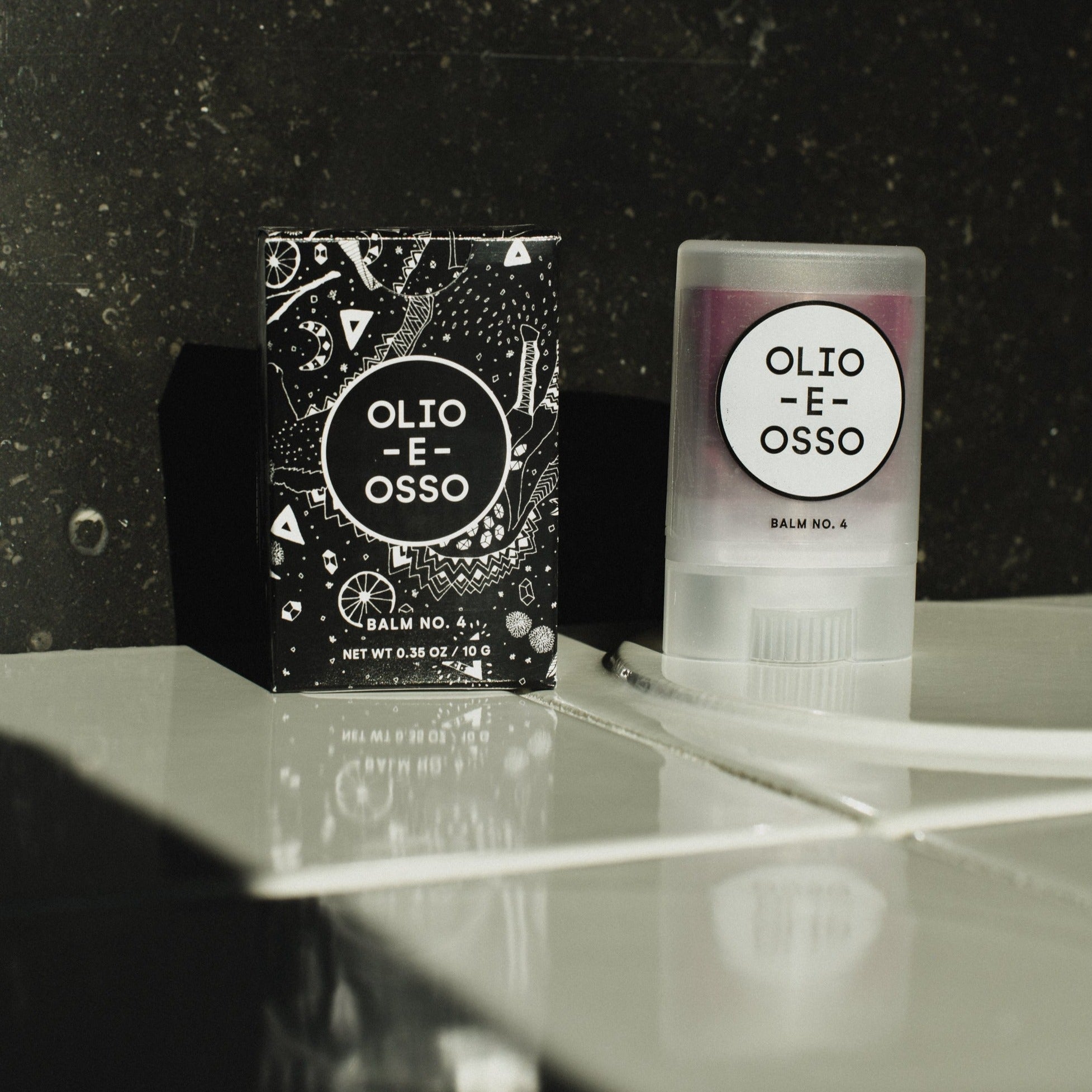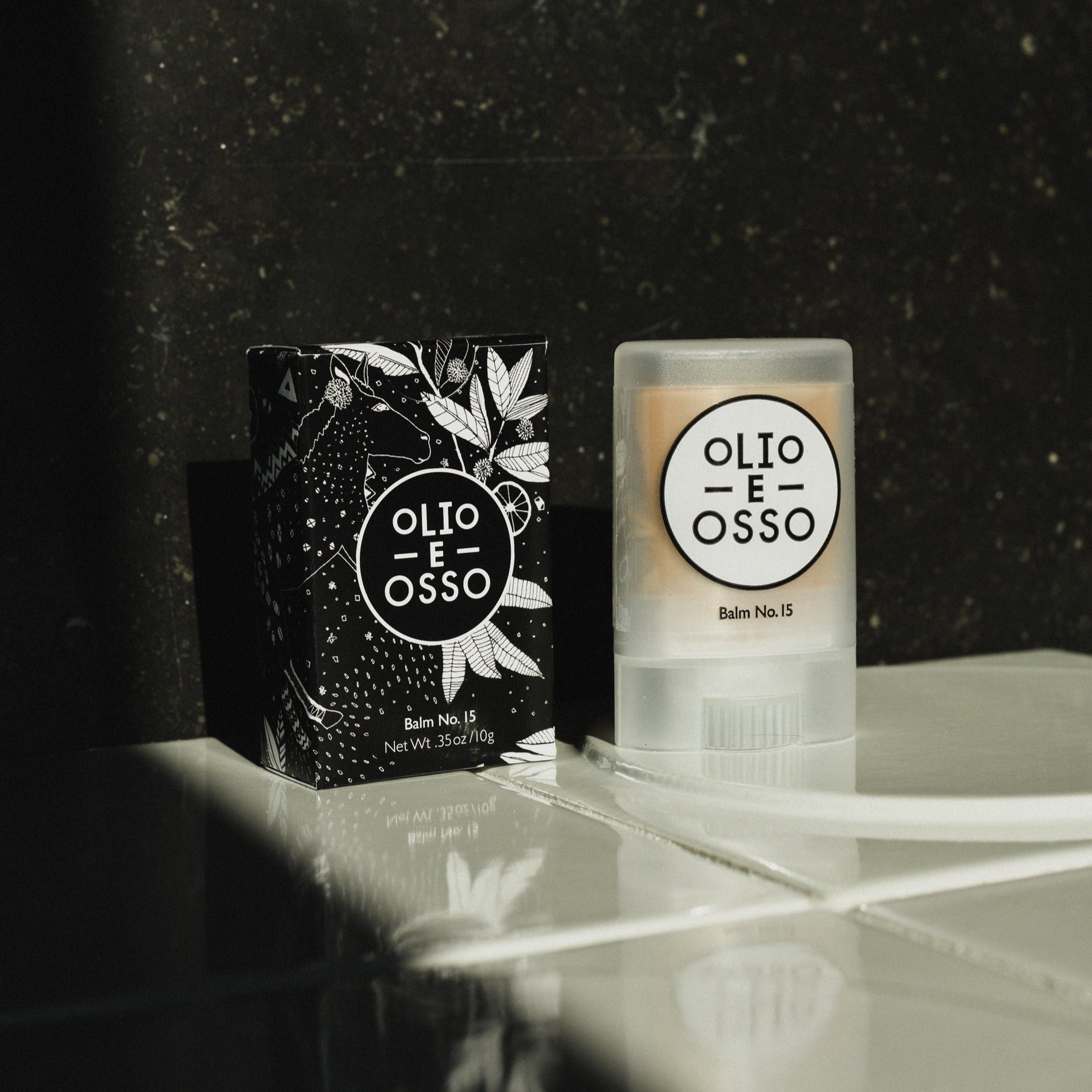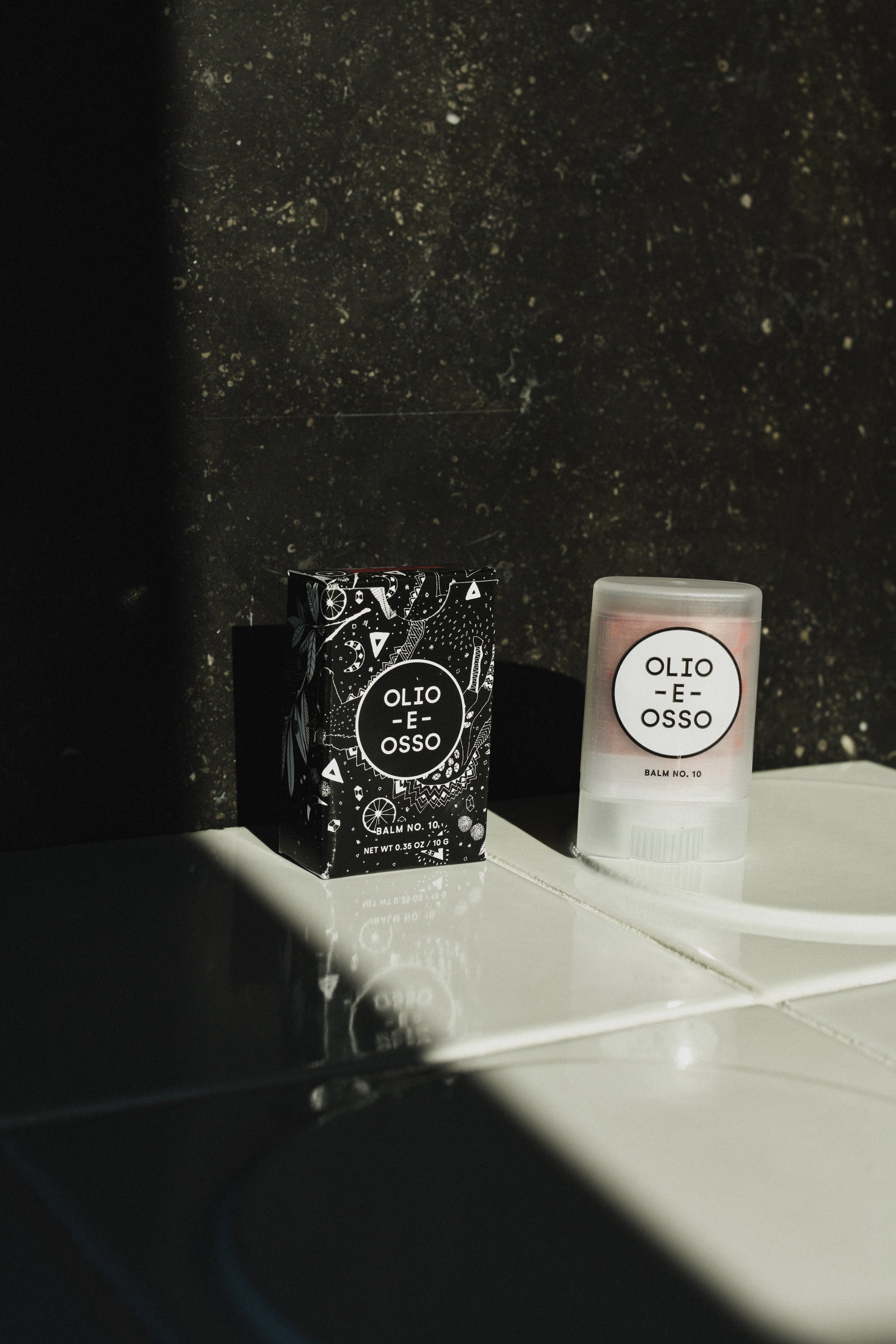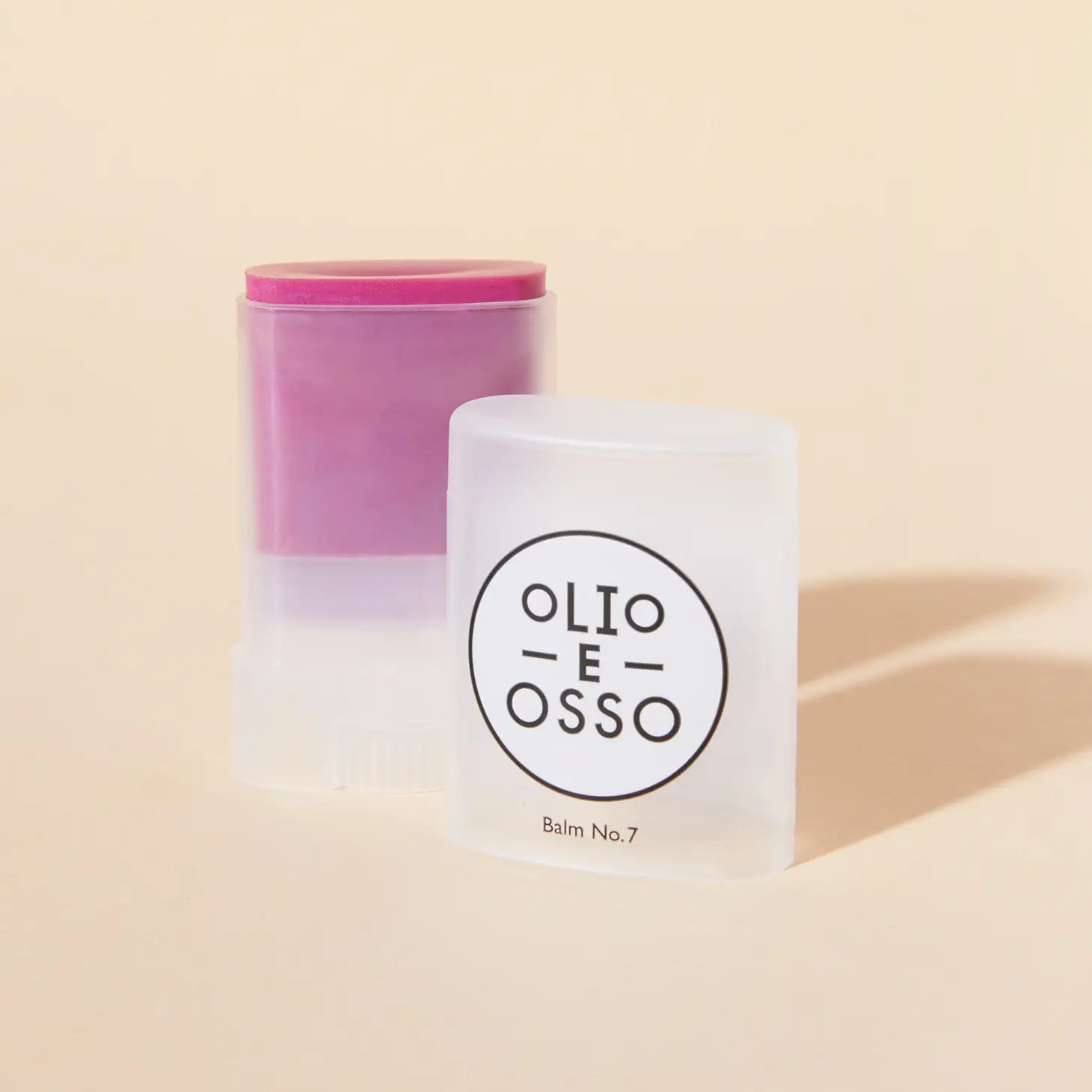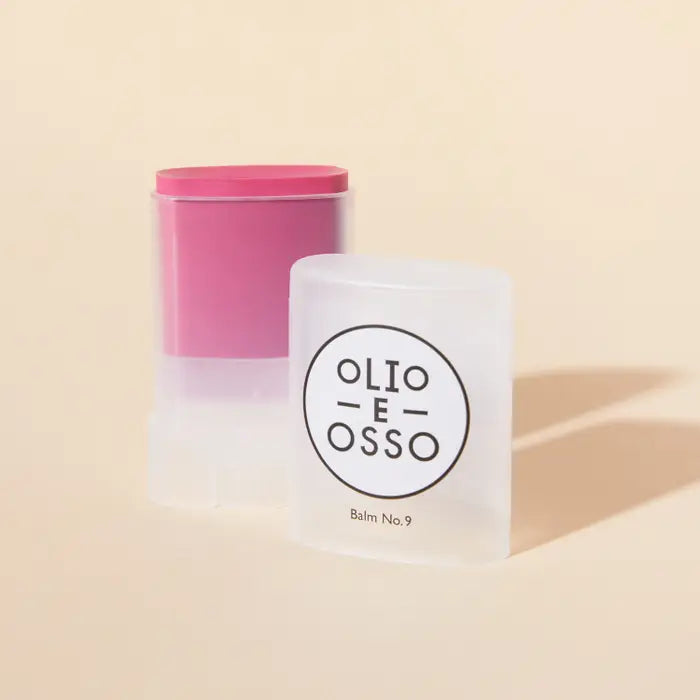 Balms
Balms for Everyone!  The essential, versatile product is nourishing on lips and cheeks, soothing on skin and hair, and adored by all who discover them!  A staff fave!
No. 1 Clear ~Our most versatile balm is pure and simple. Useful all over the body, its emollient texture melts into lips, tames split ends, flyaway hair, stray eyebrows and beards, and conditions cuticles, elbows and dry patches..
No. 2 French Melon ~This bright and light pink goes on smooth and adds the perfect blush of color.
No. 3 Crimson ~A deep but subtle crimson that gives lips and cheeks a pinch of color.
No. 4 Berry ~Soft and luminous, this Boysenberry purple color is transparent yet adds depth to lips and highlights cheeks.
No. 5 Currant ~Enhance your natural beauty with a perfect wash of warmth on lips and cheeks.
No. 10 Tea Rose ~Graceful and grounded, this beautiful rose hue will enhance your natural glow.
No. 13 Poppy ~A lovely red with subtle shining vibrancy, brightens the lips and cheeks. 
No. 15 Honey ~A caramel-toned beige, this shade naturally adds warmth to lips and skin. Perfect for layering, highlighting, or wearing it on its own.