Free shipping when you spend $50. Free in-store pick-up!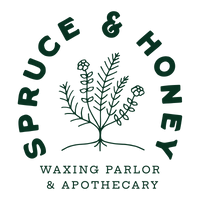 Selenite and Palo Santo Bundle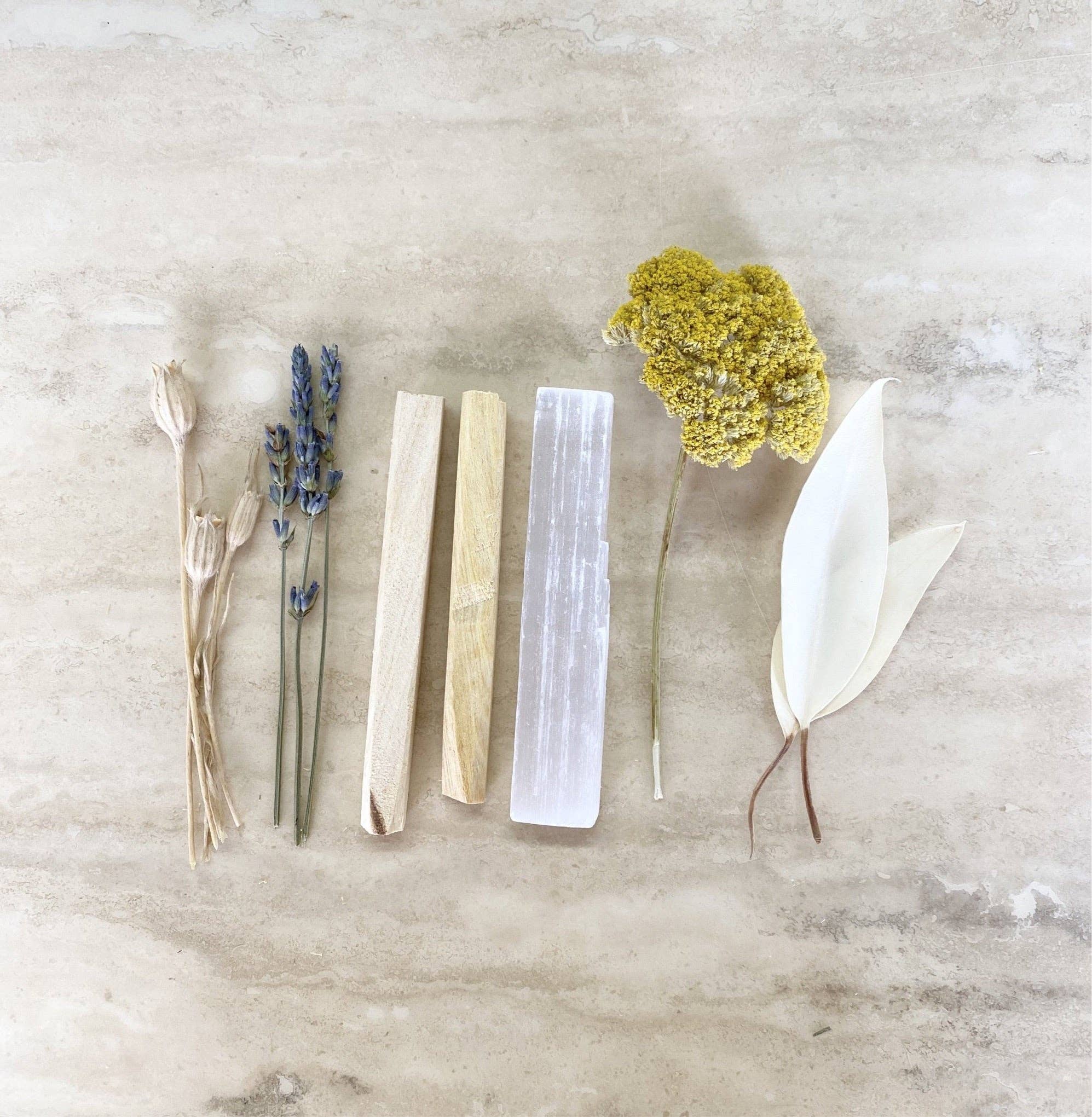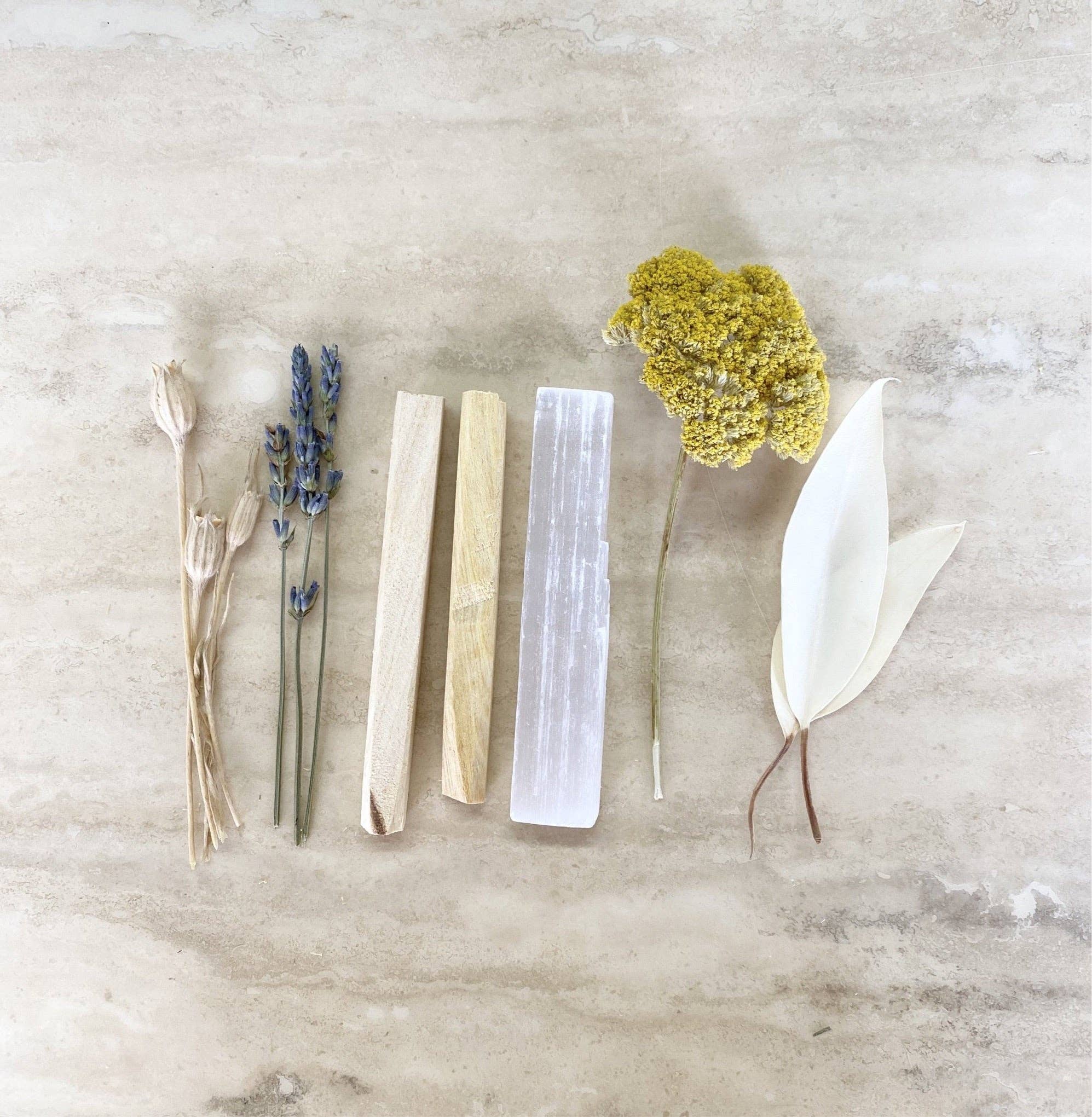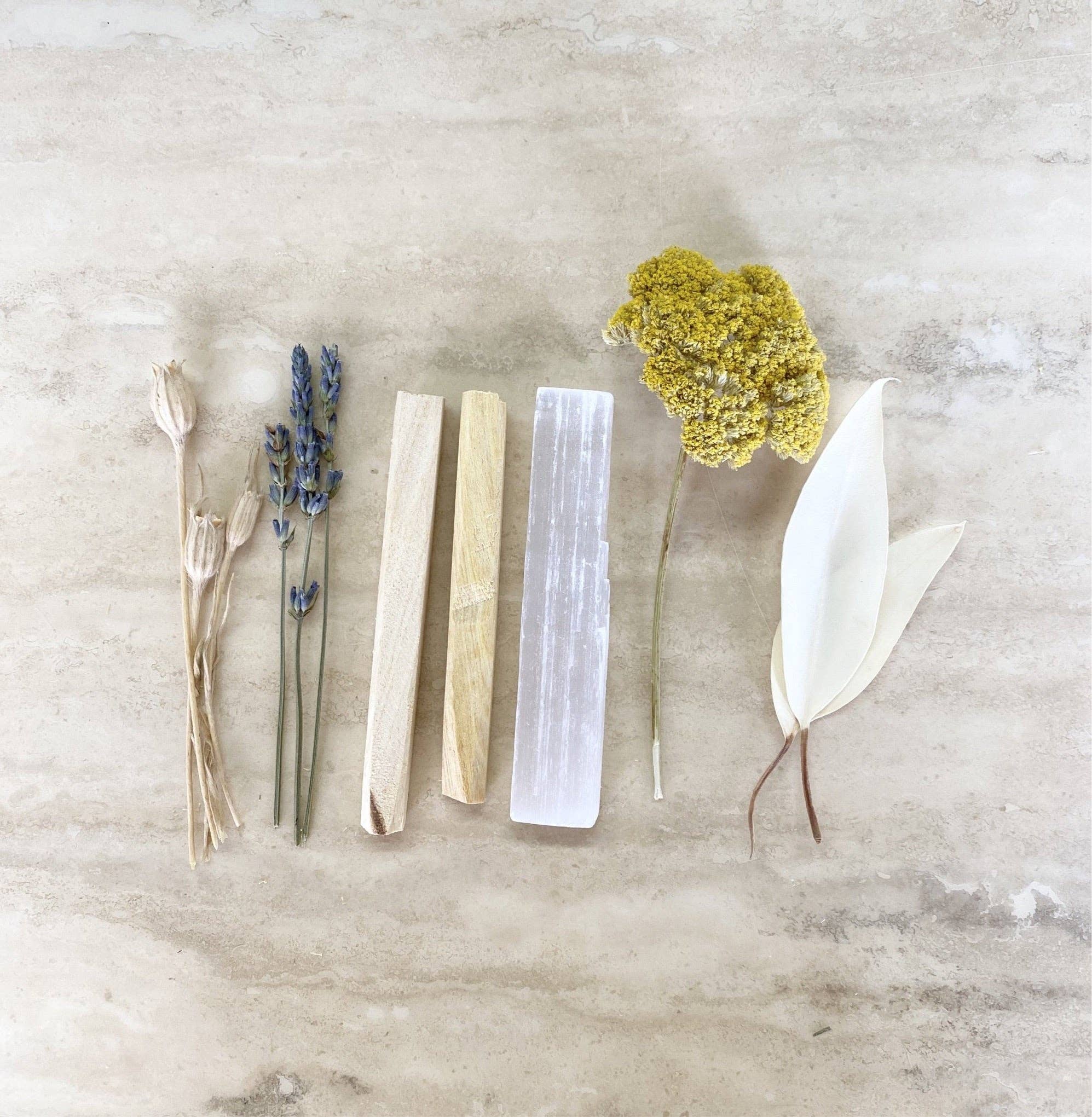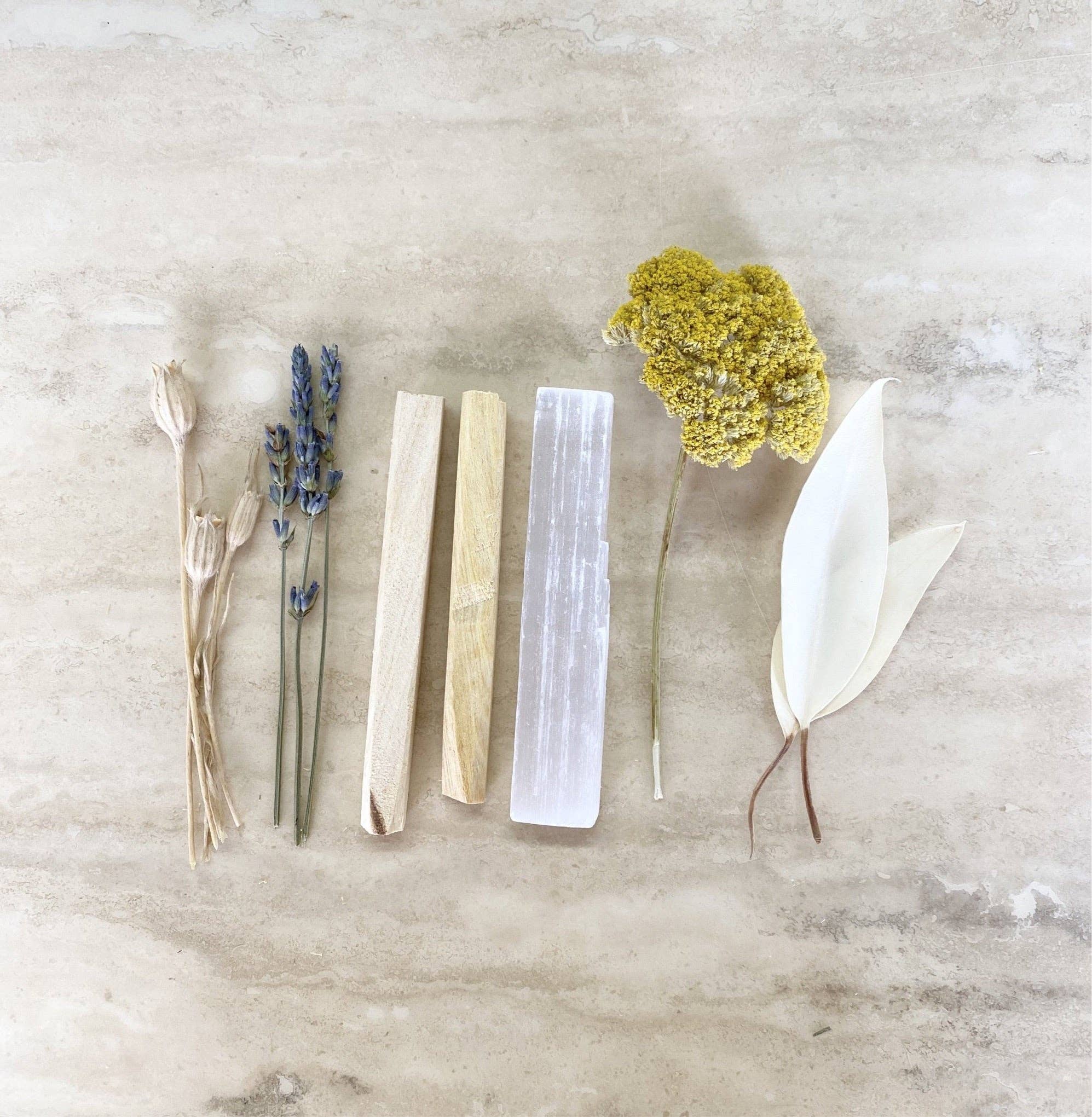 Selenite and Palo Santo Bundle
A selenite wand, sprig of yarrow, bleached eucalyptus, lavender, and two palo santo sticks bundled up in vintage ribbon.  Our bundles are assembled, by hand in our Rochester, NY studio. All of our sting and ribbon is purchased at a local non-profit shop that sells vintage and dead stock sewing materials. proceeds go back to the community, providing sewing and textile-based classes, as well as job training.