Free shipping when you spend $50. Free in-store pick-up!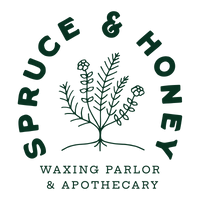 Filtered Shower Head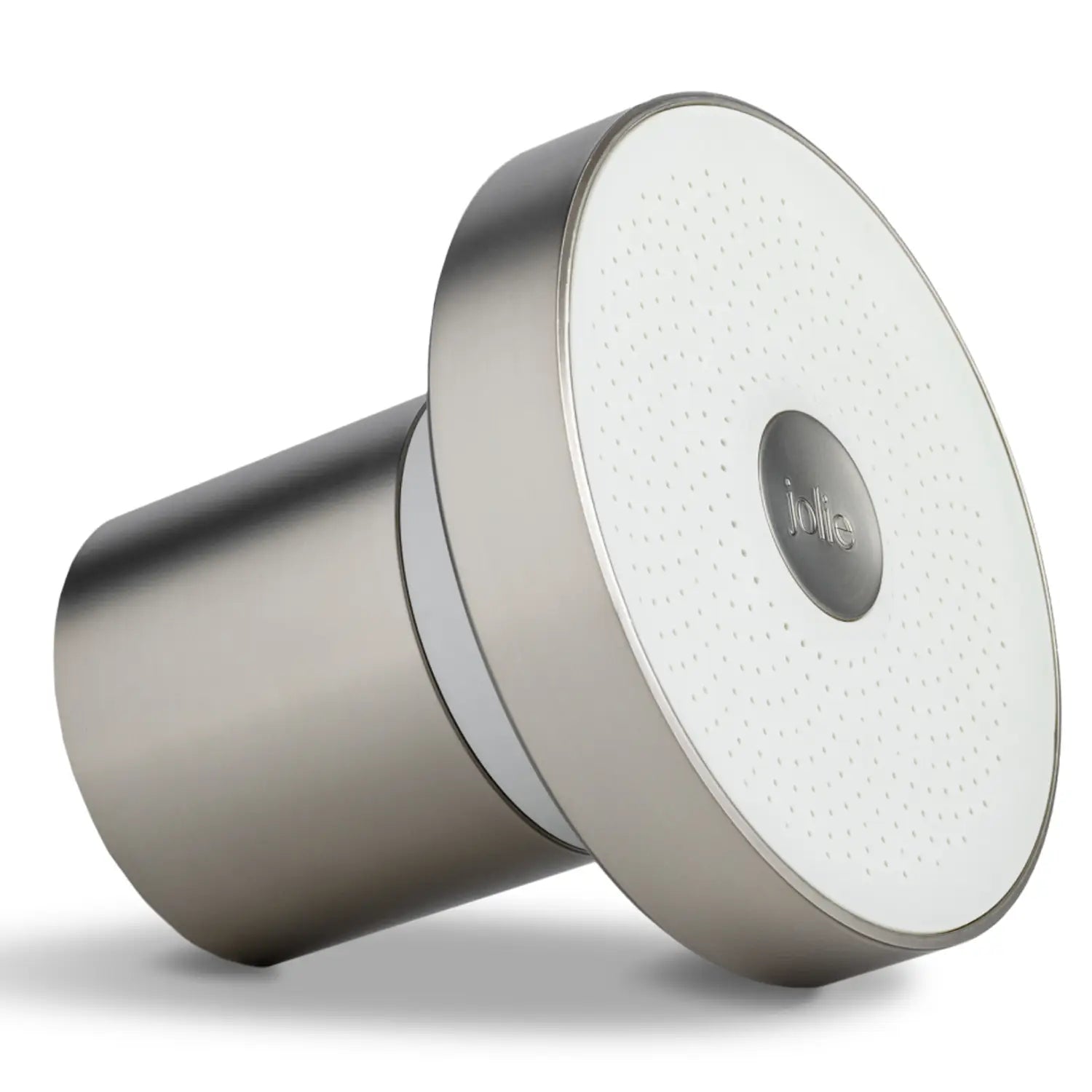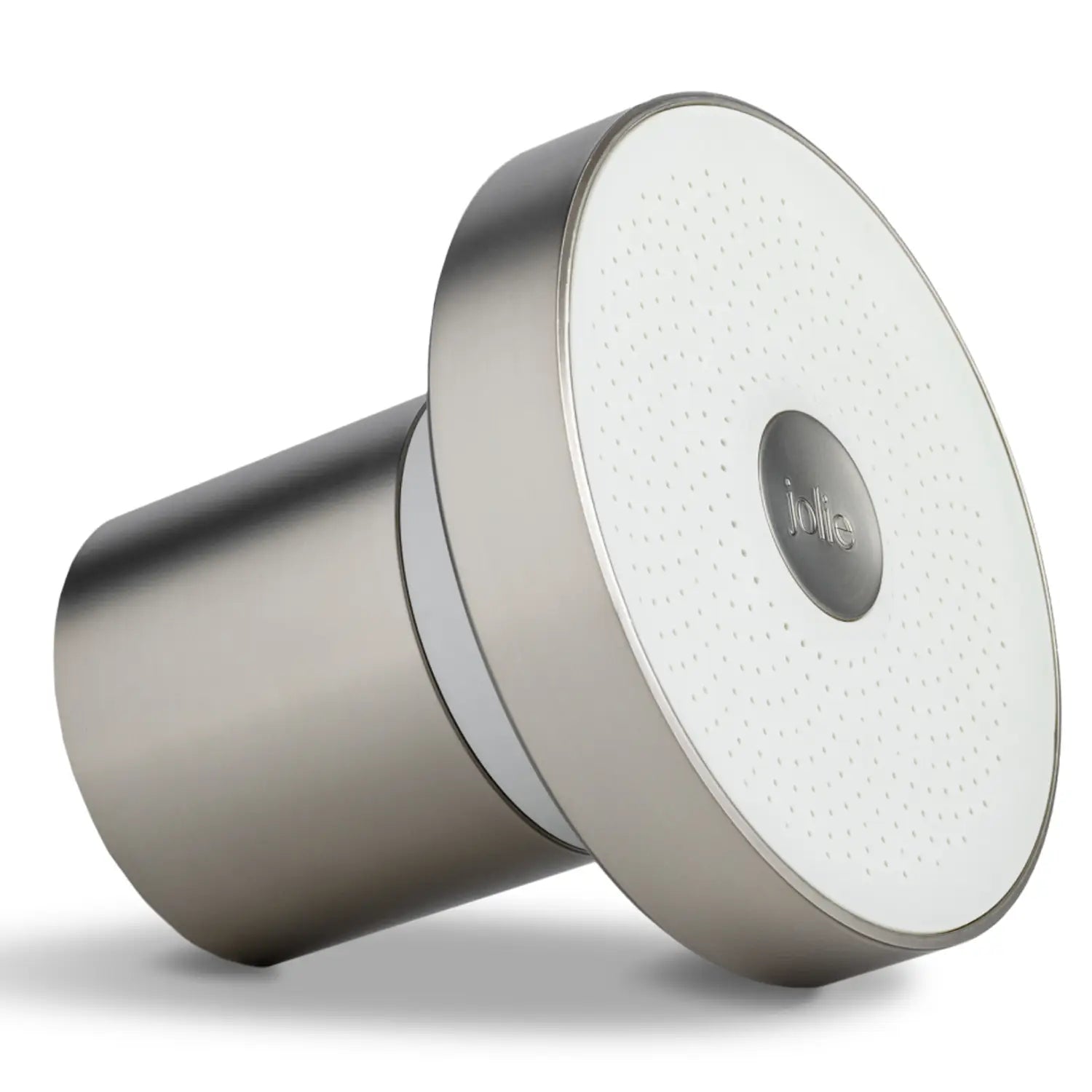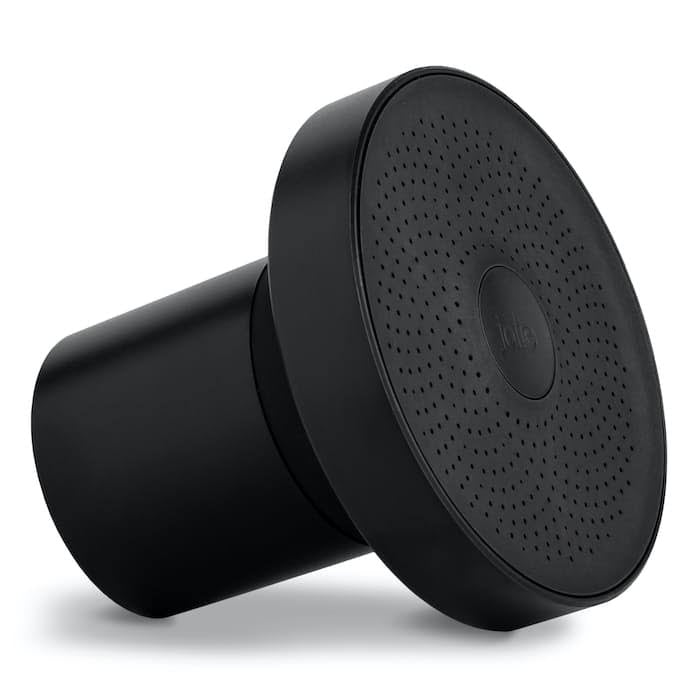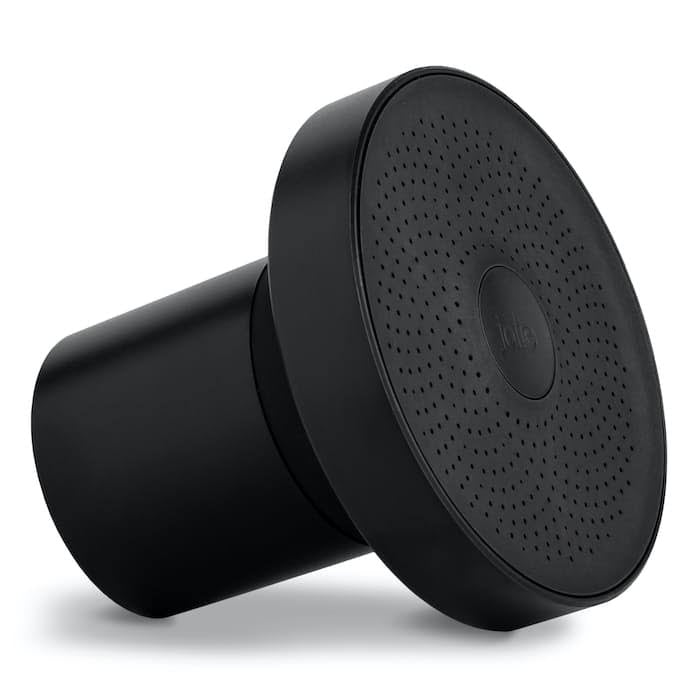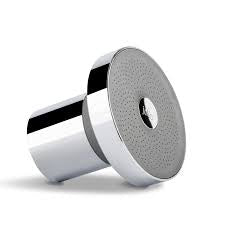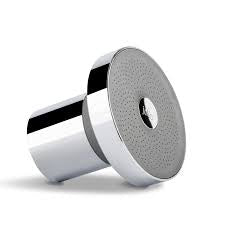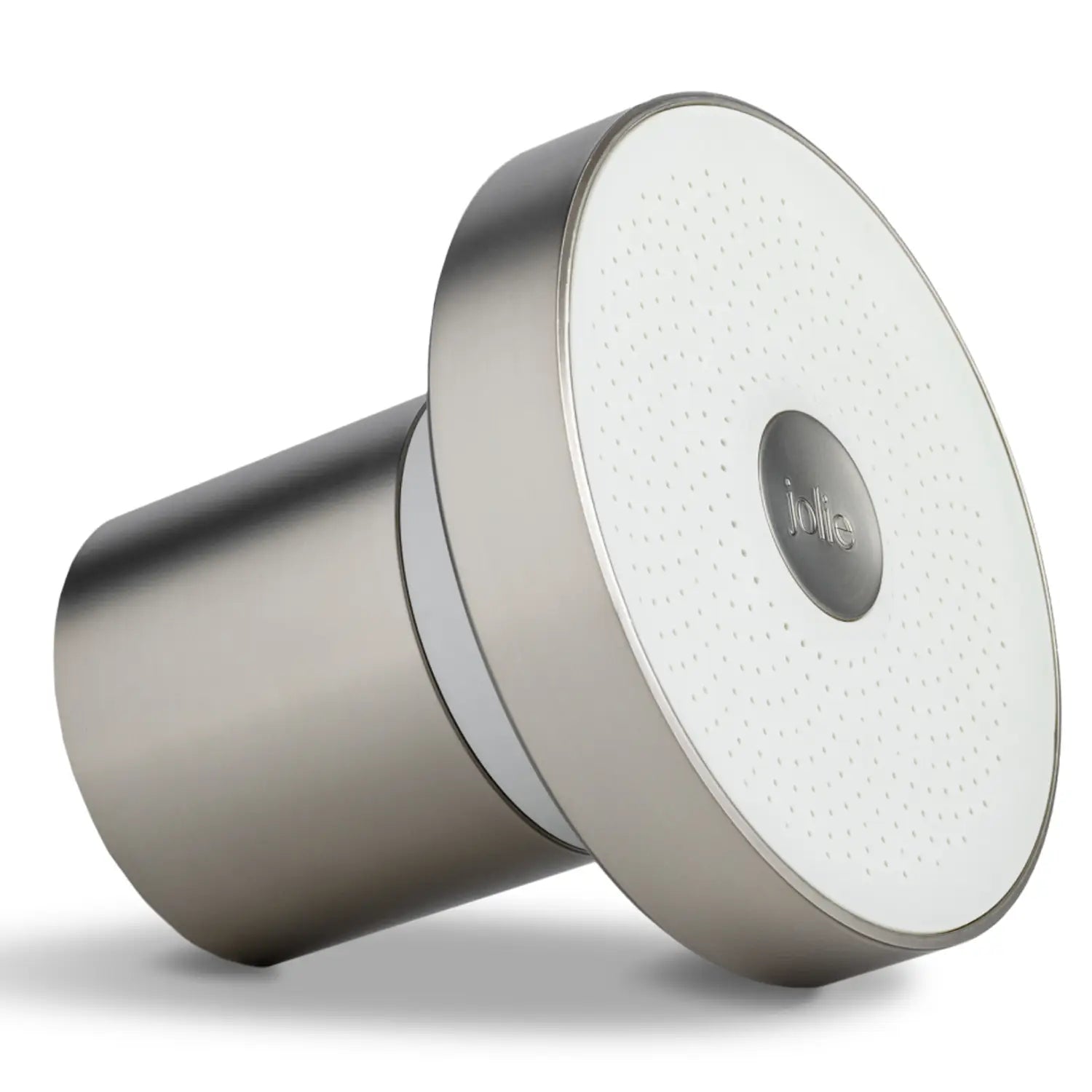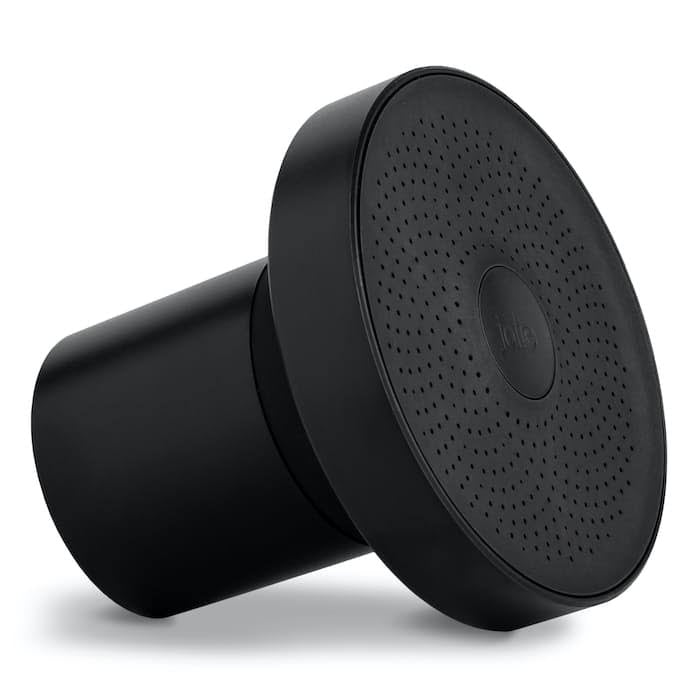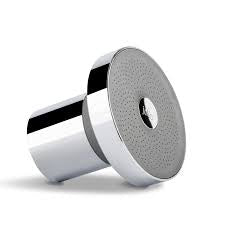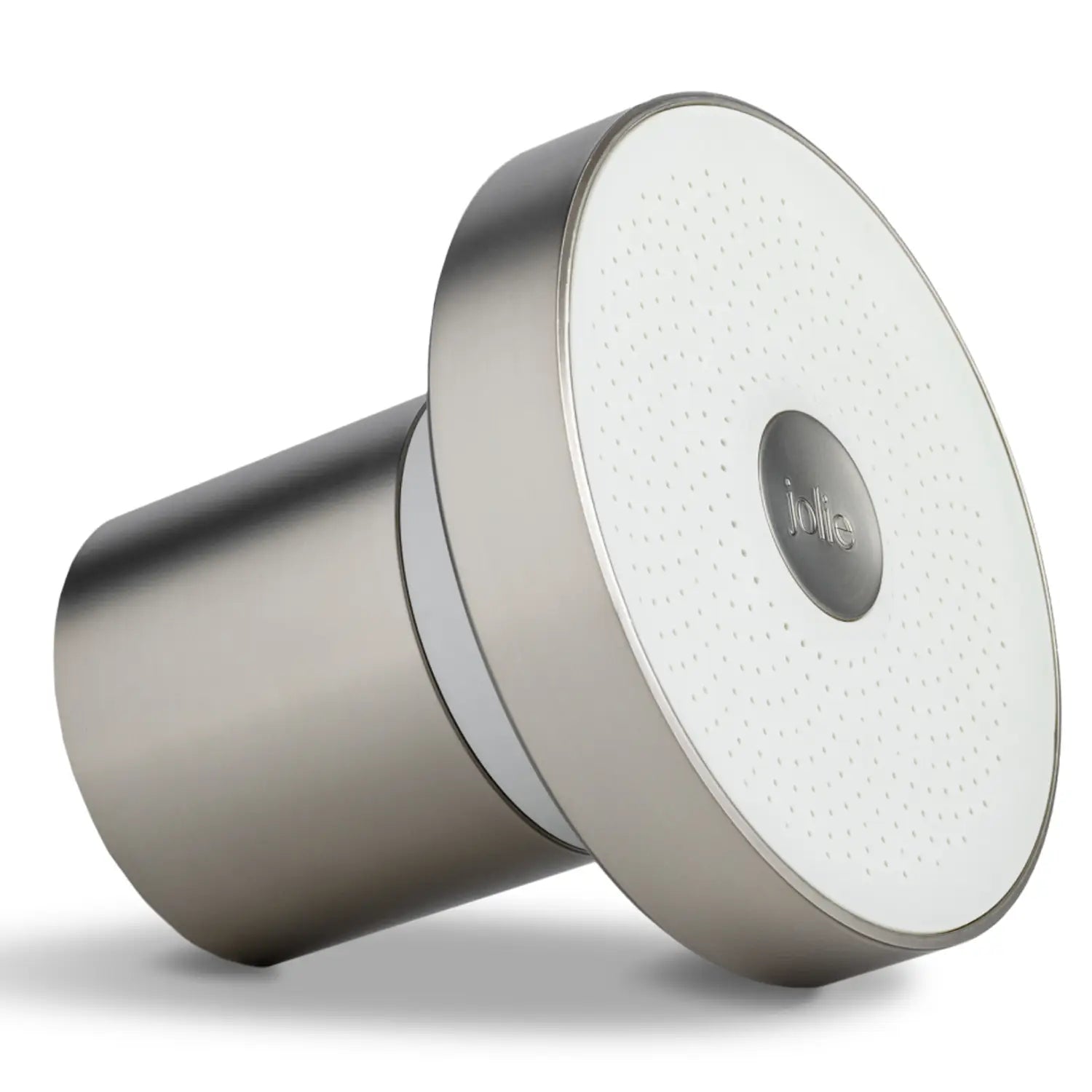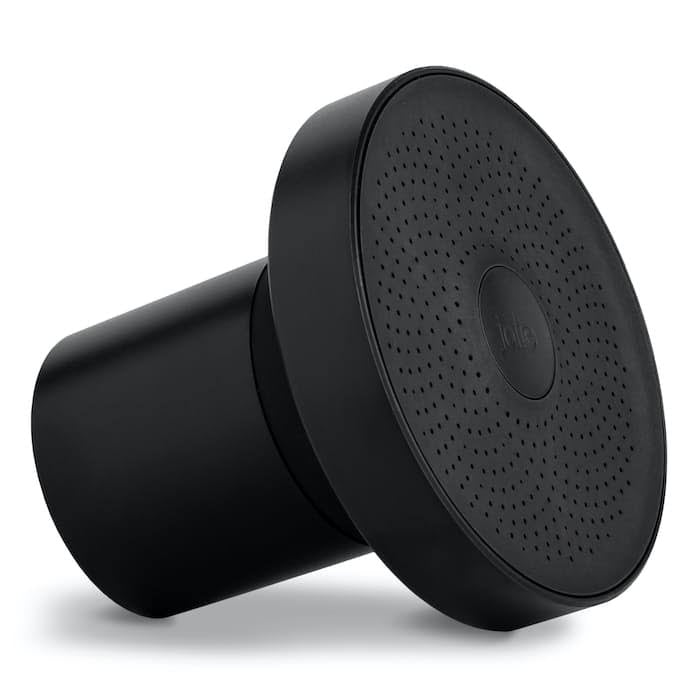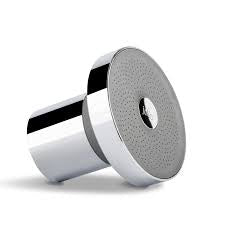 Filtered Shower Head
This is your most essential beauty wellness tool. The Jolie Filtered
Showerhead is best-in-class at removing chlorine & heavy metals from
one's shower water for better skin, hair, and wellbeing.
A proprietary filter, which contains a blend of KDF-55 and Calcium Sulfite,
sits in the neck of the showerhead & needs to be replaced every 90 days.
Included with every Jolie is:

1 Jolie Filtered Showerhead
1 Replacement Filter, pre-installed
1 Jolie Tiny but Mighty Wrench
1 Jolie Cutest Plumber's Tape in the World
1 Install Guide
Jolie is one-size fits all & does not compromise on pressure.