Free shipping when you spend $50. Free in-store pick-up!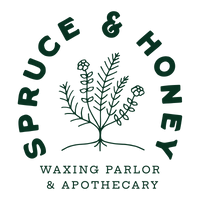 Aphrodite - Pure Rosewater Toning Mist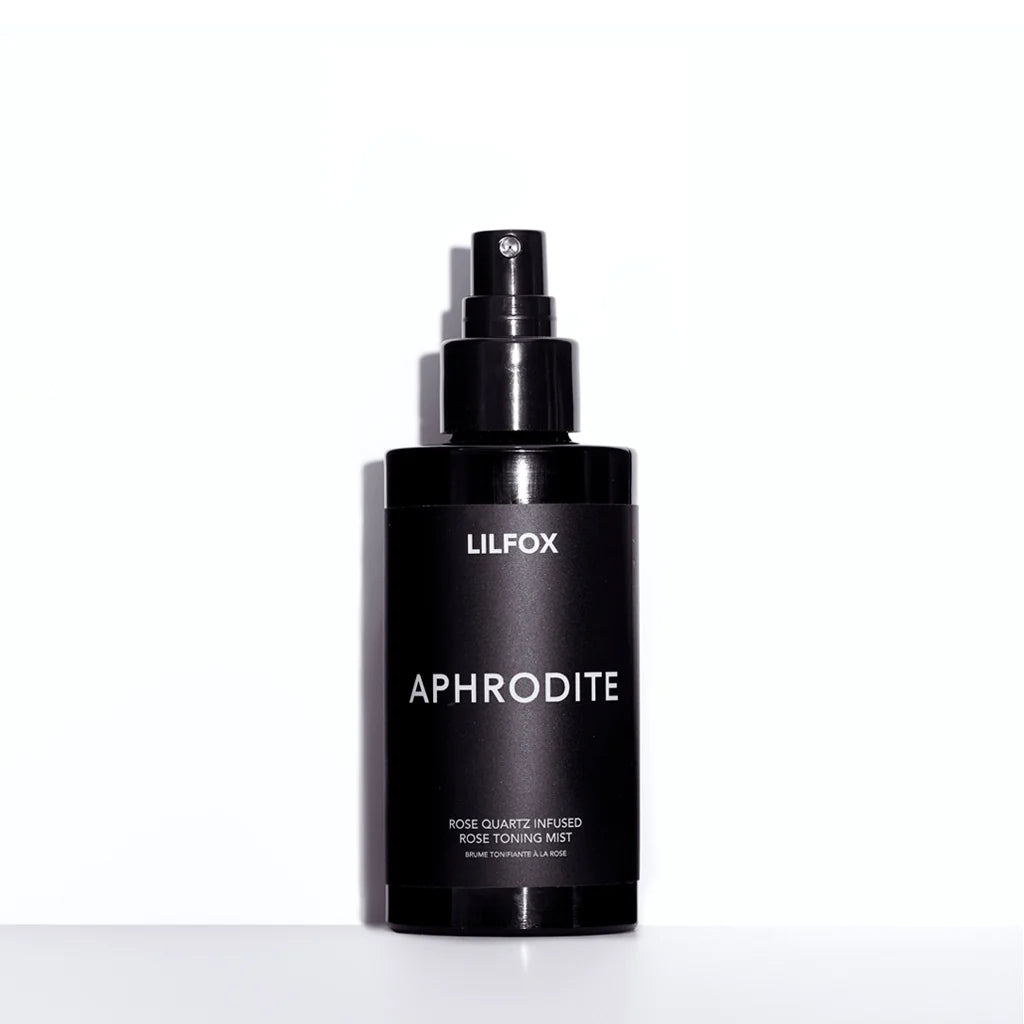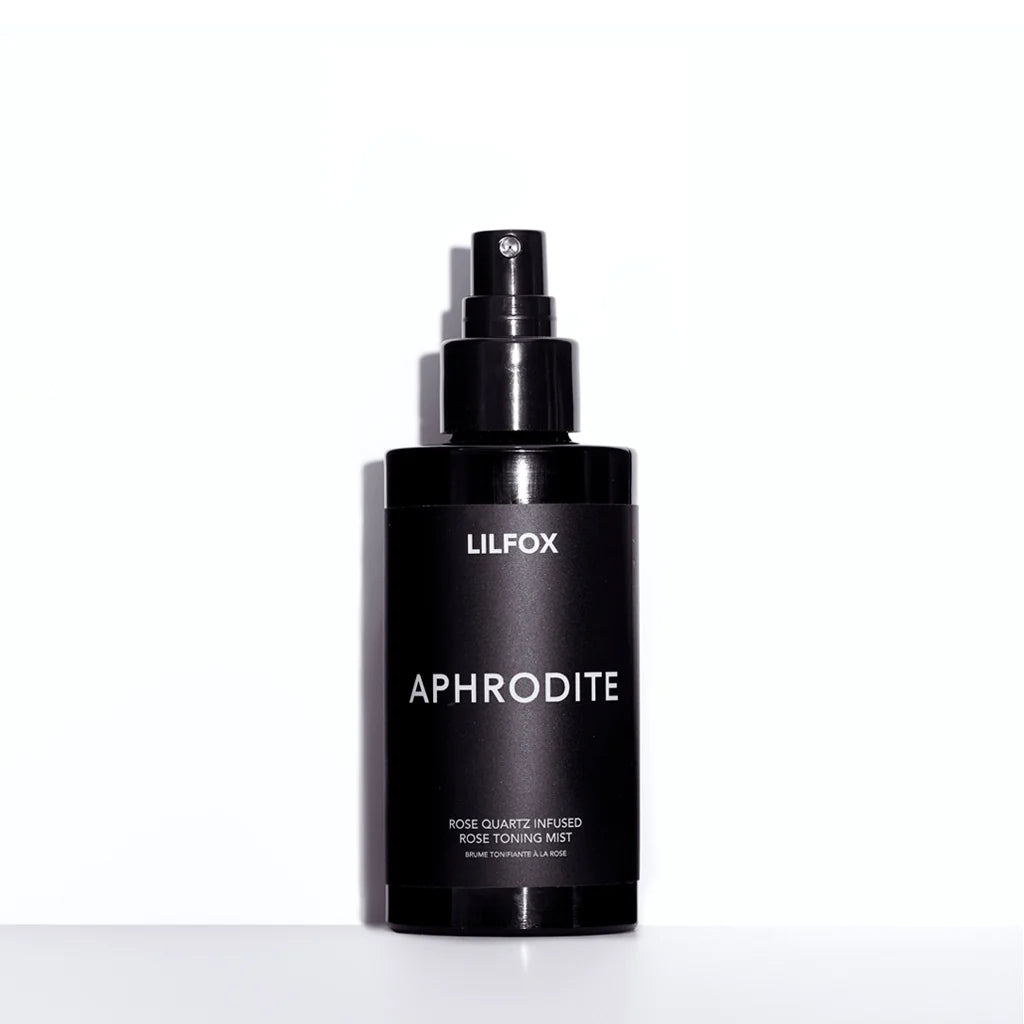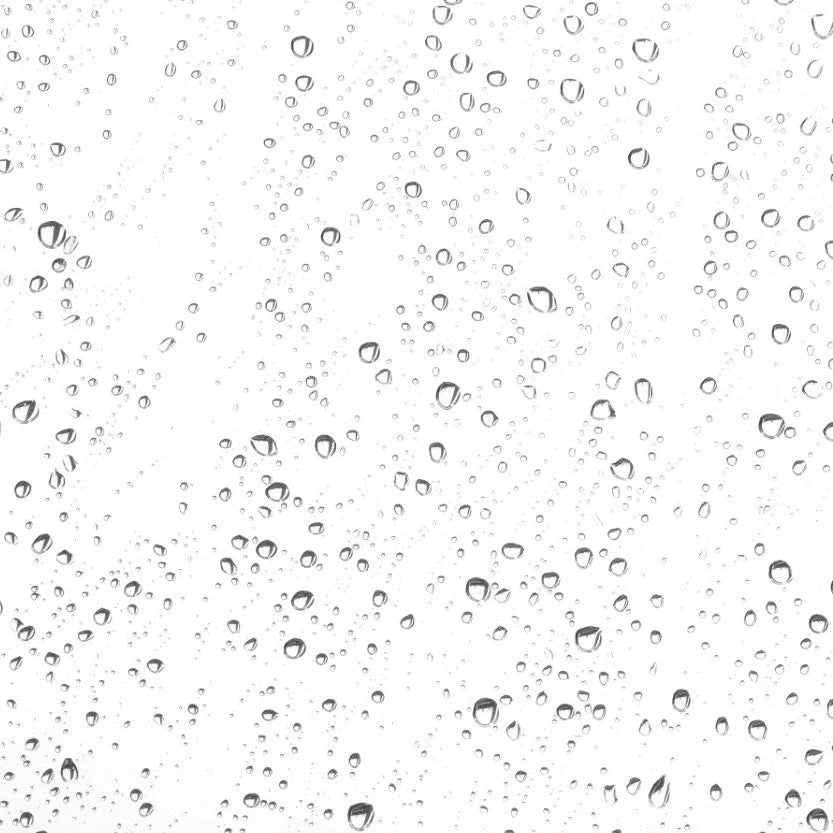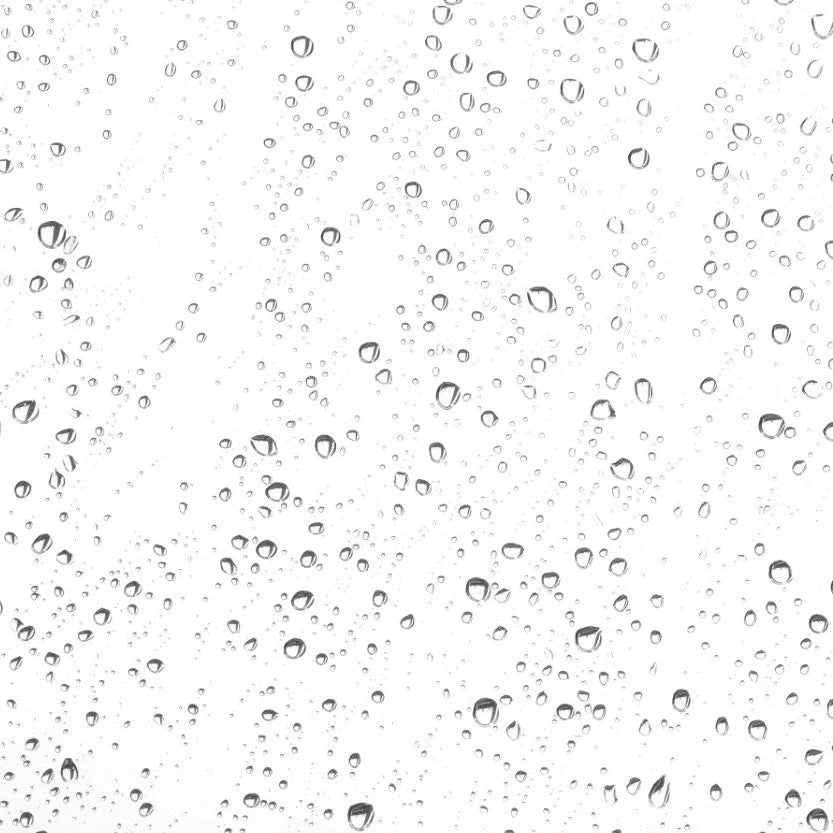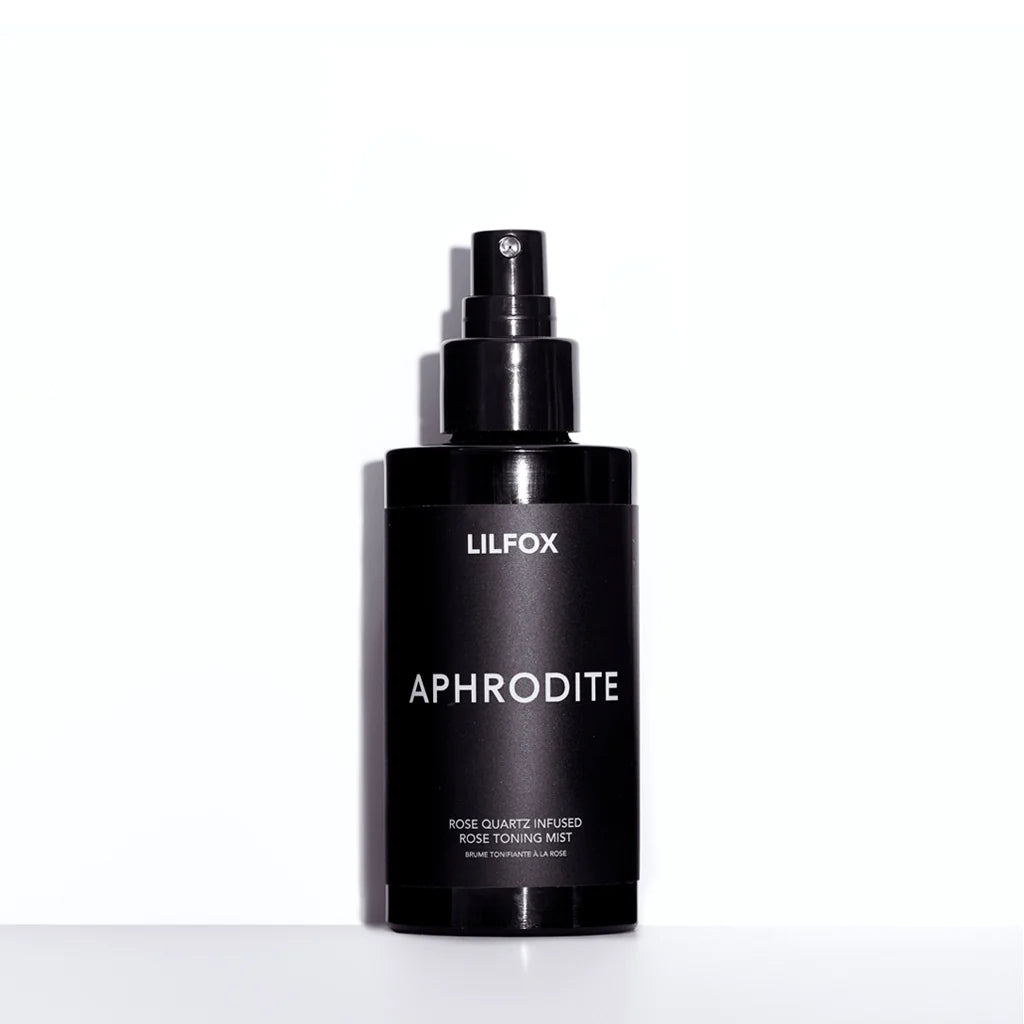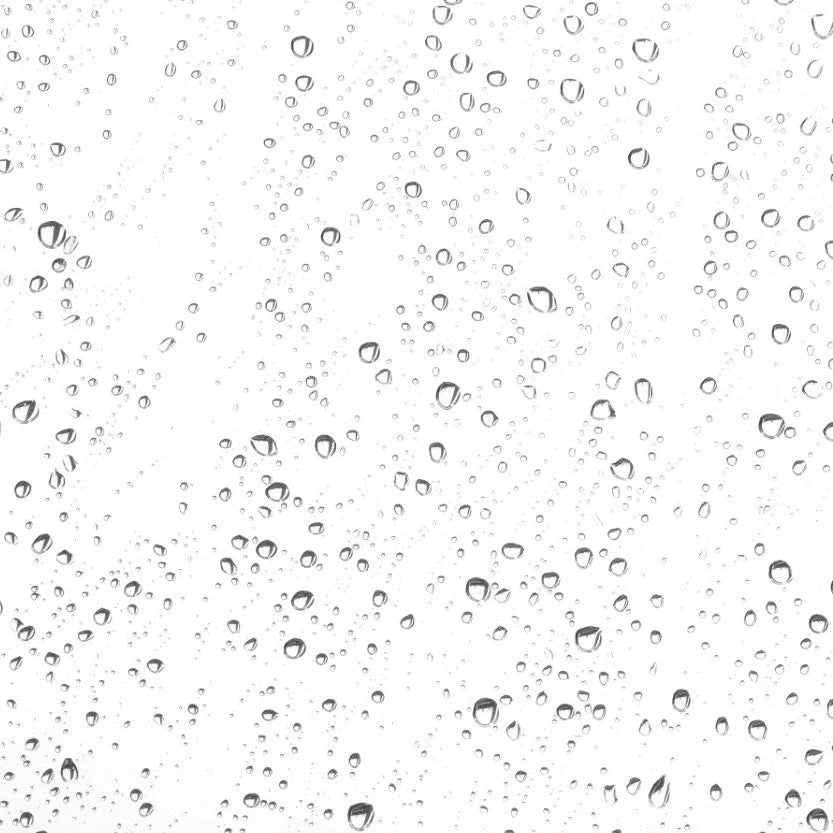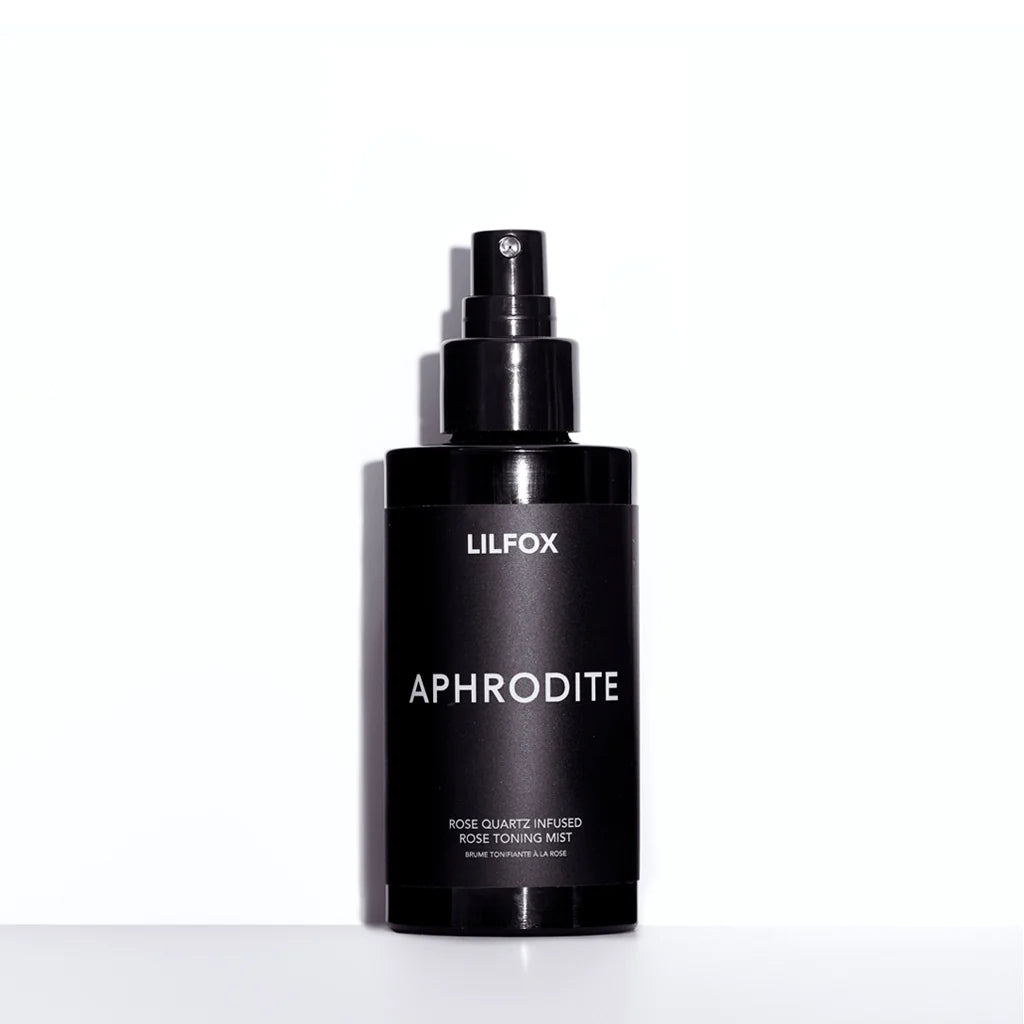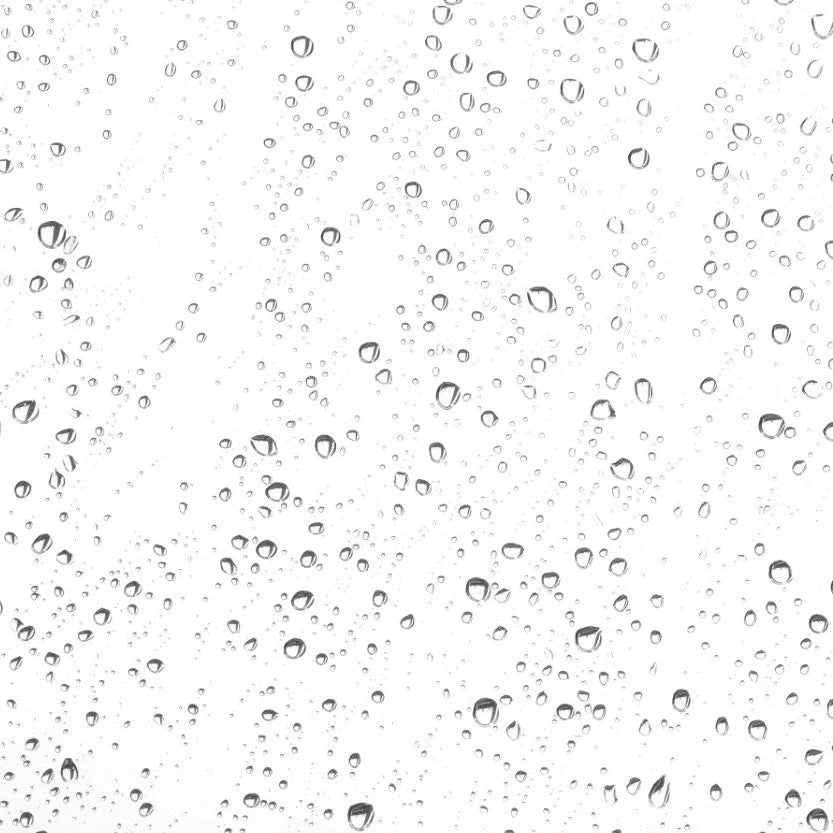 Aphrodite - Pure Rosewater Toning Mist
HYDRATES AND HEALS SKIN WITH VITAMIN C AND MINERALS.
Aphrodite Toning Mist is a single origin hydrosol made of fresh rose petals, never dried roses. It contains life-force, thousands of pounds of rose petal intelligence, and the secret power of a full moon's light. Soothing, pink rose quartz assists in bedecking your complexion with timeless beauty. The mist carries actives into the deep layers of your dermis, where cellular rejuvenation waits to be uncovered.
This pure rosewater mist hydrates and cools, and combats signs of aging as it soothes tired, irritated skin. The mist is rich with the rose petal's vitamin C and minerals, and is 100% organic. 
Results: Mist delivers hydration to skin, leaving skin plump and dewy.  Skin is prepped for the oil step of applying nourishing face nectars. 
Skin Type: All skin types, especially delicate, mature, dry, or stressed.
Texture: Water viscosity. Fine Mist.
Ingredients: Rosa Damascena Hydrosol*, Rose quartz crystal in each bottle. 
*Certified Organic
A Rose Quartz Crystal can be found in every bottle. 
Size: 3.4 oz / 100 ml in amethyst glass bottle with mister top.
Free of parabens, sulfates, and synthetic fragrances.
Vegan/Cruelty Free. Gluten Free.