Free shipping when you spend $50. Free in-store pick-up!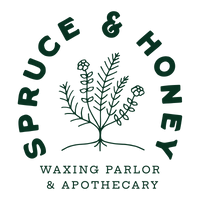 ÂN-BALM Radiant Hydra-Balm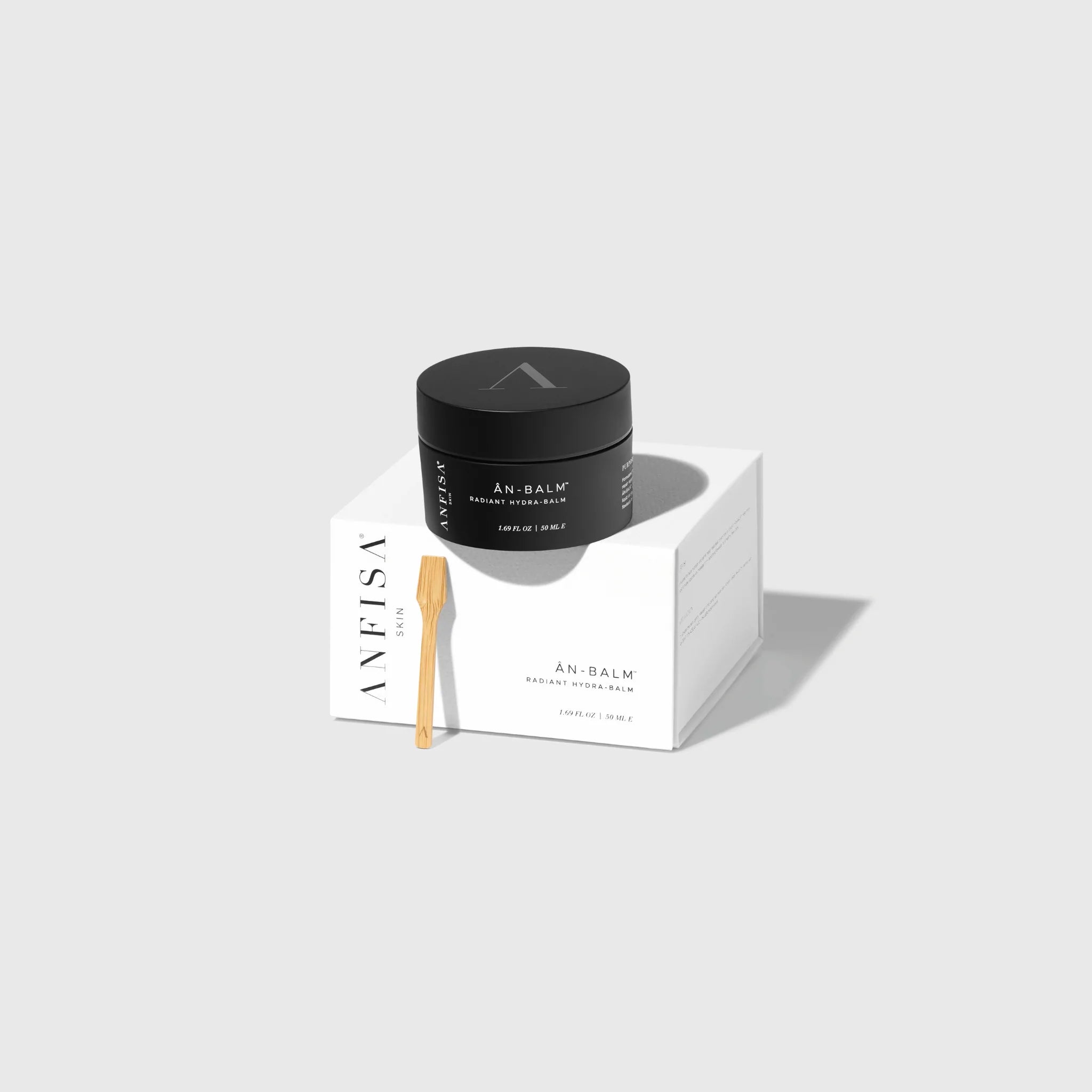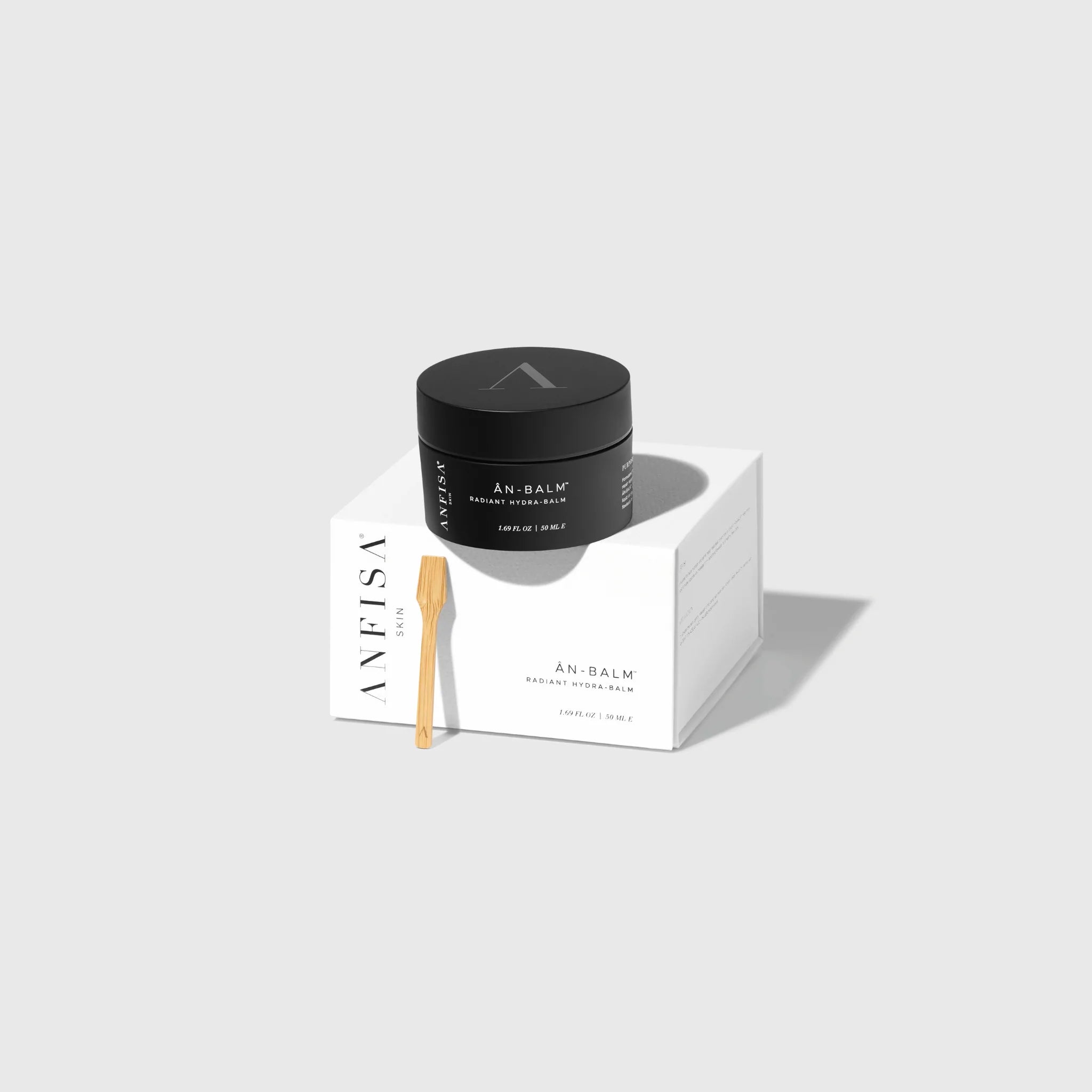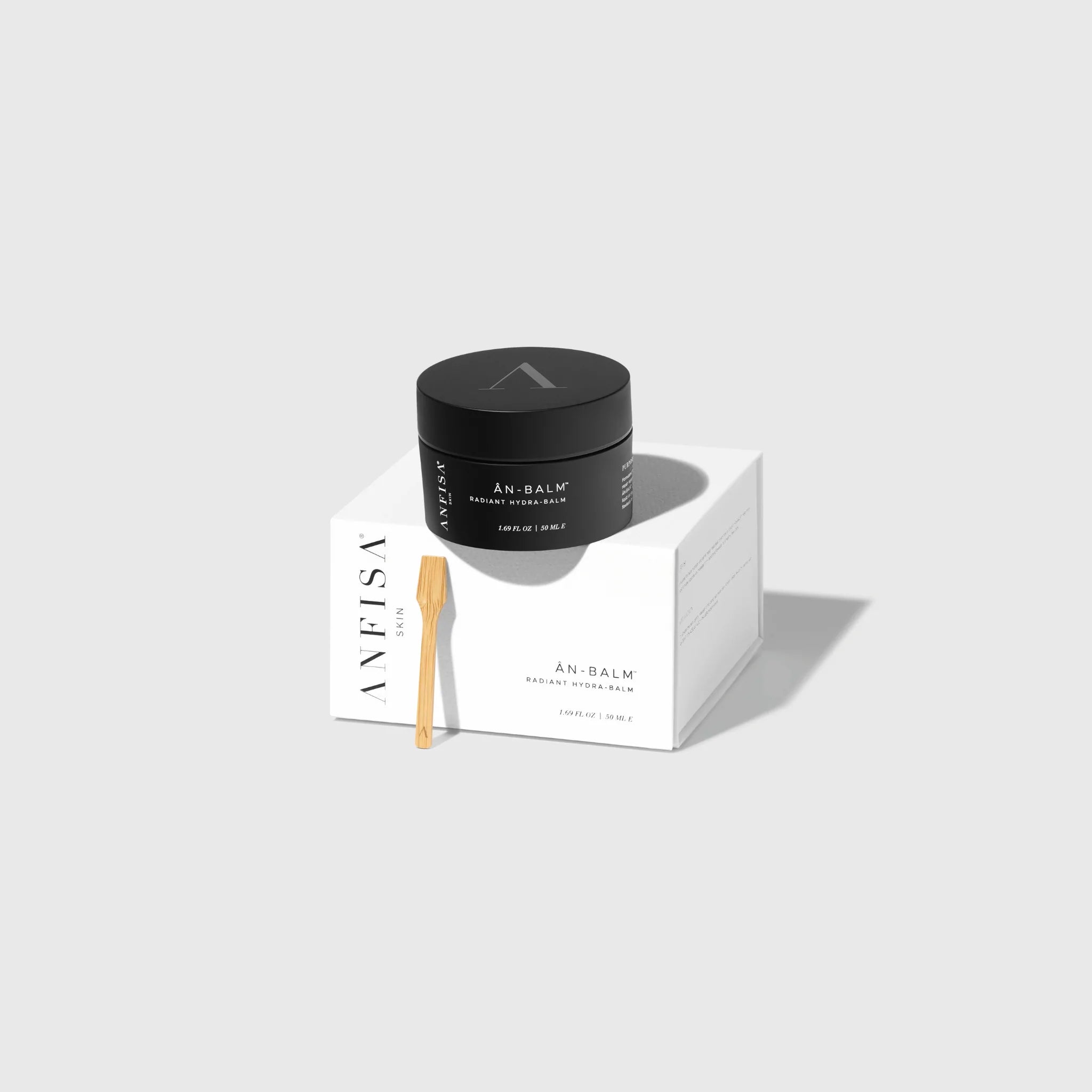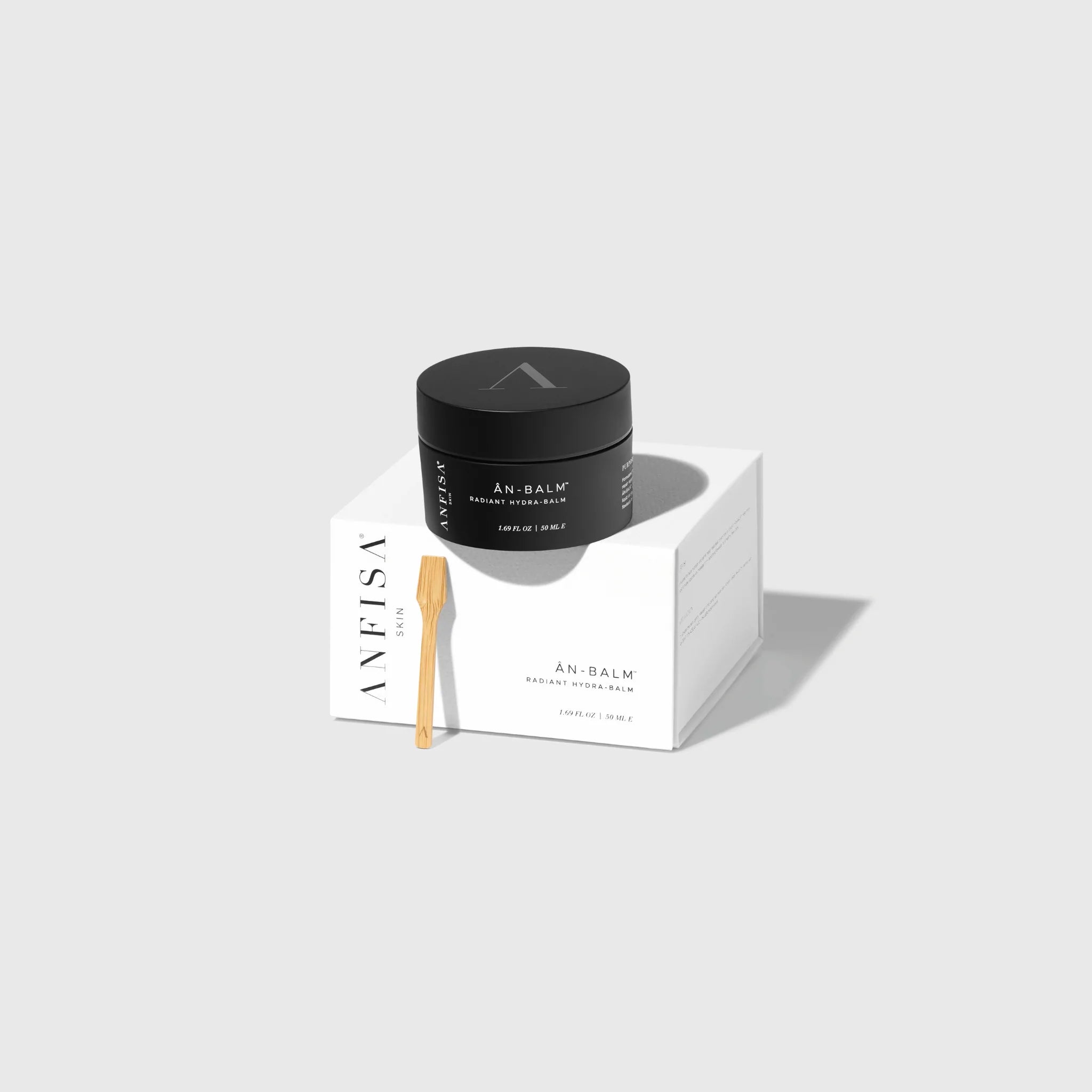 ÂN-BALM Radiant Hydra-Balm
Formulated for facial hydration and barrier repair regardless of skin type or concern, ÂN-BALM melts from a solid to a silky liquid as you massage it in — absorbing flawlessly for a healthy, dewy glow. 

Blooming with 21 botanical-based ingredients, 86 unique antioxidants, and nourishing oils that are high in linoleic acid, ÂN-BALM restores skin at the cellular level to reduce inflammation while regulating sebum levels. When you know, you glow.

Key Benefits: Hydrating, barrier fortifying, anti-inflammatory, soothing, regenerative, calming, barrier-repairing, age-defying
How To: For maximum absorption, gently massage onto damp skin, indulging morning and evening.
*Due to the unique formula, it will liquefy in transit or in temperatures above 75 °F.