Free shipping when you spend $50. Free in-store pick-up!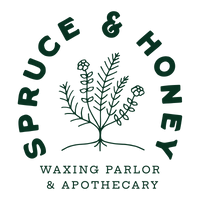 CLEAN TOWELS XL TRAVEL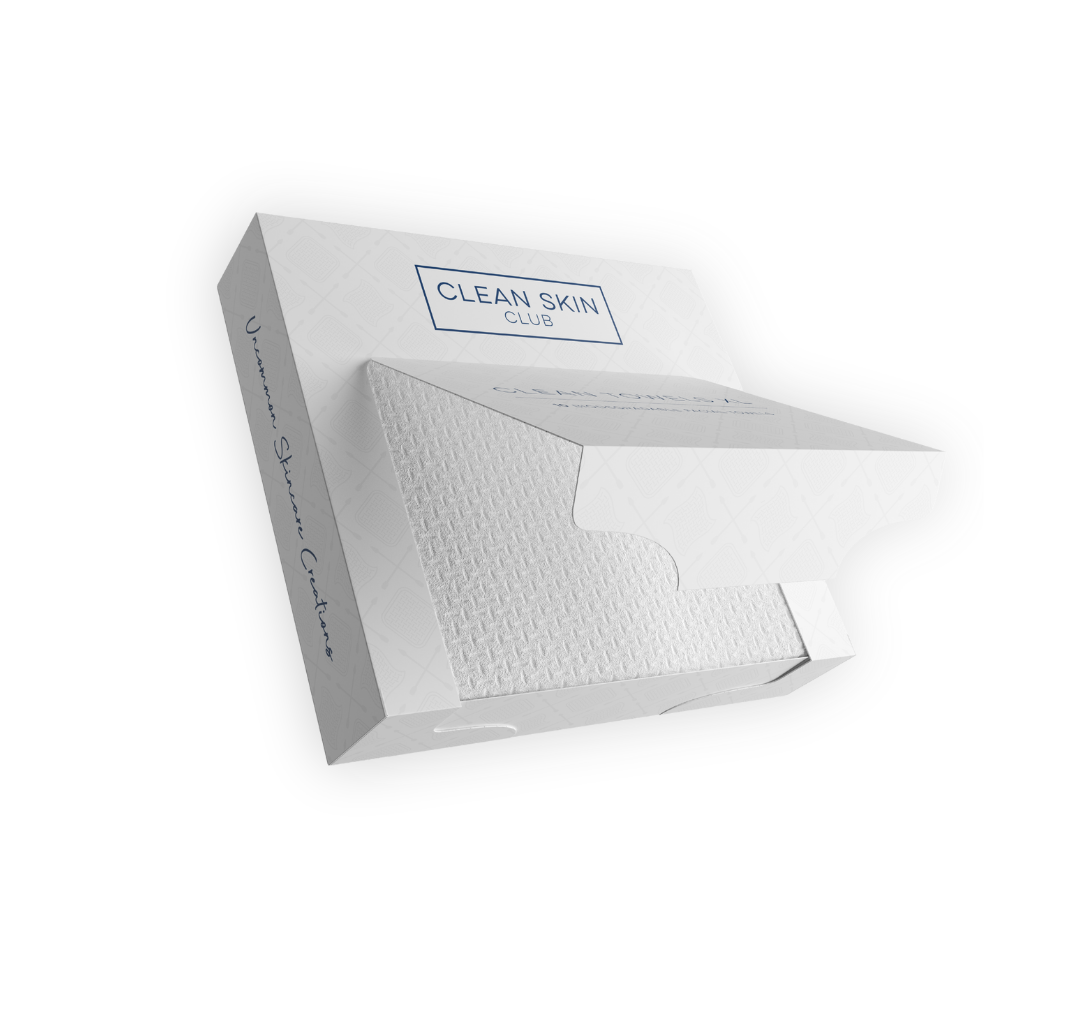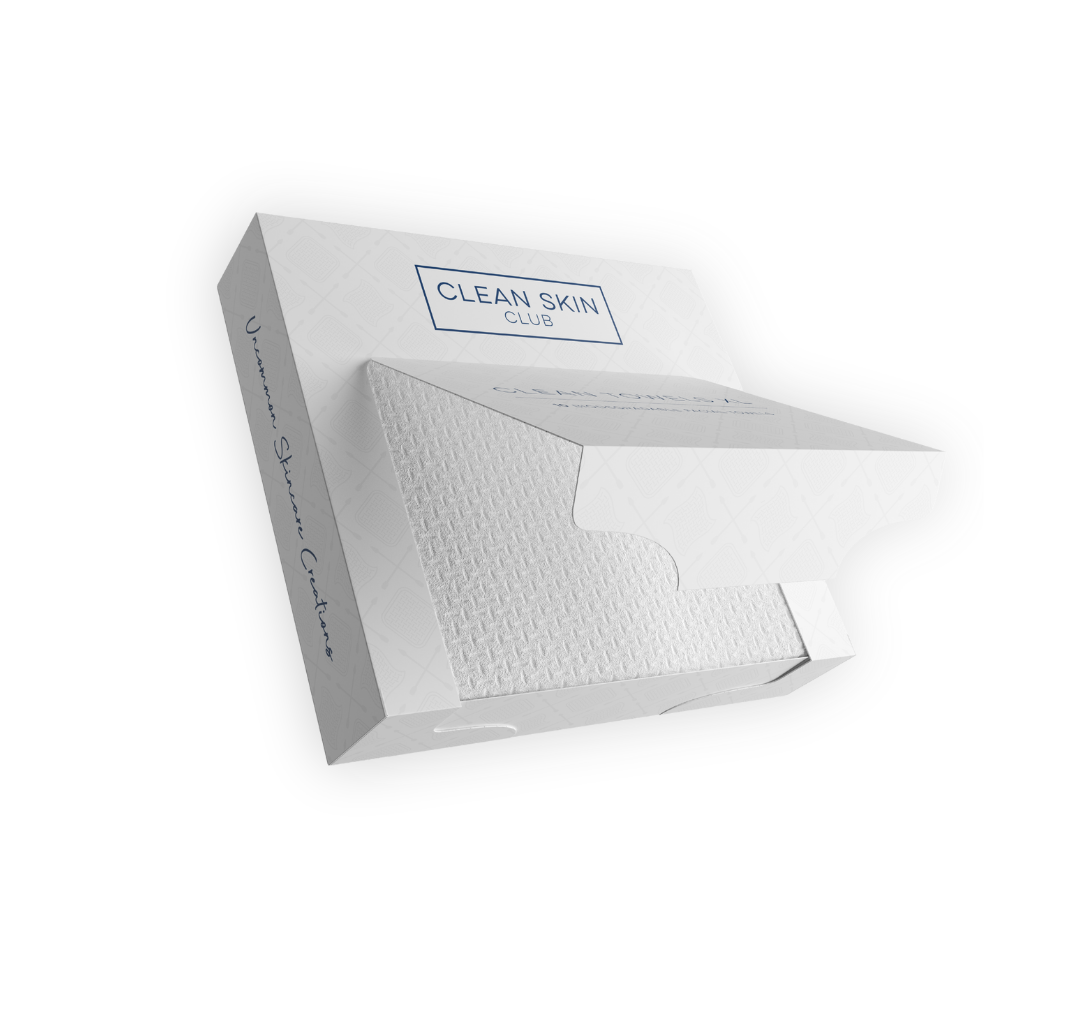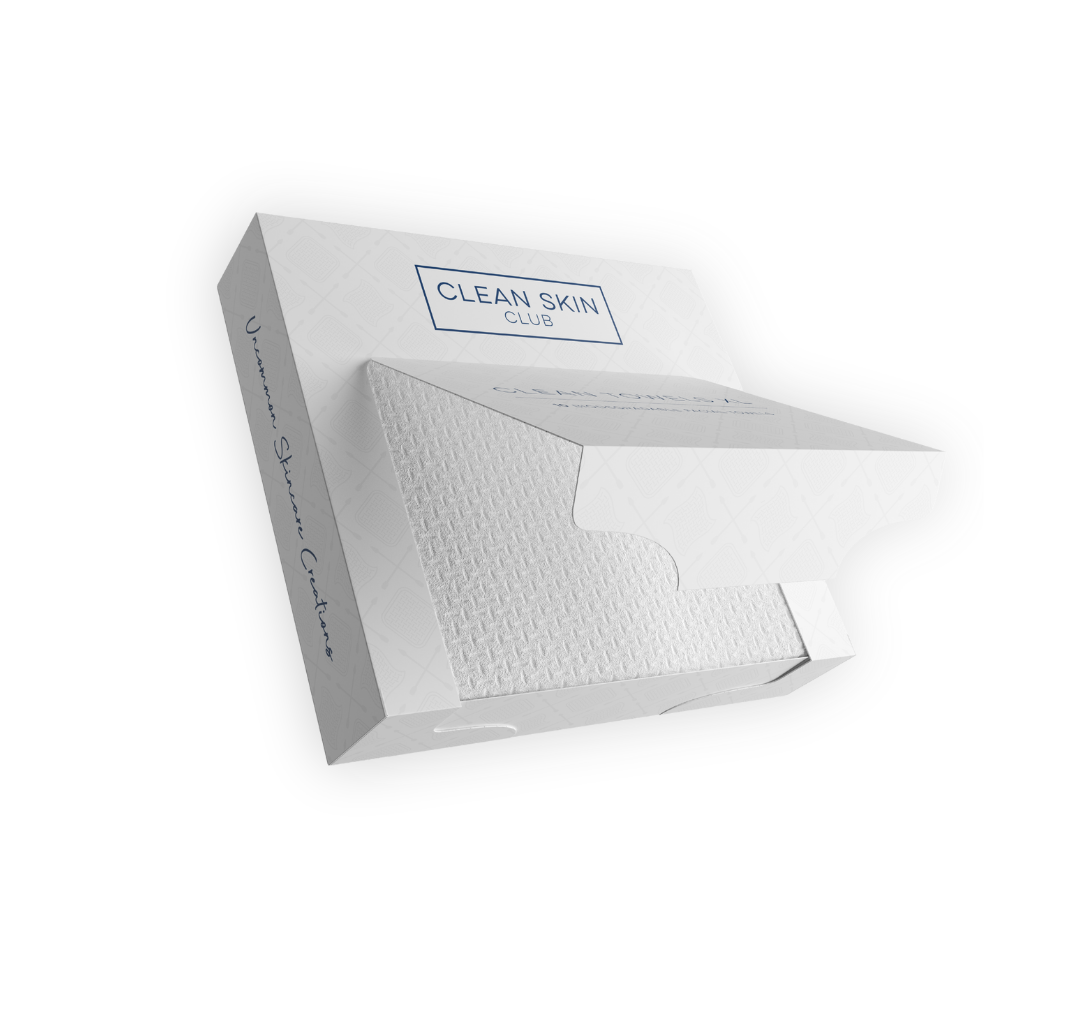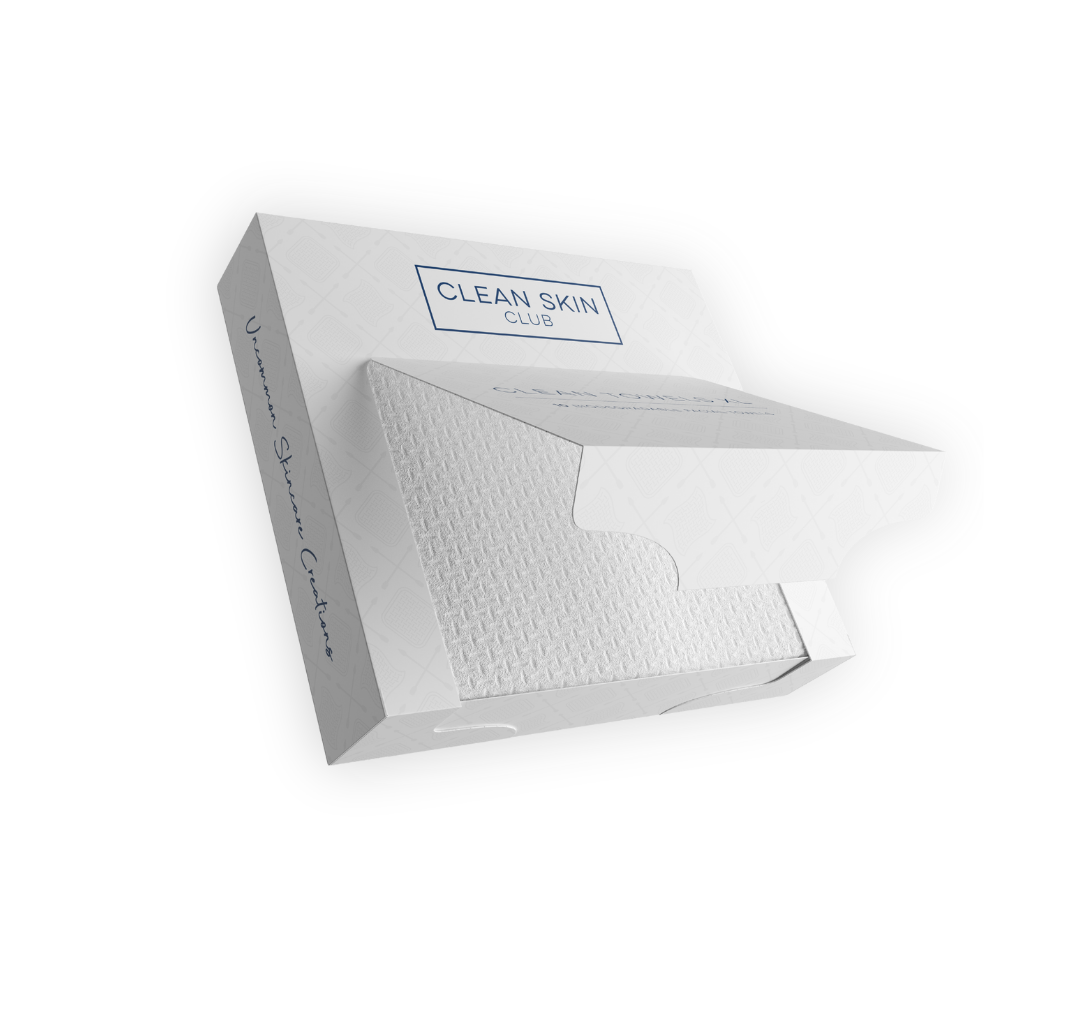 CLEAN TOWELS XL TRAVEL
Travel, 10 pack of Clean Towels XL Original in more convenient packaging to take on the go. Your clients can get all the benefits of Clean Towels on the go! Clean Towels are famed for their durability, ultra soft texture, and leaving you feeling fresh, clean, and confident in your skincare. Made for all skin types, can help reduce symptoms of acne, skin conditions, and sensitive skin. Made of soft and breathable eucalyptus viscose that is OEKO-TEX, PEFC, and USDA certified. A strong product guaranteed not to tear or shed. Lightly textured on one side, and smooth on the other.