Free shipping when you spend $50. Free in-store pick-up!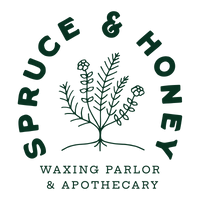 Montana Woman Magazine
Montana Woman Magazine
MONTANA WOMAN IS A PLATFORM.
It's a place to celebrate our achievements, a place to support each other, a place to acknowledge the resilience of the women of this state. It doesn't necessarily matter where you're from, you're here now. In all of your loudness, your boldness, your fearlessness— you are here. We're here, together.
We publish a statewide magazine every other month that features women across Montana— the movers and shakers, the go-getters, the rule-breakers, the risk-takers. We all have a story to tell.