Free shipping when you spend $50. Free in-store pick-up!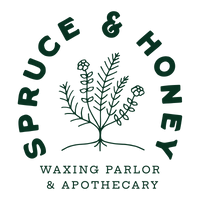 Instant Firm and Lift 2.0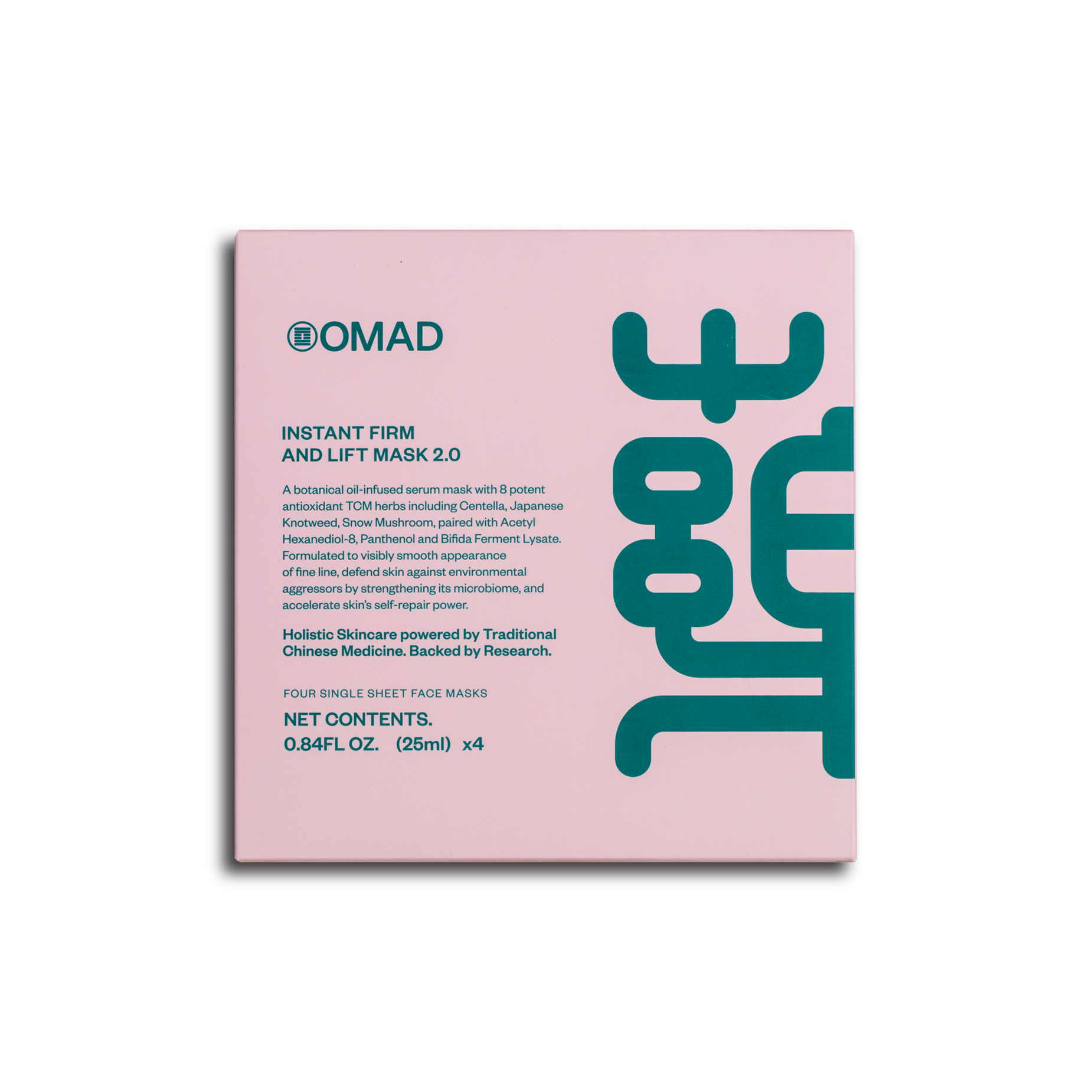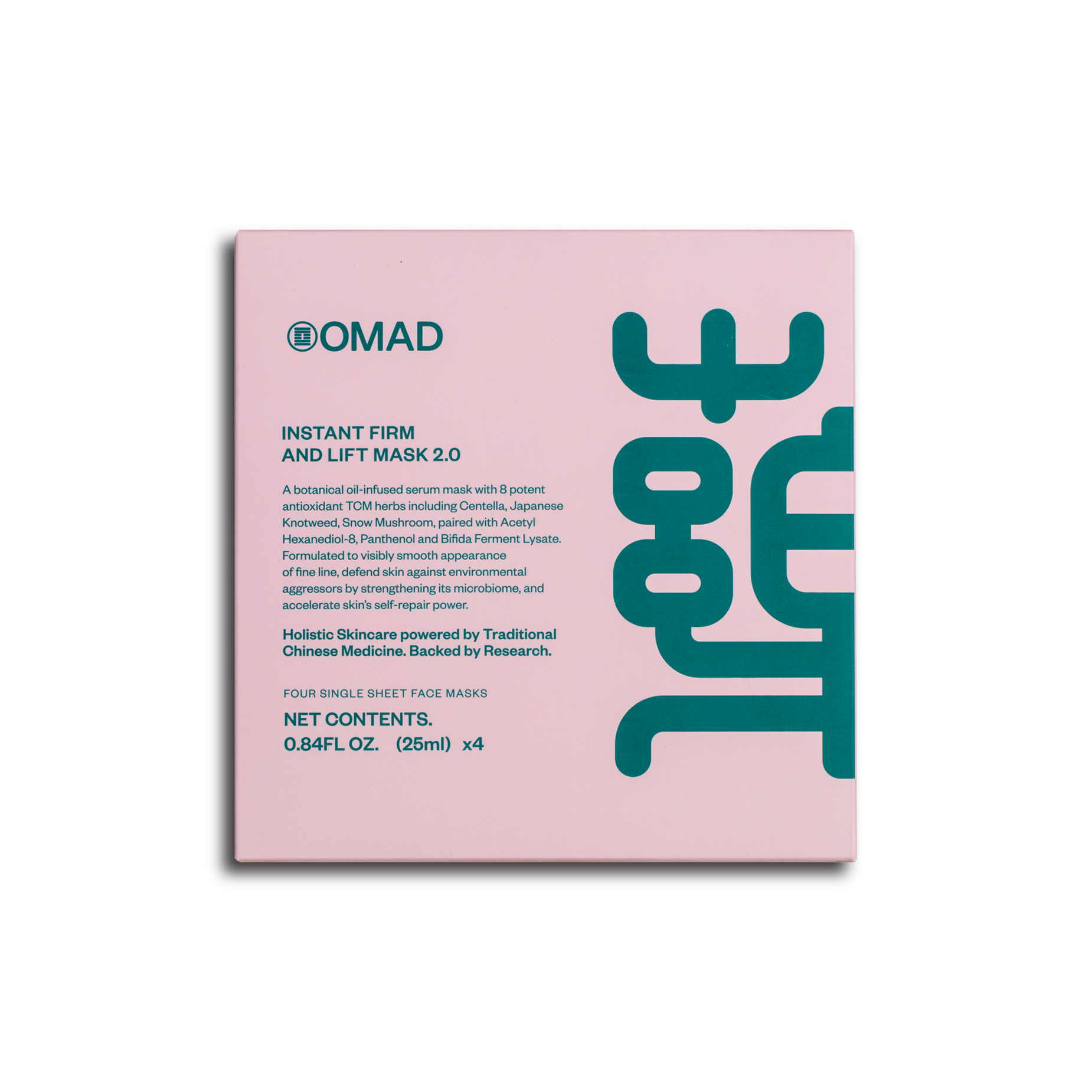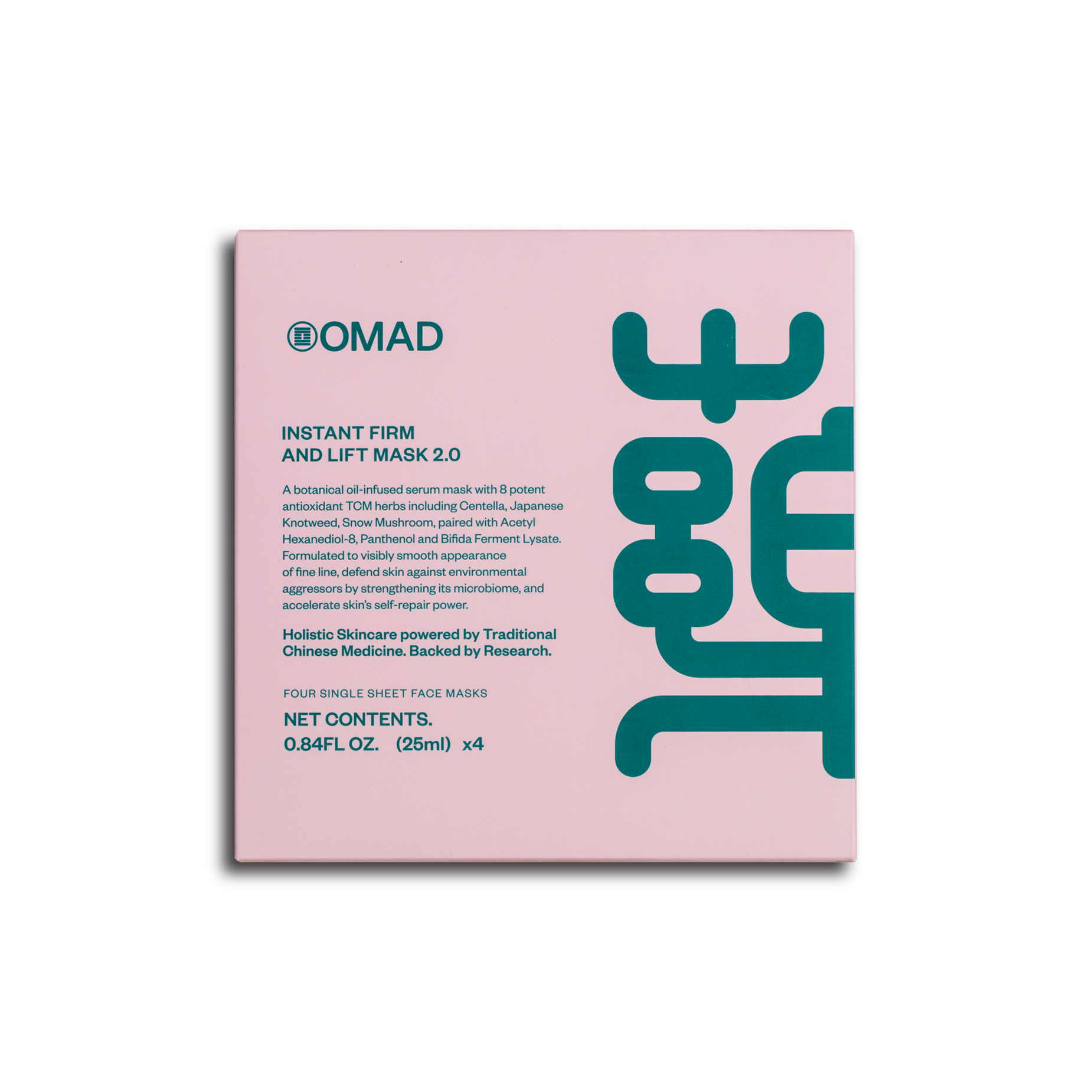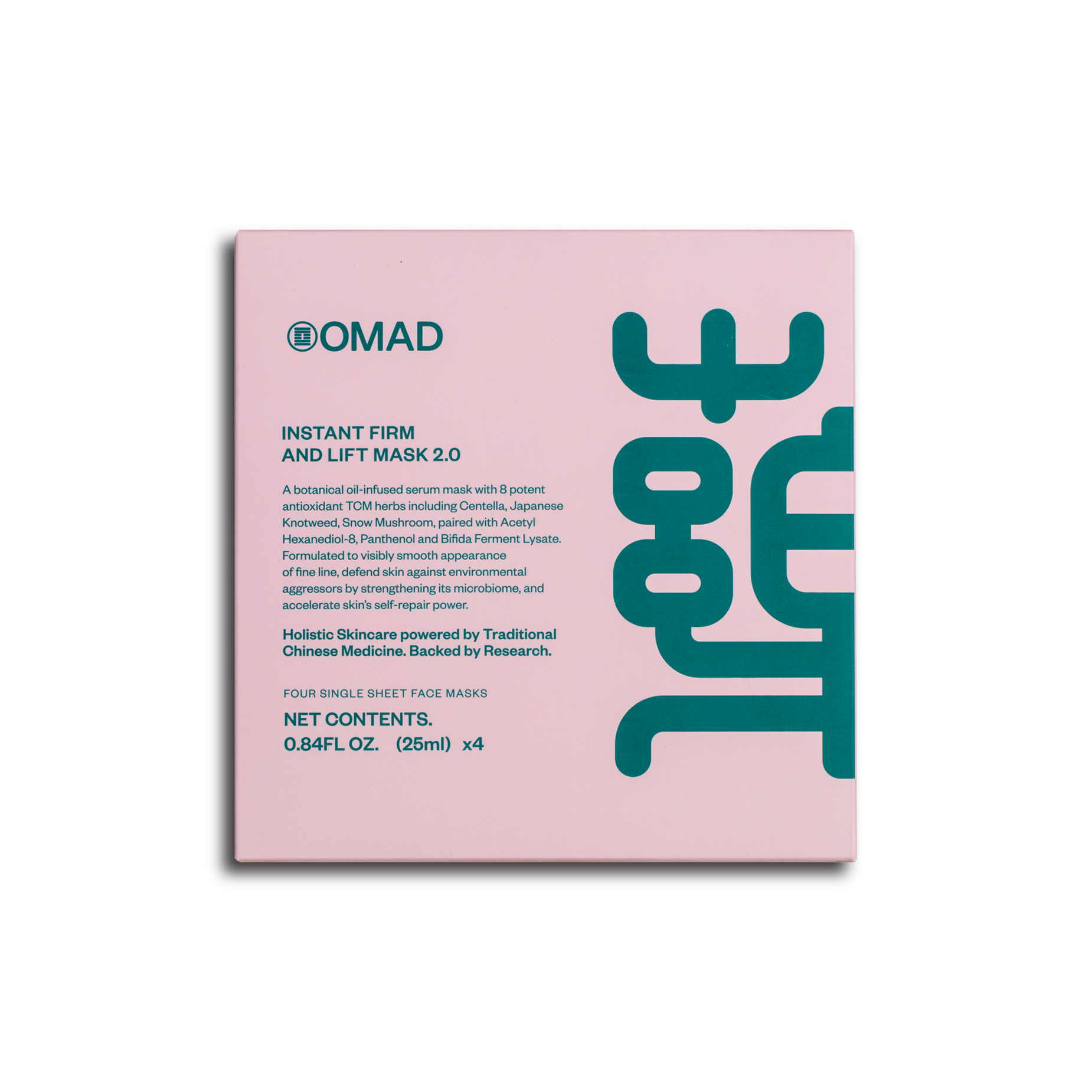 Instant Firm and Lift 2.0
NOURISH AND HEAL A special blend of Frankincense, White Water-Lily, Rhodiola Rosea, and 6 additional Chinese Medicinal Herbs.  Paired with Acetyl hexapeptide-8 and Panthenol. Formulated to smooth fine line, reduce inflammation, and increase overall skin elasticity. Each box contains 4 face mask sheets.
KEY INGREDIENTS * Frankincense oil: AKA "liquid gold" Frankincense, quite literally, is a skincare ingredient of mythical proportions. The substance has been a ceremonial staple in Traditional Chinese Medicine, and spiritual communities for centuries; it's cited in the Bible as one of three "gifts of the magi" presented at the birth of Jesus.