Free shipping when you spend $50. Free in-store pick-up!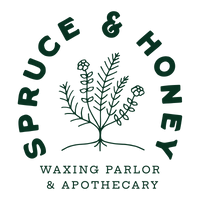 Hand Refresher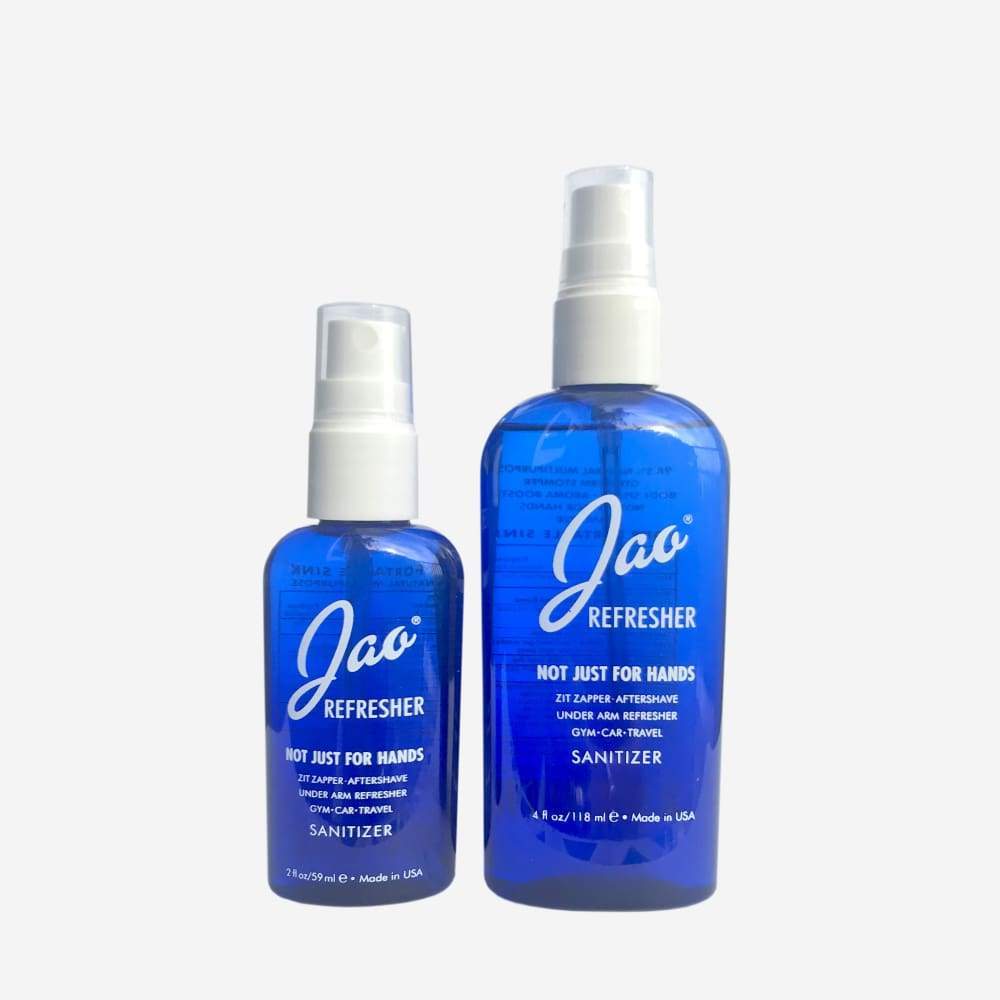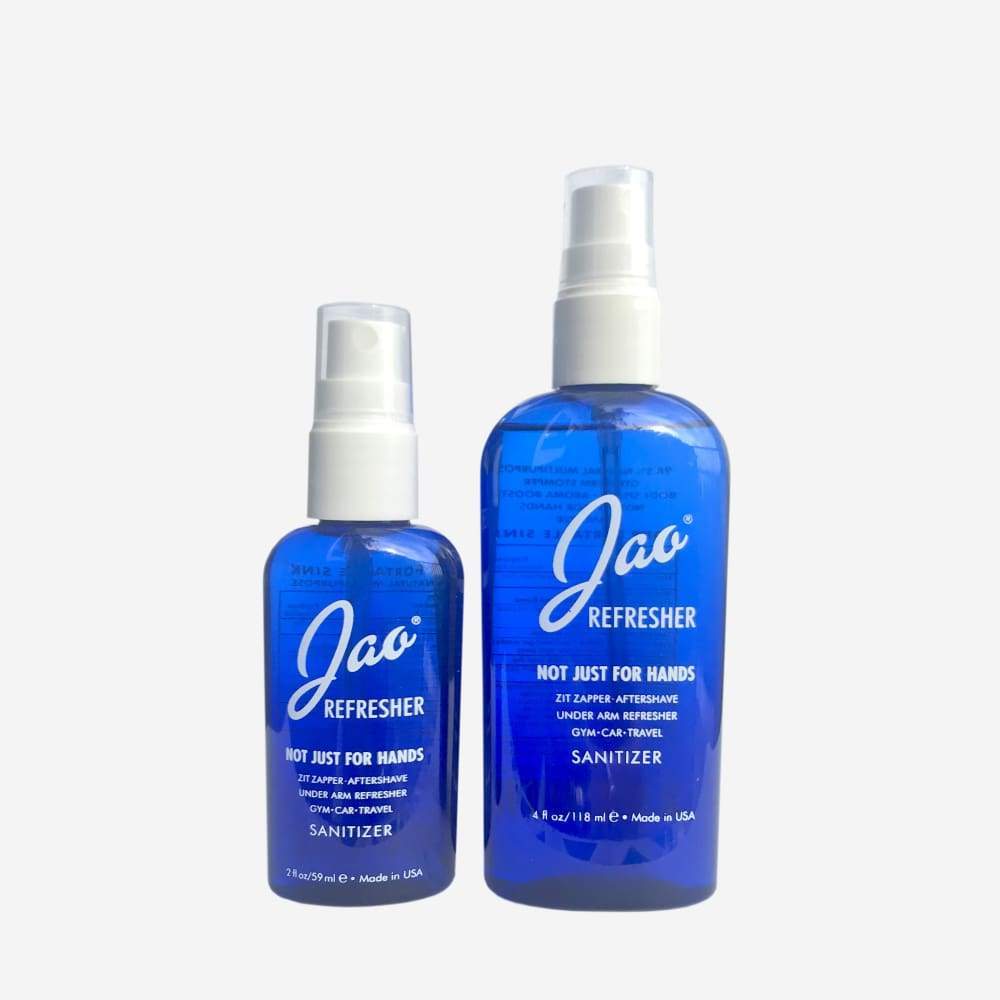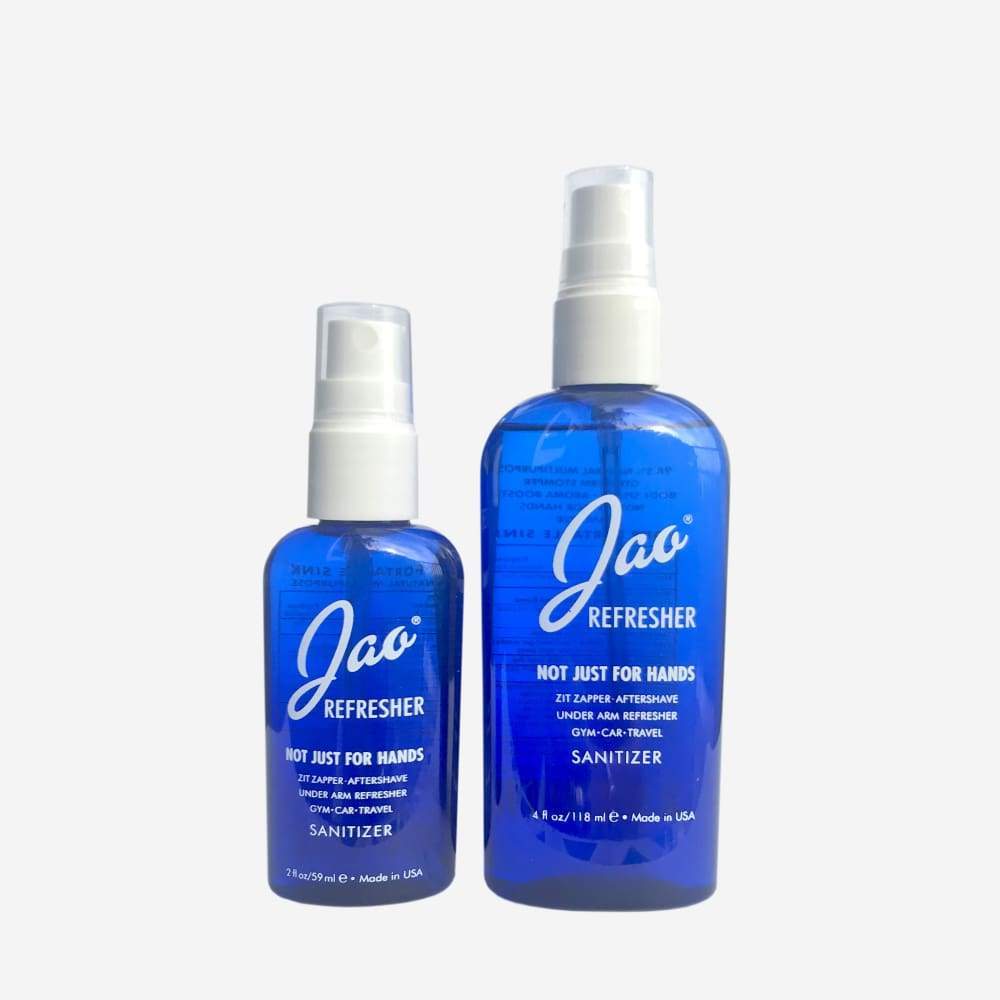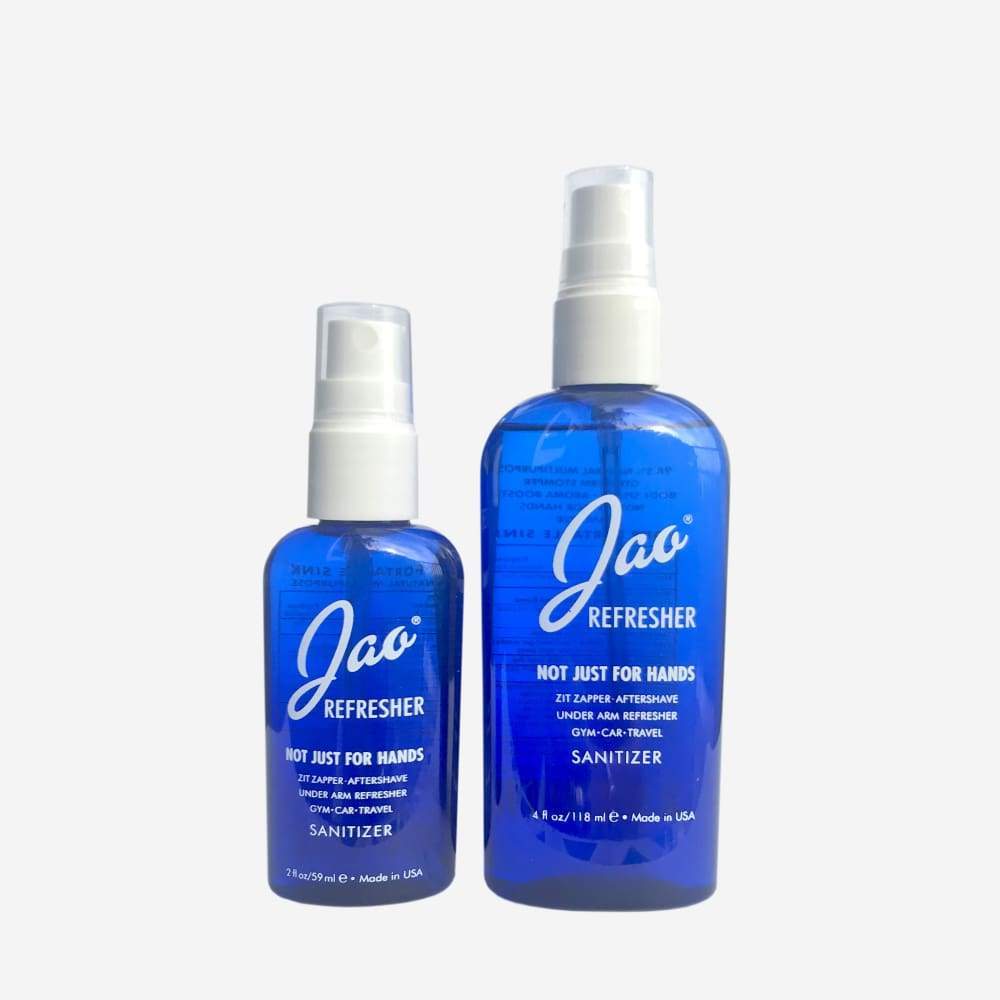 Hand Refresher
98.5% natural, multipurpose Jao Refresher™ is an instant disinfectant and aromatherapy boost in one. Awarded the Elle Green Star Award for Best Hand Sanitizer, it kills germs and freshens hands with Ethyl Alcohol (less drying.)
Contains a blend of antiseptic essential oils: Lavender, Tea Tree, Eucalyptus, Geranium and Sage. Chamomile and Calendula help soothe, moisturize and prevent dryness. Leaves skin feeling soft and refreshed - an instant skin cooler, body pick-me-up.
Jao Hand Sanitizer contains 65% ethyl alcohol plus essential oils.