Free shipping when you spend $50. Free in-store pick-up!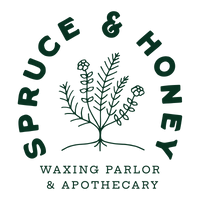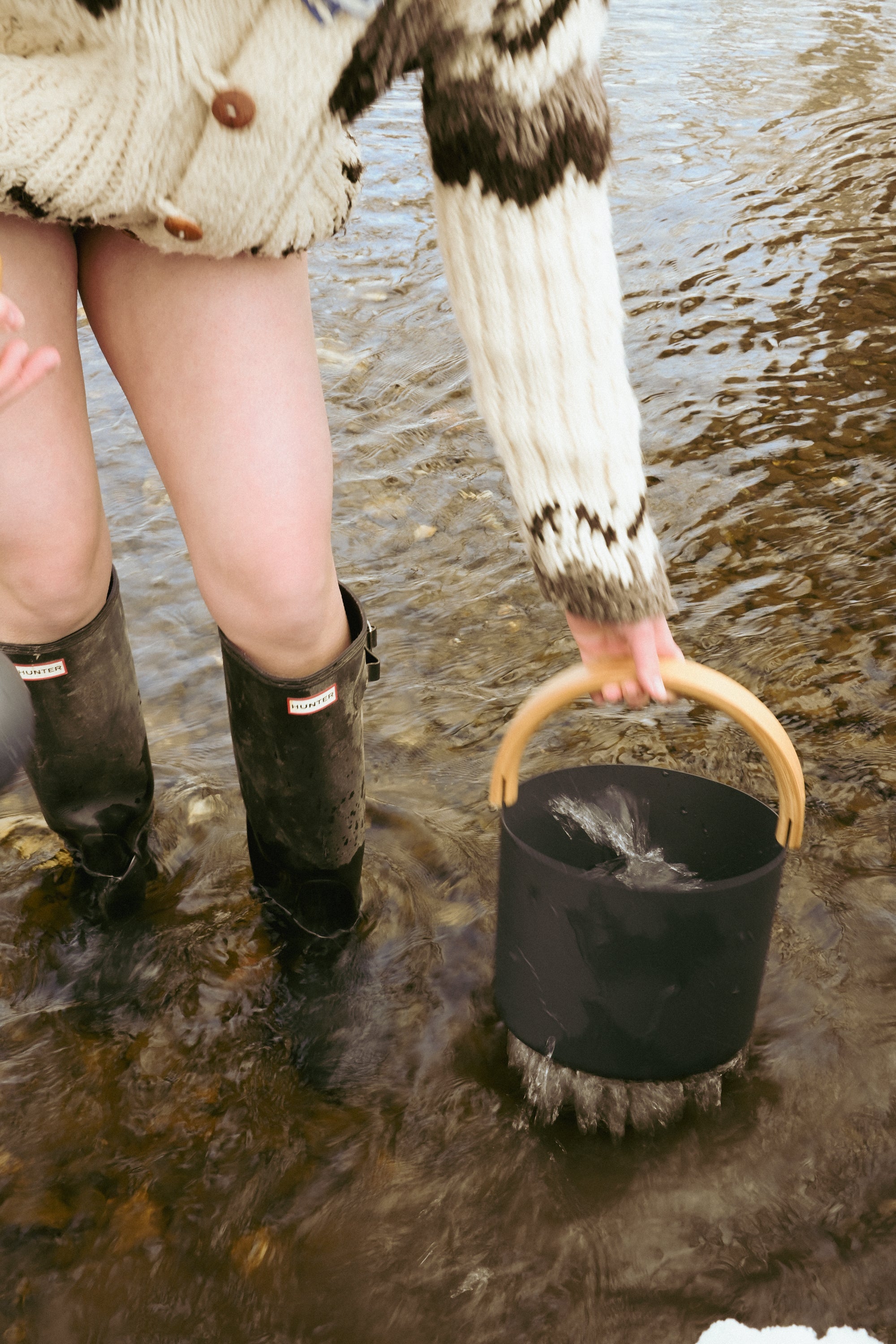 Spruce and Honey Blog
We believe that the more education we can provide to our clients, the better they can understand and advocate for their own skin care! We love being a source of all things skincare, from products we provide to different ways you can care for your skin.